Published by ACC Art Books, Rolls-Royce Motor Cars: Making a Legend seeks to completely pull apart and demystify the manufacturing process behind one of the most revered luxury automobile brands in history.
The company, now almost 115 years old, has never before been analysed with the level of detail that this new 295-page coffee table book goes into. Readers can expect not only a thorough exploration of the history behind Rolls-Royce, but also a deep-dive into the multitude of artisans and makers that come together to make each and every vehicle. And the scope tackles every aspect of construction, from design and customisation, paint and finish, and chassis assembly, to woodwork leather and testing.
Emmy-winning automotive journalist Harvey Briggs and novelist Simon Van Booy came together to put this project together, eventually gaining access to the entire Rolls-Royce factory in order to meet and profile the various craftspeople behind each car.
---
---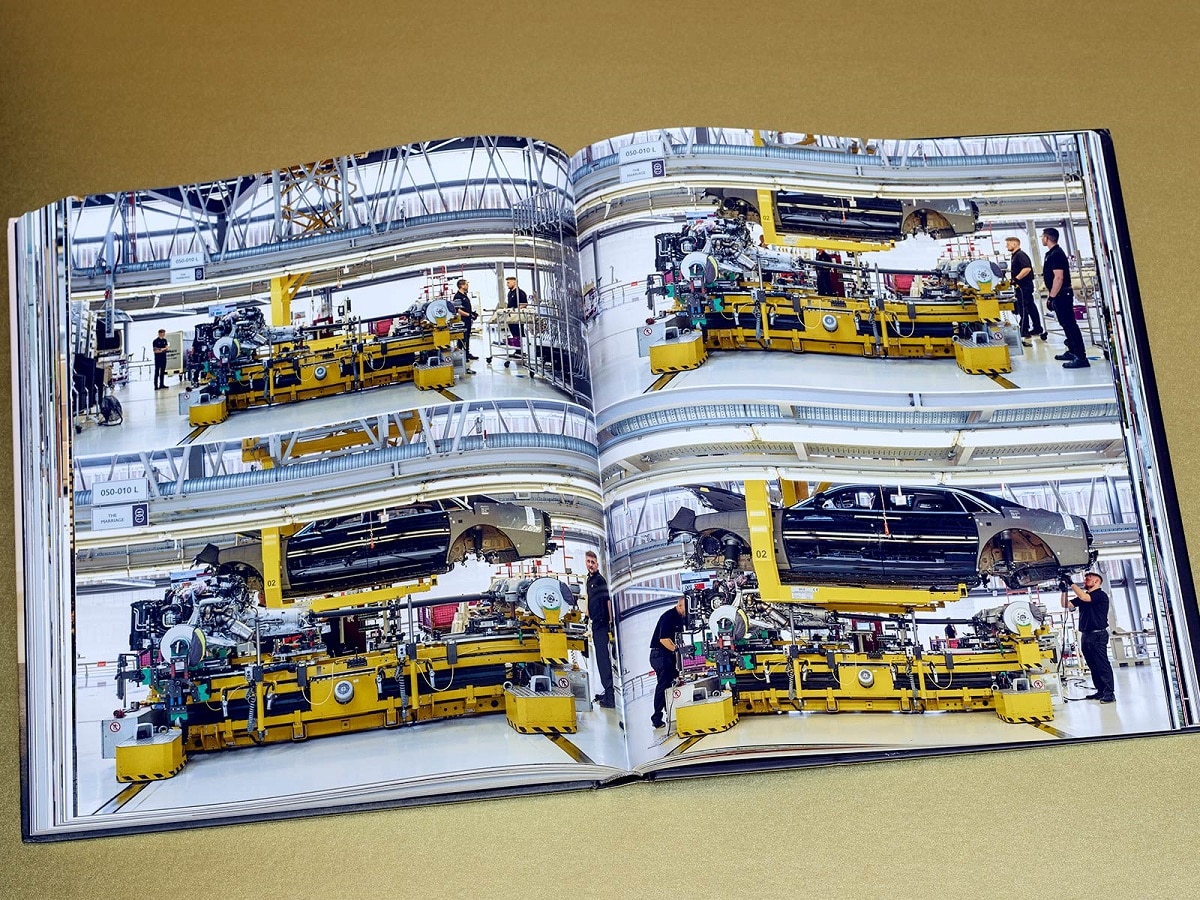 Talking to The Robb Report, Briggs says that the pair wanted to use the individuals involved to tell the story of Rolls-Royce, from interviewing designers about their relationships with customers, to speaking with the team who tighten the bolts on the carriage. The idea is for Rolls-Royce fans to gain a new perspective and appreciation for the luxury brand and view it more as an art form than as a symbol of wealth.
Much like the cars themselves, the book has been produced to the highest standards. Within the pages of Rolls-Royce Motor Cars: Making a Legend you'll find a compendium of historical photos tracking the brand's history, as well as detailed descriptions of manufacturing process with a particular goal of celebrating heritage and prestige. This includes and exclusive showcase of the company's manufacturing facility, unseen photos of founder Sir Henry Royce, and a gallery of historical Rolls-Royce cars dating back to sketches drawn in the 1930s.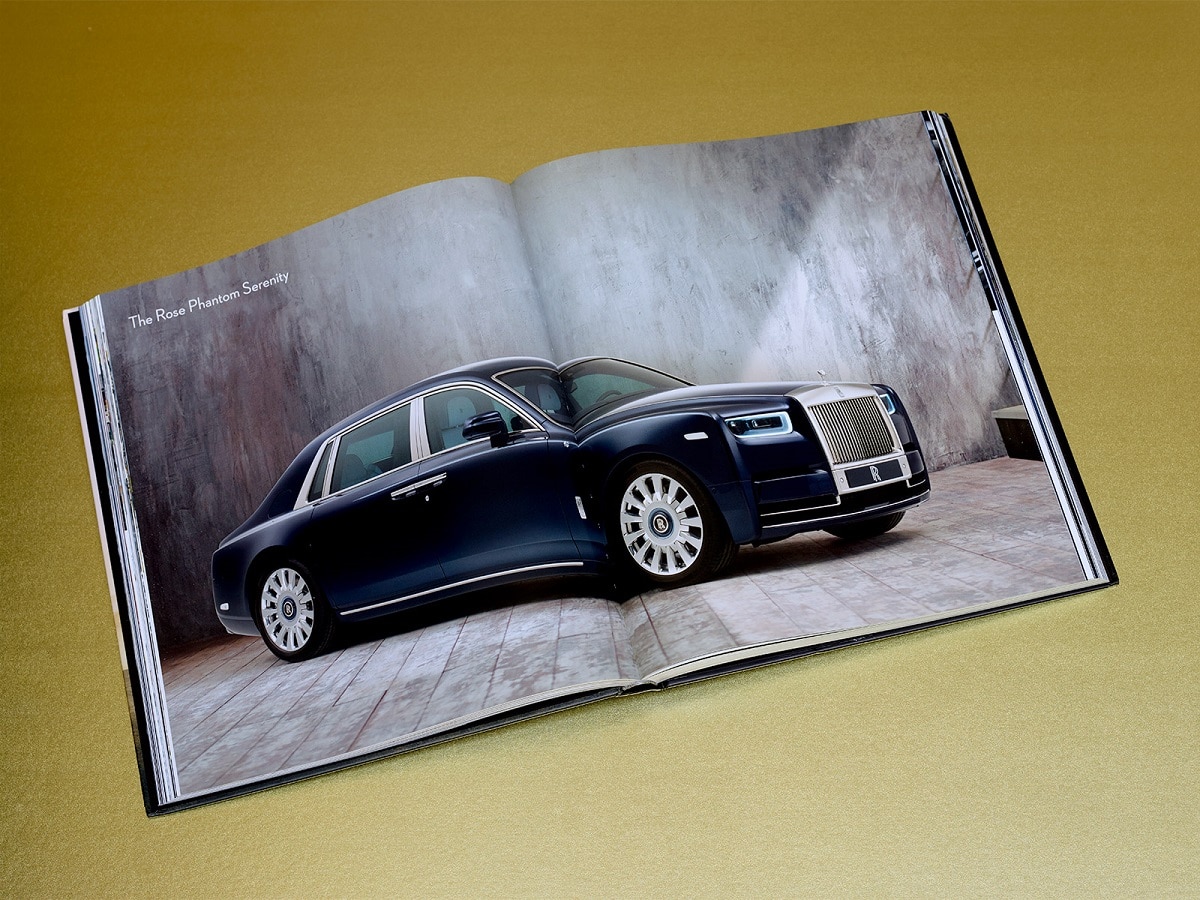 Cars featured in the book include the new Ghost (2020), Phantom Tranquility (2019), Phantom Aviator Coupe (2012), Phantom II Continental (1934), AX201 Silver Ghost (1907), and more.
For more information you can visit the publisher's official website here. If you want to get your hands on a copy in Australia, click through to Amazon below.