If anyone knows how to do a car reveal, it's Land Rover.
Naturally, they commandeered the same residential Mosman mansion that Justin Bieber rented during his latest Sydney visit to host a true standout on the automotive event calendar.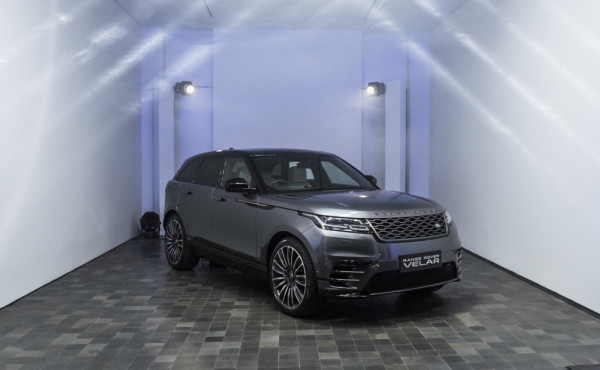 The latest in the much-anticipated Range Rover series, the Range Rover Velar, is soon to grace the roundabouts, speedbumps and backroads of Australia's most affluent suburbs. "Reductionist" was the term self-nominated by the Land Rover team, and despite not being able to find many synonyms to pair with the ambiguous description, the Range Rover Velar was undoubtedly very sleek and minimal in its design.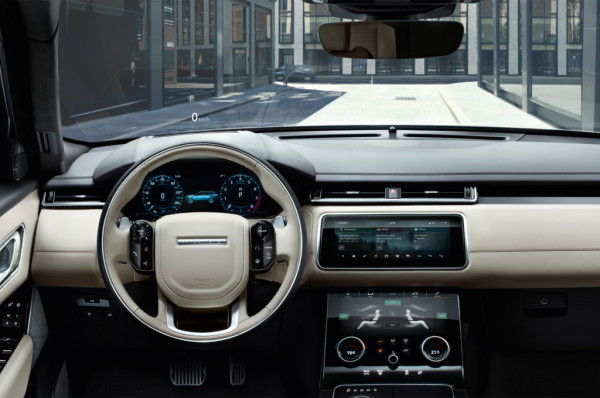 The Velar – who's primary role was to bridge the gap between the swept-back 'Evoque' and the beefier big brother 'Sport' – boasts a pronounced forward grill, clean lines and disappearing door handles. The crisp cream interior maximises the use of the protruding centre console, somehow incorporating a variety of features and buttons but giving the impression of a minimalistic Tesla-esque take on all the bells and whistles.
As the attendees gathered in the downstairs garage of the Mosman mansion (bigger than most houses in itself), the façade dropped with the dramatic crescendo of the orchestral music to reveal the mighty Range Rover Velar, coming to a well-off middle-aged women's driveway near you sometime early 2018.