Following years of speculation and concepts, Toyota chose the 2018 Geneva Motor Show to officially unveil the next generation Toyota Supra in the form of a dramatically styled Gazoo Racing Concept car.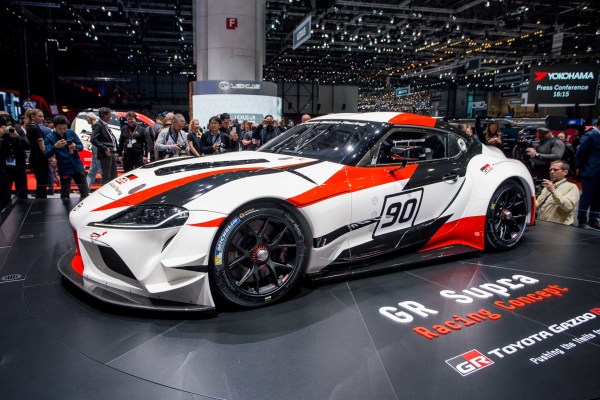 In an important positioning move for the brand, the front-engine, rear-wheel drive Supra GR concept gives the public an idea of the impending Supra styling while demonstrating the potential for an affordable high-performance road car, deserving of the iconic Supra name.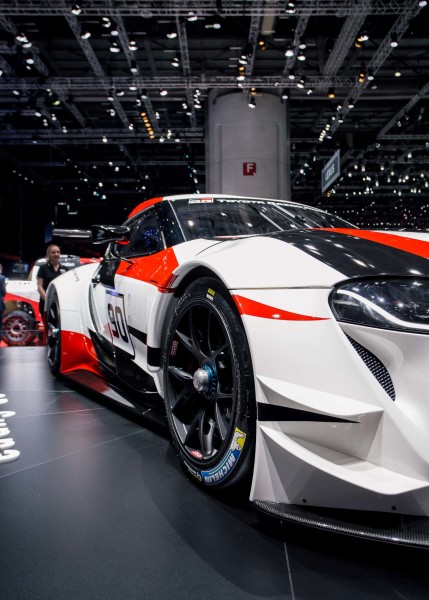 Toyota Australia's vice-president sales and marketing Sean Hanley said the racing concept reflected the company's focus on using motorsport to help accelerate development of production models. Speaking in Geneva, Hanley was clear about the manufacturer's future direction, using Supra to excite the brand further and spearhead a move to build cars that are "fun to drive."
---
---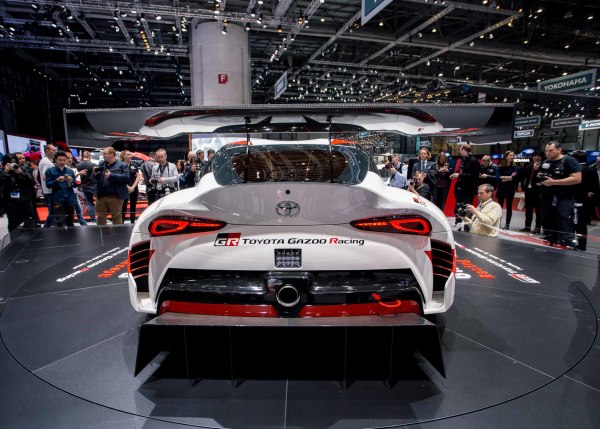 "Revealing a racing concept ahead of a production model highlights that motorsport is Toyota's proving ground of choice for high-performance vehicles. The GR Supra Racing Concept makes it clear Toyota is developing the Supra to be a true driver's car."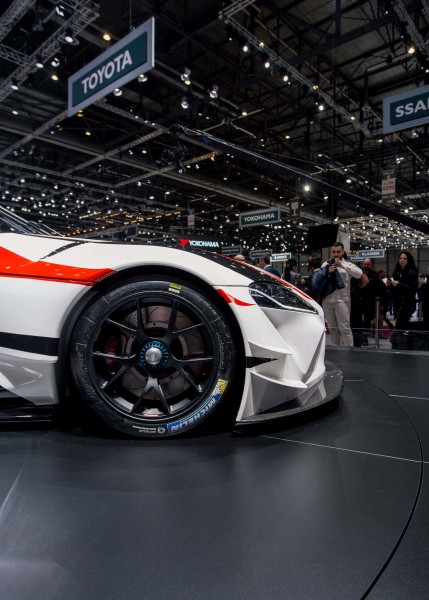 Known as the A40, the original Supra was followed by three further generations: the A60 in 1981, A70 in 1986 and A80 in 1993, which became Toyota's most powerful car and remained in production until 2002. Fans of the model will recognise the '90' adorning the Supra Gazoo Racing concept, indicating the next generation of Supra.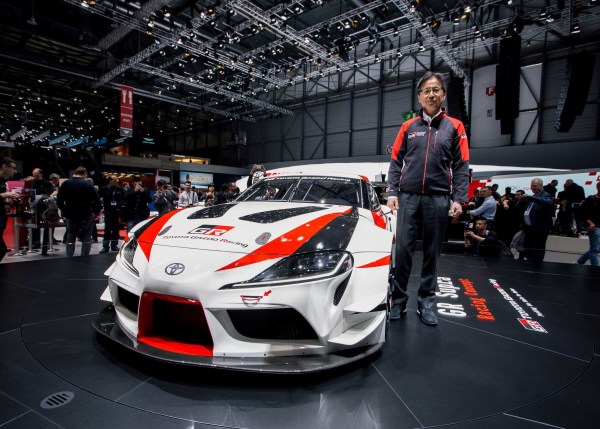 Chief Engineer Tetsuya Tada, responsible for the incredibly successful Toyota 86, was on hand in Geneva to introduce the project co-developed with BMW. The forthcoming Supra road car will share underpinnings and engines with the next generation BMW Z4, meaning we'll likely see a combination of 4 and six-cylinder turbocharged powerplants.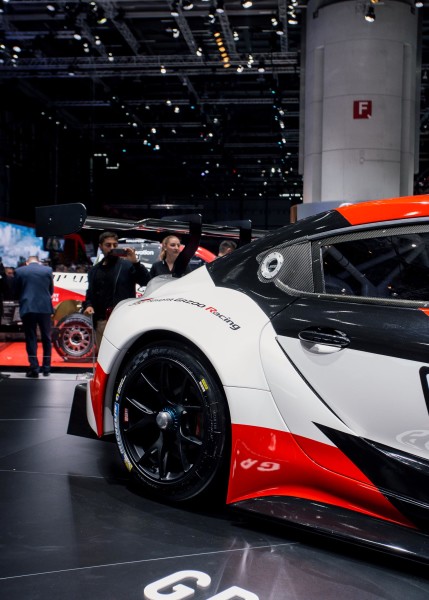 Hanley predicts the brand's halo car to be a small seller, reserved for brand purists but still cannot confirm if Australia will even get the A90 Supra at this stage.