I'm lucky enough to split my time between and London and Melbourne, so when Aston Martin offered me the chance to take a Rapide S for a weekend, I thought it only just that I take the car back to its roots and go for a good old fashioned weekend tour of the English countryside, from London to Cornwall and back, covering some 900km in the process. Needless to say, it was a journey I'll never forget.
I'd often admired from afar the countless Aston Martin's one encounters walking through London, but nothing quite prepares you for sitting behind the wheel of one of these, so when the very friendly delivery man finally gave me the keys to the Rapide S after a quick tour of the car, I jumped straight in and took the car for a quick spin around Knightsbridge before the big drive.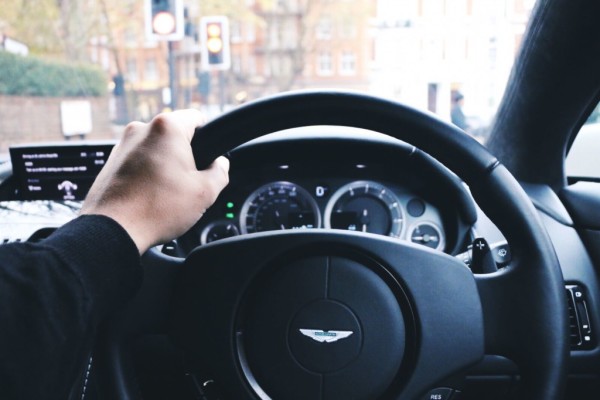 One of the first things you notice when getting into the car is its luxurious but relatively sparse interior, with a pretty basic entertainment system – we're a long way from 7 Series or S-Class territory here. But there's a reason for this. The company wants you to focus on the driving experience rather than any gadgets and gizmos that might take away from the insane V12 under the bonnet. But more on that later.
---
---
Even though high end cars are a dime a dozen in that part of the world, the Rapide S being the only four door Aston (and a stunning one at that) still got plenty of looks driving through the streets of SW1. The streets and traffic of London, however, are not where this grand tourer was intended to roam, so off to Cornwall we went.
While the Rapide S is designed as a car that is meant to cover long distances in relative comfort, once you're in the car it's hard to forget that this is fundamentally a lengthened DB9 with a 589bhp V12. Every time you hit the throttle you are greeted with instant and basically unlimited pull as well as the most smile inducing guttural roars you'll ever get short of a million dollar hypercar.
Driving wise it's hard to fault either. On my groundbreaking performance/comfort ratio the Rapide S scores very highly against other cars in the range, and the weighting of the steering is nearly perfect – it's a car that goes exactly in the direction you point it, a feeling not found in Porsche's or some BMW's that I've driven recently.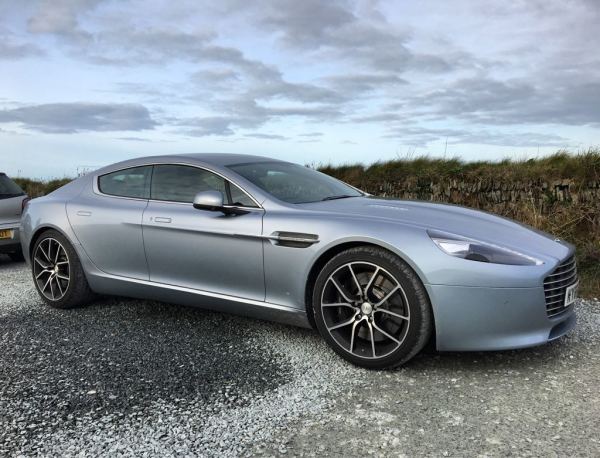 Driving along the M4 and M5 to Cornwall, I found myself occasionally looking at the speedo and realising that I was erm, 'slightly' over the speed limit. The 8 speed automatic gearbox combined with the incredibly torquey V12 means that she's pretty much as comfortable and versatile a car that you can buy. You can just as easily eat up miles down a freeway going 150km/h as you can spin comfortably around the city or take to a race track and flog the proverbial guts out of engine.
I could really speak for hours on how much I enjoyed the Rapide S but suffice it to say, having driven 900 of the most enjoyable kilometres of my life in it, if I was in the market for a $400k GT (yes, she's a niche buy), there's nothing else I'd consider.
The Aston Martin Rapide S starts at $382,500 plus on road costs. To find out more visit Aston Martin.