Enter The Competition
---
If you're a regular Boss Hunting reader, you're no stranger to the smorgasbord of luxury high-performance cars we're lucky enough to sample on the daily. Now, we're giving you the chance to take the keys for yourself.
In partnership with the good folks at Michelin – to kick off an awesome cashback offer on a selected range of premium tyres – we're giving away the chance to spend a weekend in the brand new BMW M Vehicle (on Michelin rubber, of course). Cop flights to Sydney for two from your nearest capital city, the keys to a BMW M vehicle for the weekend, a self-drive itinerary to Canberra, as well as an overnight stay in a lush suite at Ovolo Nishi and dinner for two at one of the capital's best restaurants, Pilot.
Enter the competition below, and get a taste for the competition further down. Alternatively, jump straight to the entry page here. Better yet, there's a BONUS 10 entries for Michelin customers eligible for the $100 cashback offer before the competition closes.
---
---
UPDATE: The lucky winner is T. Nguyen from Carnegie in Victoria. Thanks to all who entered and stay tuned for more competitions!
Michelin Weekend Getaway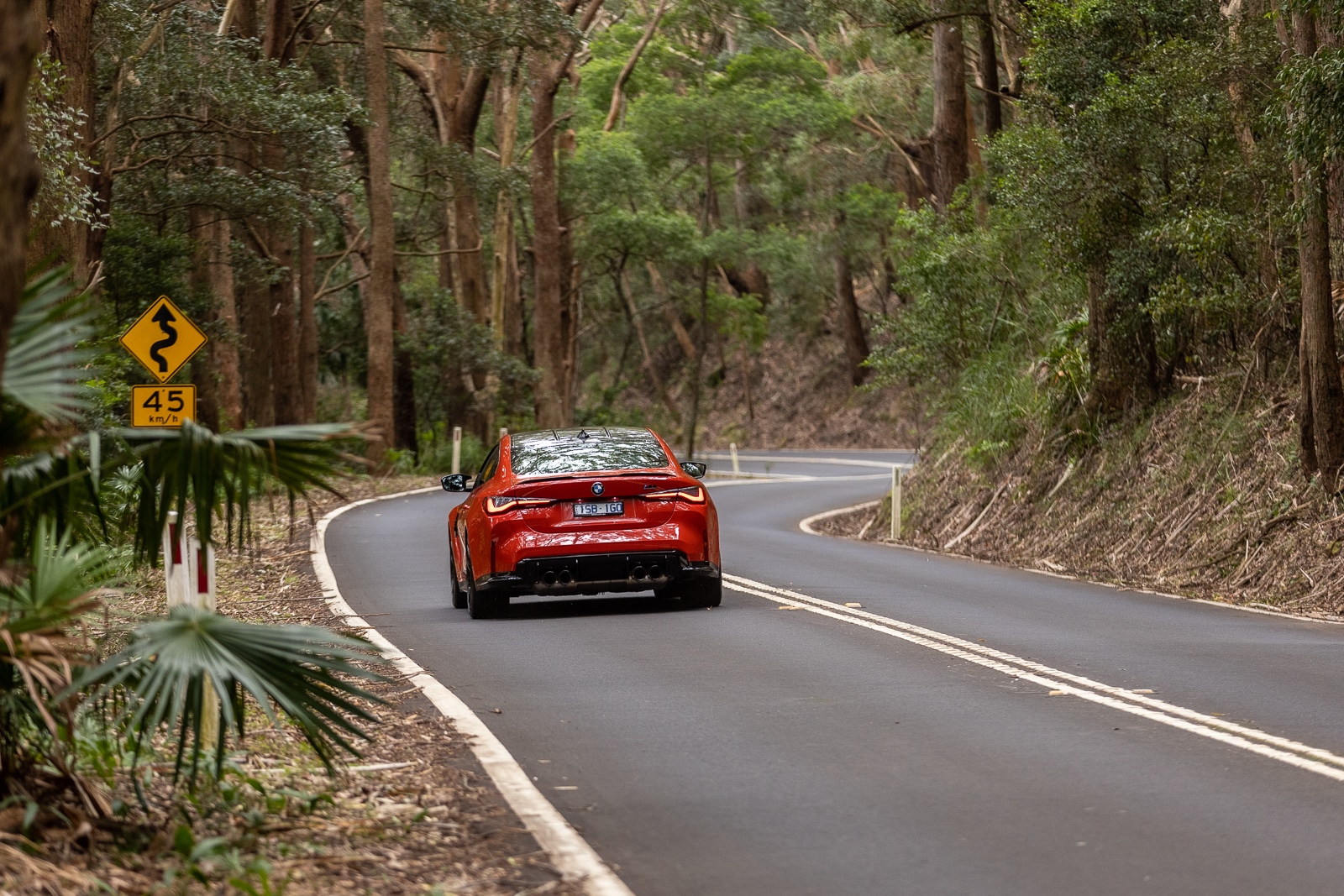 ---
The Drive
For anyone who's done the drive to Canberra from Sydney, we don't have to tell you twice that it's boring as hell. Before you hit the Hume Highway in your BMW M, it'd be rude not to enjoy a spirited squirt through some of Illawarra's best driving roads on the way.
Punch in the south Sydney suburb of Waterfall into the nav, and cut into the Royal National Park half way down Sir Bertram Stevens Drive at the bottom of McKell Avenue. Hook a right at the T-intersection for an enthralling hill climb through towering trees to the clifftops of Otford & Bald Hill.
It's a great way to get the heart pumping before ducking back onto the highway and making a bee-line for yet another scenic drive; best enjoyed in the new M4 Comp on Michelin Pilot Sport 4 S tread – which, by the way, has ranked 1st in DRY braking, 1st in WET braking, 1st in DRY laptime, and 1st in longevity against its closest competitors in external tests. The Pilot Sport 4 S also has a premium touch finish providing a velvet effect on the external sidewall, and a deep rim protector to boot.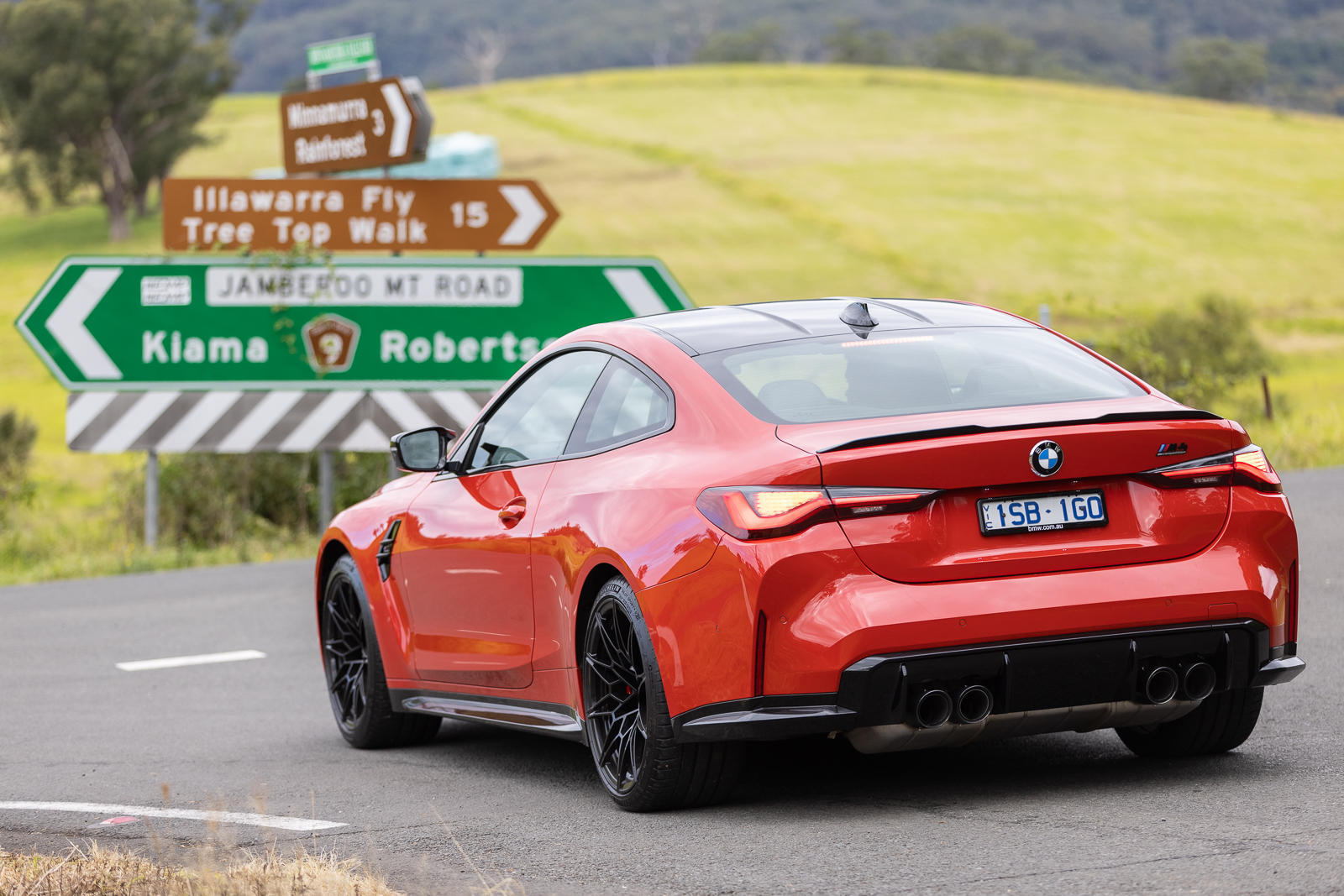 At the Boss Hunting office, we've learnt over the years that a road that always delivers can only be bettered by the car you choose to drive it in, and the Michelin rubber keeping it stuck to the road.
Hang a right via Albion Park towards Macquarie Pass, but overshoot it with your sights set on Jamberoo Mountain Road. Albeit a fantastic driving road on a good day, Macquarie Pass is used as a thoroughfare for many trucks and buses as they make their way up the escarpment and towards Bowral. By continuing south just another 5 minutes, you'll link up with Jamberoo Mountain Road instead; a similarly fun (and less crowded) mountain pass that runs parallel to Mac Pass, popping out at the top of the escarpment.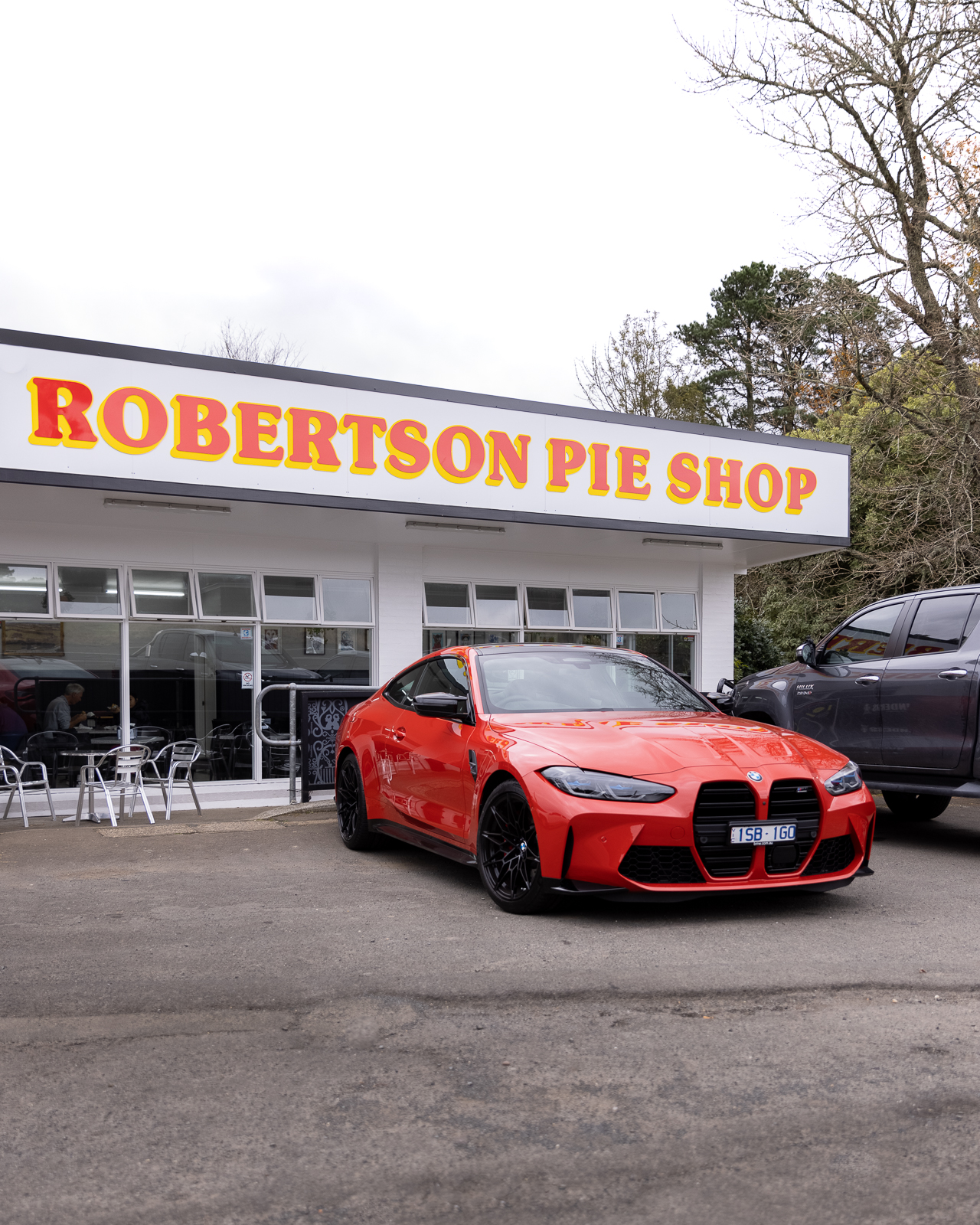 With the trees casting a damp shadow over the tight twists and bends, this stretch of tarmac is an absolute blast when you've got a clear road ahead. If you're lucky, you'll only see one or two cars for the entire 24km run to the famous Robertson Pie Shop. From here, it's nothing but sedated highway cruising right down to the nation's capital itself.
---
---
---
Arrive in Canberra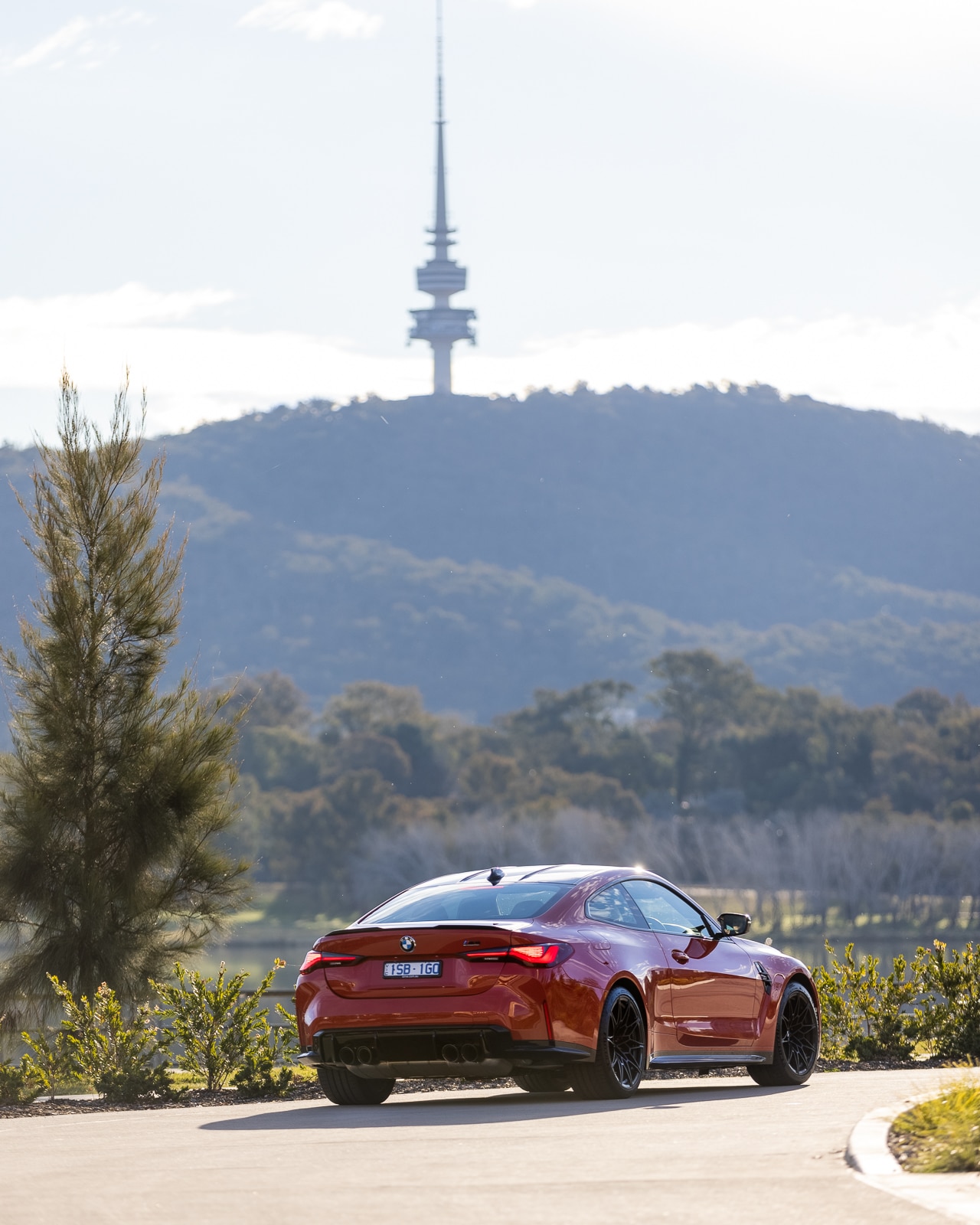 Australia's capital has come a long way from your childhood memories of politics, a science museum, and not much else. The New York Times called it a hot destination back in 2014, and these days, it identifies more as the trendy hipster suburb of the whole country, with boutique hotels, a pumping dining scene, and art galleries that can play amongst the best.
---
Dinner at Pilot.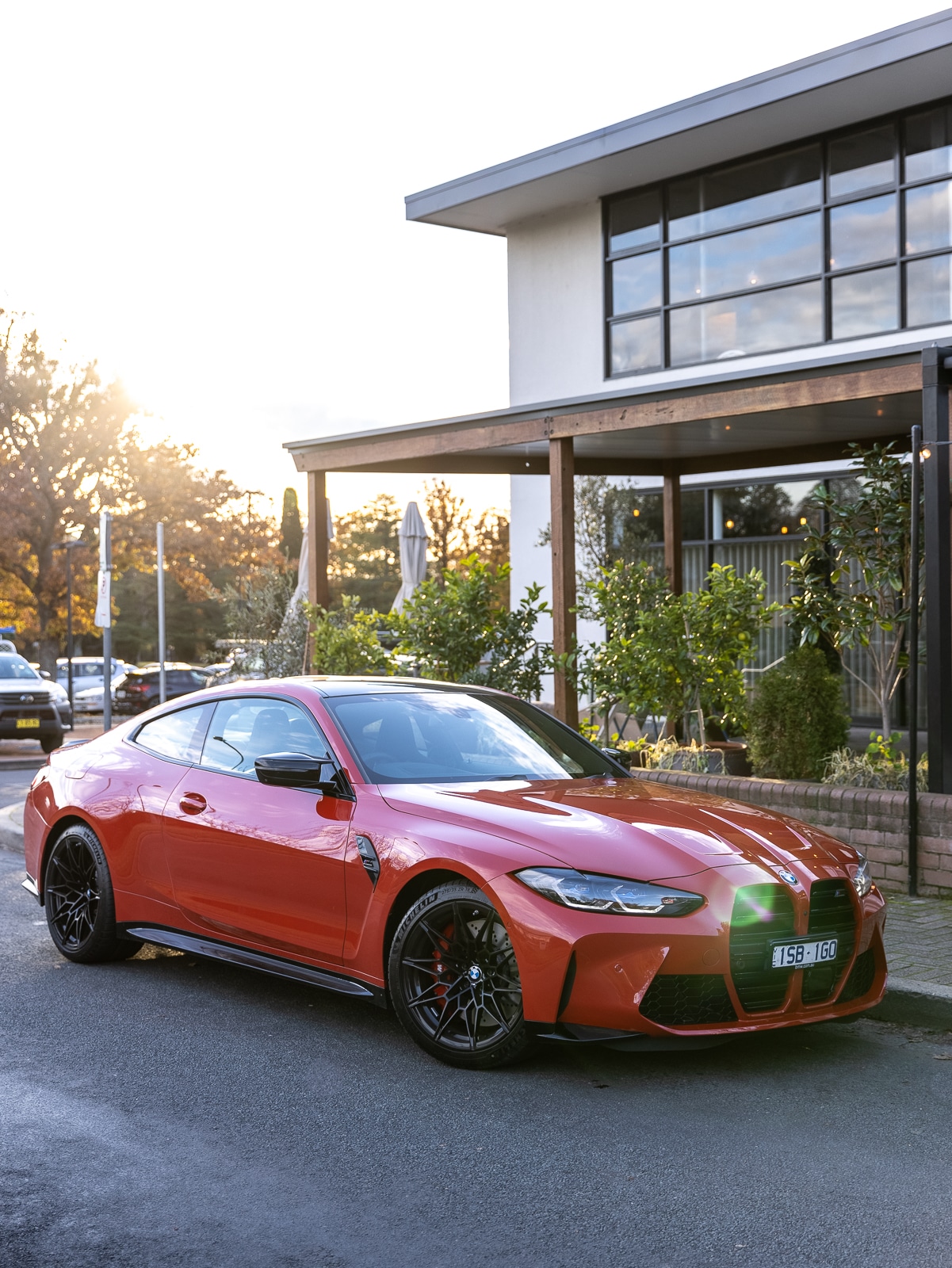 Tucked in behind the village shops in the quaint suburb of Ainslie – just a short drive from Canberra's city centre – Pilot, one of Australia's best restaurants preparing utterly delicious food in a charming setting. Unassuming from start to finish, the tasting menu highlights exciting local produce and producers, accompanied by a storied selection of natural wines. Approachable plates pack a flavourful punch, layered with umami, thanks to ingredients such as Gochujang, Soy Sauce and Dashi. The menu is complex and considered but delivered in an unpretentious way – as if you were dining at a friend's place.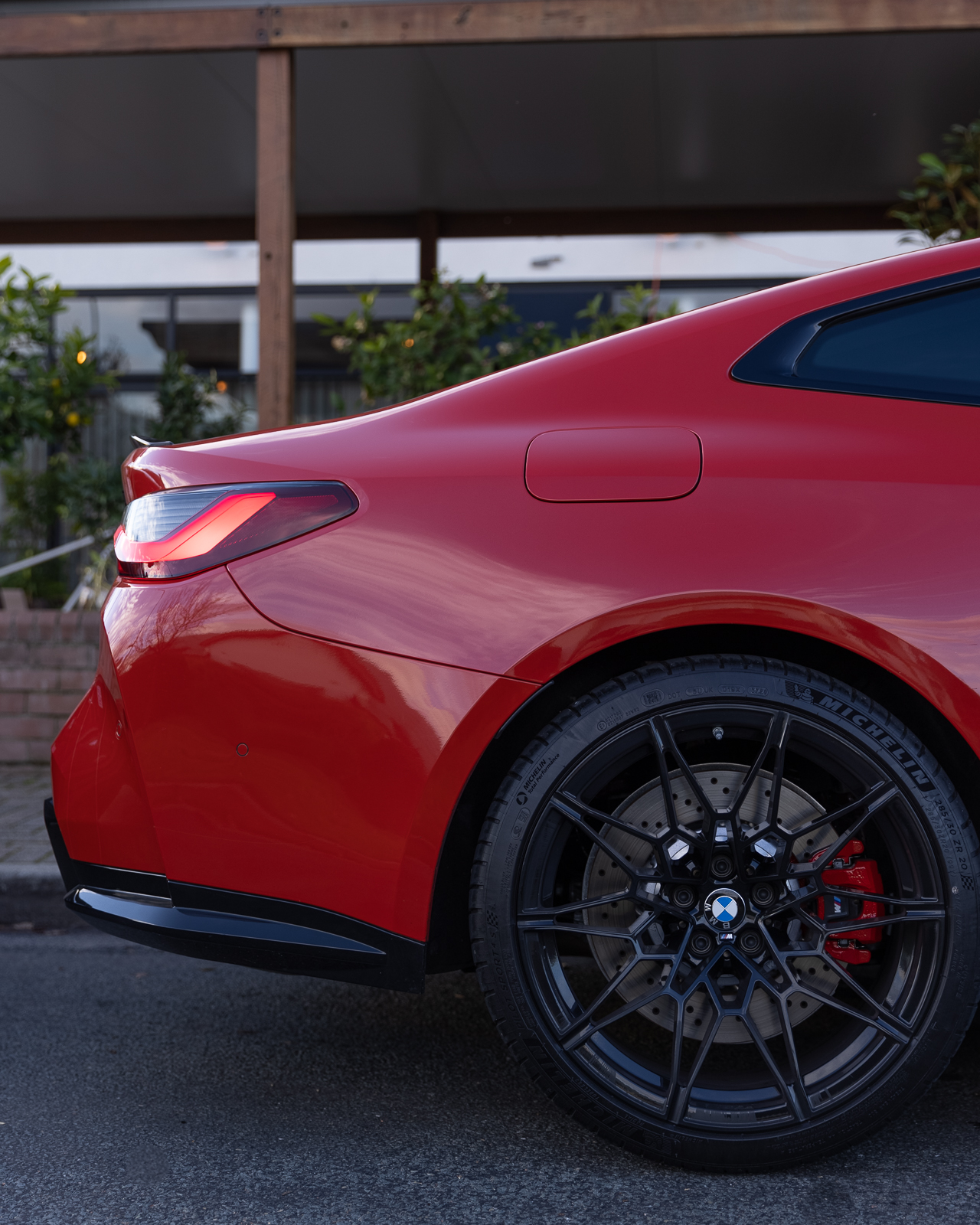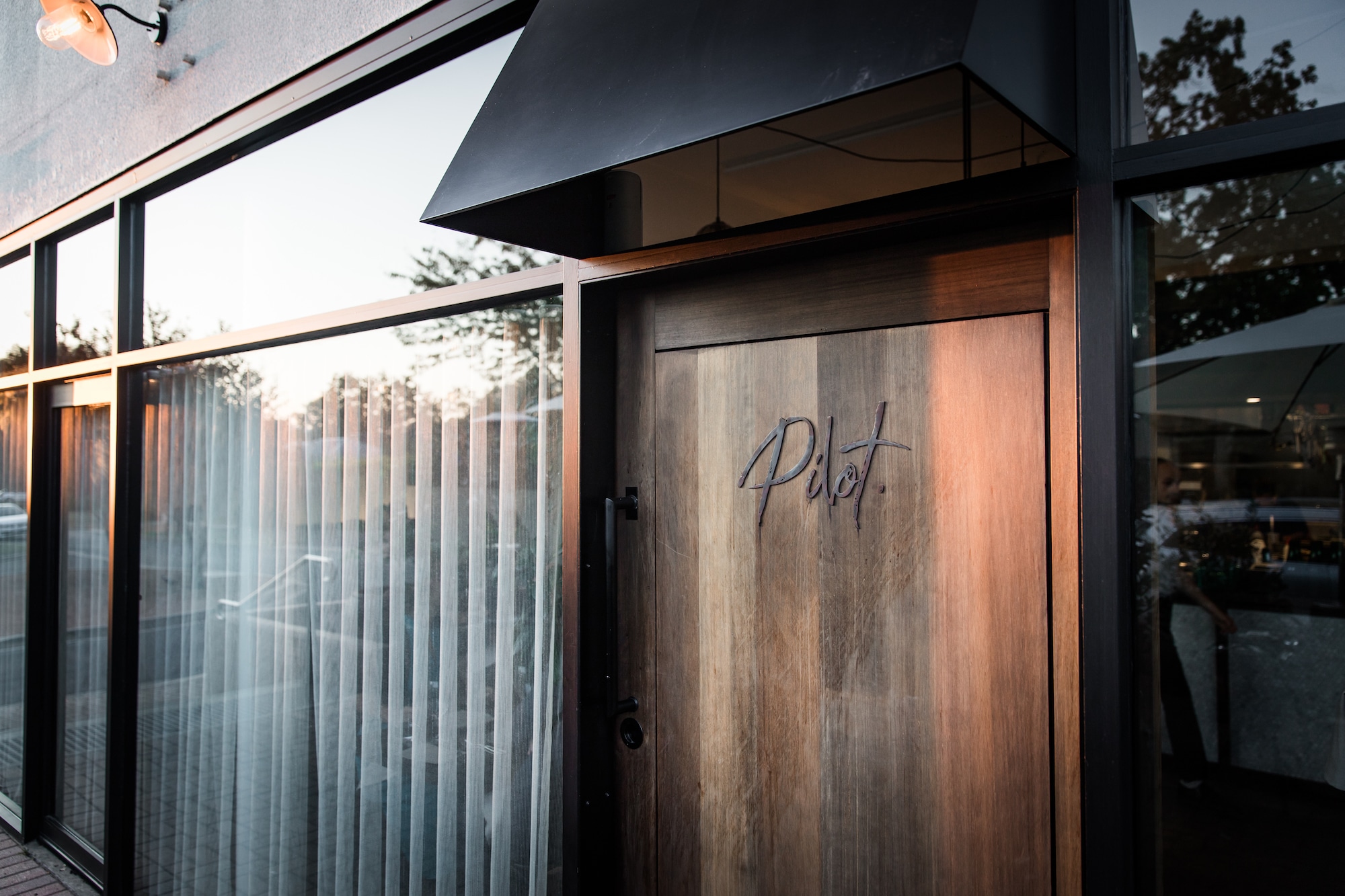 ---
Overnight at Ovolo Nishi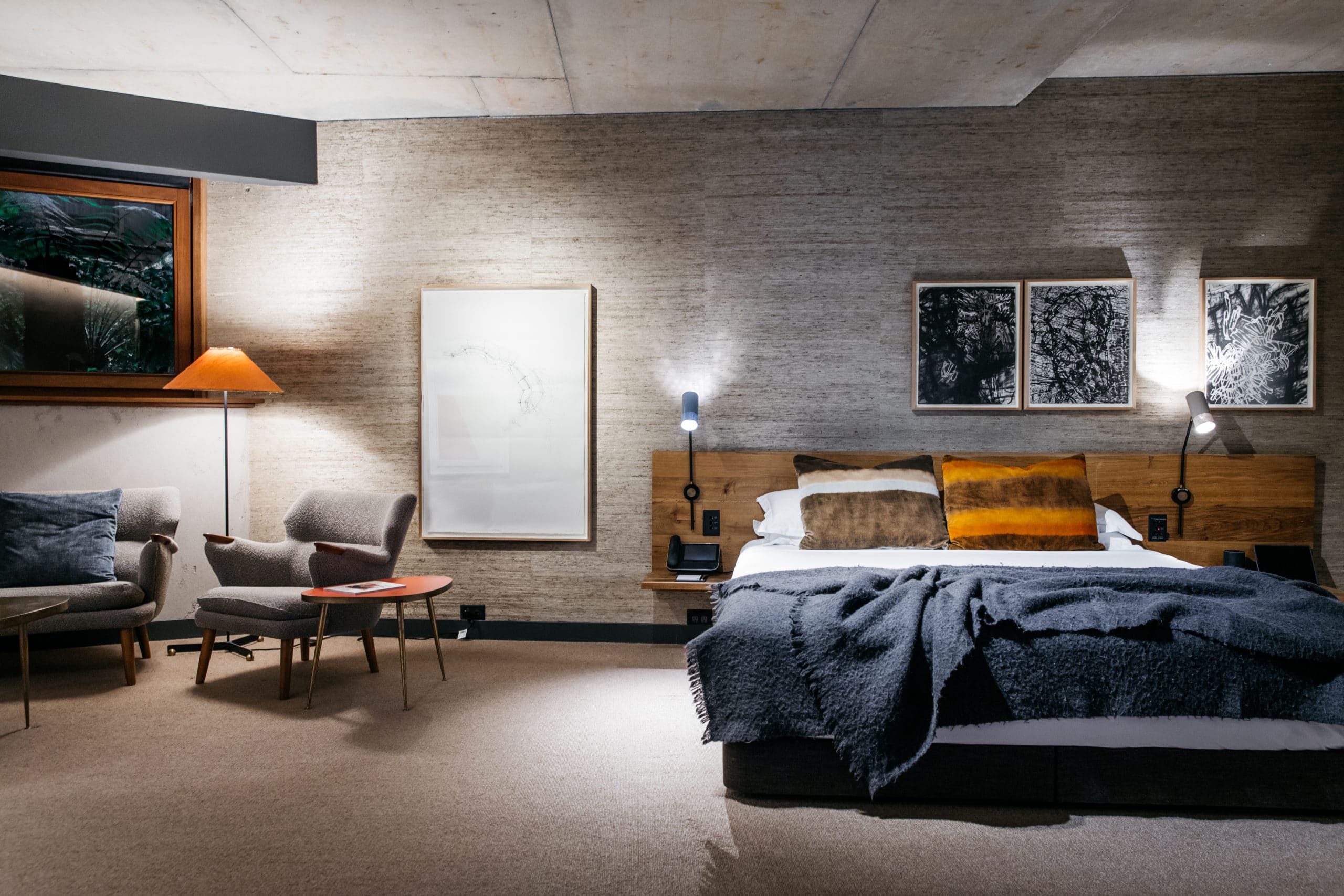 Formerly Hotel Hotel, this five-star accommodation institution oozes an artistic modern aesthetic with soft, moody vibes. It's been the sophisticated traveller's go-to for both business and play over the years, making it one of the best options for both proximity and luxury in Canberra. With onsite-parking for the BMW and a tone of goodies included in your stay – including a complimentary 'social hour', in-room mini-bar and a deluxe buffet breakfast – it's the one stop shop for all things Canberra.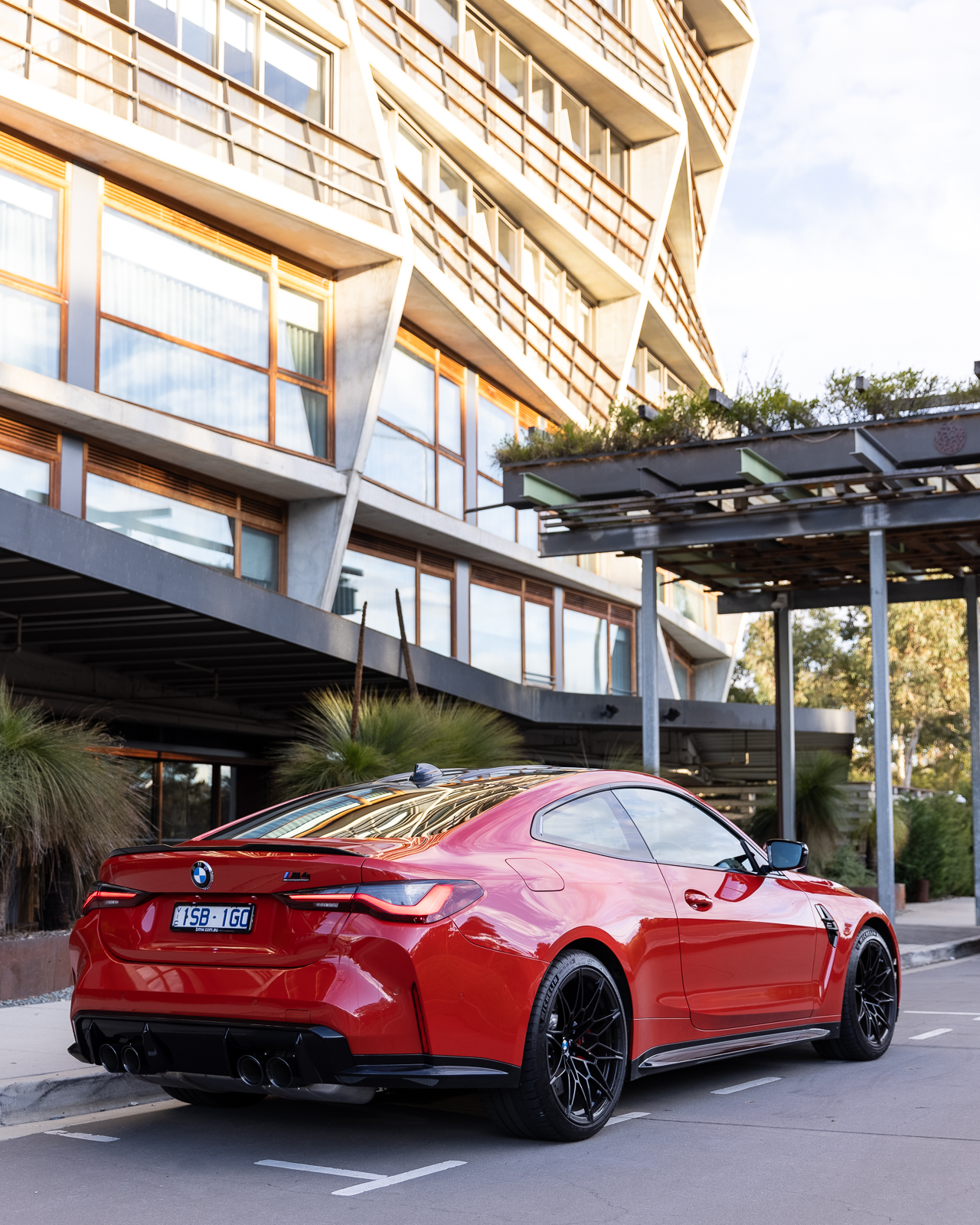 ---
You can view the full competition terms & conditions here.