There's a lot of uncertainty in the world at the moment. Will Britain ever leave the European Union? Will tensions boil over in the Middle East? Will Man of Many ever stop copying Boss Hunting's Instagram feed?
However, as I attempt to drive this Camaro ZL1's accelerator pedal through floor and onto the bitumen below, I am absolutely certain of one thing: this car is completely unhinged.
With frightening haste, the supercharger emits a demonic whine as it force-feeds a hurricane to a 6.2-litre aluminium block and hell itself is released as 477kW and 881Nm attempt to reach the horizon while simultaneously deleting the rear tyres. If heads haven't turned from the ZL1's tough looks, then they'll snap around when their ears are graced by its soundtrack, which sonically resembles a bolt of lightning firing through four trumpets.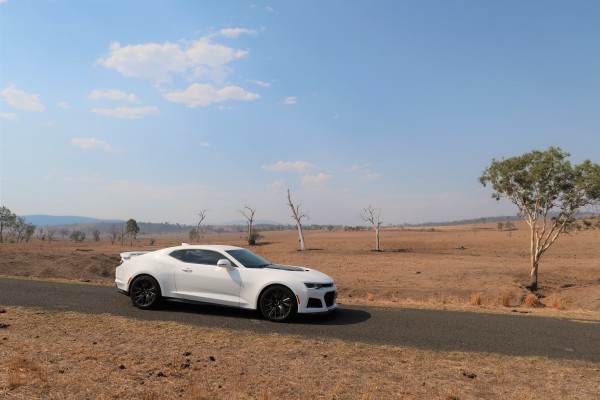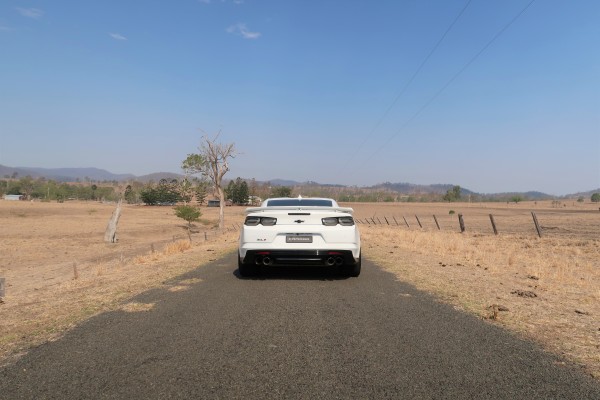 When the smoke clears, you'll find a car that's surprisingly liveable, with a comfortable interior bathed in Alcantara, blessed with tech, and sporting a docile presence thanks to magnetic ride control. But throughout every experience, there's a raw, analogous feeling that makes the ZL1 feel rougher around the edges. There are special touches and qualities that make it fascinating, like the fact that its 10-speed automatic only slips into 8th gear at 290km/h, and how its Chevrolet Bowtie has been hollowed out to let another 3m³ of air through the grille every minute.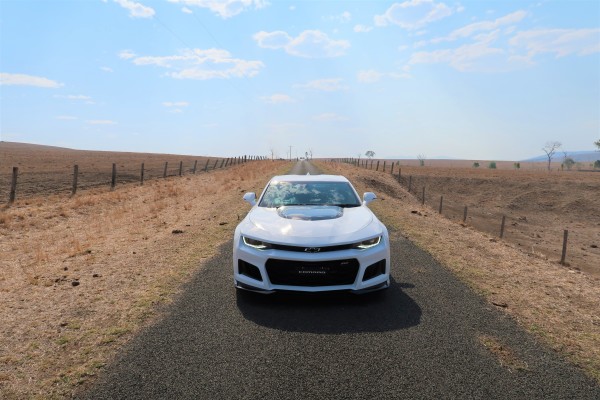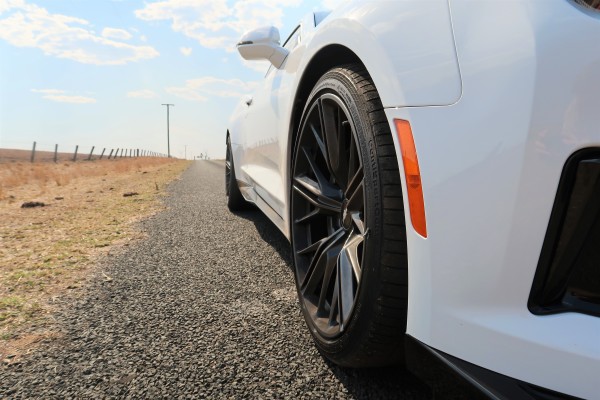 For $160,000, you get a car that oozes a brutish cool factor and is quicker than its German rivals (towels a Merc-AMG C63 S in a straight line and on track), but comes in a less polished and refined package. Watch the video below to hear our full thoughts from our time with the everyman's supercar.
RELATED: The 2018 Chevrolet Camaro 2SS Will Make You Weak At The Knees