After a tough week where he was booed off stage by hundreds of fans at Tyler, The Creator's Camp Flog Gnaw Festival, Drake has made sure he's had the last laugh by treating himself to the first factory edition Mansory Bushukan Rolls-Royce Phantom.
Of course, Drizzy hasn't just settled for the 'standard' Mansory Bushukan, with the 6 God going all out customising the whip to suit his needs. Drake took to Instagram stories to show it off, posting an 18-second clip showcasing some of the additions he made to the vehicle.
The most notable modification (in addition to the Mansory aftermarket wizardry), is the replacement of the classic Rolls-Royce 'Spirit of Ecstasy' hood ornament with a retractable OVO owl that appears to be made from both gold and diamonds, as you do.
The OVO owl even has his full name – Aubrey Drake Graham – engraved into it, no doubt to make sure Drake doesn't drive off in the wrong Bushukan.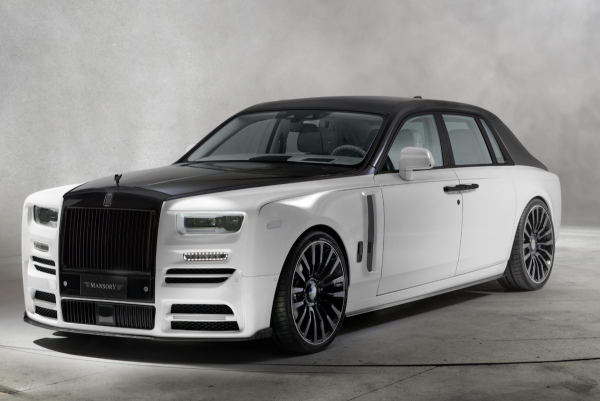 Drake's Mansory Bushukan RR Phantom is an incredible vehicle that retails for a spicy US$500,000, but with the modifications he's made, Urban Islandz believes the car could be worth over US$700,000 (AU$1,000,000)
This is the latest in Drake's long line of over-the-top purchases after the rapper copped a limited edition Mercedes-Maybach G650 Landaulet in February and his own private jet 'Air Drake' in May.
RELATED: McLaren's Elva is the latest retro-inspired open-top racer