After the reveal of an electric Mustang earlier this month, Ford continues to make waves in the American automotive market with the reveal of not only a Mustang SUV, but an electric one at that.
This all-new creation will be released in 2021 as part of Ford's new $16 billion EV program that will see 40 all-electric and hybrid models added to its range over the next three years.
RELATED: Ford Unveils An Electric Mustang…That's Also A 6-Speed Manual?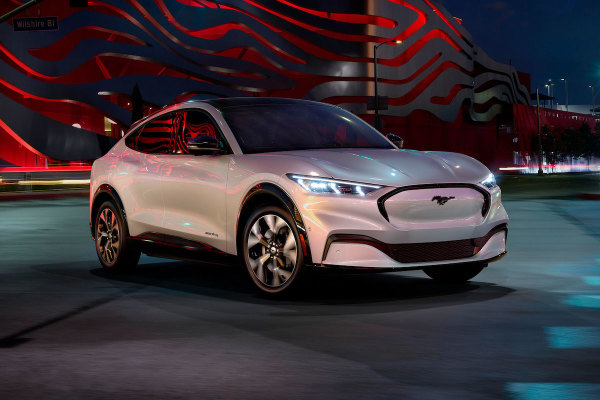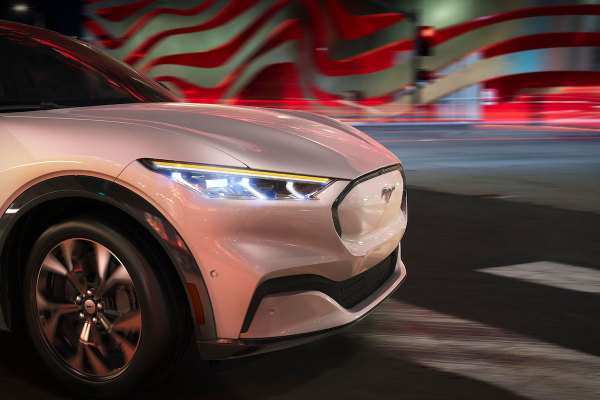 Pretty much the only recognisable Mustang feature is the front logo. The usual elongated coupe body is no more and the lack of the Mustang's iconic front grill takes some getting used too. The interior has also been changed, with the majority of dials and knobs replaced by a touchscreen interface.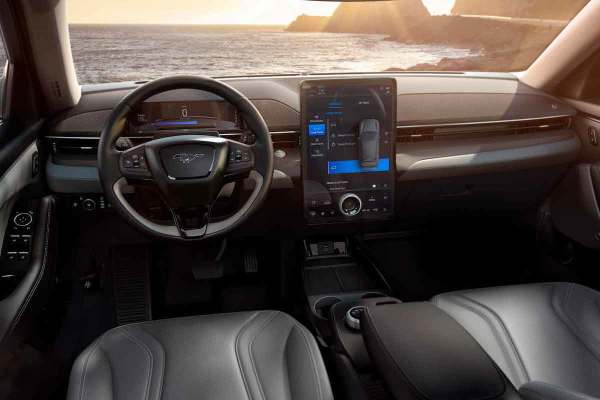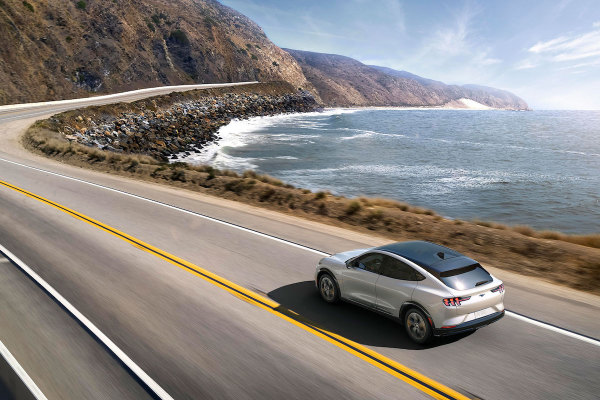 Ford plans on releasing a number of different version of the five-seater SUV, with the base model expected to retail for a tidy US$44,000 (Australian pricing yet to be confirmed). All models will be available in front-wheel and all-wheel drive with the basic version able to travel 338 kilometres on a full battery and reach 0-100 km/h in around six seconds.
The other SUV 'Stangs in the collection will be able to travel further and reach higher speeds, but you'll have to fork out a little more for each spec.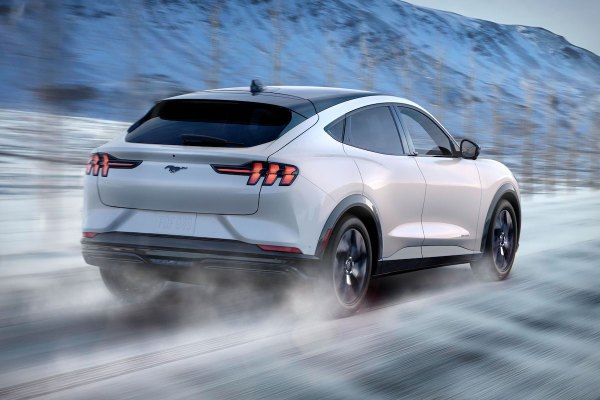 Despite Ford's attention swaying strongly towards the EV segment, perhaps those who'd rather keep it all muscle should consider the Ford Mustang Shelby GT500 instead.
RELATED: McLaren's Elva is the latest retro-inspired open-top racer