In a seemingly inevitable announcement, Mercedes-Benz has revealed that the undisputed king of off-road SUVs will receive the electric treatment. The G-Wagen is soon to become the E-Wagen, with their new concept for an electric G-Class.
This iteration – officially known as the Concept EQG – was unveiled at the 2021 IAA Mobility show in Munich. This electric concept version of the boxy off-roader was shown dotted with glowing accents and wearing some 56cm moon rover-style wheels.
Considering the luxury tank has built its reputation on utility as well as outrageous power, it was strange that there was no mention of any range estimates, battery size, or even the power output of the new electric motors. We did, however, learn that it will be an all-wheel-drive and have both low and high gears.
---
---
RELATED: The Mercedes-Benz EQA Is The Second Addition To Its All-Electric Lineup
This is the first attempt from Mercedes at modifying the new generation of G-Class revealed back in 2018 at the Detroit Auto Show. While this is more of an exercise in design as opposed to anything that resembles a production model, it is something to marvel at nonetheless. The EQG is clad in the same kind of two-tone paint job that Mercedes-Benz used on early iterations of its electric EQS sedan. It also contains the illuminated grille that the company has been trying on some other concepts and production vehicles.
Perhaps nobody is quite as thrilled by this news as Arnold Schwartzenegger. In 2018, Schwartzenegger implored former Mercedes Chief Executive Officer Dieter Zetsche to offer an electric version of the G-Class. Three years later, it looks like the car may even be built-in Shwartzeneggar's Austrian hometown of Graz.
The news reflects Mercedes' ongoing commitment to ultimately producing solely electric vehicles, which they plan to spend $64 billion on achieving by 2030. Whenever a production EQG does arrive, it'll join the increasingly competitive market of electric SUVs. General Motors revived the Hummer brand and is producing all-electric SUVs and pickup trucks. Even Ford got in on the action when they teased an electric version of its newly-revived Bronco SUV will eventually hit the road.
That being said, if Mercedes-Benz can give the EQG the same kind of range and performance as their EQS and EQE sedans, the G-Wagen might just claim its place as the definitive electric off-road vehicle on the market.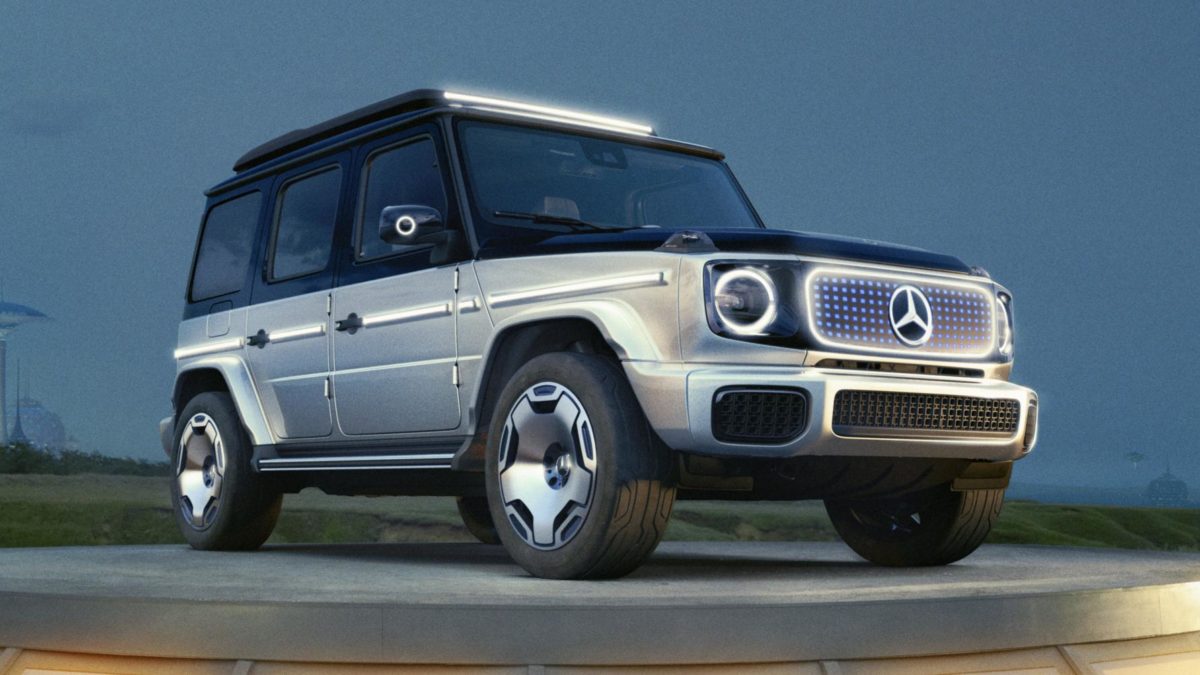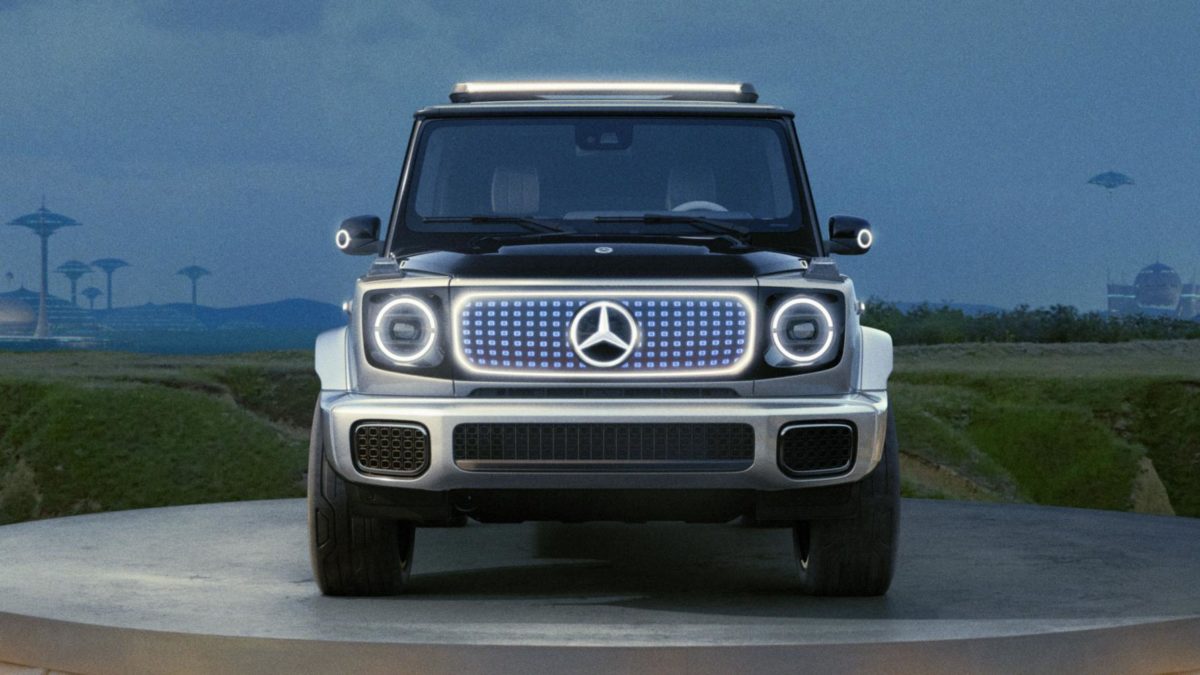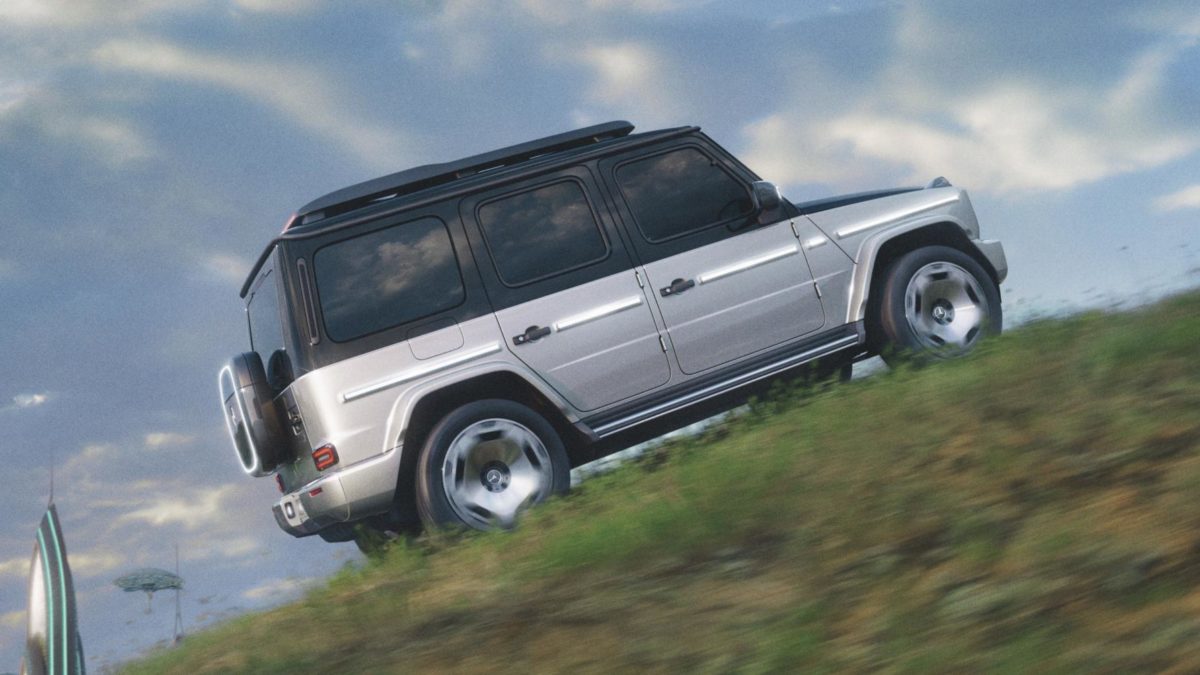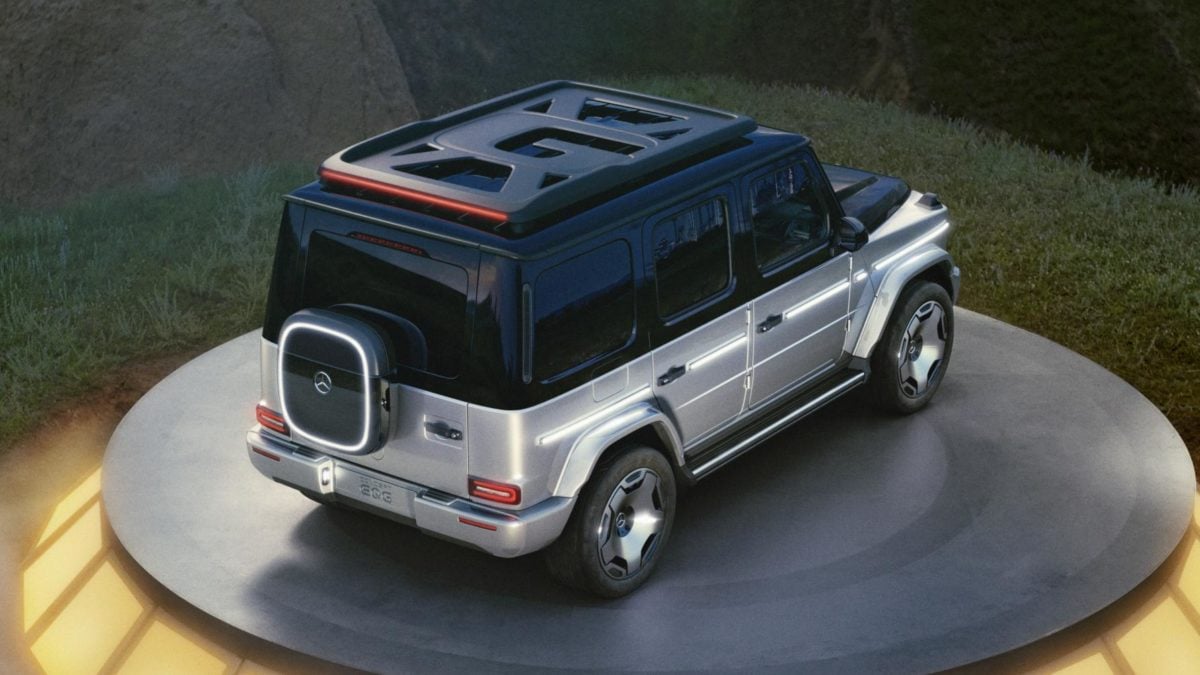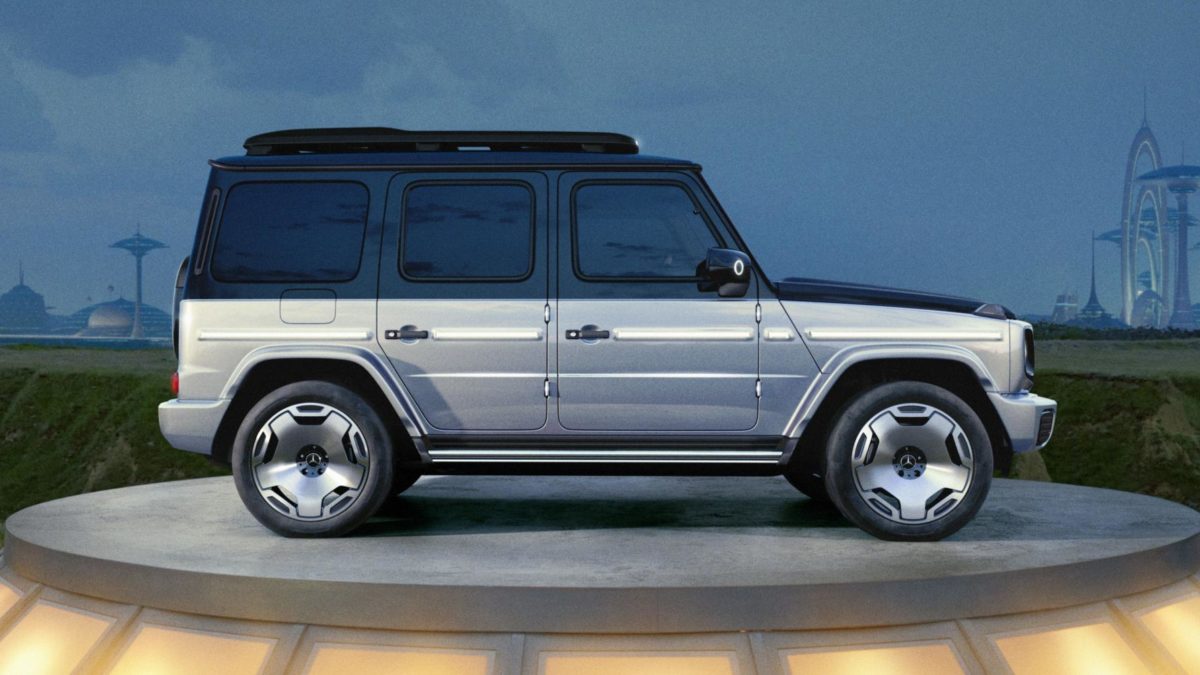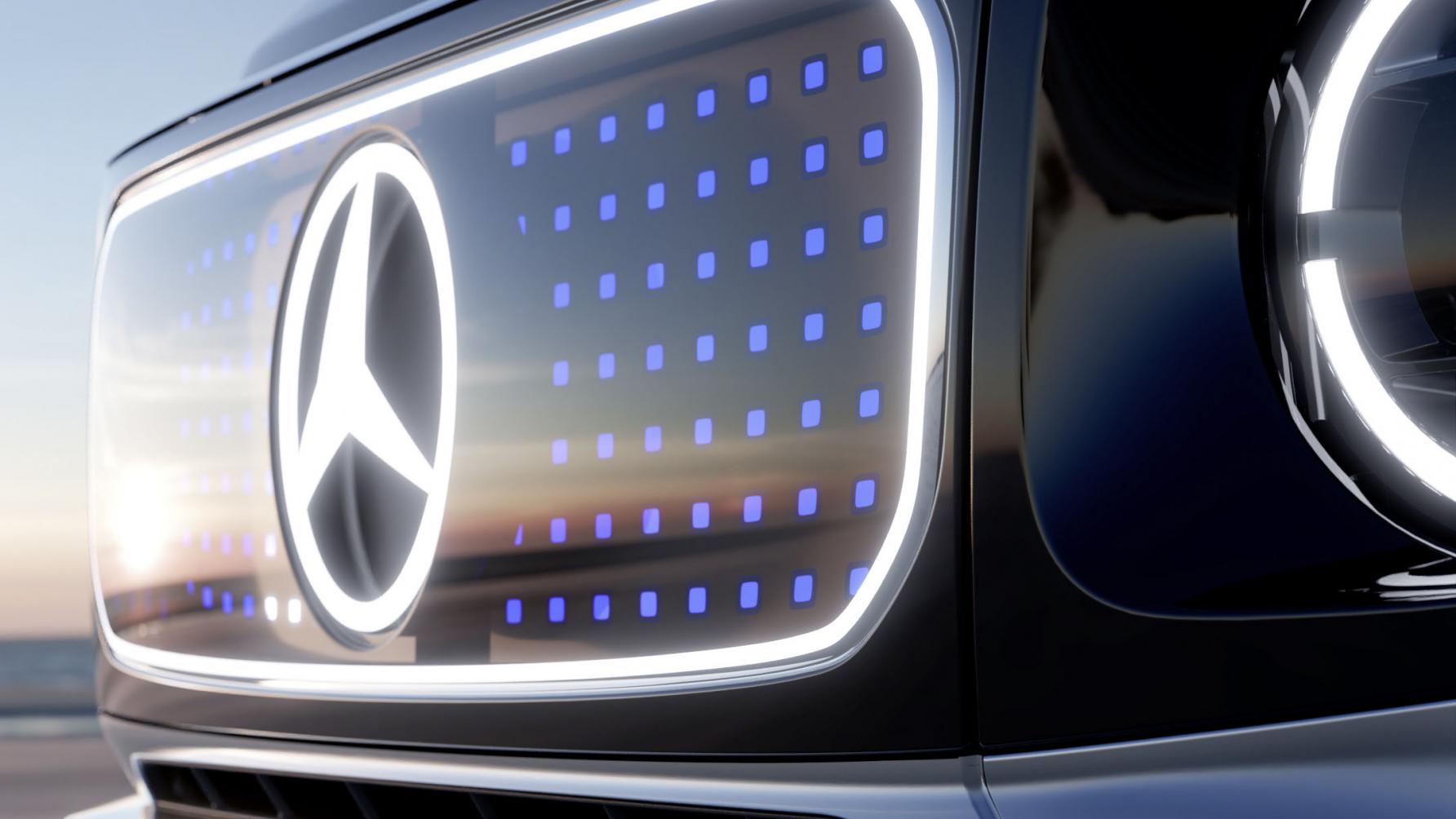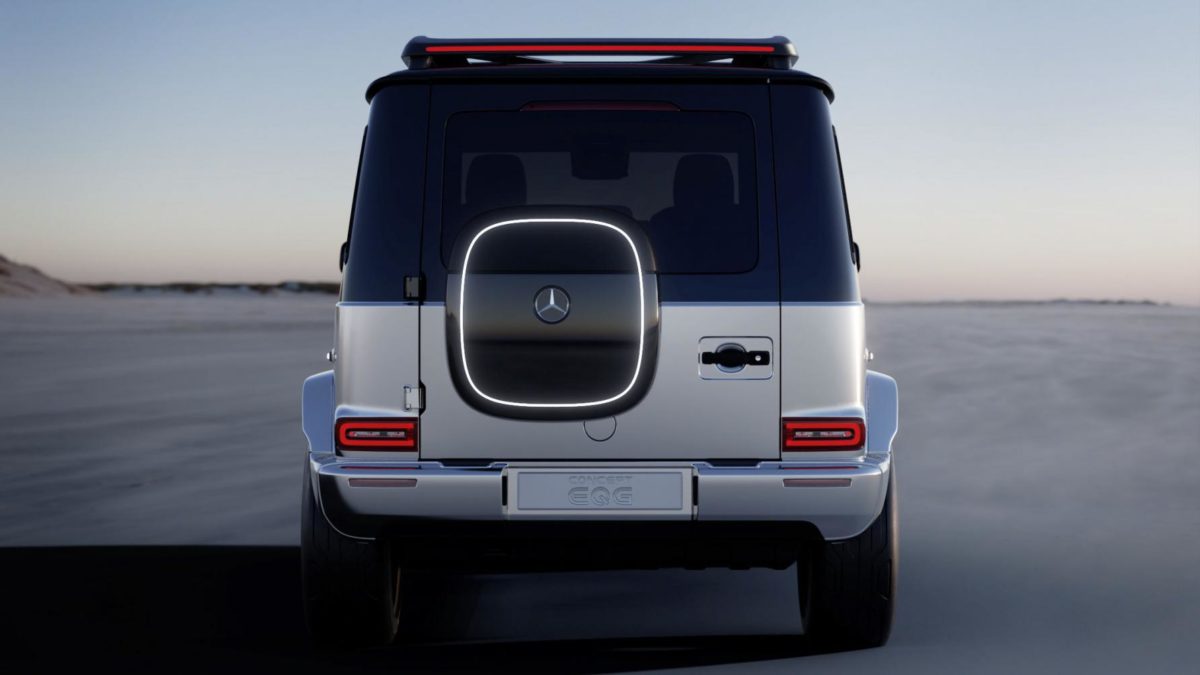 Related: The Canoo Pickup Is What Elon Musk Wishes Tesla's Cybertruck Was