Over the weekend RM Sotheby's sold a 1962 Ferrari 250 GTO for a touch over $48 million USD, making it the most expensive car ever sold. The 1960's Rari is one of only 36 ever made and was originally used as a test car by American racer Phil Hill before being driven by Edoardo Lualdi-Gabardi at the Italian National GT.
Considered by collectors as one of the most beautiful looking cars ever developed, the Ferrari 250 was a monster in its day winning over 300 races combined during the three years it was active on the circuit between 1962 and 1964. The sleek body shape and luxurious interior make it a joy to look at while the powerful Ferrari Tipo 168/62 V12 engine is the reason it was so hard to beat on the track.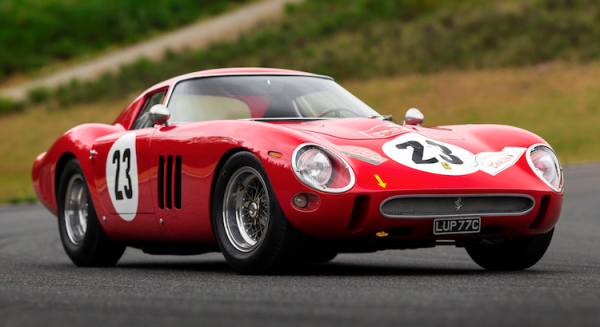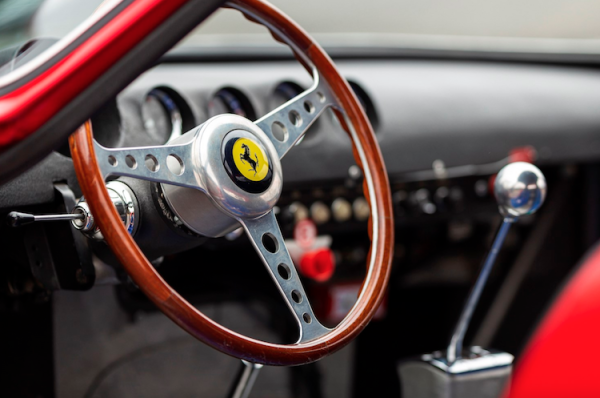 This Ferrari is the third 250 GTO ever made and was sold by Microsoft executive Greg Whitten, the 15th employee to join the multi-billion dollar corporation back in 1979.
---
---
When asked how a car could possibly be worth the price of multiple mansions, he said, "It's very hard to fathom. But you're in a space where you have collectors, and Ferraris are the most collectible car and the GTO is the pinnacle of Ferrari. You're really in rare territory and there are collectors who want to have one."
Fair point. We've seen it get even more out of hand this year alone, with a similar example fetching upwards of $106 million AUD earlier this year. Where does it end?