Ferrari's fifth new car this year is likely its prettiest yet. And how do you make the prettiest car of the year? Follow the lead of sleek design kings, Aston Martin.
This new direction in design from the Italian automaker made its debut overnight in the form of the Ferrari Roma, a V8 mid-front-engined 2+ coupé that Top Gear has already coined an 'Aston Martin Vantage killer'.
Well, they've got one thing right, it does look suspiciously like the new Vantage (or perhaps more like Bond's DB10 or even the AMG GT?), but a casual observer can't deny that the new Roma isn't exactly playing in the same ballpark as the British beauty.
---
---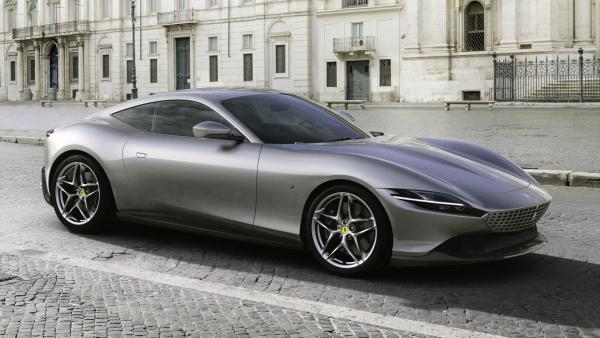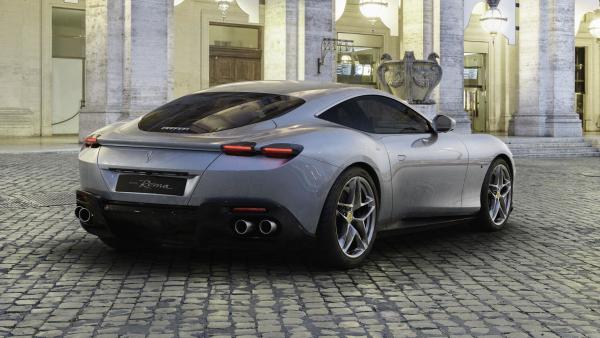 Boasting Ferrari's award-winning turbocharged V8 engine, the Roma will put down 611 horsepower (over 100 more than the Vantage's 503 bhp) and use the new eight-speed double-clutch gearbox from the SF90 Stradale.
Doing the 0-100 km/h dash in 3.4 seconds, the Roma will be a tenth faster than the current entry-level to the brand, the Portofino, and two tenths faster than the Vantage.
Given the upgrade in power and the striking all-new interior, one can also assume the Roma will be priced higher than the convertible Portofino.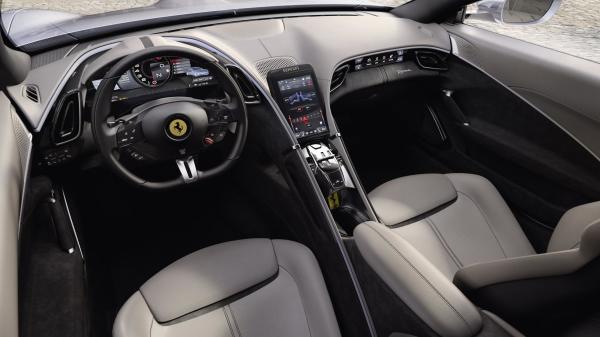 So at a minimum, you can expect the starting price to sit above the $400k mark (the Portofino starts at AU$398,888, plus on-roads). That's $100,000 more than the Vantage (AU$299,950 plus on-roads), at least on home turf.
So this really begs the question, aside from the design, are Ferrari really taking aim at Aston Martin? I don't think they are, Top Gear.
And then we get to the question of whether Ferrari buyers would be swayed by a Vantage, or vice versa, and that's another article entirely.
But after all this chat about Aston, we forgot to mention that McLaren called and asked for their headlights back. Interesting times at Ferrari, no doubt.
---
---
Let us know your thoughts on the new Ferrari Roma in the comments.
RELATED: Watch Gordon Ramsay Track His Entire Supercar Collection In One Video