Since its launch in 2018 as the first electric-powered hydrofoil, Fliteboard has propelled towards the status of industry-leader in watersport tech around the world.
The Byron Bay-born Fliteboard gives the sensation of flying over water, without wind or waves. Now, the company has unveiled the evolution of the iconic e-foil: the Fliteboard Series 2, which we experienced at Fliteboard's HQ in May.
Fliteboard's product developers and engineers have refined the board's design, creating a new range that is even more accessible, advanced and responsive. Fliteboard Series 2 allows beginners to take flight in the water quicker and more easily, whilst seasoned foilers can enjoy an extreme new board and range of performance wings, allowing them to keep pushing the boundaries.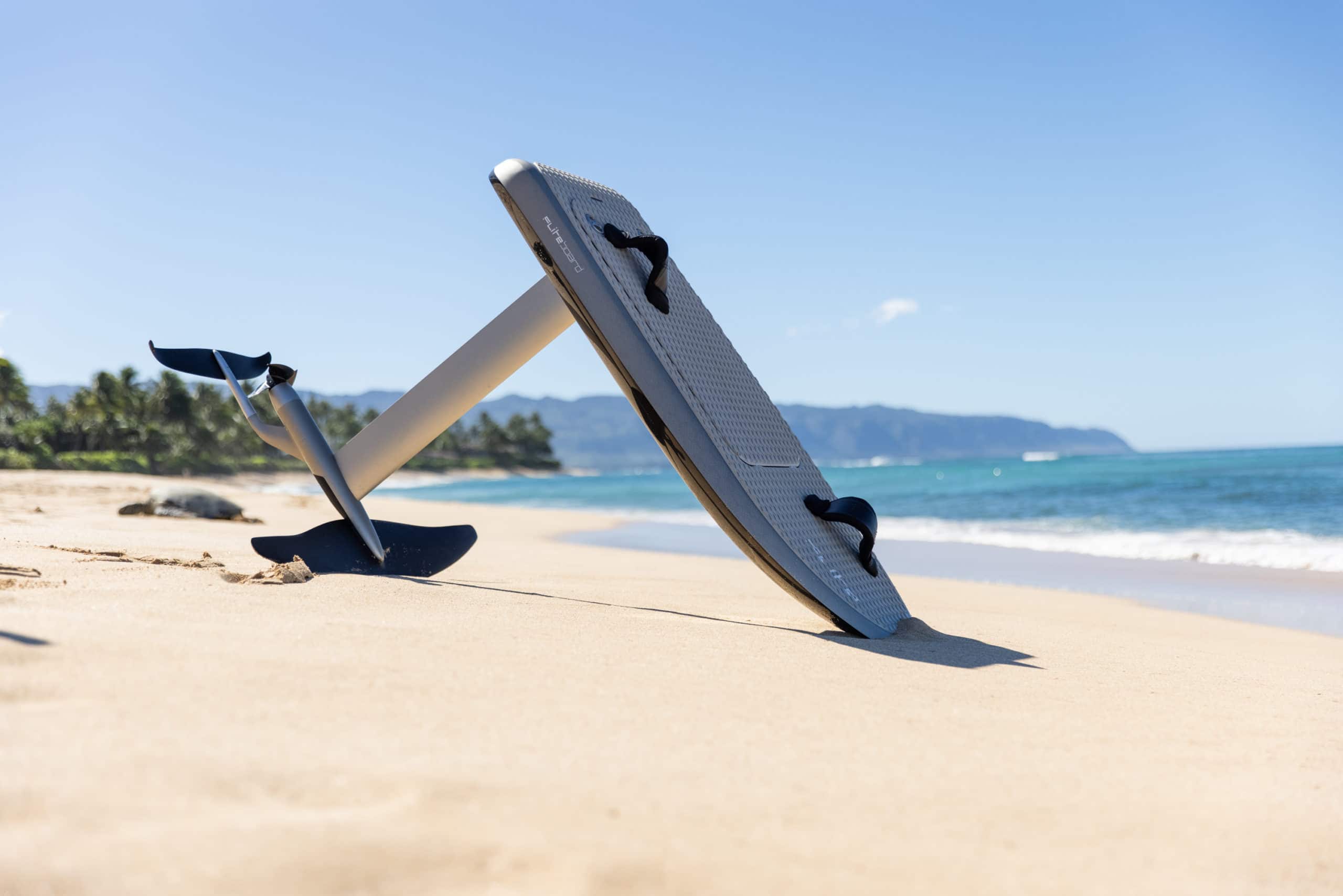 "Within the first few seconds, I knew this product was something extraordinary," commented founder David Trewern.
"Fliteboarding feels like flying, providing a whisper-quiet, emission-free ride at speeds of up to 45 kilometres per hour without leaving a trace of pollution in sight."
Speed is controlled by a hand-held Bluetooth remote that powers a compact yet powerful emission-free electric motor, through one of the best marine-grade smart batteries available. Riders can get an easy 90 minutes of play-time with a full charge.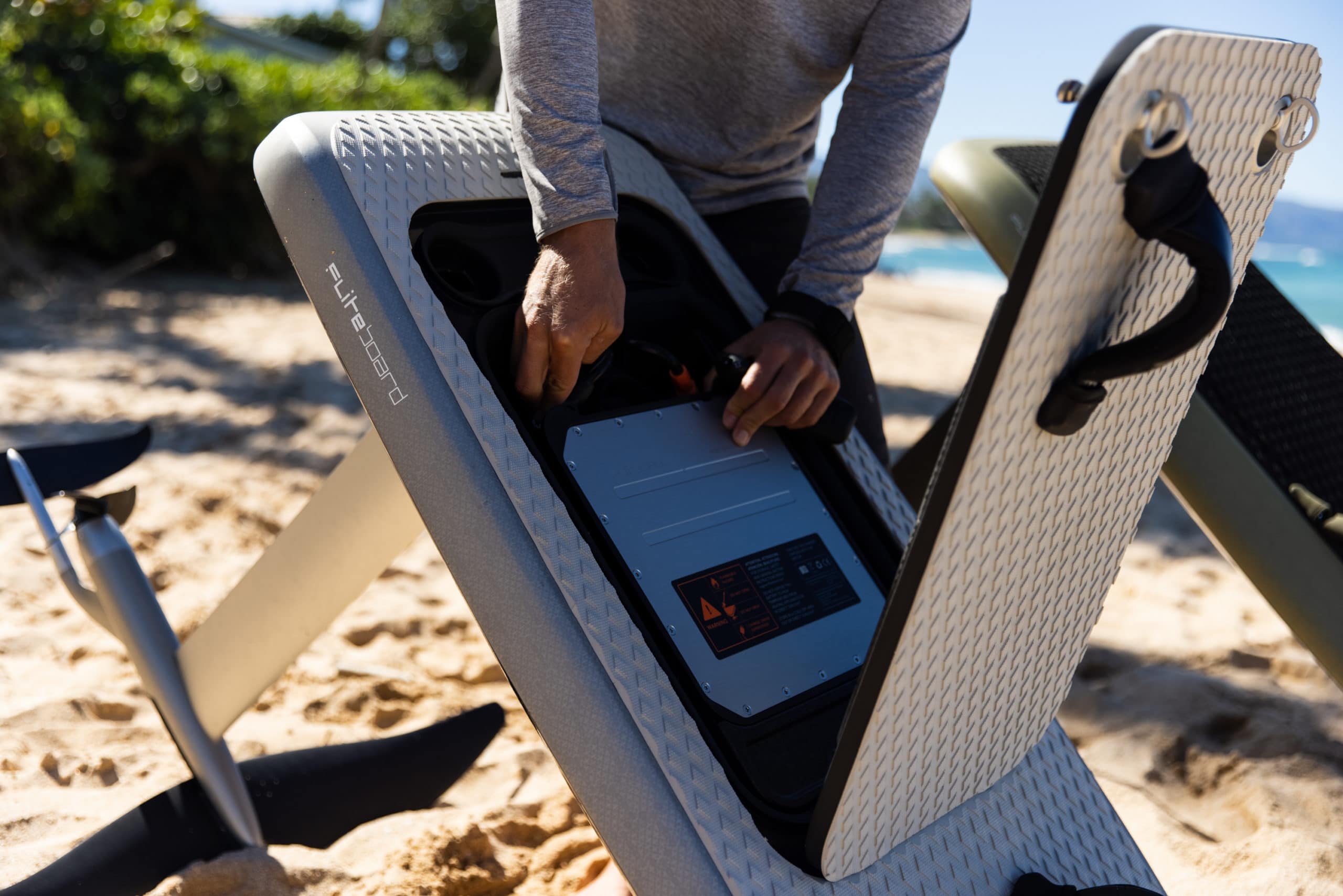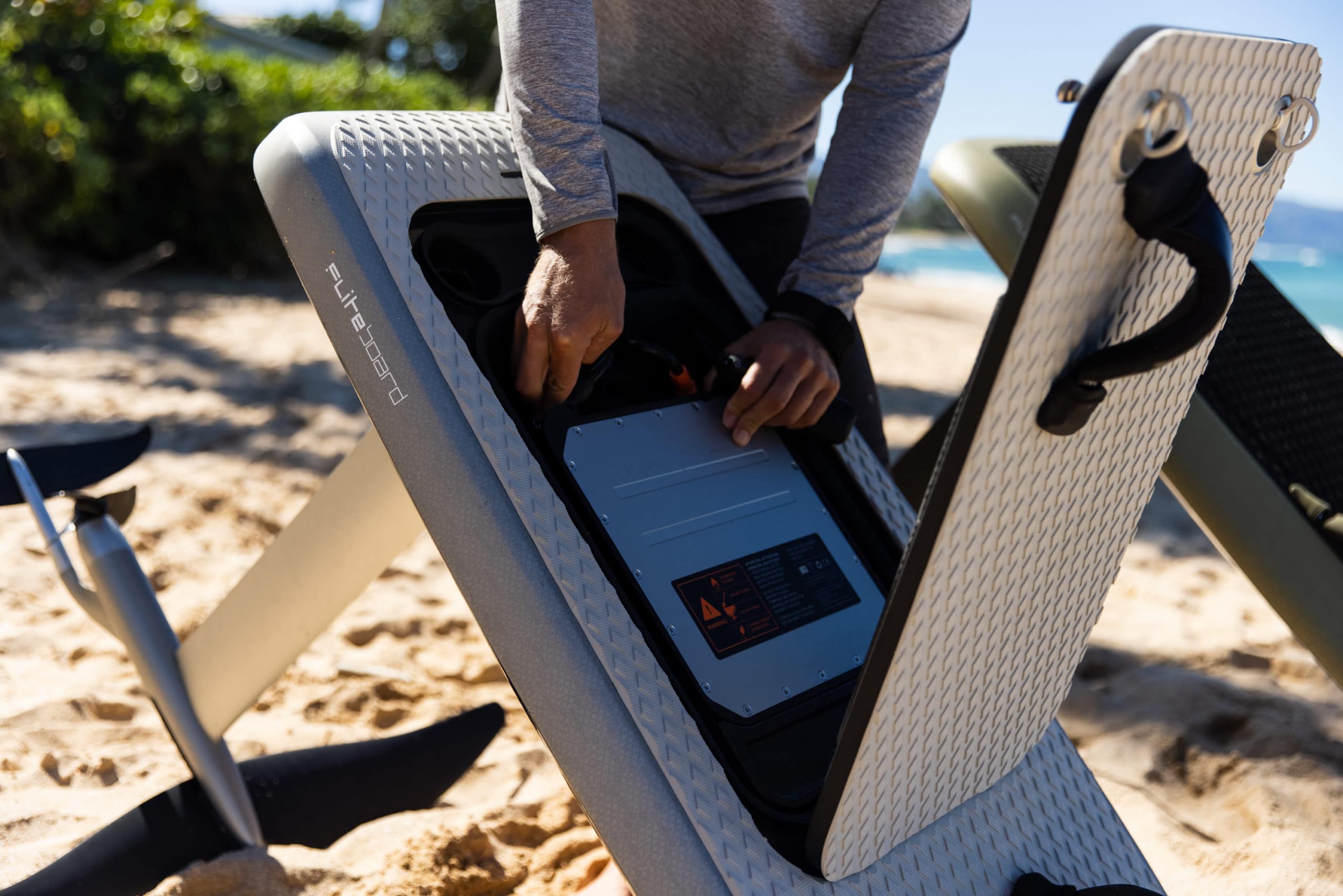 Fliteboard founder David Trewern is a former kite-surfing world record holder and serial entrepreneur who created the brand from his love for water sports. Fliteboard was conceived in David's family home in Belongil Beach, during a sabbatical post the exit of his second major business in 2015.
The first prototypes were made with a 3D printer bought from Aldi, and soon after Fliteboard flew in the water for the first time.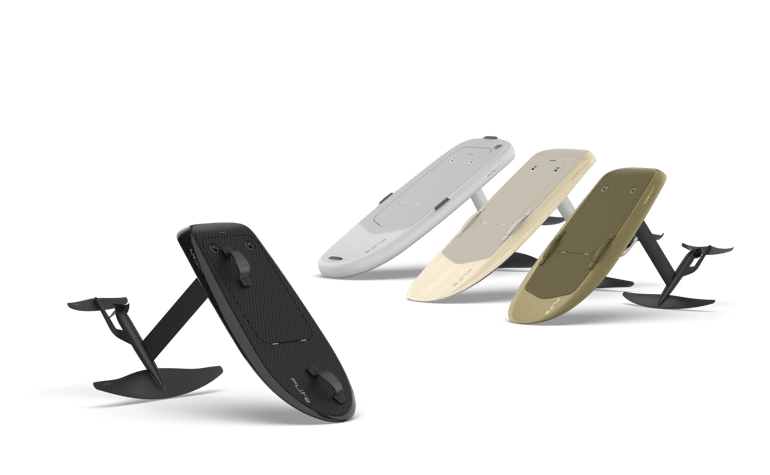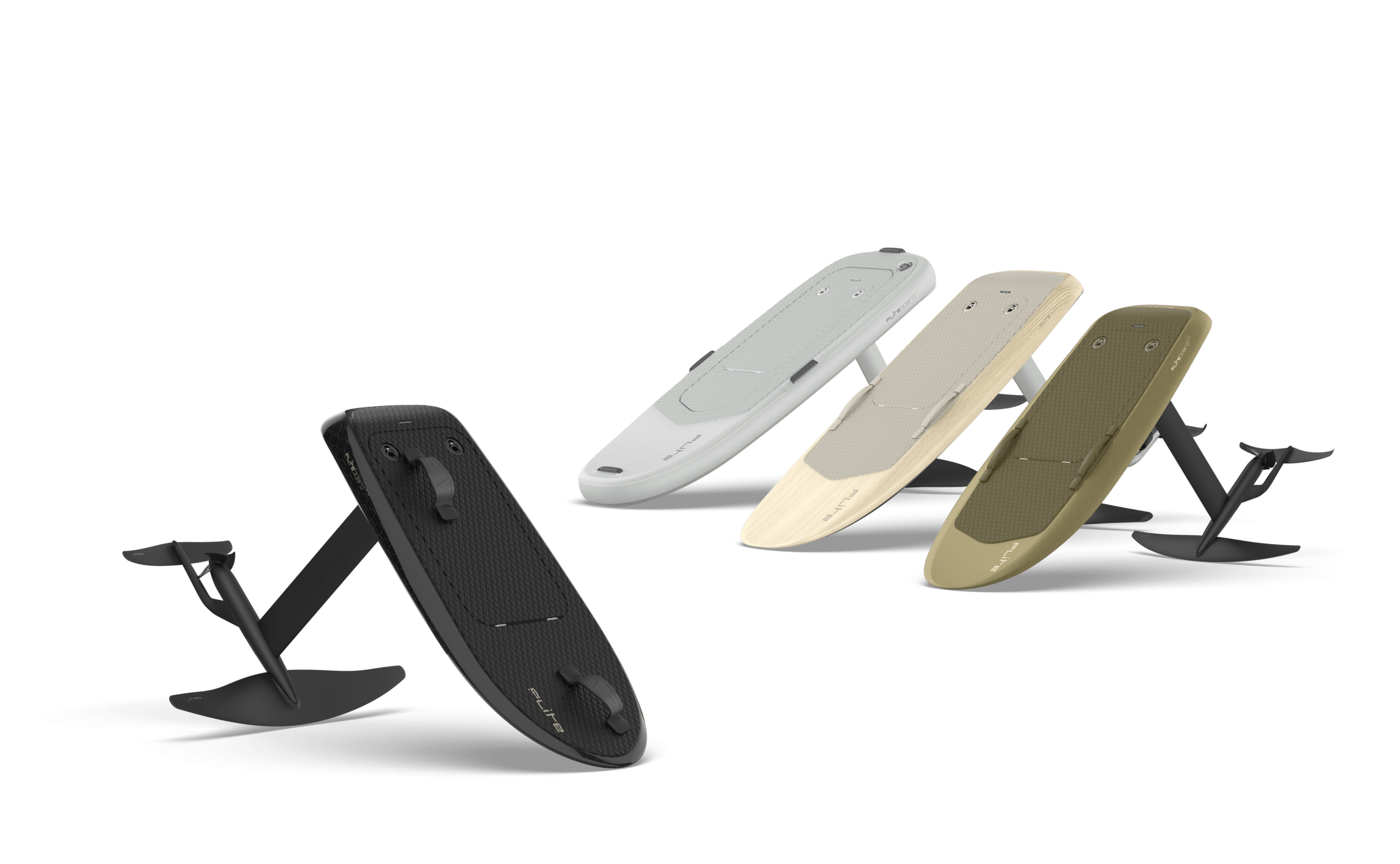 The Fliteboard Series 2 is priced from $17,995, and is available for online order now.