Ford is developing a top-secret supercharged Ford Ranger Raptor with a V8 engine, according to a Wheels exclusive.
The engine will be the 5.0-litre 'Coyote' V8 which is currently at the heart of the automaker's Mustang GT sportscar.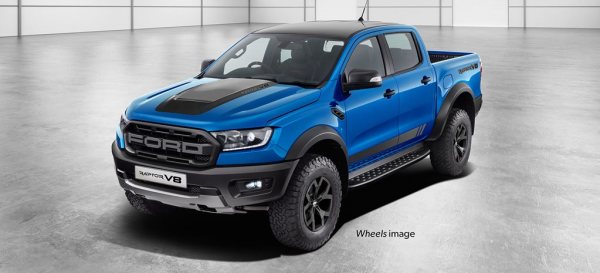 The project has reportedly been sanctioned by Ford Australia and will be the result of a local engineering effort. Currently, the Ranger Raptor is only available with a 2.0-litre four-cylinder EcoBoost diesel engine that we can confirm is notably sluggish in a straight line.
---
---
For this limited run of supercharged big brothers, donor Raptors will arrive in Australia from their manufacturing plant in Thailand and will sacrifice themselves for the eight-cylinder monster as part of extensive local performance upgrades.
For those playing at home, this means that the new Ranger Raptor will sport two more cylinders than that in the North American Ford F-150 Raptor. The Ranger Raptor is currently not available in the western hemisphere, presumably so to not cannibalise the domestic market for the F-150.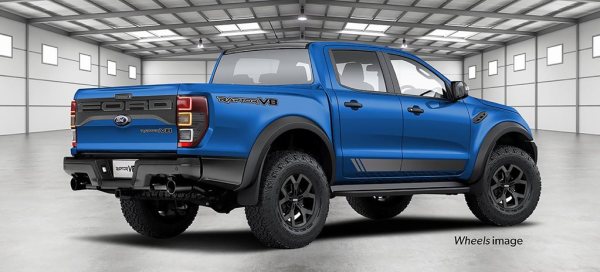 Exact outputs for the Raptor tune are yet to be confirmed, but it is expected to scrape at the topline numbers put down by the current Mustang GT – 339kW of power and 556Nm of torque.
It's likely Aussie tuning house Tickford will step up to the plate to create the monster, which you can read more about on WhichCar.com.au.
RELATED: First Drive: Ford's Ranger Raptor Is An Off-Road Demon