Freddie Mercury was a lot of things; a rock star, an advocate, and a masterful man of poise and class. But you'll be glad to hear he was also somewhat of a motoring enthusiast, even when he wasn't driving.
Here are some of Freddie Mercury's best buys over the years, both hit and miss.
Lincoln Town Car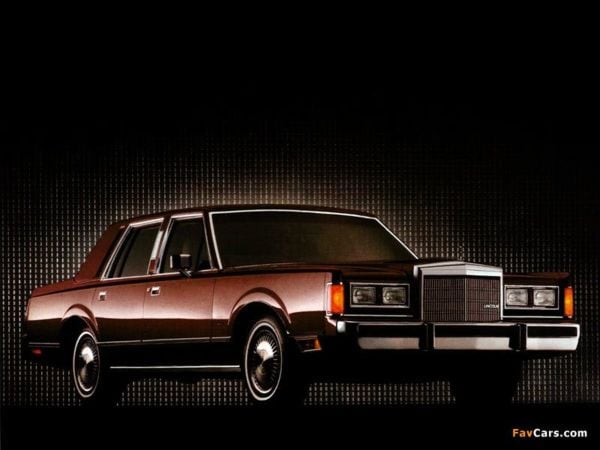 The Lincoln town car was the Continental's poised replacement. After getting tired of renting a new car every time he was in New York, Freddie settled for the Town Car as his daily run-around.
---
---
Daimler Limousine DS420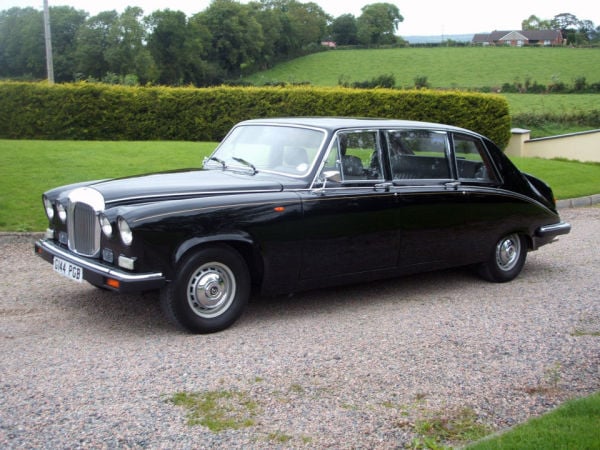 Although Freddie didn't have a licence at the time of this purchase, his fame and fortune afforded him a chauffeur. This limousine was commonplace for royal families throughout Europe. Fit for a Queen, some might say.
Rolls-Royce Silver Shadow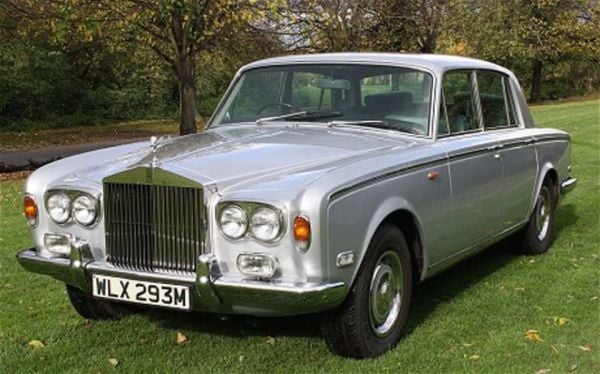 If you think nothing could be more regal than a limousine, you'd be wrong. Few automotive manufacturers are held in higher regard than Rolls-Royce, renowned for their luxurious productions of which the Silver Shadow was no exception. The Queen singer's customisations included a grey body with similar interior and wooden accents. But perhaps the biggest selling point was the car's cassette player and telephone… how modern. Freddie kept this car until his death in 1991.
Range Rover Convertible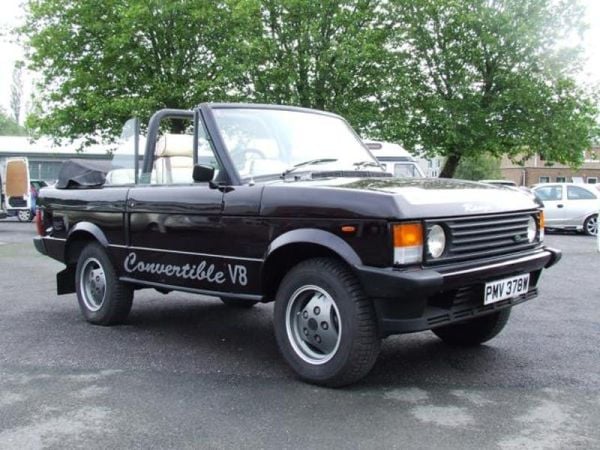 Straying from the realm of luxury and into the world of fun is Freddie's Range Rover convertible, which includes a V8 engine unseen in the incarnations of the same name you might find running around Sydney's Double Bay in recent years. The car was property by Spinney Music (owned by the Mercury estate and Jim Beech, the manager of Queen).
Mercedes-Benz 420SEL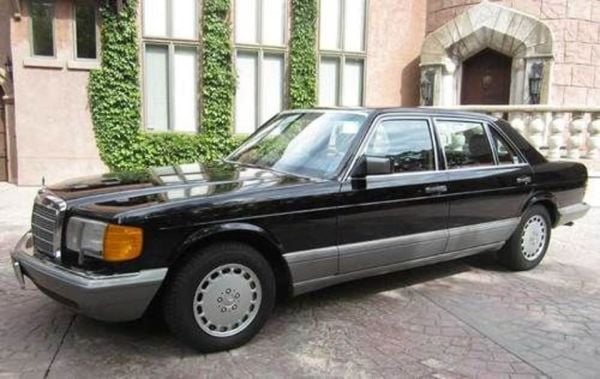 An old favourite of Freddie's, this Merc was his daily go-to from 1986 onwards. This exact car was sold in 1996 but was treated terribly by the buyer, who left it rotting. Fortunately, the vehicle was saved by a caring car-enthusiast and has slowly been restored to its former glory.
1950 Studebaker Champion
Last but certainly not least is Freddie's Studebaker Champion. The success of this car saved the Studebaker company from extinction in 1950 and was a clear favourite of Freddie's. The vehicle emulates a plane with its bullet-shaped nose and unrivalled fuel efficiency for the time.
RELATED: Ralph Lauren's Immaculate Car Collection.