The definition of 'free' is somewhat blurry here, given the fact that you'll need to drop AU$71.5 million to qualify for the healthy discount. Nonetheless, the last remaining Aston Martin Vulcan out of the limited 24-vehicle production run is up for grabs if your pockets are the right depth.
Built and sold for AU$4.4 million each, the Vulcan hypercar boasts over 600kW and 800Nm from its 7.0 litre V12 and is capable of reaching the ton in around 3 seconds. The only hurdle standing between you and your new Aston is that you have to buy the penthouse suite of the new Aston Martin Residences in Miami.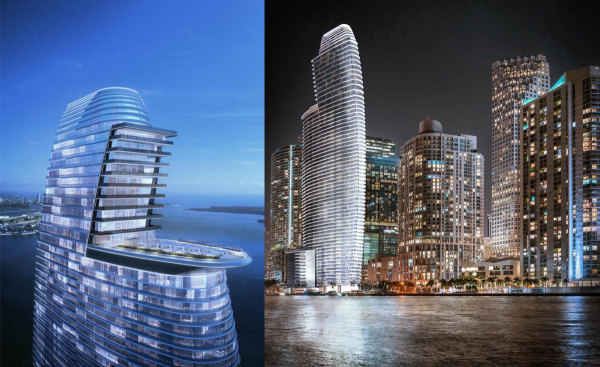 The British marque has waded into the luxury real estate market with the development of a 66-storey tower on Miami's most elusive strip. The building is due to be completed in 2022 and will represent the upper echelon of residential opulence. In addition to prime beachfront views, the Residences will boast marinas, spas, an art gallery and butlers.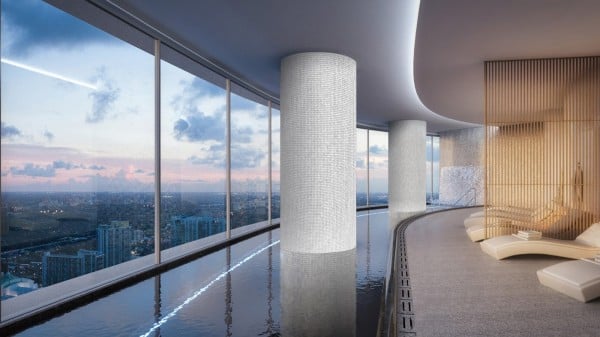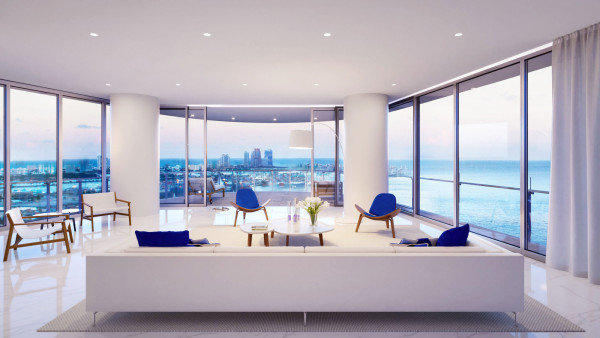 The penthouse takes command of the top 3 levels and is supposedly the tallest US residential square footage south of New York – all yours for the godly sum of AU$71.5 million. For 47 residents in lesser apartments, limited edition 'Miami' Riverwalk DB11s were included with their purchase, which are comparatively plebeian next to the final in-the-box Vulcan.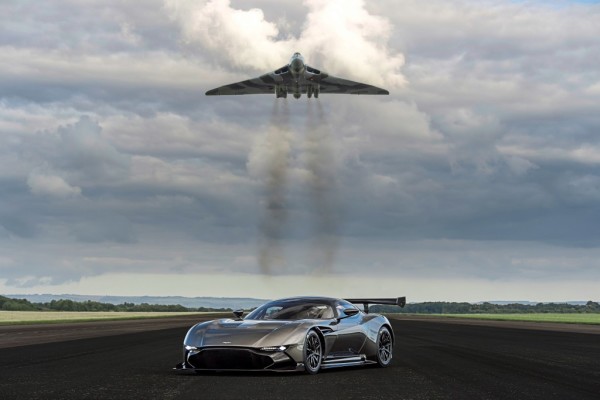 There's one more catch, though: the Vulcan isn't road legal. As a concession, your purchase comes with a membership to a private track club and driving lessons so you can still put the beast to work on asphalt. This follows a similar pattern to the Ferrari FXX and the McLaren P1 GTR, which must be approved to drive on track day events by the factory. However, the Vulcan differs in that owners are permitted to keep the cars on their own.
We don't have the dough just yet, so we stuck to a lunch run in an Aston Martin DB11 Volante.