During his hot streak in the late 1990s and early 2000s, Nicolas Cage appeared in some surprisingly great films, including the thrilling heist film Gone In 60 Seconds.
The plot revolves around Cage beings forced to steal 50 cars in one night to prevent his brother's death, with the final vehicle on Cage's list is his dream car 'Eleanor', a 1967 Ford Shelby Mustang GT500 he's tried to steal on numerous occasions but never managed to get a hold of.
Now, with much less effort (but just very deep pockets), you can snap up the car for yourself.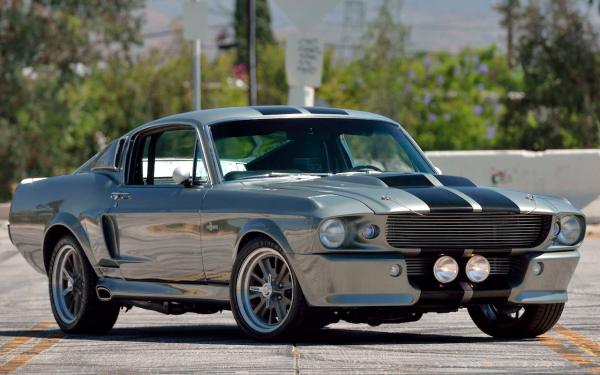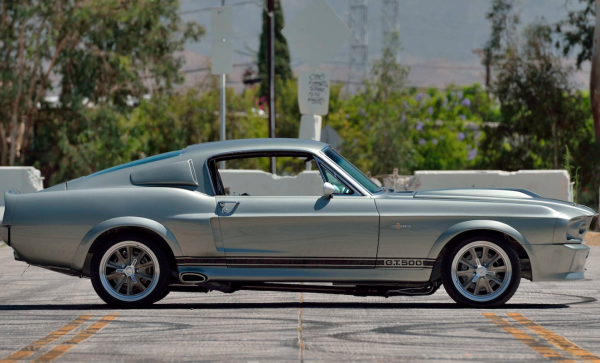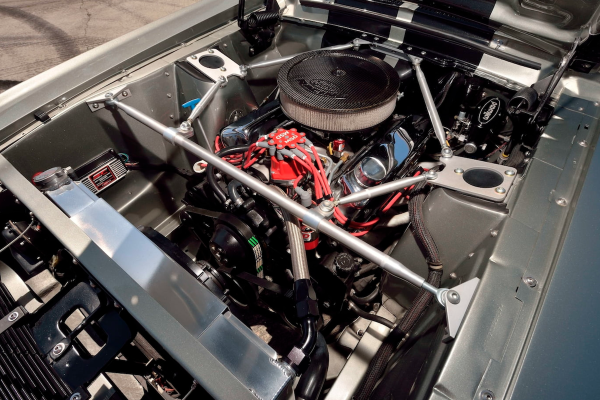 Built by Cinema Vehicle Services in North Hollywood and based on designs by Chip Foose, who updated the Shelby's famous body and added a few extras, this is one of 11 cars seen in the film, having featured prominently during the thrilling car chase through LA's river system.
Featuring a pepper grey metallic paint job with retro black stripes, the Shelby was recently given a full restoration, with Ford's 5.8-litre V8, 300 horsepower-producing engine re-tuned to its five-speed manual transmission with a hydraulic clutch.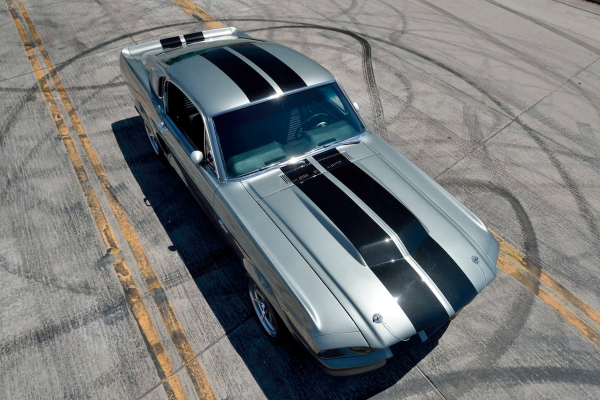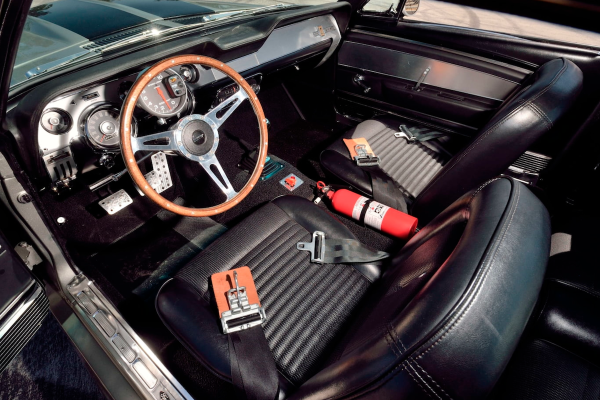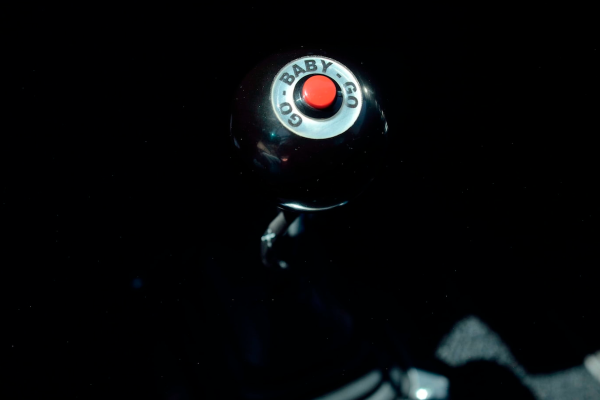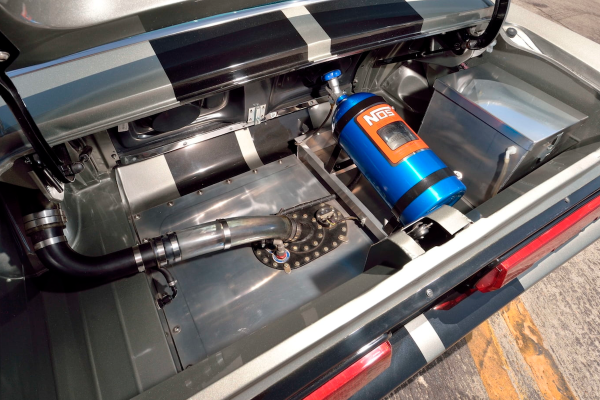 Just like the car Cage cruises around in, this vintage GT500 includes a nitrous oxide system (NOS) that provides an additional output of 125 horsepower by pushing the "Go Baby Go" button located on the Hurst shifter.
While there's no reserve, Eleanor is expected to fetch close to AU$800,000 at auction, with more details regarding this exquisite car available at mecum.com.
RELATED: 19 pictures of the new 2021 Jaguar F-Type