How far will my tax return get me – you may have been wondering? Those were our thoughts too, and before we knew it we were browsing Liberty Jet's comprehensive running tally of private jets, specifically the Gulfstream V, and how much it costs to put one in the air. Just another lazy Tuesday, hey?
The website has compiled a constantly updating database on pretty much every private jet on the market today, the costs to run them, and of course the rough figure you'll be forking out to buy one in the first place.
We took one of the most commonly popular options that the average joe might be familiar with, the Gulfstream V, and collated that information for you here. All prices are in USD per year.
---
---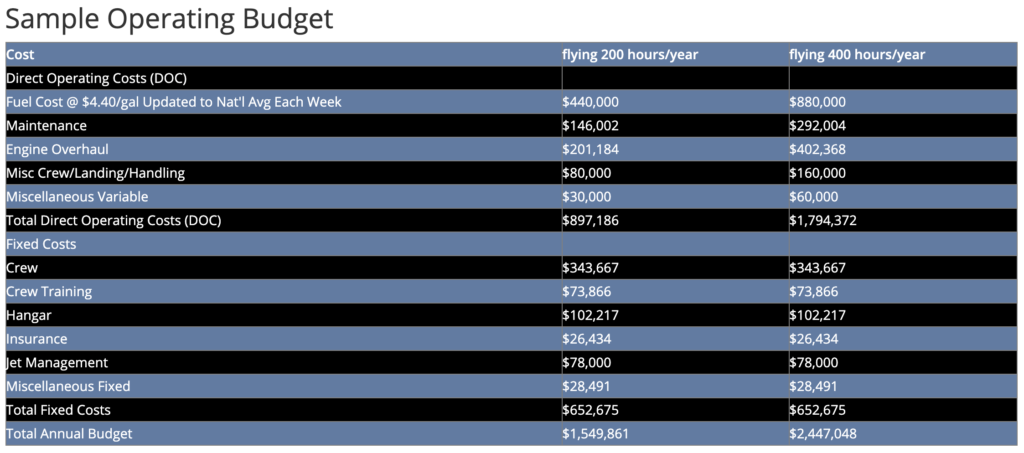 Oh, and if you want to actually purchase the jet, that'll set you back anywhere between $8-12 million USD. Give or take the odd million. Welcome to the good life.
RELATED: Businessman Lists His Three-Month-Old $100 Million Bombardier Global 7500