The smartphone race happening hot on the heels of the two biggest names in the game – Apple & Samsung – has edged one step closer this week, with Chinese powerhouse Huawei launching their Mate20 series at ExCeL London.
Claiming unbeatable battery life (go ahead, we're listening) and a higher level of intelligence than ever before, the Mate20 series is available in both a standard and a pro edition.
Not only is Huawei claiming a stronger battery life but by pairing it with their 'Supercharge' technology and an effortless wireless charging capability you'll be no short of juice. The Leica Triple Camera is what could really has our attention, equipped with an ultra-wide angle camera probably to optimise a couple of shameless selfies. And Australia is to be among the first to receive it.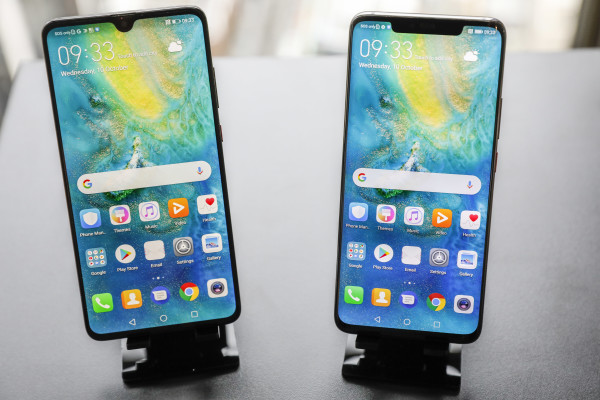 "We're proud to be one of the first markets to launch the Huawei Mate20 Series. We've been incredibly humbled by our Australian customers who continue to choose our cutting-edge smartphones and are confident they will be delighted by the benefits the Huawei Mate20 Series offer," concluded Larking Huang, Managing Director of Huawei Australia Consumer Business.
It won't be without cost, however, and we're unsure as to how the brand expects to dilute the dominance of the two aforementioned heavy hitters in the market with price-tags like these.
The Huawei Mate20 Pro in black and midnight blue clocks in at RRP $1,599, and it is now available for pre-order. The slightly cheaper Huawei Mate20 is available in black for $1,099.