The 2022 INEOS Grenadier 4X4 is one step closer to garages around the world. It was revealed this morning that the homage to the former 67-year-old Land Rover Defender design would roll off the production line in 2022, with build reservations open worldwide from tomorrow, September 30th.
The Grenadier will arrive in Australia by Q4 of next year with non-negotiable fixed pricing – from AU$84,500 – for its base model with a five-year/unlimited-kilometre warranty.
A two-seater wagon (but yes, with 5 doors) will be the first variant in the hands of customers featuring BMW-sourced six-cylinder diesel or petrol engines (both 3.0-litres in capacity) and mated to an eight-speed automatic gearbox.
---
---
The remarkably familiar 4X4 was the lovechild of British billionaire Sir Jim Ratcliffe, founder and CEO of chemicals giant INEOS, and supposedly came from a conversation at the pub about the future of genuine off-roaders.
Ratcliffe has previously said there was an "increasing void where more and more 4X4s – utility vehicles at the core… were becoming SUVs. More road-orientated, more high-tech, prone to gremlins and so on."
Forbes pegs Ratcliffe's net worth at an estimated US$15.7 billion, which is handy when starting an automotive production line essentially from scratch. Ineos Group ltd also turned over US$91 billion in revenue in 2019, which surely bolstered the operation.
When the Grenadier arrives down under in 2022, there will be 16 sales and service centres operational across Australia, and four in New Zealand.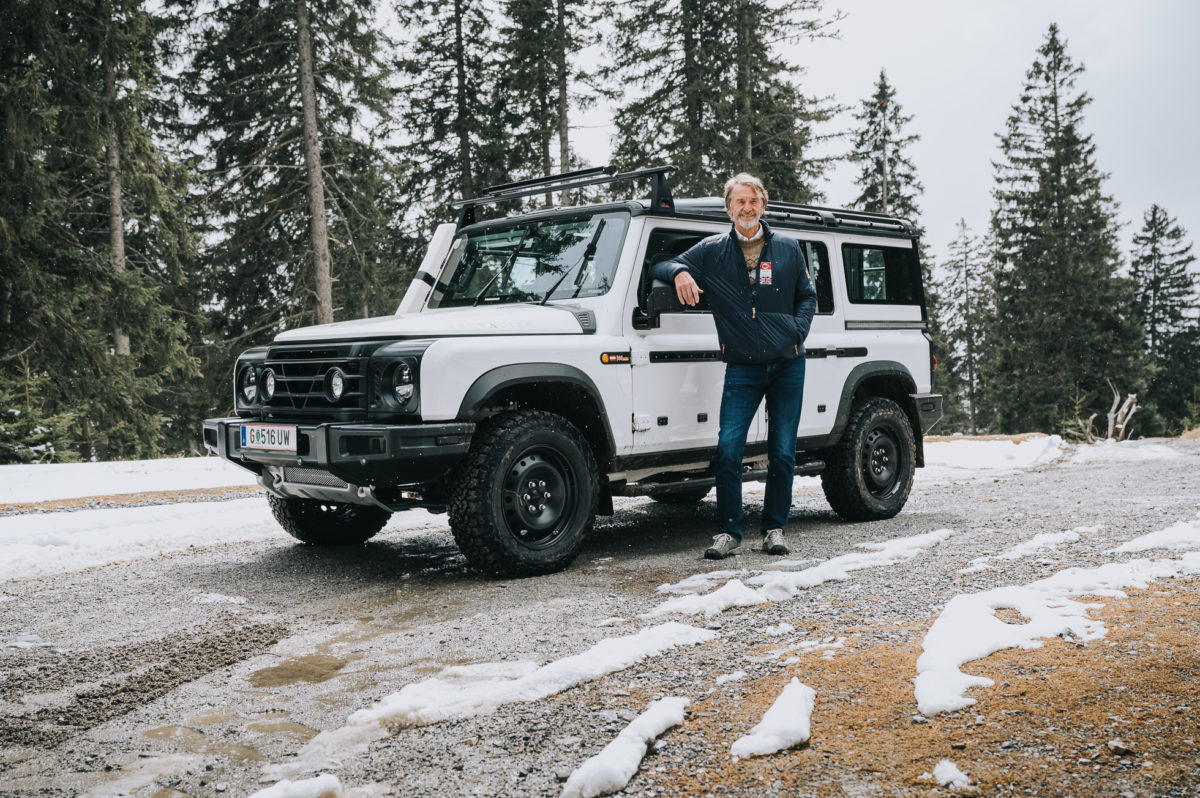 Those who have already registered interest in the Grenadier can now place a build reservation from tomorrow for an exclusive two-week period. Reservations will then be open to everyone worldwide from October 14, for a fully refundable fee of $800.
A reservation can then be upgraded to an order, where customers will begin configuring their Grenadier for delivery.