Canadian-based security manufacturer Inkas has gone all out with its latest conversion, turning a slick Bentley Bentayga into an unstoppable armoured fortress.
Inkas added a layer of bulletproof glass to the flashy all-black beast, along with a reinforced body and suspension, as well as run-flat tyres that won't deflate when punctured.
The vehicle also comes with extra protection around the battery and fuel tank, emergency lights on the front grill and a siren and PA system for when shit hits the fan.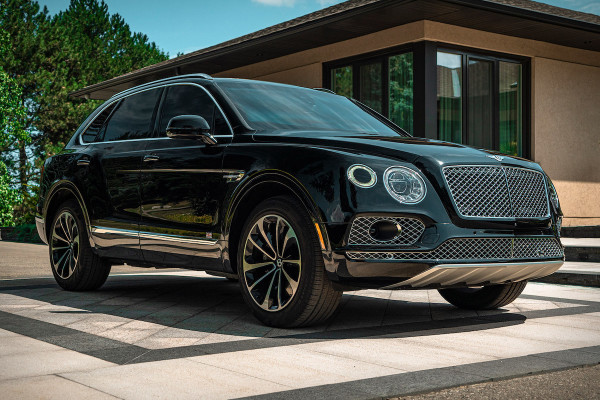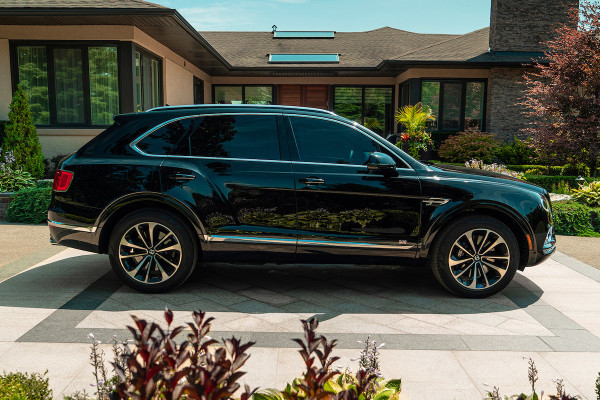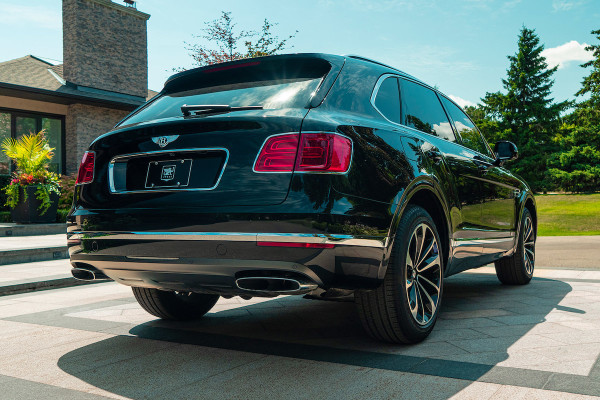 According to Inkas, the armoured Bentayga can withstand two German military DM51 hand grenades detonating simultaneously beneath the vehicle, along with bursts of fire from assault rifles, such as an AK-47 or AR-10.
If that's not enough, owners can also add a number of extra gadgets, such as a smokescreen system, a bioweapons protection system, automatic weapon detection, shocking electric door handles, fire suppression for the engine bay and a high-tech surveillance system.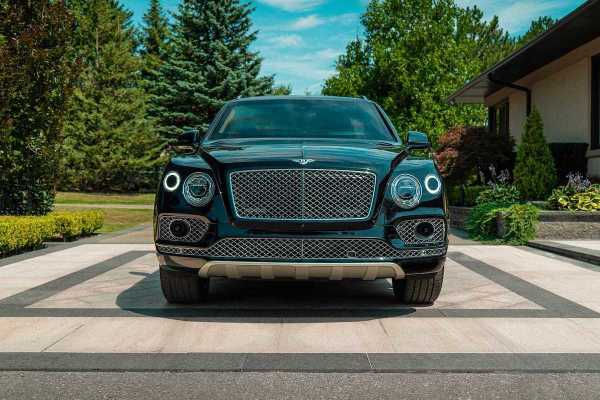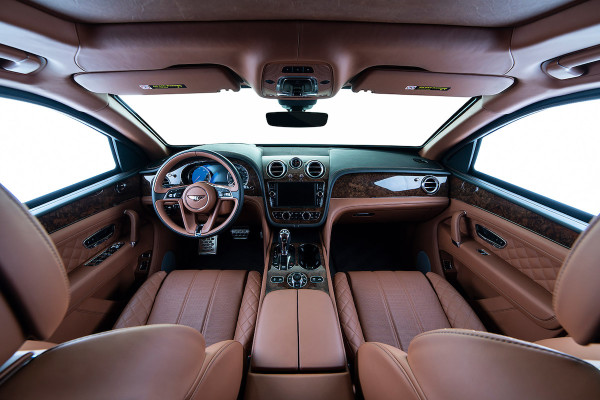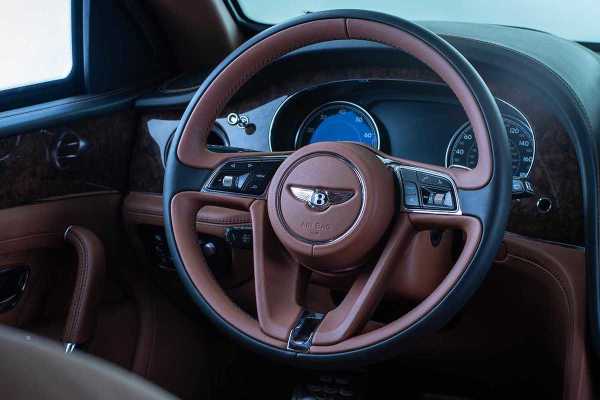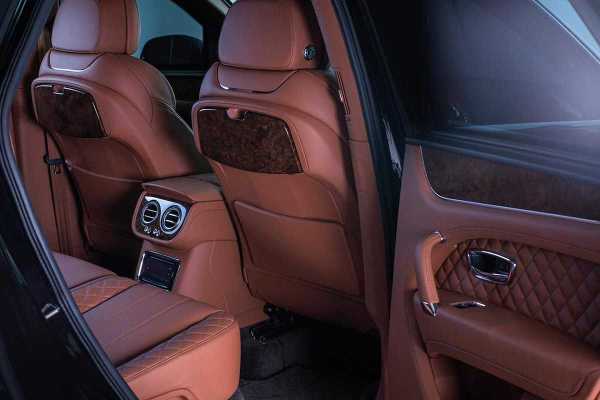 Best of all, the Bentayga still retains its luxurious look, with all Inkas security measures barely noticeable to the untrained eye. The sleek SUV comes with a 6.0-litre twin-turbo W12 engine delivering 600 horsepower and the handcrafted cabin featuring a classically Bentley quilted leather interior, wood veneer finishings and chrome bezels on the panels.
Don't expect this to come cheap, though, as the Inkas Armoured Bentley Bentayga sitting at a tidy AU$740,000 (and that's a direct conversion from the US pricing – expect a figure north of a million bucks after you consider LCT and everything else). To be perfectly honest, these modifications probably aren't even legal in Australia.
Regardless, you can find out more about this bulletproof beast at Inkas.com.
RELATED: One-off BMW X6 come in the world's 'blackest black'