Aussie James Bond fans will be excited to discover they too can get their hands on a similar car to the one Roger Moore bombed around in during the franchise classic The Spy Who Loved Me (1977).
A 1978 Lotus Esprit S2 has been listed on Carsales by a Brisbane local for the low price of just AU$49,500.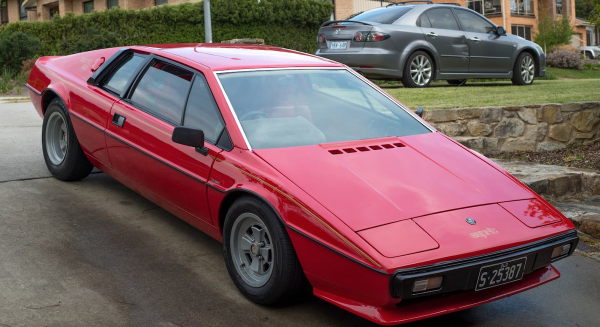 Unlike the white 1977 Lotus Esprit S1 that appears in the film, you won't be able to go driving this updated model off a jetty or expect torpedos to pop up behind the headlights. What you do get is a swish, near mint condition five-speed manual Esprit with a 2-litre 907 naturally aspirated, twin overhead cam engine that can put out 160 horsepower.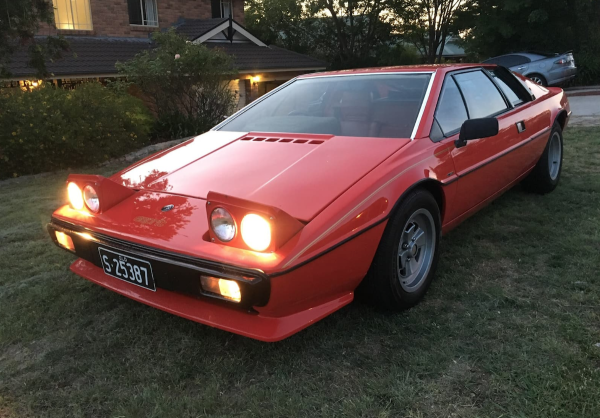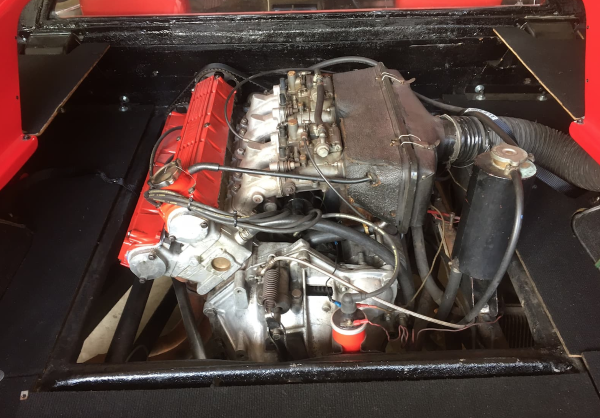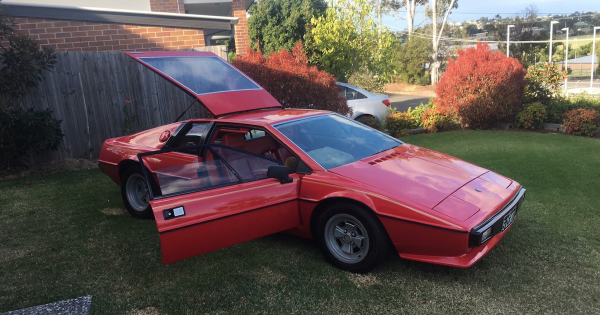 The current owner purchased the Esprit in 2003 and had it imported from the UK, with Lotus Marques responsible for completely restoring the car. Their crew fully rebuilt the engine, restored the leather interior, carpets and dashboard, and also performed a complete body restoration that included a new paint job, with the Esprit finished in an eye-catching 'Calypso Red' with gold trim.
The impressive motor has been consistently serviced and includes a Queensland Safety Certificate pass and receipts for all work completed.
For more information about purchasing this classic coupe, check out the listing on Carsales.com.au.
RELATED: Long lost 1939 Bentley Corniche recreated for Bentley's 100th anniversary