Well, this certainly goes against the old adage, 'If you've got money, spend it.'
Kanye West has recently made one of his most polarising decisions to date – and you don't need us to tell you that that's certainly saying something. Arguably the greatest hip-hop producer of all time has gone and taken a Lamborghini Urus – one of the finest performance SUV's in the market – and just created an absolute catastrophe. We try to keep Boss Hunting articles as objective as possible where we can, but come on…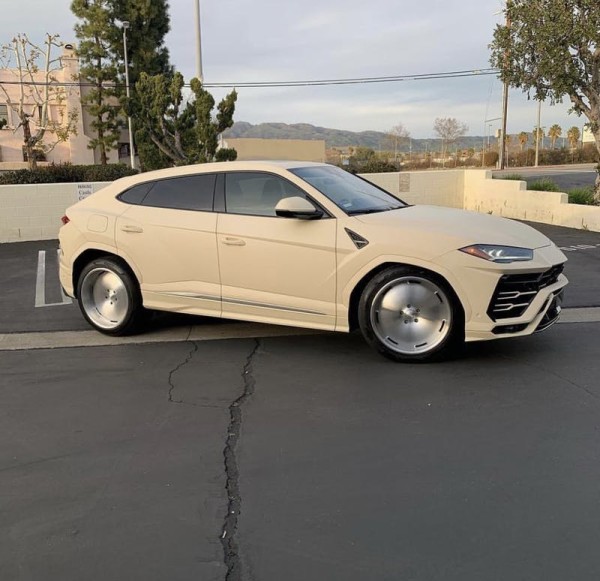 In what appears to be a wrap, Kanye has gone with a slightly sickly looking 'matte' cream for the exterior. As for his bespoke set of wheels, they really do speak for themselves. And god damn do they have an annoying voice.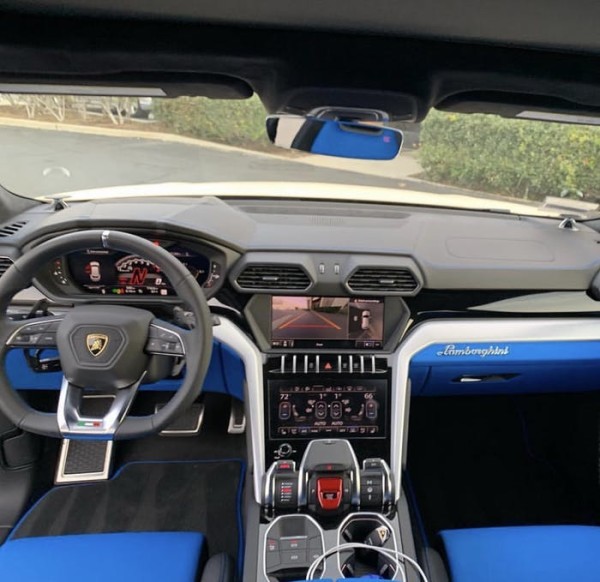 OK, he's also massacred the exterior. Like us, your hopes that he'd at least leave the trademark Lamborghini interior luxury alone are dead. Yeezy has gone for a very interesting and electric blue, which isn't even close to enticing.
At this rate, Kanye's car design career is on track to match his political career. Just to clarify, that's not good.
RELATED: Take a look at Kanye's clean AF sneaker wardrobe