A hardcore, race-ready Cayenne coupe? Yes, please.
That's what Motor Trend's Jonny Lieberman supposedly heard from an unnamed source. Porsche is apparently planning a Porsche Cayenne Coupe GT5 that could be sporting the engine the VW group built for the Lamborghini Urus.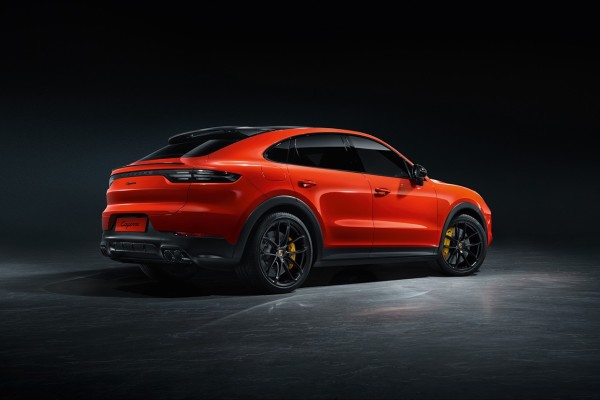 If similar to the Urus, the Cayenne Coupe GT would be capable of combining 641 bhp and 627 lb-ft of torque from the 4.0-litre twin-turbo V8 unit. The 'GT5' branding is likely given that Porsche trademarked the GT5 name with the European Union Intellectual Property Office in 2015.
---
---
Get the full debrief from Jonny Lieberman below.