You might not believe it, but the Lamborghini Urus is actually the first of the Italian supercars to receive the special treatment from ABT Sportsline. You could assume that, until now, any sort of aftermarket juice on the likes of a Huracan would have been deadly.
Best known for their wizardry on the likes of Audi's RS6, the German auto tuners have now revealed an optimised edition of the Super SUV, packing it with a staggering 710 horses (522kW) and 910Nm of torque via an ECU upgrade to its already spicy 4.0-litre twin-turbo V8 engine.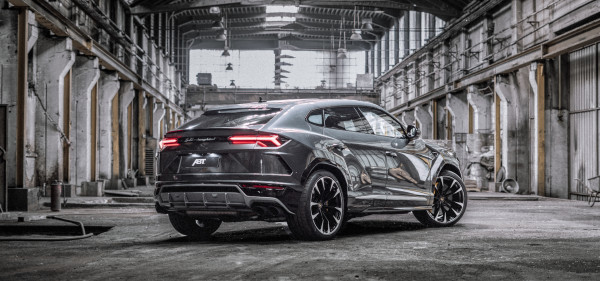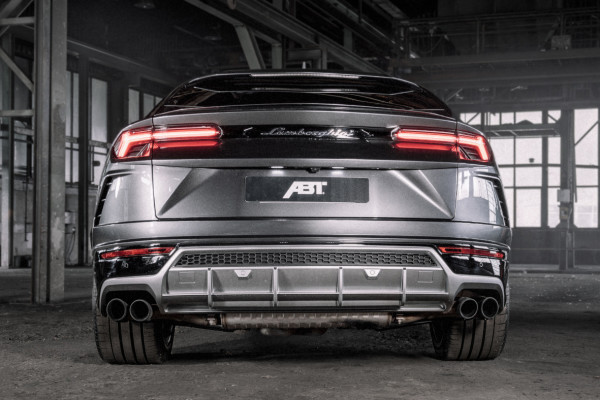 This initial upgrade has been localised to just the engine for the time being, shaving 0.2 seconds off the Urus' 0-100km/h squirt, bringing it down to a touch over 3 seconds, but you can expect the full works on the Urus' body kit, wheels and exhaust in due course.
---
---
The final product below is ABT's "Grigio Lynx" example of the suped-up beast. For more information or to express your interest, head to abt-sportsline.com
RELATED: Lamborghini Aventador SVJ vs Lockheed F-35 Lightning II
---
---