LEGO has partnered with BBC Studios for the first-ever range of Top Gear-inspired LEGO sets.
Created by the LEGO Technic division (responsible for more technically advanced LEGO), the first release is the Top Gear GT Rally Car, a realistic copy of a classic rally car with a hatchback shape, over the top sticker package, roll cage and chunky wheels.
Not only does it look exactly like a real-life racer, but the real game-changer is that the 463-piece motorised creation can also be controlled via your phone.
---
---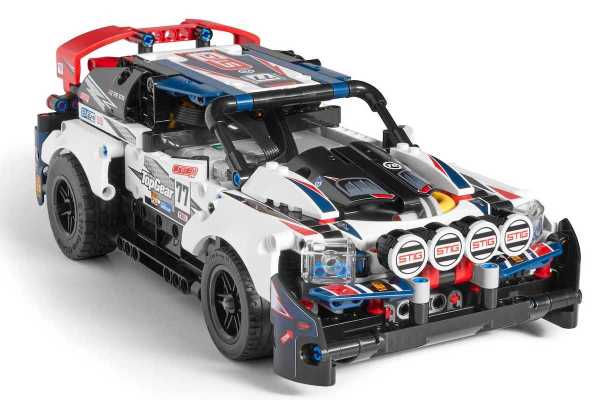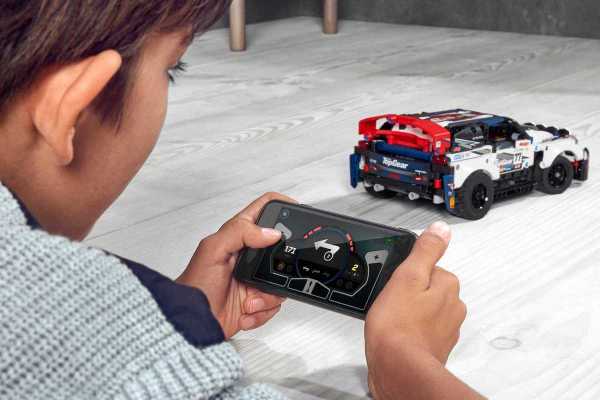 Users can download the Lego Technic Control+ app and remotely control the rally car from their smartphone – including forward, reverse and gyro control. You can even participate in challenges and earn achievements through the app.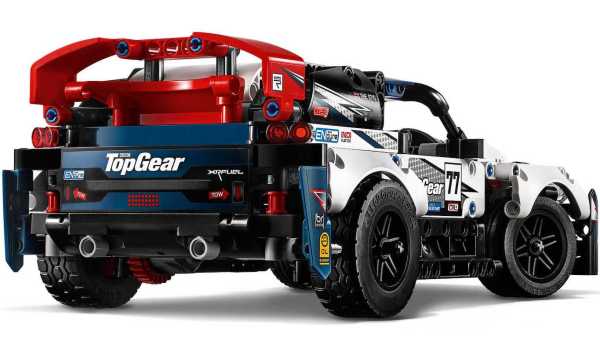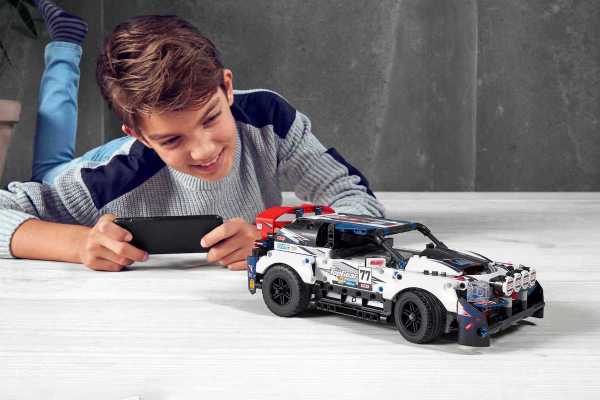 "It's exciting to have collaborated with LEGO Technic on this and it's a very natural fit for the Top Gear brand," said Jason Easy, Head of Licensing UK, BBC Studios. "The LEGO Technic Top Gear Rally Car is the result of several months hard work from the LEGO and BBC Studios teams and we can't wait to see it on the shelves soon."
The LEGO Top Gear Rally Car will retail for US$129 (AU$189) and be released globally on December 26. For more information head to lego.com.