Formula 1 champion Lewis Hamilton has had a strong affiliation with the manufacturing side of the motoring industry over the recent years, most recently with his involvement in the Mercedes-AMG hypercar Project One.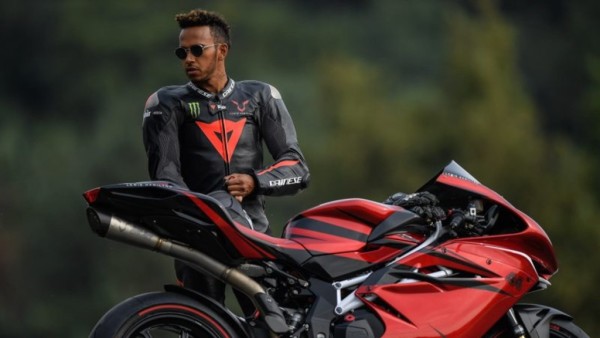 Now the 32-year-old British racing star has unveiled his latest punt – this time in the form of a custom MV Agusta F4 superbike.
With only 44 produced (a figure akin to the race legend's track number), each unit will price at a similar sizeable amount of £44,000. Customers will be paying for the F4's upgraded 1000cc four-cylinder 212hp engine with a fresh ECU and titanium exhaust. The superbike is equally impressive externally, with a striking red body and white chassis colour scheme.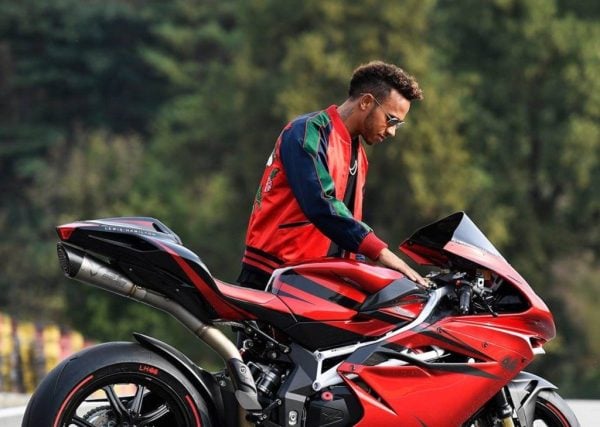 Lewis spoke of his thoughts upon announcement of the collaboration: "My projects with MV Agusta are a great way to combine my love of riding bikes with my interest in creative design process so I am very much involved with the CRC design team throughout.
"I am very excited to continue my partnership with MV Agusta. I love working with Giovanni and the guys at MV Agusta, their passion for engineering and attention to detail produces stunning, original looking bikes.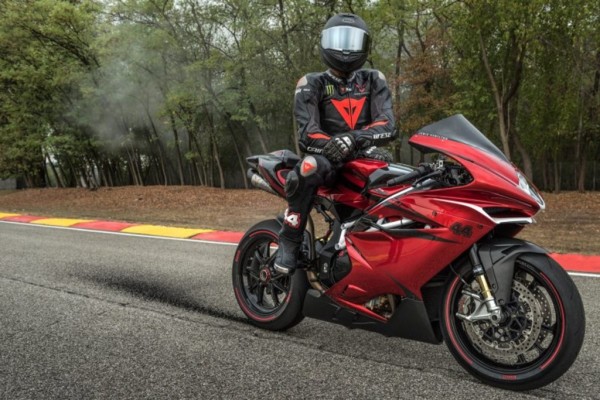 "I am particularly excited to introduce my new bike, the F4 LH44. It looks quite stunning and I had the pleasure of riding on track a few weeks ago in Italy, it feels great and combines the best of both worlds, a race bike for the road! There will be 44 bikes produced so I hope the lucky owners will love it as much as I do."