If you own a luxury vehicle, chances are your 'time' is a precious commodity. Lexus' Encore loyalty program was introduced to maximise just that, building on the Japanese principle of omotenashi – the idea of preempting one's needs and making life simpler, more enjoyable and more luxurious.
Until now, the program included your usual suspects, including car pick-ups and drop-offs, service loan cars, and even complimentary car washes – all standard time-saving perks of owning a Lexus.
As of August, however, Lexus has introduced a new 'Platinum' tier of customer care which offers some incredibly juicy perks for Lexus owners.
Expanded across the two membership tiers – Encore and Encore Platinum – the program's latter tier has arrived for customers of Lexus RC F, GS F, LX, LC, and LS models, with the goal of saving time and making travel across Australia effortless.
From the freedom to swap into another Lexus vehicle to complimentary valet parking when shopping, as well as premium-fuel discounts, the Encore Platinum benefits are head-turning additions to any new vehicle purchase.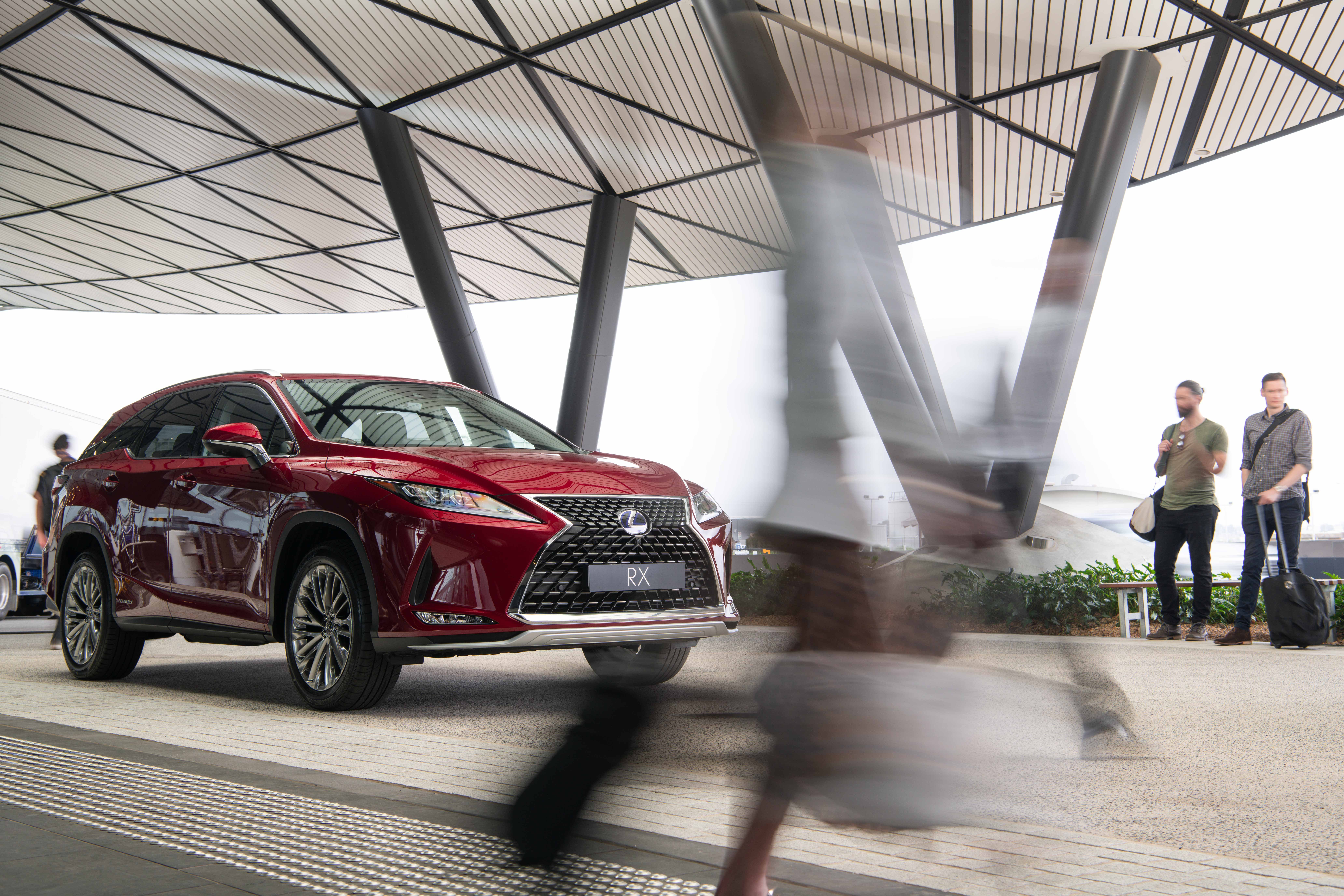 Lexus on demand
Lexus On Demand is an absolute game-changer and quite possibly one of the best customer perks available to Aussie car owners. Essentially, Lexus customers can 'swap' their daily vehicle for another Lexus – either in their home towns or interstate – four times, for up to eight days each over the course of their three-year membership.
For instance, if you drive an LC on the daily but want to take the family to the snow for the weekend, jump into the seven-seater Lexus LX, a go-anywhere 4X4 for every adventure. You can either pick it up from a dealership or Qantas Valet, depending on your itinerary of choice.
On the flip side, if you're a suited and booted corporate who drives a Lexus LS sedan for your 9-5, you can swap into a naturally-aspirated 5.0-litre V8 luxury coupe for a spirited weekend away with your other half.
These cars can be booked via the new Lexus App (more on that later) and similarly cancelled or changed with little-to-no effort.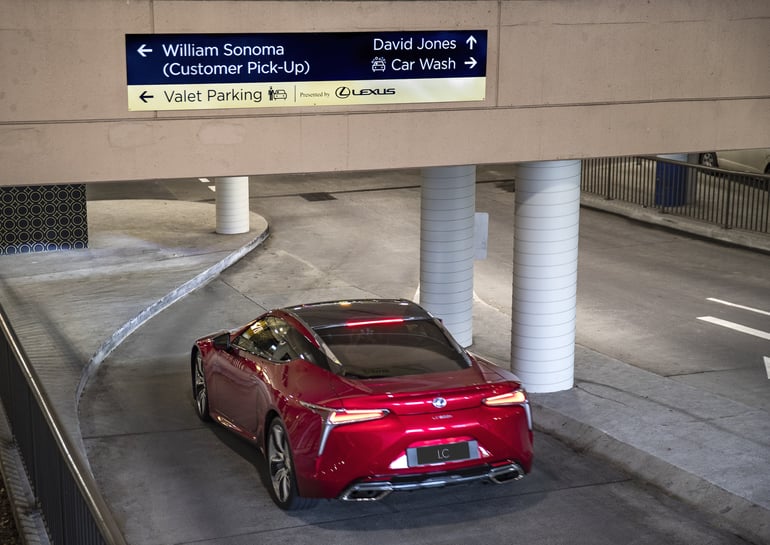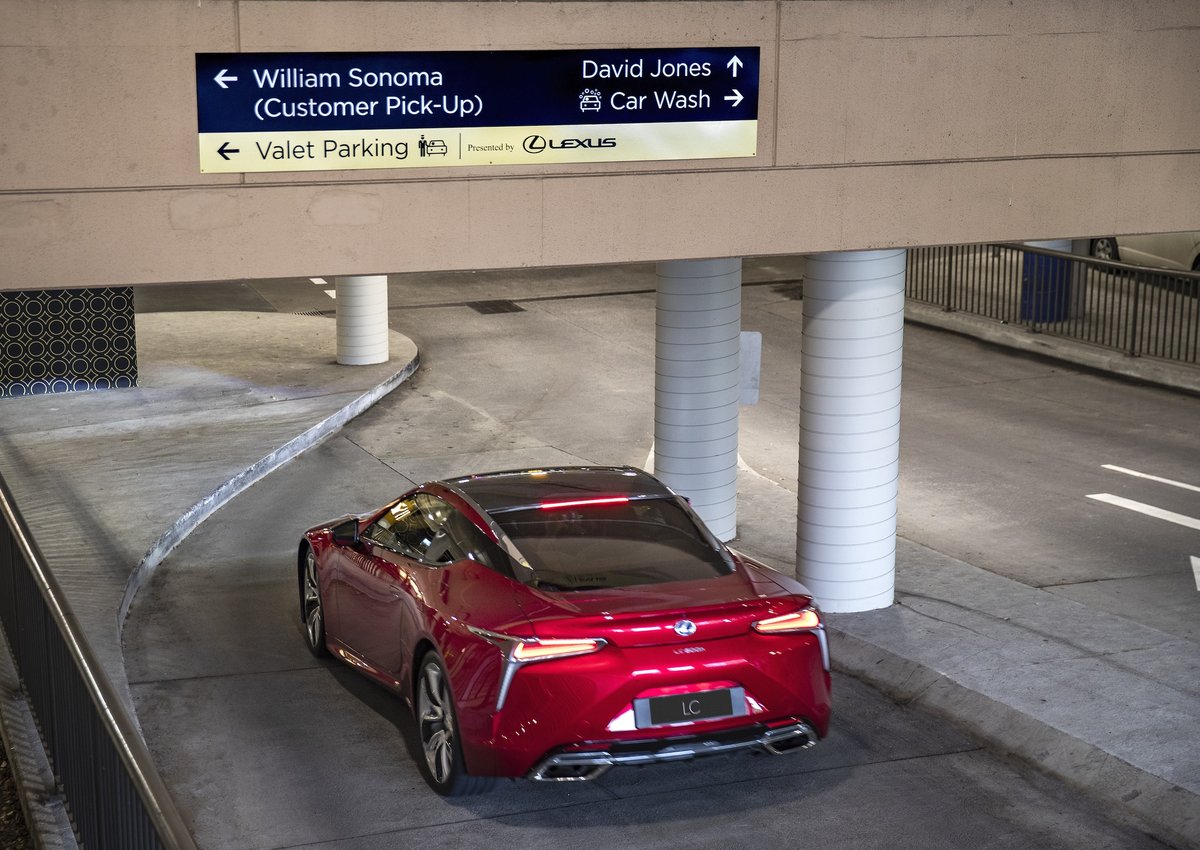 Valet parking
Regardless of whether shopping is a joy or a chore, valet parking is a perk that will come in handy just when you need it most, and it's now complimentary with Encore Platinum.
Encore Platinum members have eight valet parking vouchers to redeem across their three-year membership at Chadstone in Victoria and select Westfields centres across the country. You don't even need to pre-book, making those Christmas shopping trips during peak hour a breeze instead of a headache.
Fuel discounts
This perk speaks for itself. A luxury car requires premium fuel, so a guaranteed 5 cents/litre fuel discount off Caltex premium unleaded or diesel fill-ups is quite the treat for anyone who spends a lot of time behind the wheel. Better yet, fuel discounts are available across both tiers of the Encore program.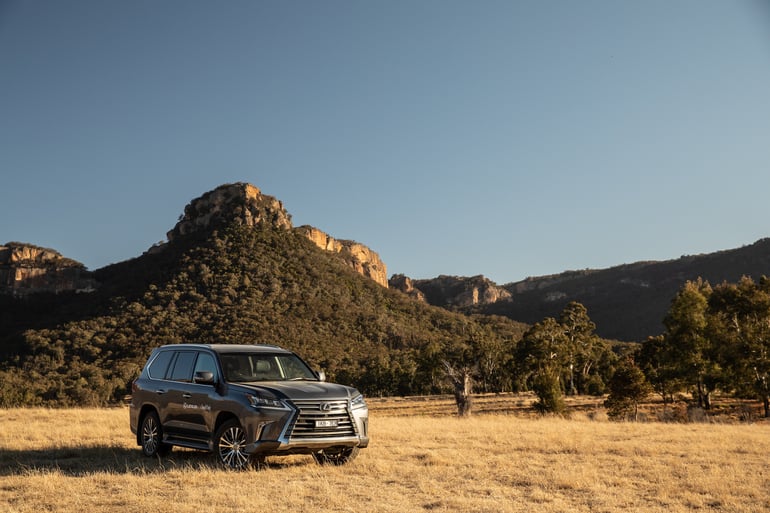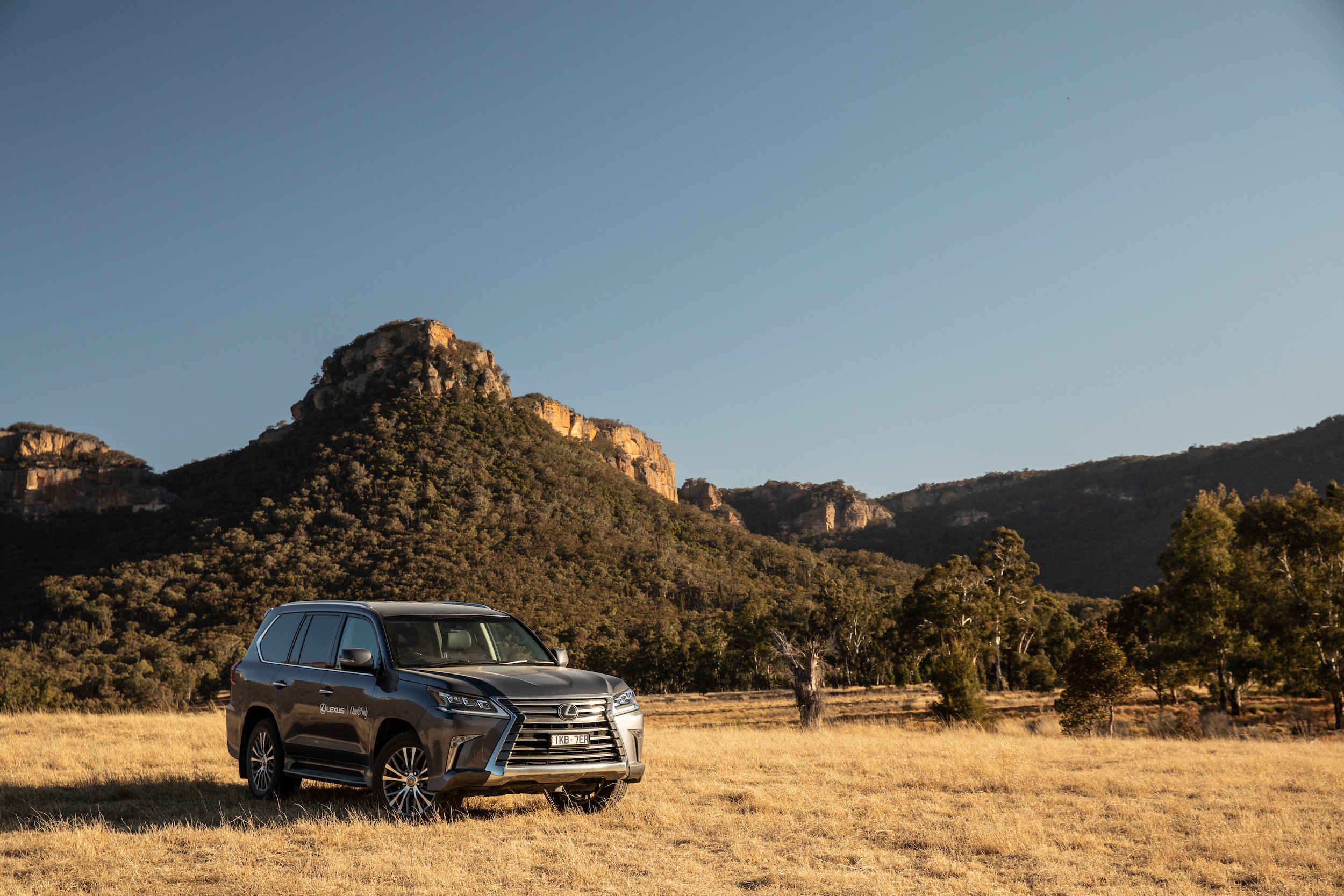 Hotel perks
Australia's most extensive customer care program naturally boasts the country's most exclusive hotels in its portfolio. From late checkout to valet parking, three of the east coasts' best hotels are all part of the Encore Platinum membership.
Jackalope: Encore Platinum guests can choose a car from a fleet of Lexus vehicles to tour the local area.
Rae's at Wategos: Encore guests can enjoy complimentary airport transfers in a Lexus RX.
Emirates One&Only Wolgan Valley: Encore-specific special offers, including a welcome regional wine upon arrival, a 'Signature Wildlife and Sundowners' tour for two, as well as entry to a special and private 'Lexus Lookout', all on top of a late check-out.
Invitations to luxury lifestyle events
Encore Platinum members also cop ultra-exclusive event invitations – everything from performance drive days to intimate luxury dinners. Ambassadors like Neil Perry and golfing pro Dimitrios Papadatos are on hand to deliver tips and masterclasses to Encore members.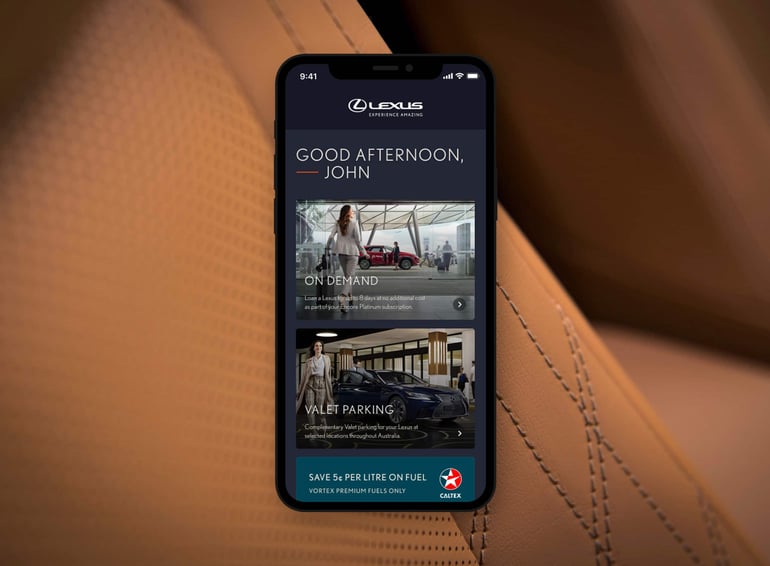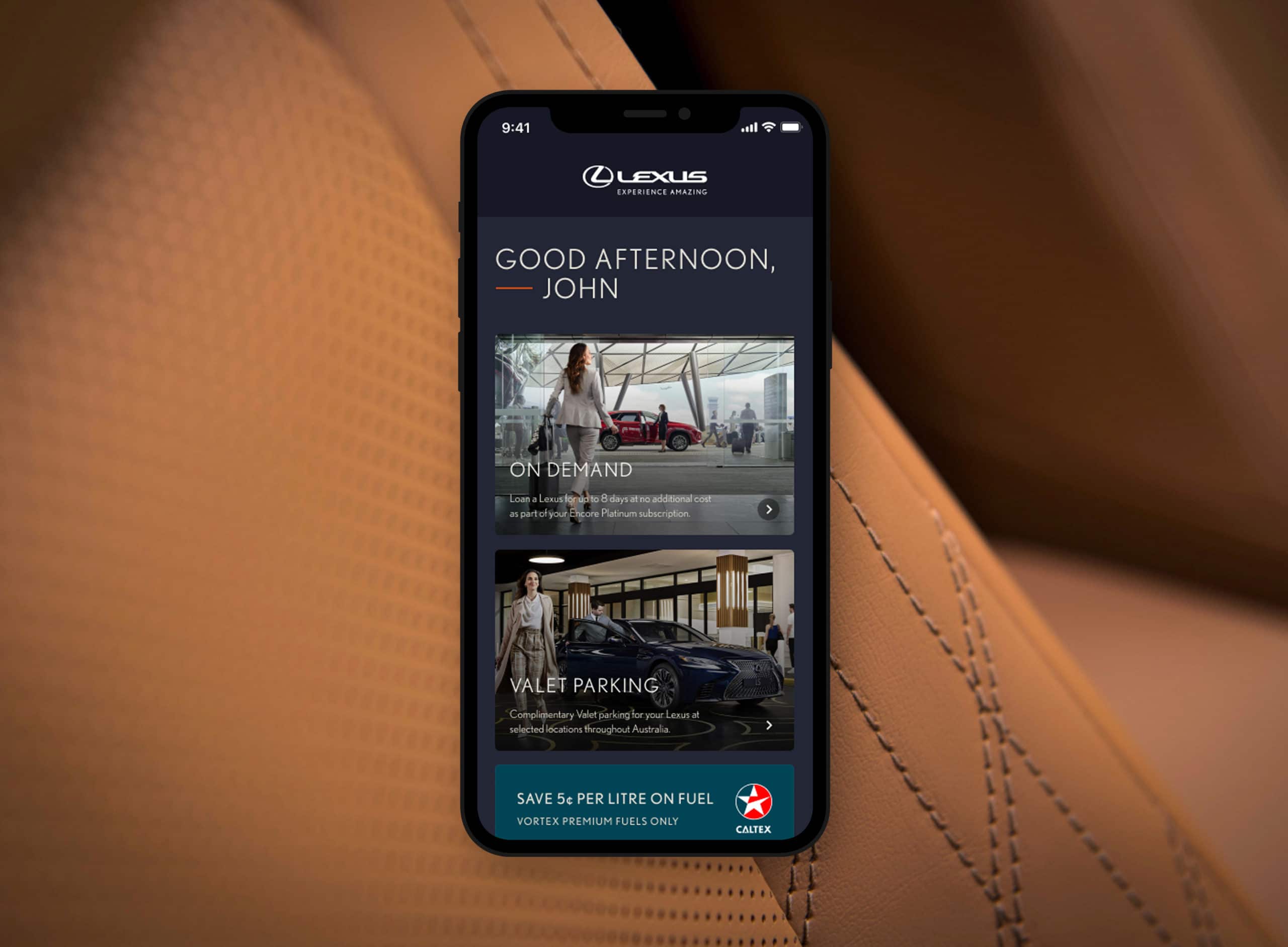 All the information Encore Platinum members need can be found on the new Lexus App, with On-Demand bookings always just a few taps away.
For more on Encore & Encore Platinum benefits, head over to the official Lexus website, and then read our review of the screaming LC 500. Or, you could just watch our 'Lunch Run' episode with it below.