Buckle up for the next instalment of our Facebook Watch & IGTV 'Lunch Run' series, where we talk cars, food, and a healthy serving of smack.
To close out the year, the boys take to the wheel of the mighty and revered Audi RS6. This next generation of the German wagon means the business, and still holds the throne for the most coveted 'sleeper' you can buy. It's more aggressive, more technical and more luxurious than ever. Unfortunately, the final piece of the puzzle – that loved character and unhinged viciousness – just isn't quite there anymore.
But the RS6 will always be a one-of-one. If you know, you know, and that's why we love it. And considering you can fit three kids, your mountain bikes, and a set of skis on the roof, all the while doing 0-100 in 3.6 seconds, it really is a whole lot of car for the money.
---
---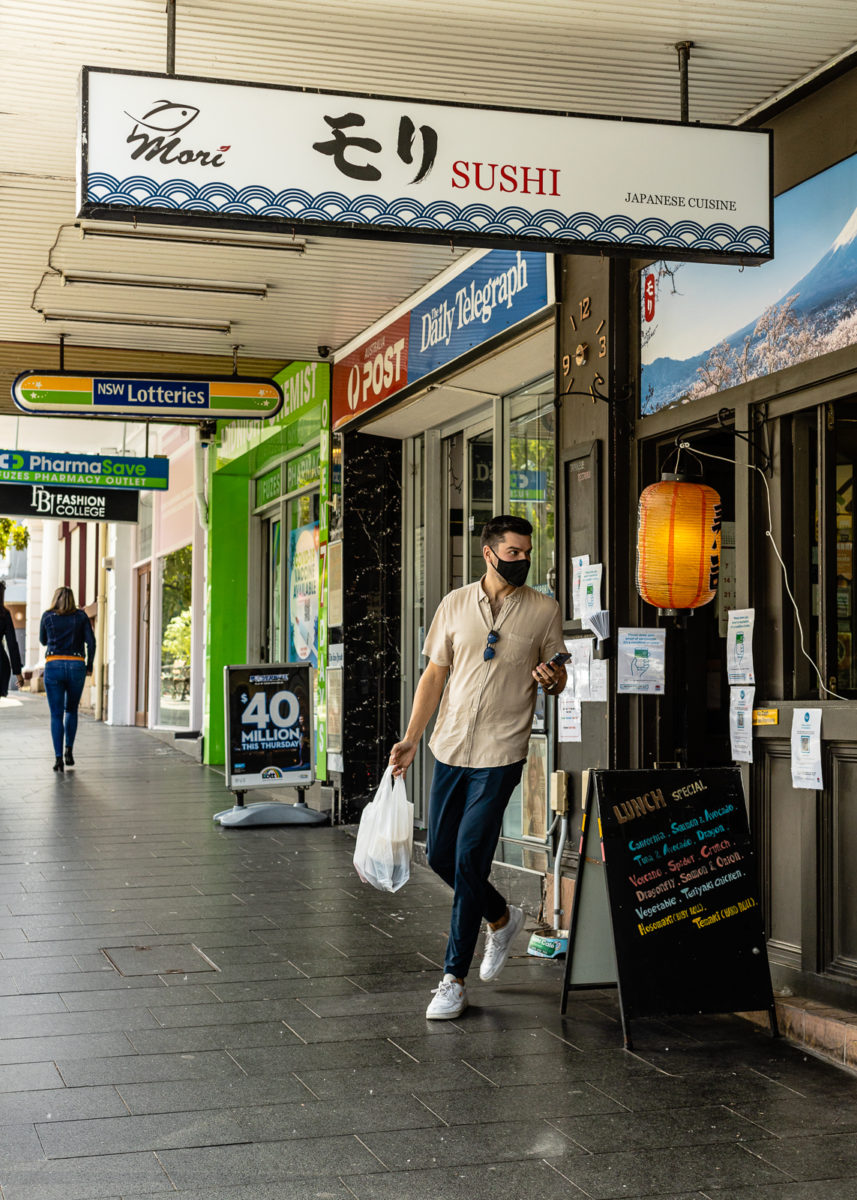 This Lunch Run, Uber Eats picked up the tab once again, with John and James using the pickup function to skip the wait times.
It's never a bad day to enjoy pick-up Japanese down by the water in Pyrmont, so the boys opted for Mori Japanese Restaurant in Glebe for a teriyaki don and sashimi don respectively. The result was two well-balanced dishes that were both stacked with protein and (naturally) paired with two of Coca-Cola's finest zero sugar examples.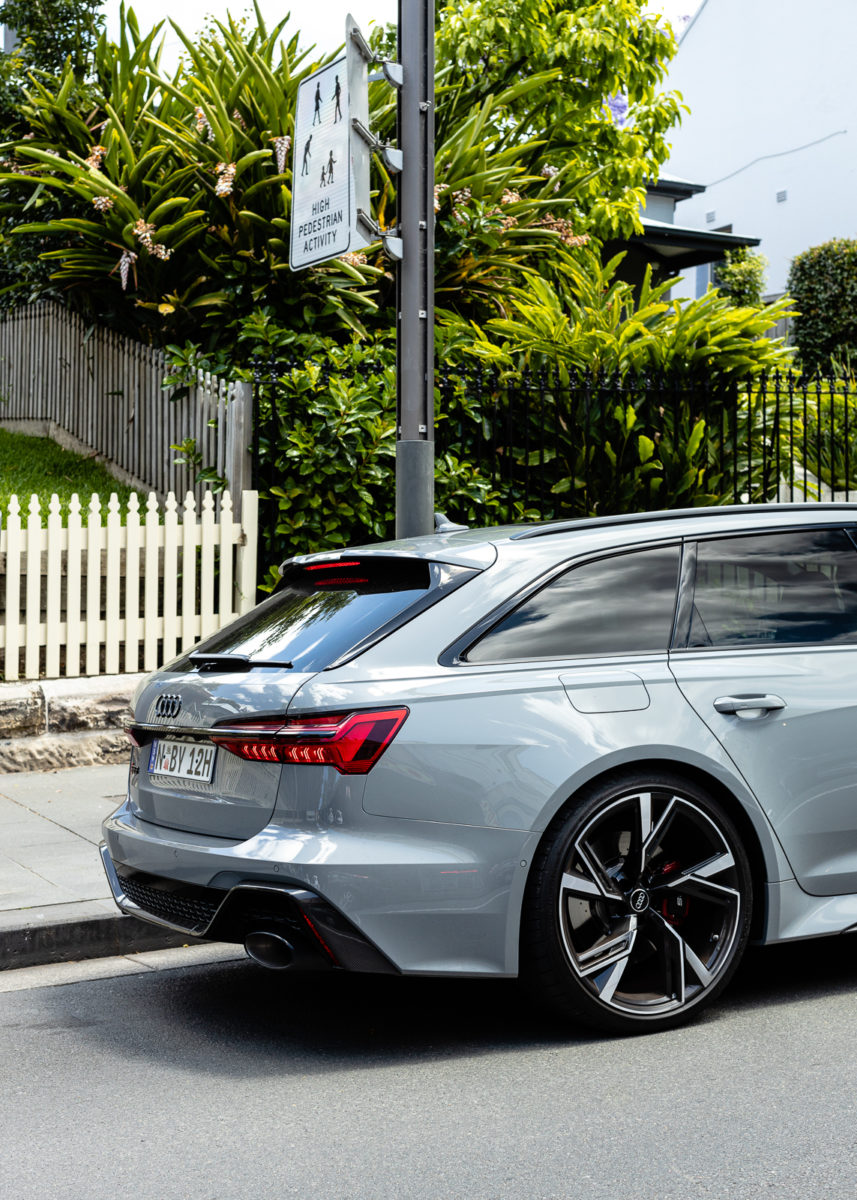 Check out the 36th episode of our 'Lunch Run' series with the Audi RS6 below, and download the Uber Eats app to cop a pick-up near you.
This article is proudly presented in partnership with Uber Eats. Thank you for supporting the brands who support Boss Hunting.