Buckle up for a brand-new season of our Facebook Watch & IGTV 'Lunch Run' series, where we talk cars, food, and a healthy serving of smack.
Behold some new revolutionary all-electric wheels from Germany, the BMW iX. Putting its polarising design aside, we can confirm that once you enter the cabin you'll discover a home-run when it comes to both interior comforts and technology.
Interestingly, the iX is a clean slate for BMW, meaning the car has been built on an entirely new platform to allow for only the most innovative features and design available on the market. Take the incredible wrap-around display, for example, with arguably some of the best fluidity and functionality in the game at the moment. The wow-factors continue with electrically-charged smart glass for the massive moon roof and space-age self-healing materials (you read that right) featured on the obnoxiously large front grille.
---
---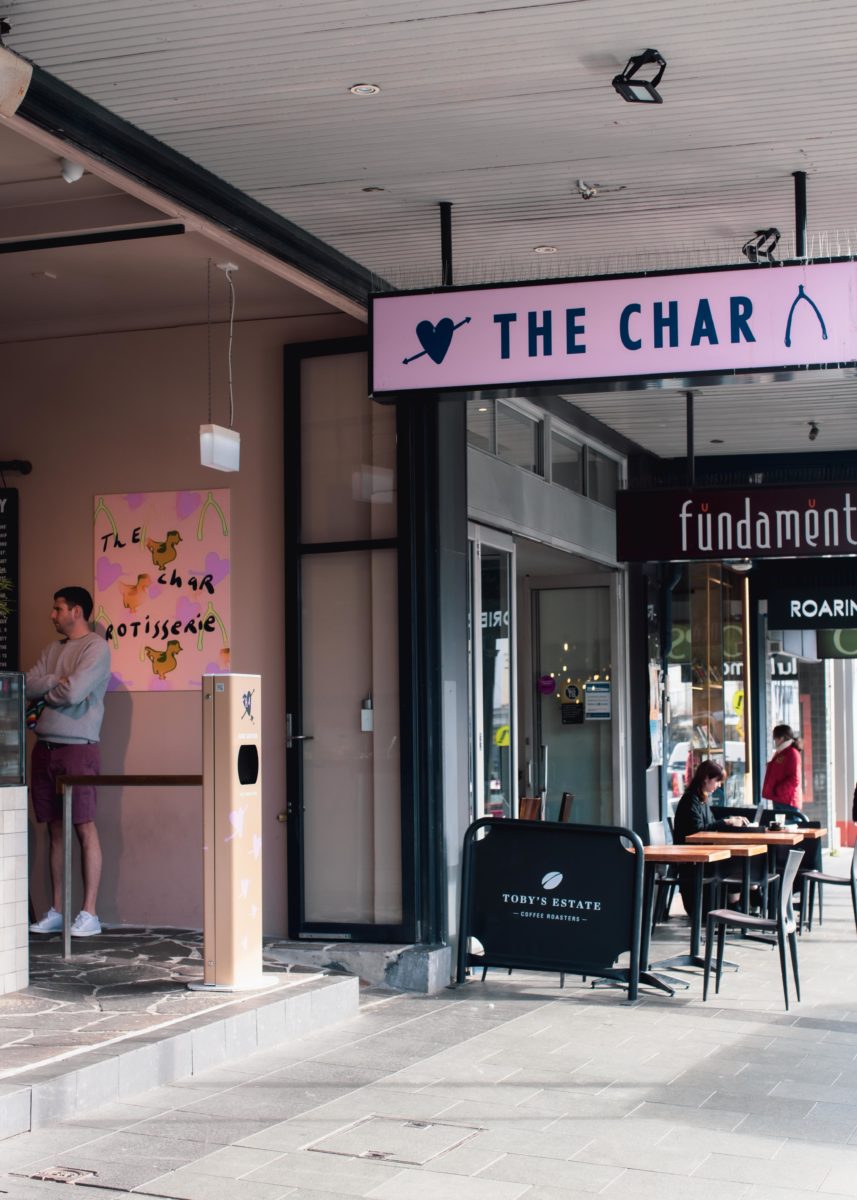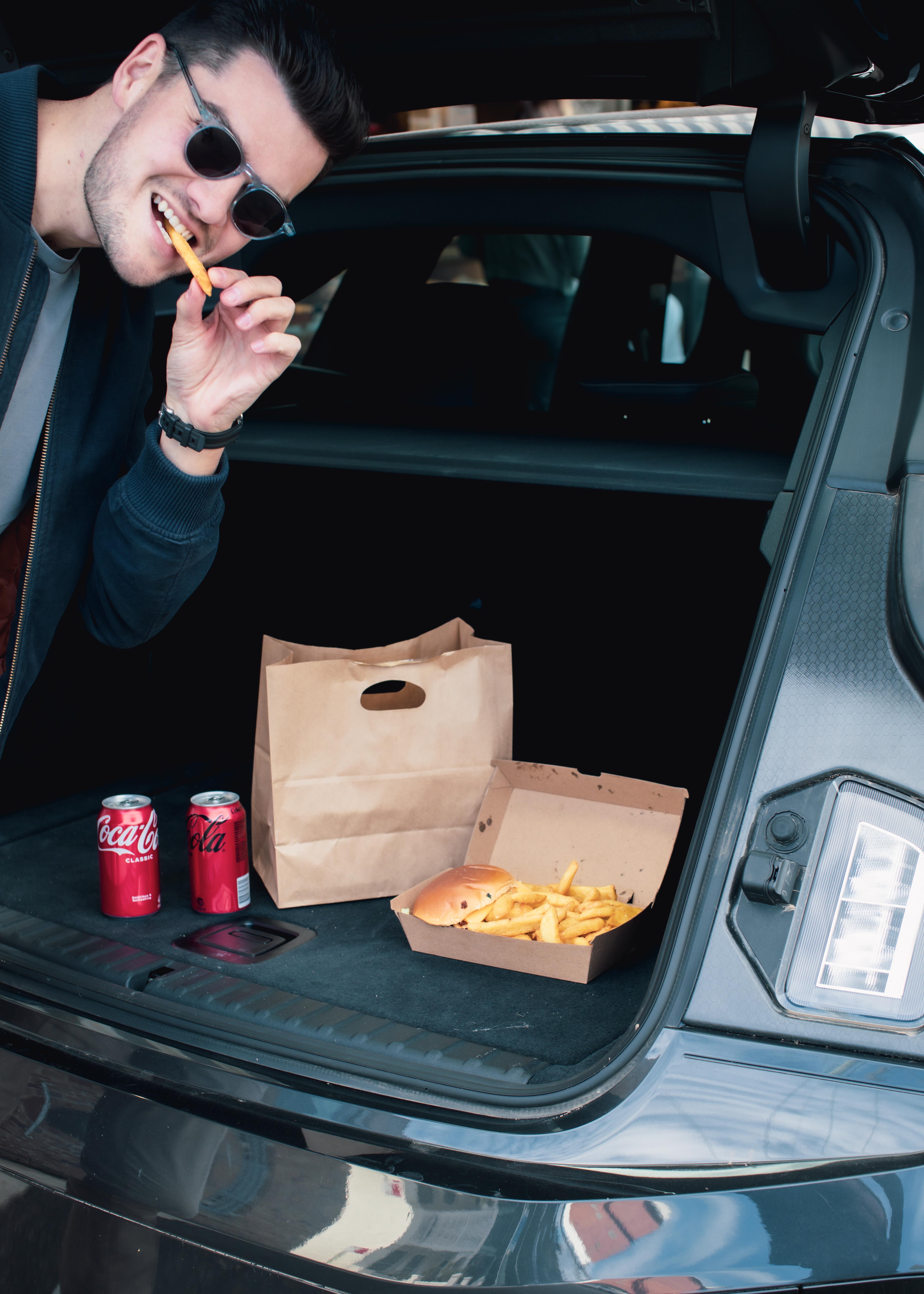 Fittingly, this week's feed was the complete opposite to the complexity of our wheels. Sometimes the simple things, like a 'Char Like It Hot' spicy chicken burger with some expertly seasoned fries are all you need. John and James rinsed Uber Eats' pickup function once again to ski the wait times and duck in and out of The Char Rotisseries in Sydney's Balmain. Next time we'll ask them to turn up the spice, but there will indeed be a next time as we'll definitely be back.
Check out the 41st episode of our 'Lunch Run' series with the BMW iX below, and download the Uber Eats app to cop a pick-up near you.
This article is proudly presented in partnership with Uber Eats. Thank you for supporting the brands who support Boss Hunting.