Buckle up for a brand-new season of our Facebook Watch & IGTV 'Lunch Run' series, where we talk cars, food, and a healthy serving of smack.
Following the Mercedes EQC and Porsche Taycan S, we welcome the next EV to the Lunch Run series – Sweden's Polestar 2. What was originally the luxury performance offshoot to Volvo, just like AMG to Mercedes, the Polestar brand has since gone solo and fully electric. The marque's original set of wheels was limited to just 1500, so one can really assume that the Polestar 2 is, in fact, their first full-production offering and the first to come to Australia.
With the EV market furiously heating up down under, the Polestar 2 couldn't have come at a better time, and at a better price point. Starting at $59,000, it undercuts Kia's EV6, and boasts an aesthetic that is arguably more attractive. It's fully integrated with Google, meaning you can control every Google device, including your car and home, through one consolidated account. Despite a few niggles with public charging options around Sydney, there really wasn't anything bad to say about the Polestar 2.
---
---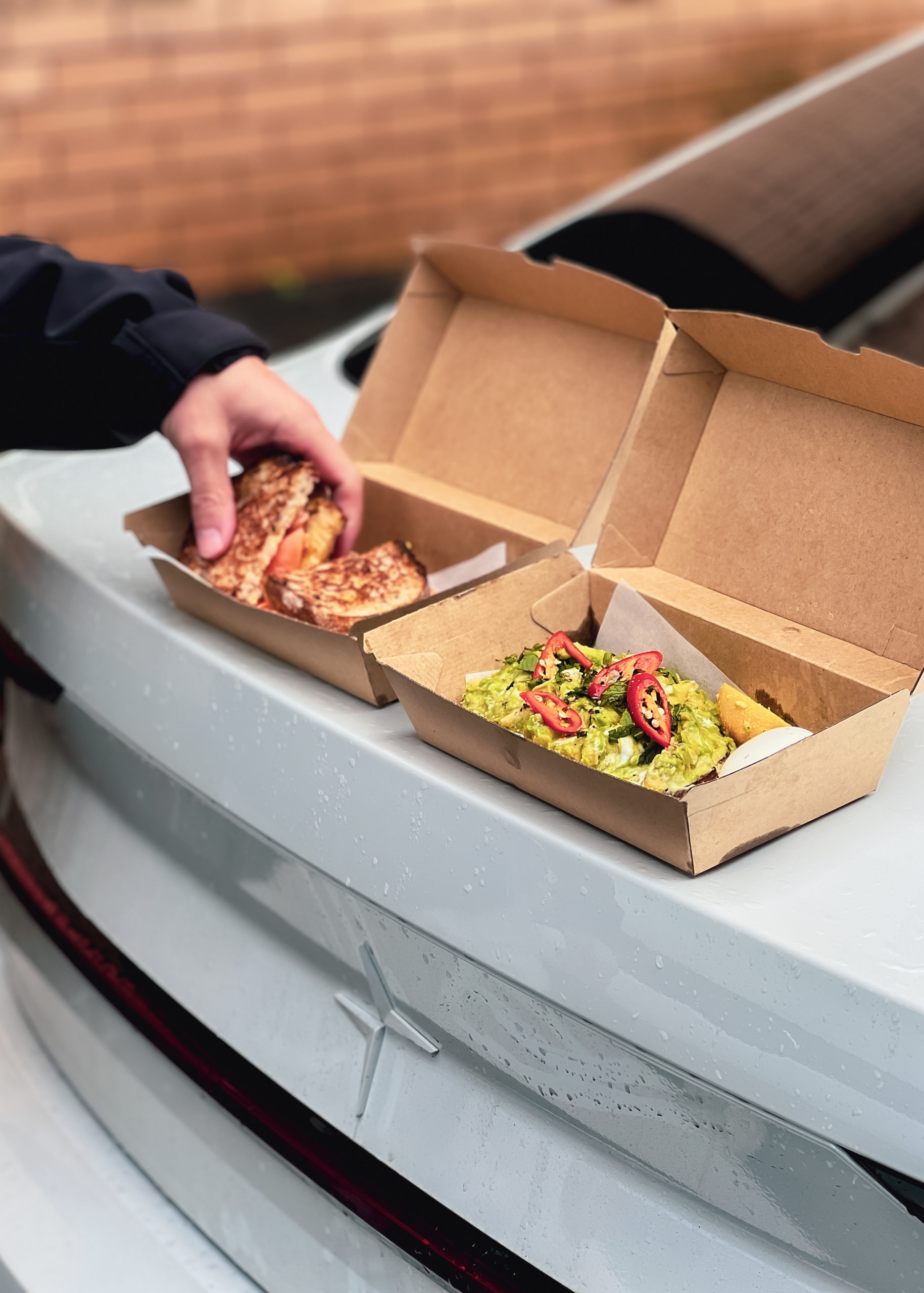 Despite the rain dampening this week's Lunch Run, Uber Eats' pickup function meant Jack could duck in and duck out to collect some Scandinavian delights from Potts Point's Room Ten. Jack's ocean trout toasted sandwich seemed like the rogue choice at first, but he had the last laugh after John failed to consume his avocado and chilli on toast without cutlery. Two delicious mid-morning bites to get us ready for the day.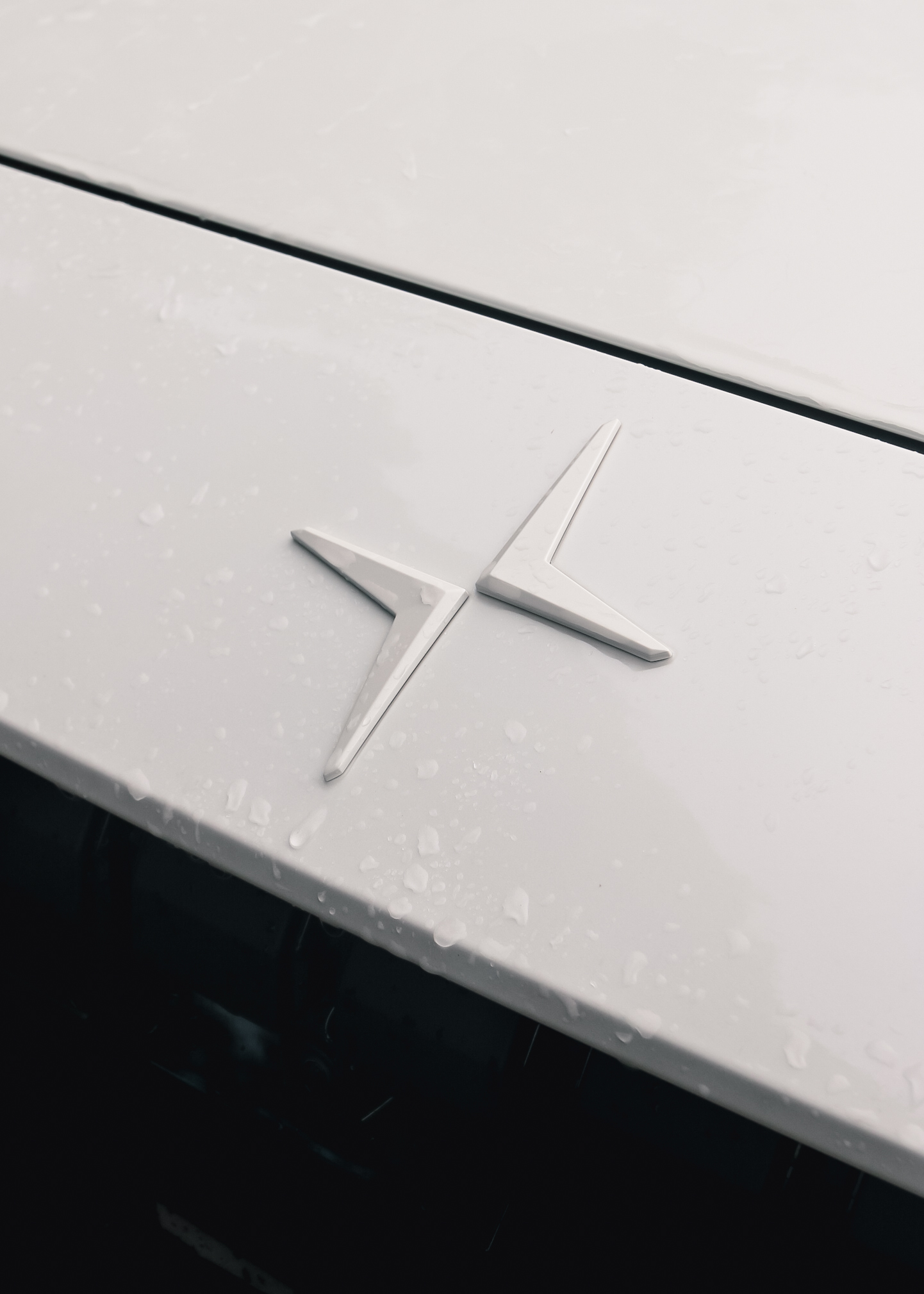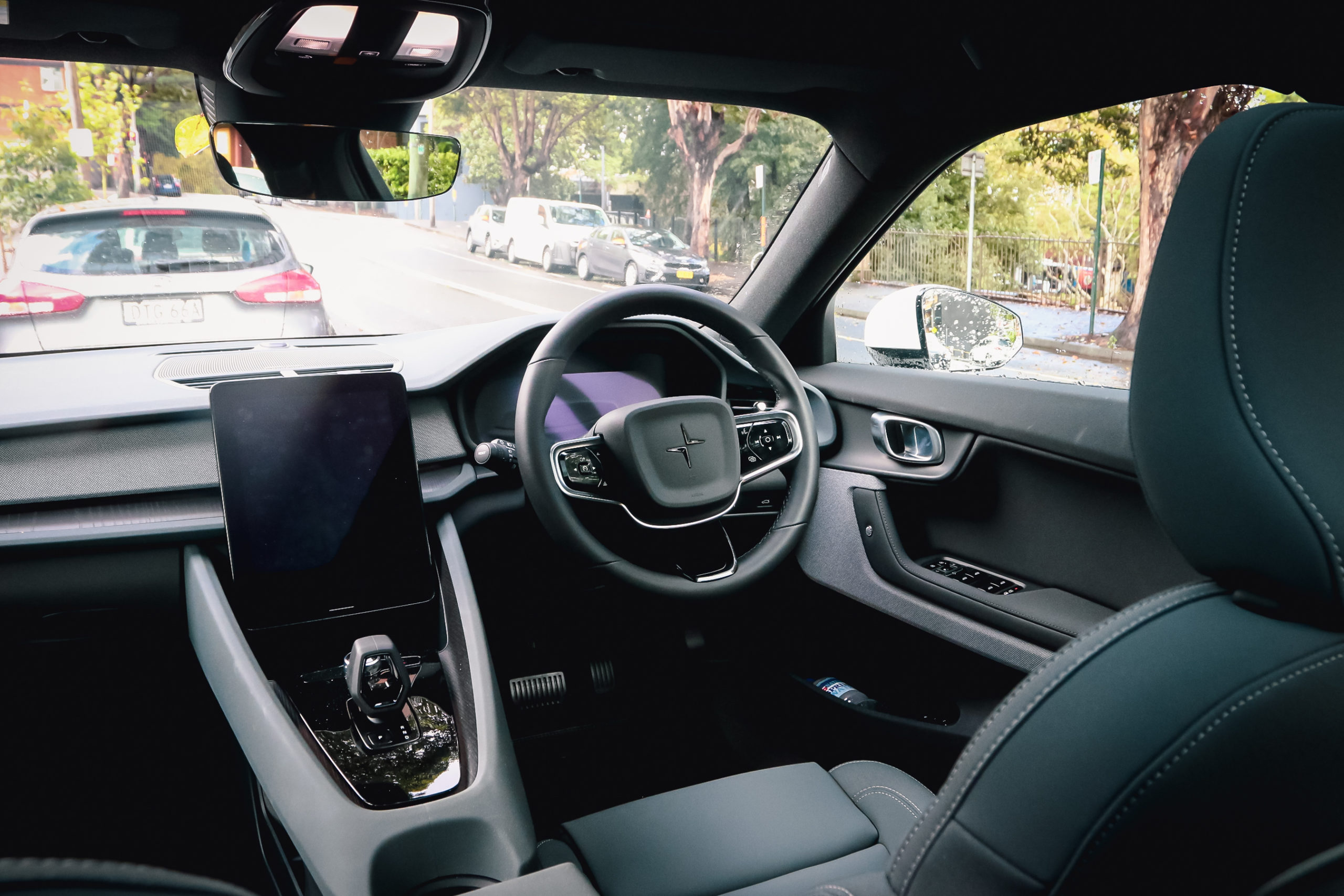 There will be more EVs joining the series this year – stay tuned for some special arrivals from the likes of BMW, particularly the revolutionary iX. Check out the 40th episode of our 'Lunch Run' series with the Polestar 2 below, and download the Uber Eats app to cop a pick-up near you.
This article is proudly presented in partnership with Uber Eats. Thank you for supporting the brands who support Boss Hunting.