The McLaren Elva dropped overnight in all its open-cockpit glory, a first by the British automaker and a direct rival to Ferrari's striking Monza series.
Equipped with a twin-turbo V8 – but no roof, windscreen or even side windows – the featherweight supercar based on Bruce McLaren's old school Elva racer is good for 804 horsepower and a 0-100 km/h dash of sub-3 seconds.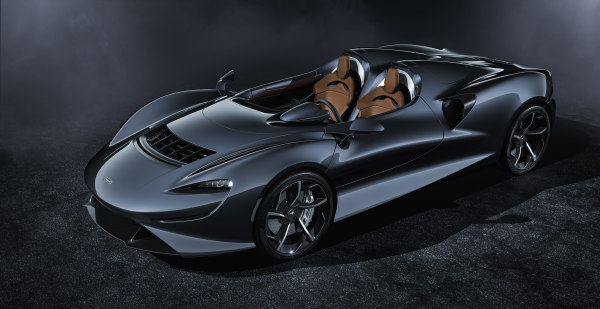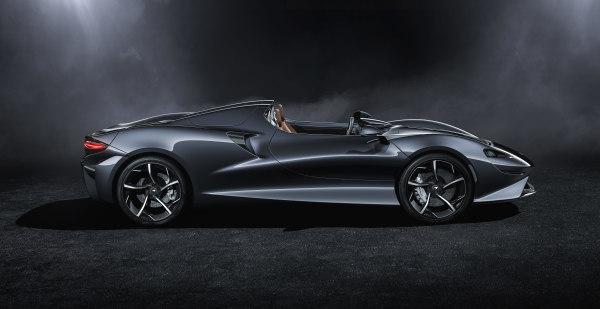 To accommodate this raw, sans roof design, McLaren had to devise a unique and world-first Active Air Management System (AAMS) to manipulate airflow and retain the pleasure of the Elva's driving experience for occupants.
The Elva is McLaren's lightest road car yet thanks to a sizeable dose of carbon fibre and considerably less bodywork than a coupé or convertible. With a bespoke carbon fibre chassis and body, unique carbon fibre seats and sintered carbon-ceramic brakes, every measure has been taken to minimise weight – even the sound system doesn't come standard with the Elva.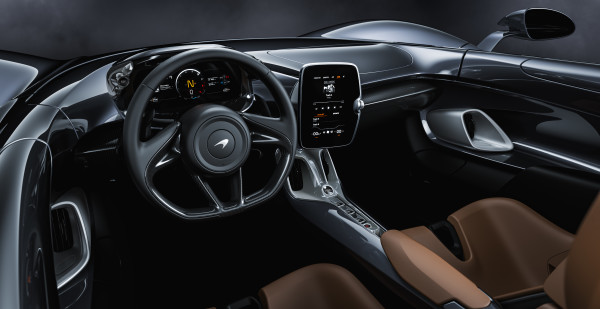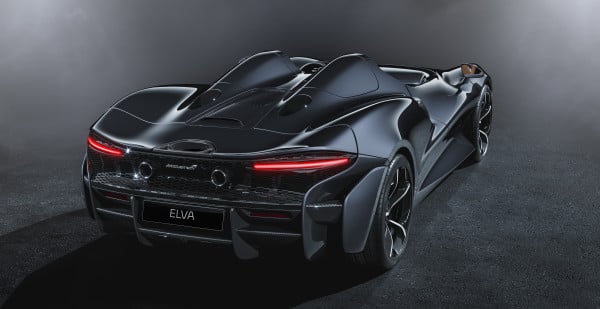 If you're driving without a roof, however, the only sound we presume you'll want to hear is the roar and crack of the titanium quad exhausts as they play their unique V8 soundtrack.
Limited to just 399 examples and priced at US$1.69 million, customers should expect Northern Hemisphere deliveries to begin in late 2020.
The exact number destined for Australian shores is currently anyone's guess – though one can assume it won't be many.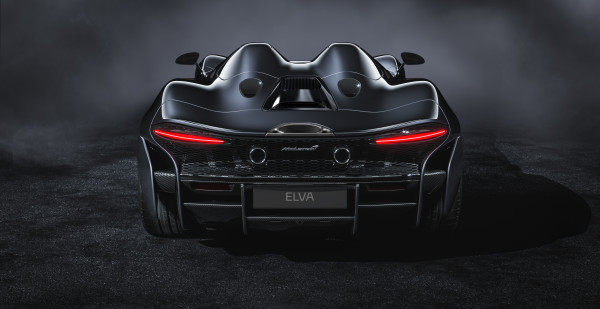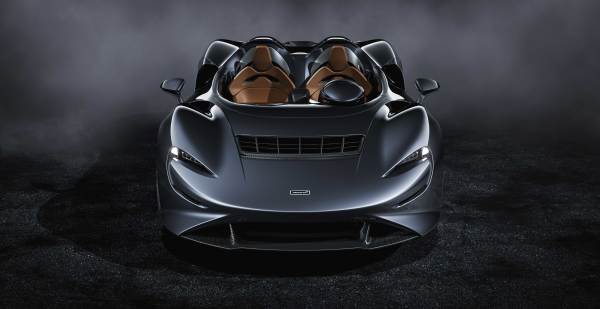 RELATED: Ferrari's 'Aston Martin Vantage Killer' Looks Suspiciously Like…An Aston Martin Vantage?