The small coastal town of Monterey, about two hours south of San Francisco, see's one of the largest car events in the world take over each August. Monterey Car Week invades the area for seven days and it certainly lets the locals know about it.
Throughout the week, there is a number of events held at different venues throughout Monterey.
Quail Motorwerks revival is one of Monterey Car Week's premier events. Situated at the Quail Country Club in Carmel Valley, the event is dedicated to displaying some of the worlds most incredible automobiles mixed with fine food and wines from across the world.
---
---
This year saw the unveiling of Bugatti's latest model, the Divo. The 40-unit production vehicle that will set records for the most expensive vehicle ever – clocking in at $7.9m AUD. Notable unveilings included the Aventador SVJ, another limited edition offering from Lamborghini that promises an even more brutal experience compared to the SV.
Other displays included Singers latest creation, the DLS 911, Koenigsegg Final Edition Agera's and Mclaren's Senna GTR.
McCalls Motorworks revival was one of the most charismatic events of the week. Set in a private jet hangar and on the tarmac of the Monterey jet centre, McCall's provided a viewing of some of the expensive modes of transports available, jets. And lots of them. Food was provided by boutique chefs and only the best wines throughout California.
With most large private jet manufactures was in attendance, the Gulfstream G500 was definitely a stand out as the largest private jet on the tarmac.
This event also saw rare cars that were placed throughout the hangar. Most notably was the Australian Brabham BT62 and Hennessey's latest creation, the Venom F5.
Pebble Beach Concours d'Elegance seems to bring together the most impressive lineup of classic cars in the world for Concours judging. Cars are judged based off their condition and how close they are to when they rolled out of the factory.
Cars flown in from all corners of the world are shown on the course's 18th hole at Pebble Beach.
---
---
Of course in all this madness, there is always something driving around either Carmel or Monterey every minute of the week.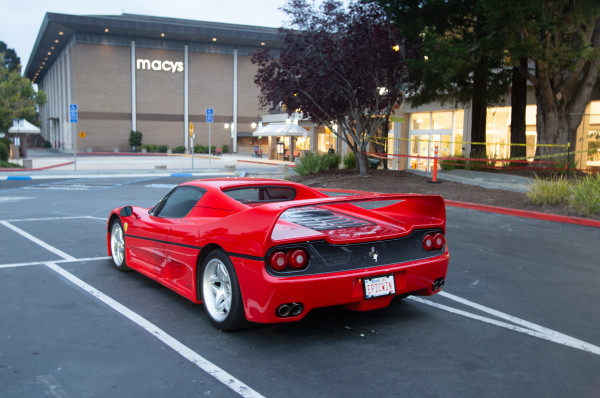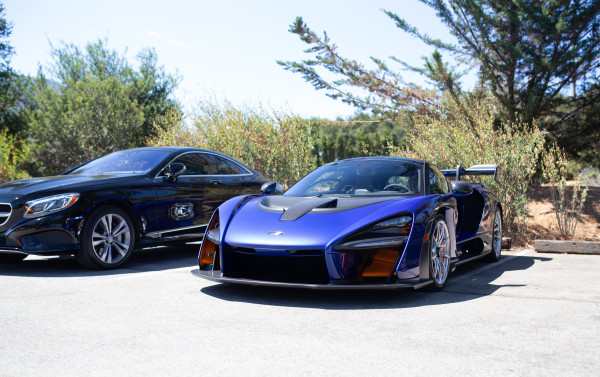 See more of the madness below:
Monterey Car Week is an event no motoring enthusiasts can afford to miss. There is no other ensemble on Earth that delivers the amount of automotive excitement than Monterey Car Week. A bucket list for all car lovers.
Photography by Mitchell Thompson