Presented in Partnership with Harley-Davidson
Over the past couple of years, I've become well acquainted with the Harley-Davidson range, touring in Montana on Street and Road Glide models, riding in upstate New York on the Forty-Eight and 883, reviewing the Roadster in Sydney and sampling the new Street Rod 750 at the launch in Singapore. While I'm far from an expert, I consider myself sufficiently versed in discussing the aforementioned bikes, however, people rarely ask about them. The bike I am asked about time and time again is in fact, the Harley-Davidson Street 500, a LAMS (Learner Approved Motorcycle) offering from Harley-Davidson that was introduced back in 2013.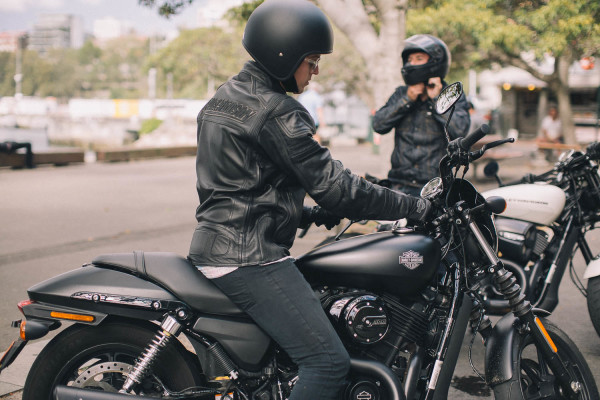 It's that word 'Learner' that whipsall the groms into a frenzy, specifically the idea that someone can go out and get their licence and jump on a Harley-Davidson from day one. While some new riders may flock to this idea, others may find the thought of learning to ride on a Harley-Davidson a tad daunting, not to mention the price.
---
---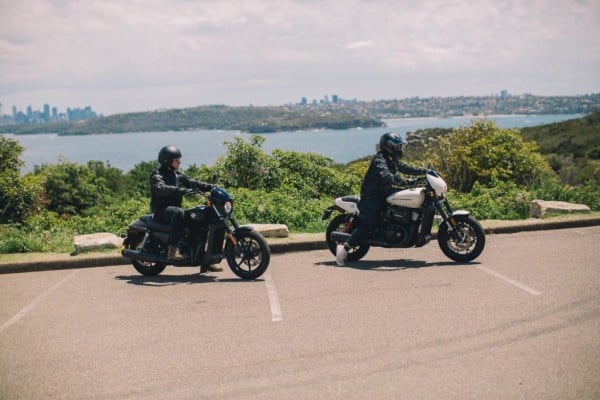 What Harley-Davidson has created with the Street 500 is an approachable everyday bike, perfect for commuting with a price tag under $10k. It's agile, oozes attitude and it's adaptable, not just in appearance but to your skill as a rider, with enough power to grow into.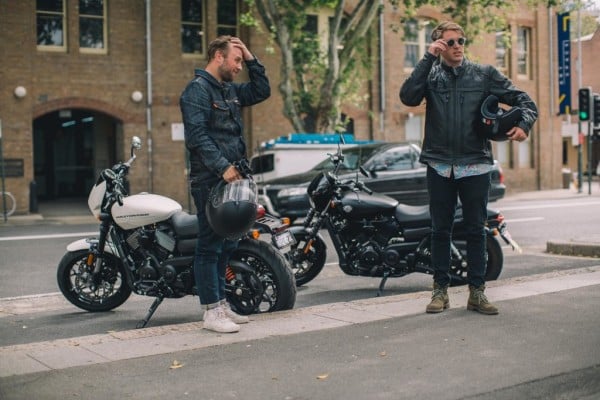 We wanted to showcase how approachable the Harley-Davidson Street 500 was, so we grabbed a fresh learner, ran through the basics and headed off for a ride! Enjoy.