It's absolutely no surprise that Land Rover's Defender is one of the hottest-selling SUVs of the decade.
Since the Australian launch in mid-2020, it's been breaking company records and dominating local roads at every turn. Because the Defender offers something for everyone. Be it capability, hardened aesthetics, or urban practicality, this bad boy is just as comfortable in the Simpson Desert, equipped for hardcore adventure, as it is in a Mosman driveway jacked on 22″ wheels.
Now, the arrival of the plug-in hybrid Defender 110 P400e — complete with a combination of electric and internal combustion power — finally gives the environmentally-minded buyer a spec to sink their teeth into.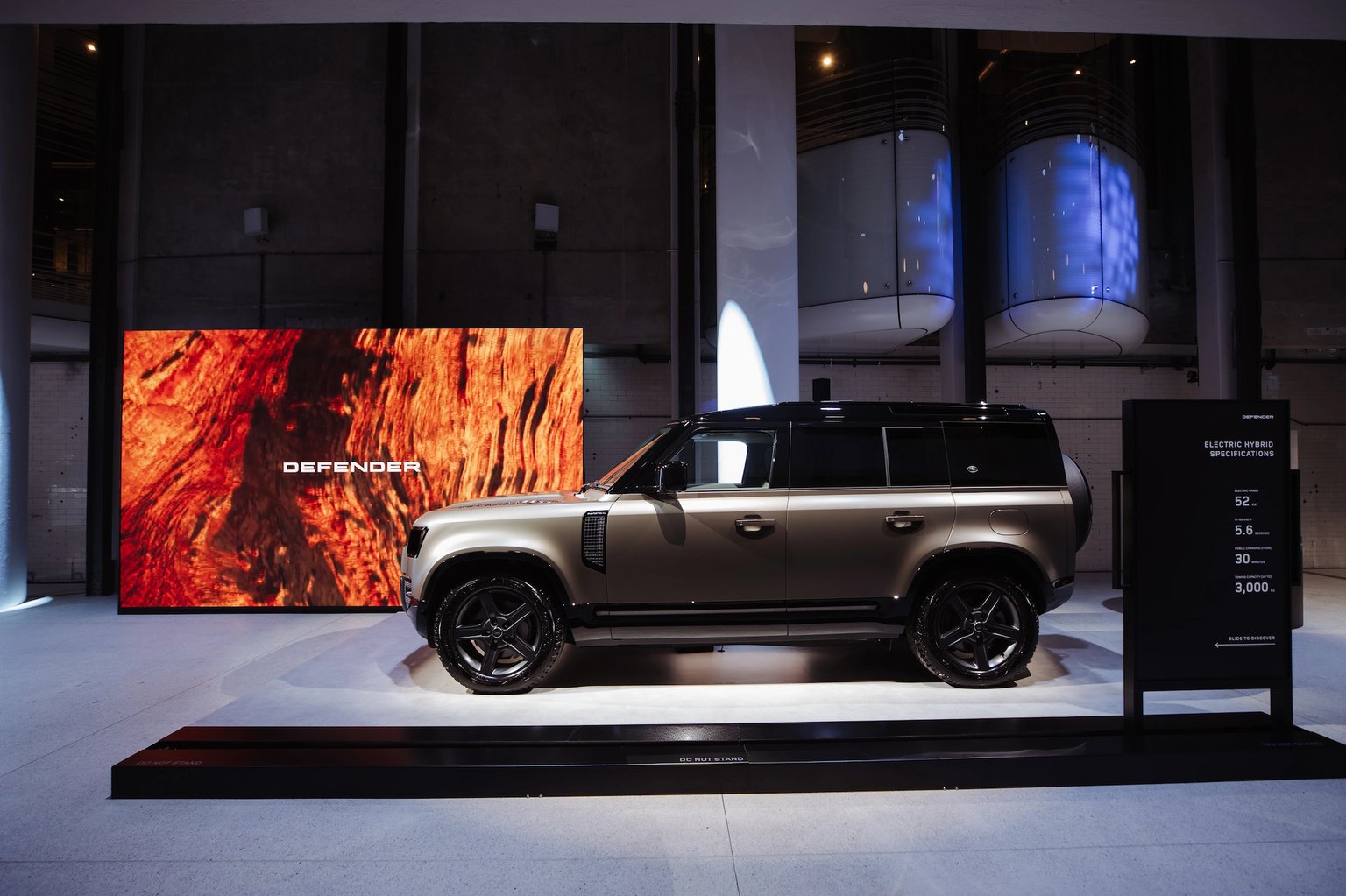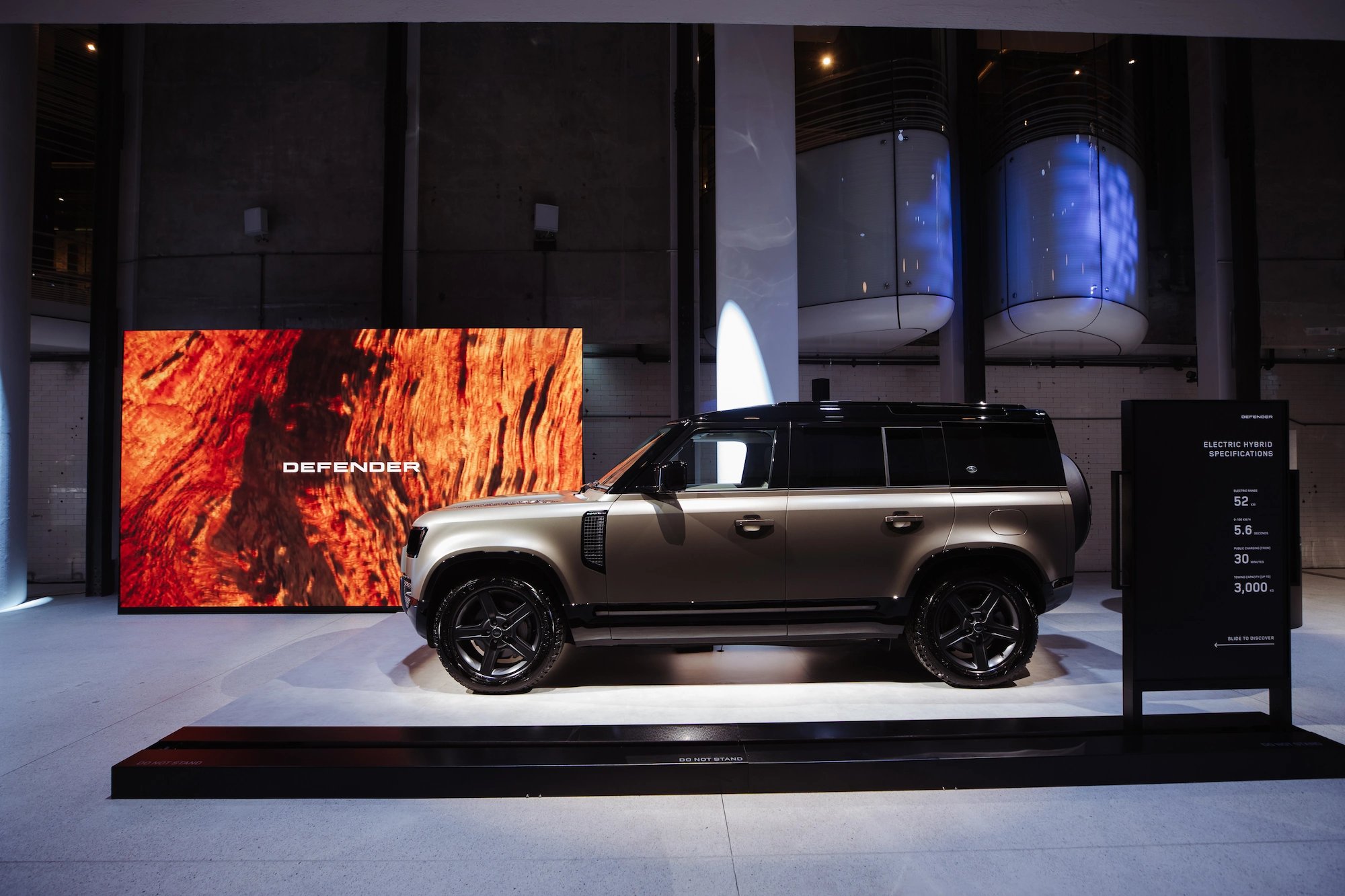 The Defender P400e electric hybrid recently made its local debut at SXSW Sydney's Defender House and is available exclusively for the 110.
Alongside the short-wheelbase 90, the Defender 130 (Land Rover's latest big kahuna), as well as a handful of commercial and explorer variants, the future vision of the brand is clear: if there wasn't a Defender for everyone before, there definitely is now.
The most exciting revelation for fans of both sustainability and the legacy brand is that the P400e makes quiet electric mobility possible without having to sacrifice everything we've come to know and love about the Defender.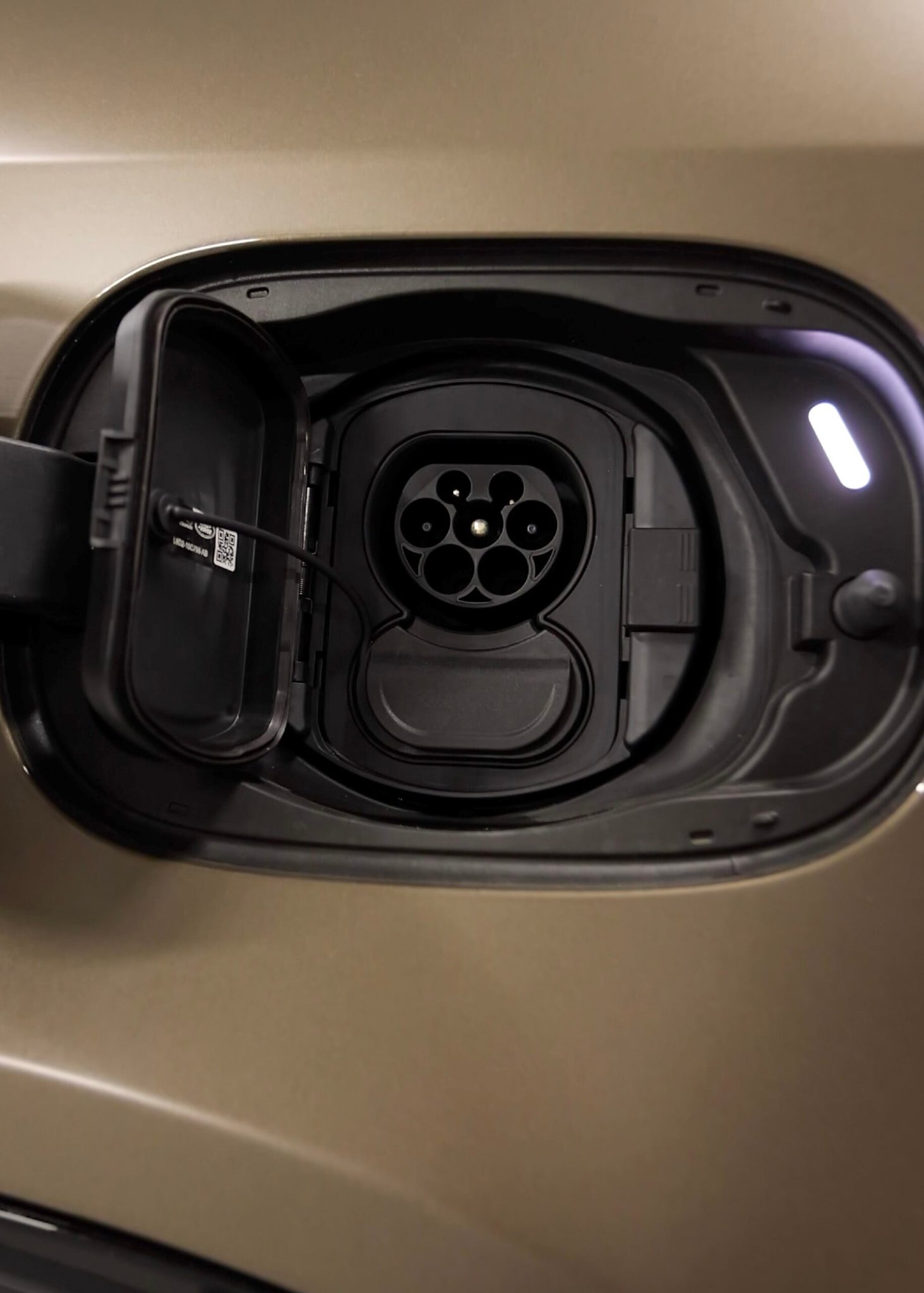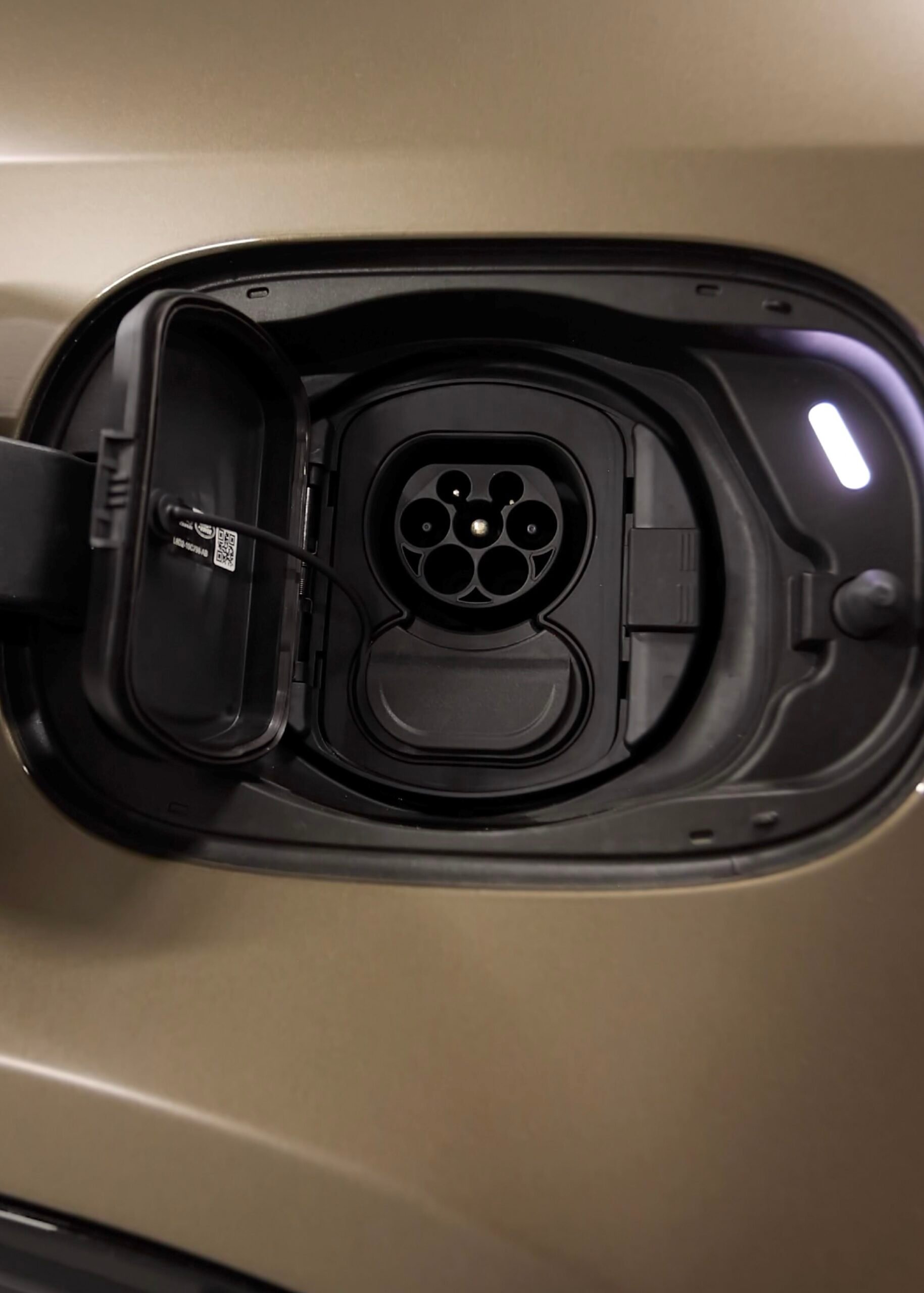 The P400e's real-world EV range is between 40-45 kilometres, making the daily commute to work entirely possible with no range anxiety attached. Roll around the city in silence during the week, and unlock the full potential of Defender farther afield on the weekends with a seamless switch to internal combustion whenever necessary.
The new electric-hybrid sees Land Rover's 2.0-litre turbo-four petrol engine matched with a 105kW electric motor for a combined total power output of 297kW and 640Nm.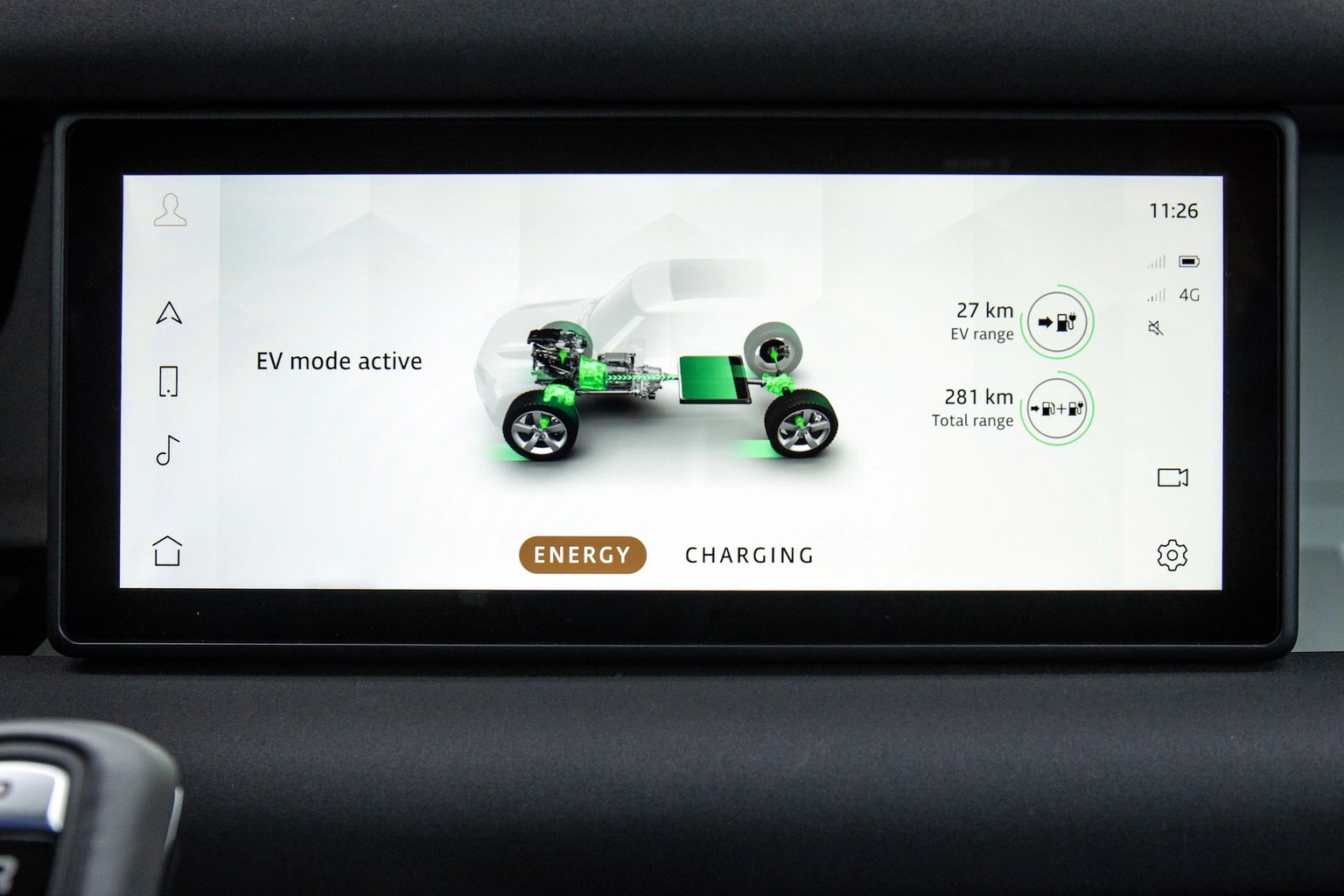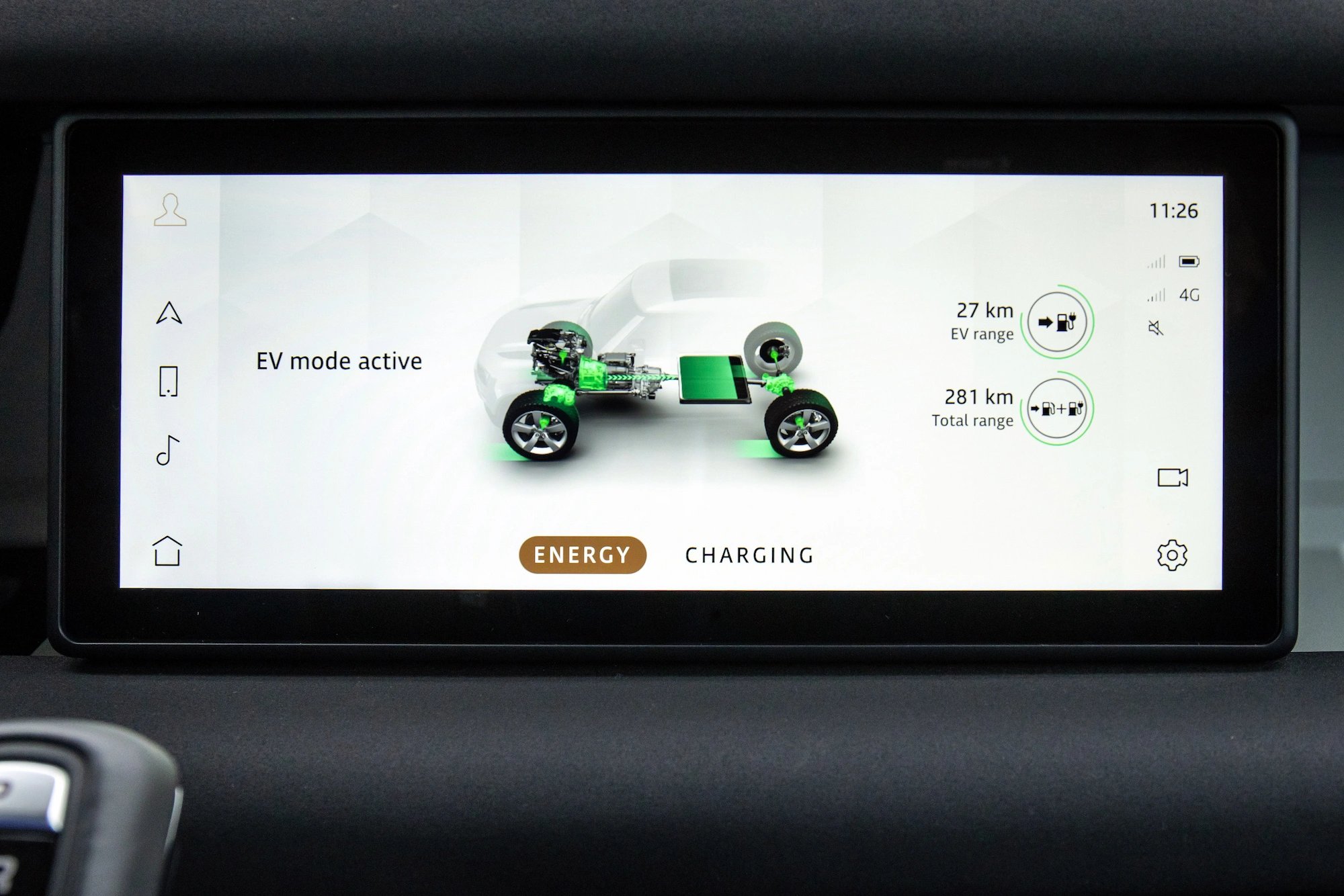 This not only rivals most classic six-cylinder 4x4s in terms of grunt, but also makes it a fully capable off-road vehicle at low range. Even in electric-only mode. Customers can tap into the instant torque and quiet, zero-emissions benefits of EV driving when tackling just about any terrain.
These outputs effectively make the Defender P400e the second most powerful model in the range — and the torquiest behind the ever-ferocious 386kW/625Nm supercharged V8 iterations.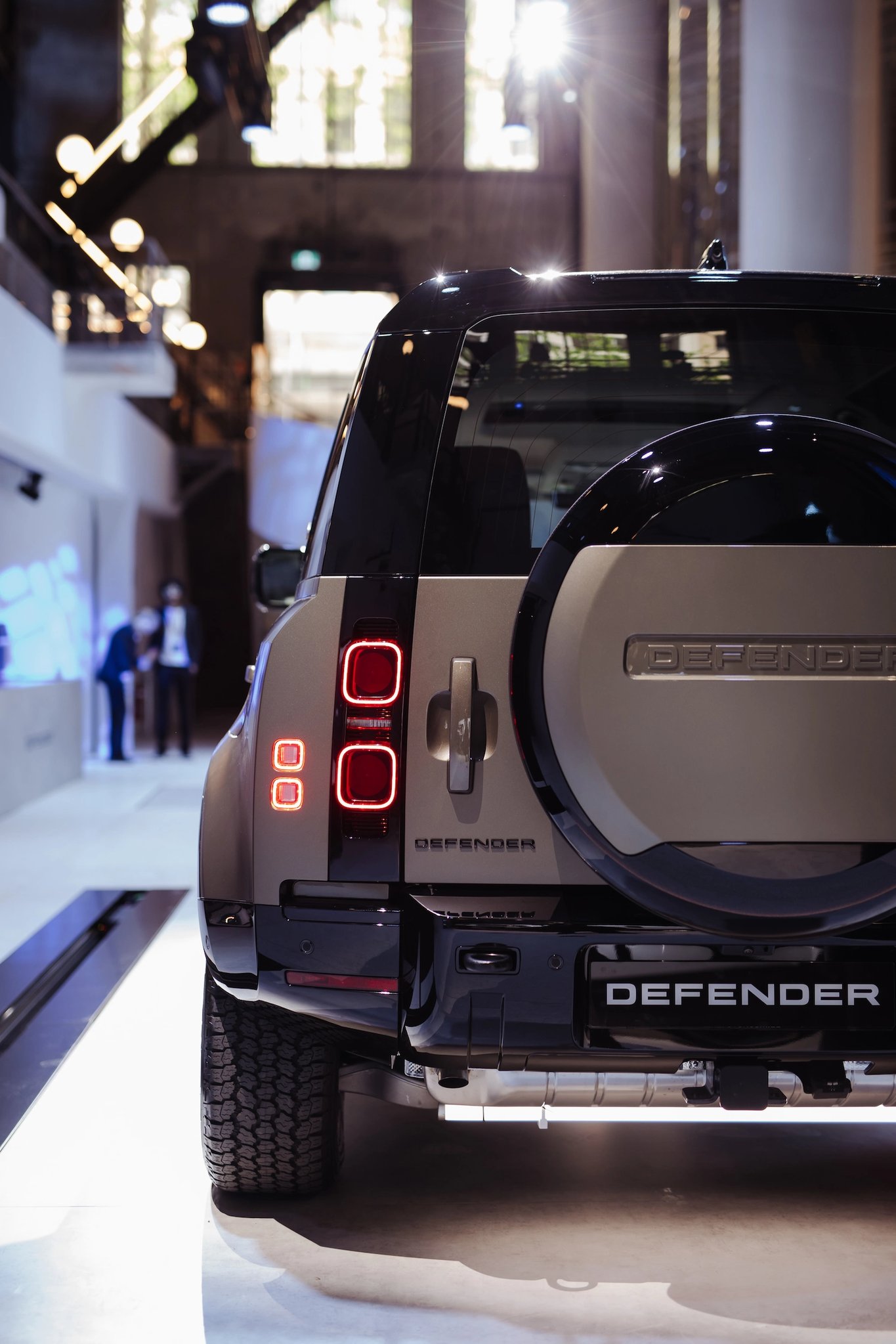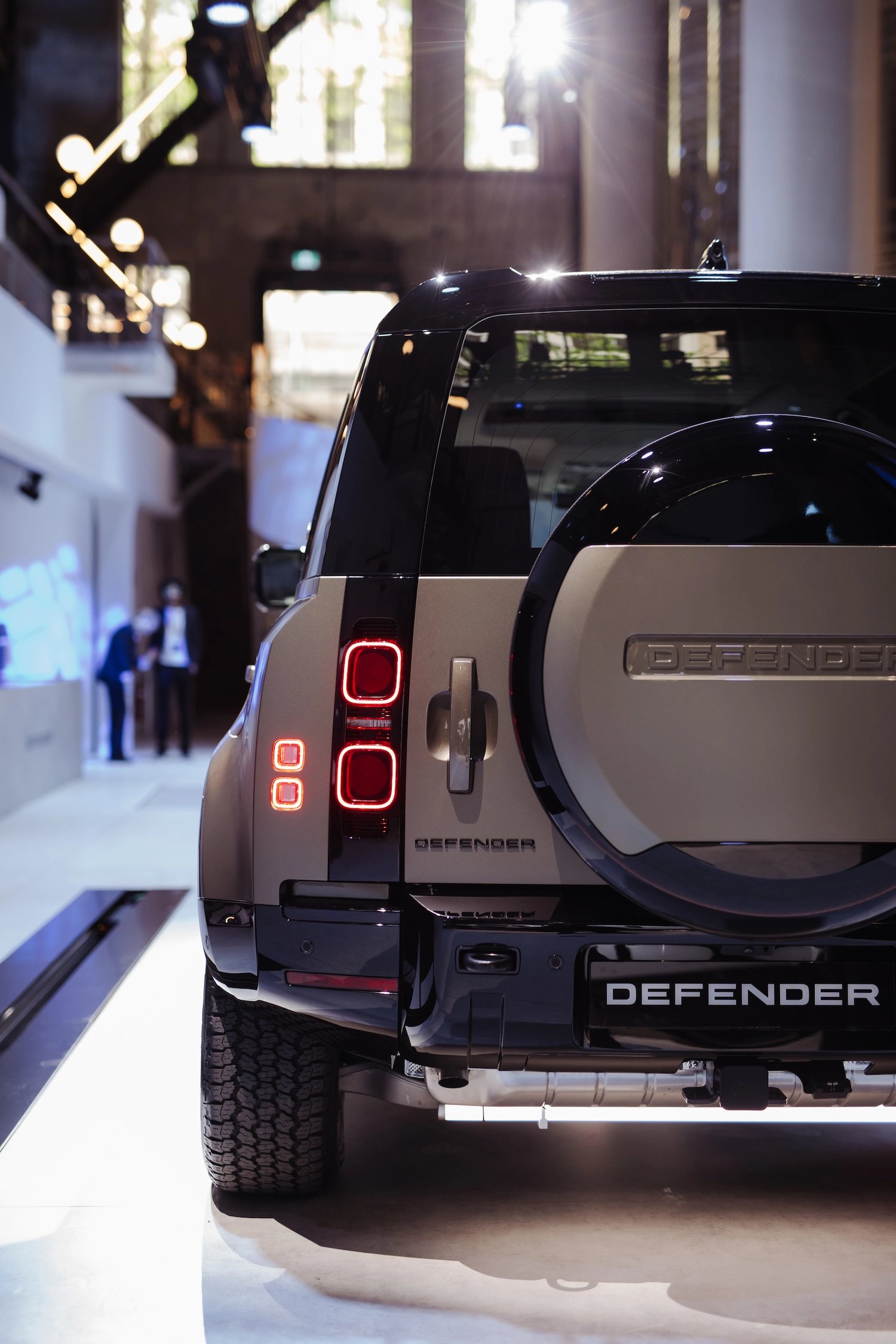 The Defender 110 electric hybrid is also one of very few plug-in electric hybrids capable of rapid DC charging, soaring from zero to 80% in about 30 minutes using a 50kW charger or above. At home, it can charge from zero to 100% in approximately 2.5 hours with a wall-mounted 7kW AC charger.
Available in both X-Dynamic SE and X-Dynamic HSE trim levels, orders for the Defender 110 P400e will (naturally) have you paying a slight premium compared to its entirely internal combustion lineup. Pricing starts at $127,600 plus on-road costs for the X-Dynamic SE P400e; and steps up to $139,300 plus on-road costs for the HSE.
Though what you fork out upfront will no doubt save you multiples of that in the long term. With a class-leading fuel efficiency of 3.4L/100 kilometres, it's the best of both worlds in a single gorgeous package.