Over its ten-year lifespan since 2009, Ghost has become the most successful model in the marque's 116-year history. It comes as no surprise, then, that the new Rolls-Royce Ghost was deserving of a complete overhaul by Goodwood to maintain its position at the peak of reserved automotive luxury.
And, as you might expect, no manufacturer does an overhaul quite like Rolls-Royce. So much so that the only components that were carried over from the original Ghost for this new iteration were the umbrellas and the iconic Spirit of Ecstasy.
That's right – everything about the new Rolls-Royce Ghost was designed, crafted and engineered from the ground up. All over again.
---
---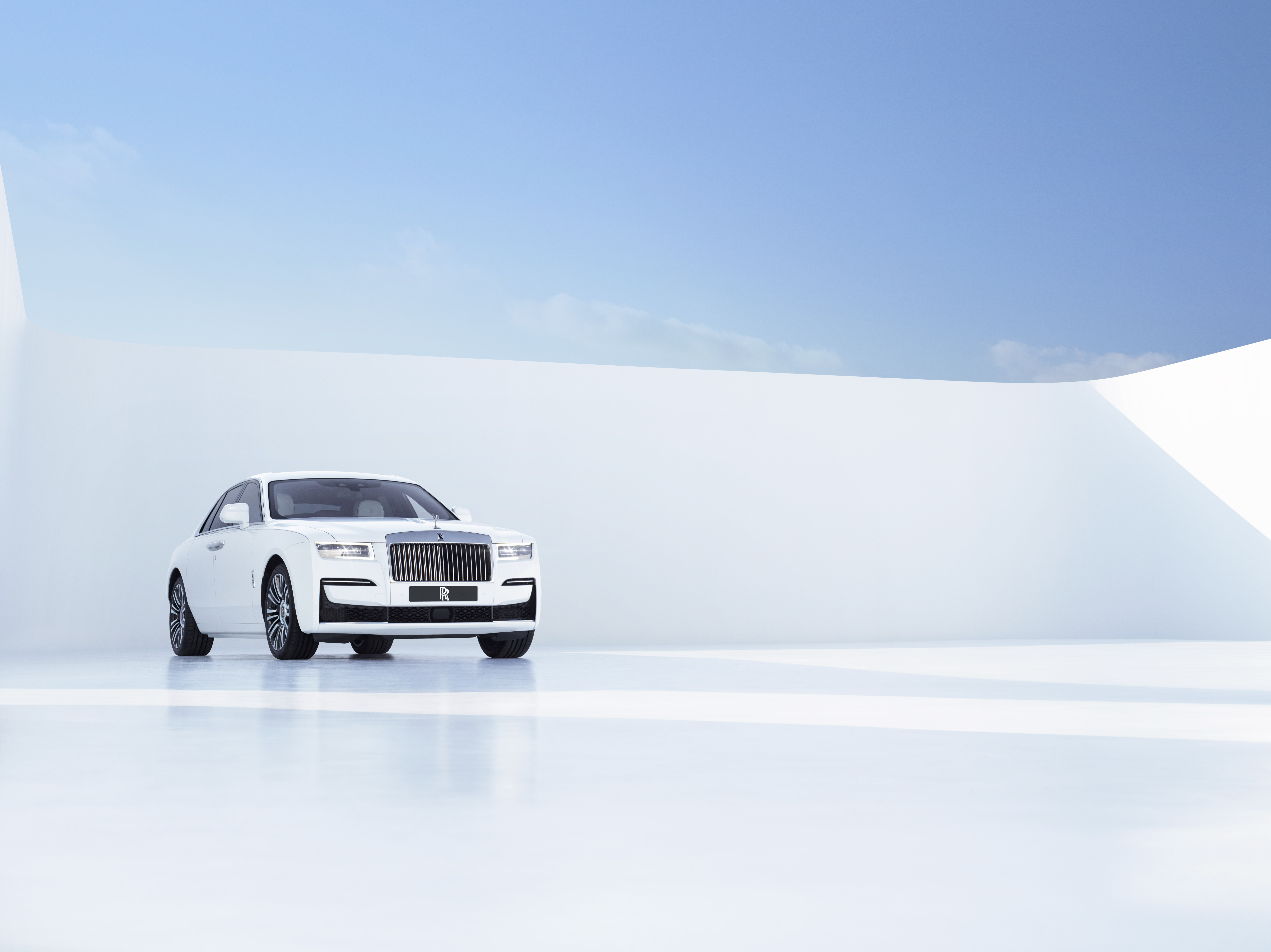 Named 'Post Opulence' internally, the new Ghost is characterised by reduction and substance.
A bespoke engine map was created for Ghost to ensure ample performance from its Rolls-Royce 6.75-litre twin-turbocharged V12 petrol engine. The result is a dynamic motor car that delivers 420kW and 850Nm of torque to the all-wheel steer and all-wheel drivetrain for a motoring experience tailored to customers who enjoy getting behind the wheel.
The new Ghost also features the British automaker's signature world-first Planar suspension system for agility and effortless. Pair this with the marque's entirely unique spaceframe – which first debuted on the Phantom and then on the Cullinan – the new Ghost is set to deliver one of the most comfortable rides in the world, if it didn't already. For effortless egress, Ghost doors now electrically open as well as close, the down-lit Pantheon grille illuminates Rolls-Royce iconography and the illuminated Fascia debuts featuring the Ghost nameplate surrounded by more than 850 stars.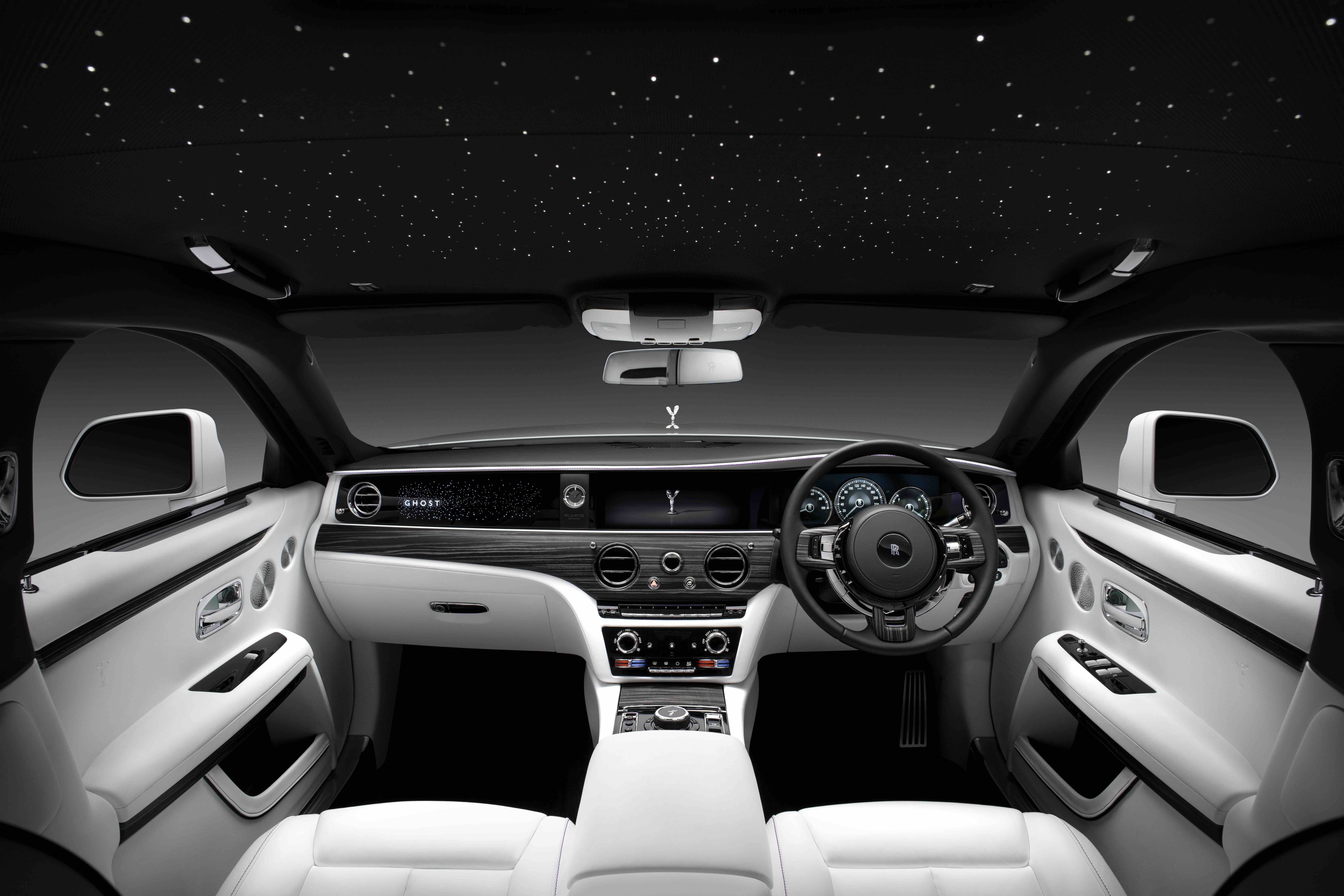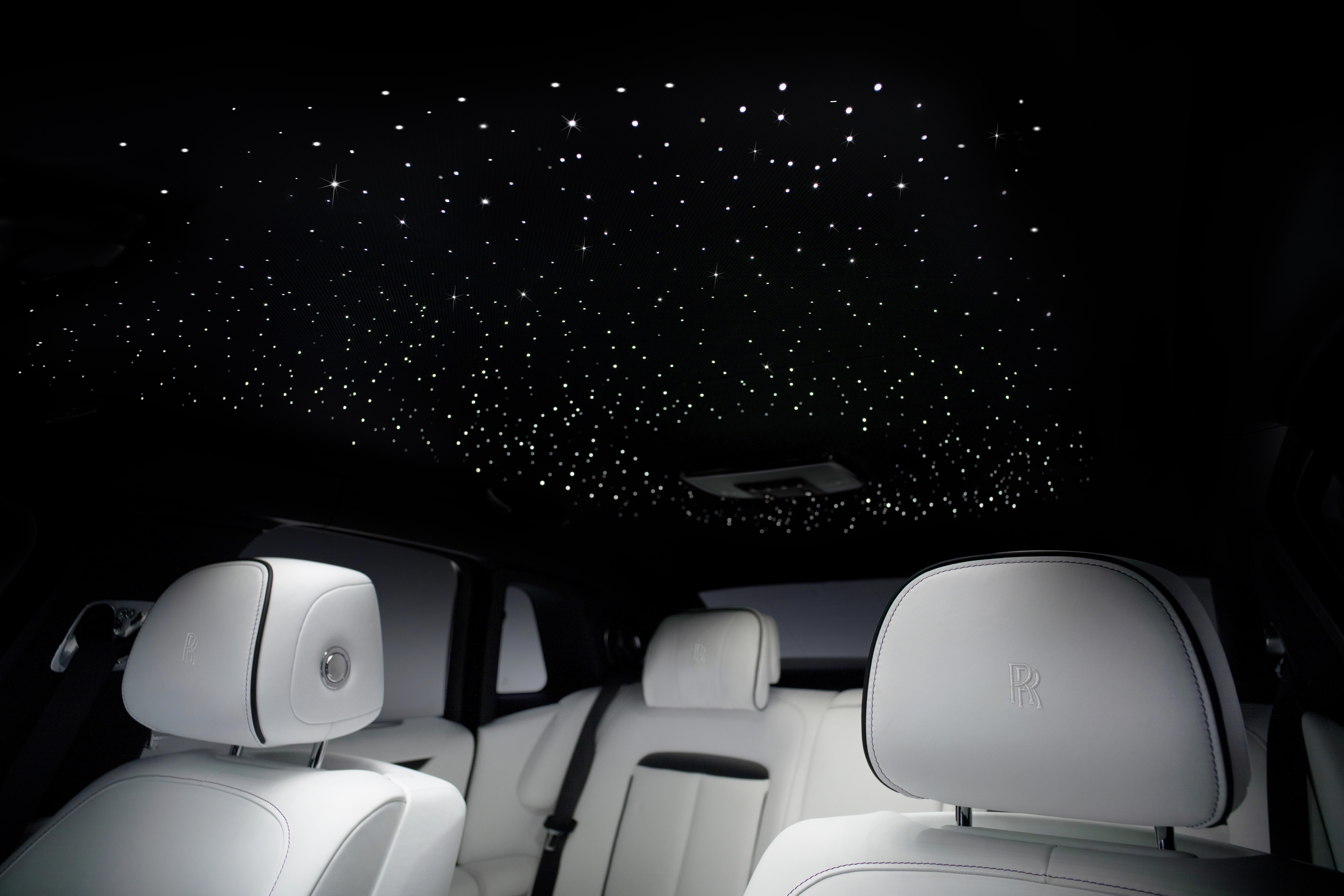 The new Rolls-Royce Ghost 2020 starts from AU$628,000 (excluding stamp duty), although pricing is highly dependent on customer specification given cars are entirely bespoke.
To read more and explore the Rolls-Royce Range, head to their website.
Now, check out the The Rolls-Royce Cullinan Surf Edition from Mansory.
---
---