Earlier this year Nissan unveiled a remarkably futuristic version of their coveted GT-R NISMO dubbed the GT-R50, co-engineered and designed by European firm Italdesign to commemorate half a century of the brand.
Now, to further celebrate the history of the Japanese automaker, fellow countrymen and expert timekeepers Grand Seiko have announced they'll be commissioning a limited run of their chronograph inspired by the captivating design of the GT-R50.
RELATED: Japan & Italy join forces for an anniversary GT-R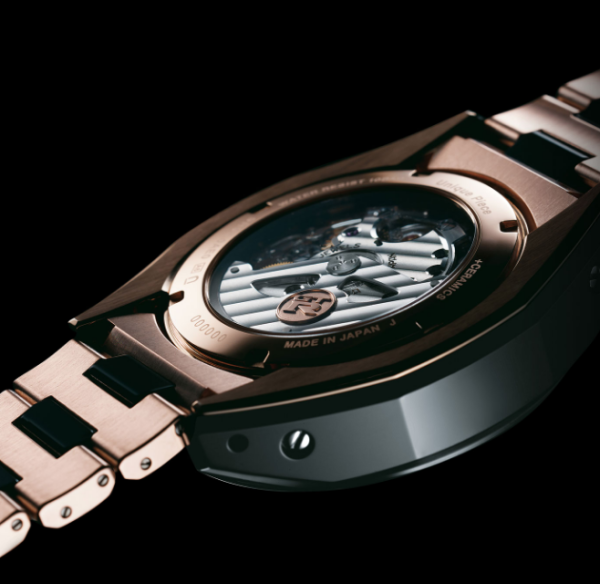 The watchmakers are now accepting orders for the piece that's based on Grand Seiko's SBGC223G chronograph. It'll be completely customisable and limited to just three examples each selling to the tune of approximately ¥20,000,000 ($251,000 AUD) at their flagship store in Tokyo. In Japan, the GT-R NISMO only costs ¥18,700,200 ($235,000 AUD).
The GT-R50, however, is expected to retail for over $1 million USD each, with Nissan considering the construction of just 50 vehicles.
RELATED: We spent a week living with Nissan's GT-R NISMO