As with many luxury superyachts, glimpses of their interiors are reserved only for the eyes of those lucky enough to step aboard.
We're almost never privy to any footage or images snapped through a phone camera from the inside. So when a professional photographer gains access to one of the biggest and grandest explorer yachts in the world, it's worth a flick through at the least.
Custom built by German shipbuilders Lürssen for Microsoft Co-Founder Paul Allen at a cost of US$200 million, the 9900-tonne, 126-metre behemoth 'Octopus' was launched way back in 2003.
---
---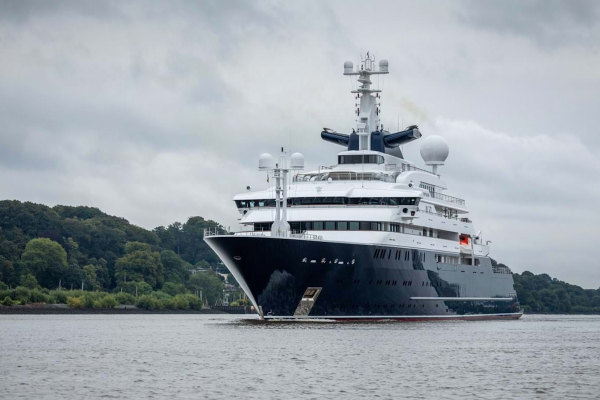 After being listed for sale last September for a sail-away price of AU$477 million, central sales agents Fraser and Burgess have now shared a closer look inside Octopus for prospective buyers.
The eight-deck yacht can accommodate 26 guests across 13 cabins, comprising of a master suite, two VIP suites, seven doubles and three twins. The master suite features a king-size bed, two ensuite bathrooms and a private observation deck. There's also an additional 28 cabins for the 60 staff that Allen employed.
What makes this vessel so impressive is its capability of housing a Thunderbirds-worthy array of toys and gadgets. Think an SUV, two helicopters in either fore or aft garages, seven tenders and a Pagoo submarine that can accommodate 10 people. A dive centre and hyperbaric chamber are also on board, along with a beach club and bar on the starboard side.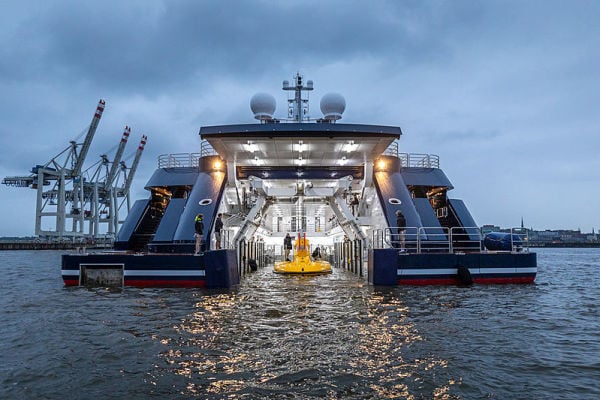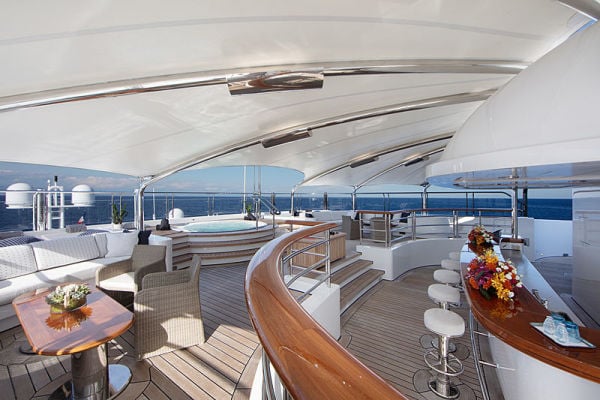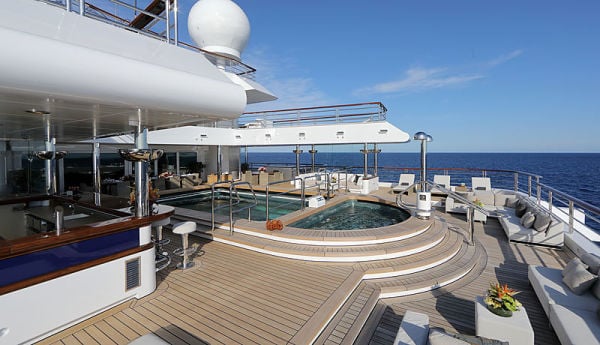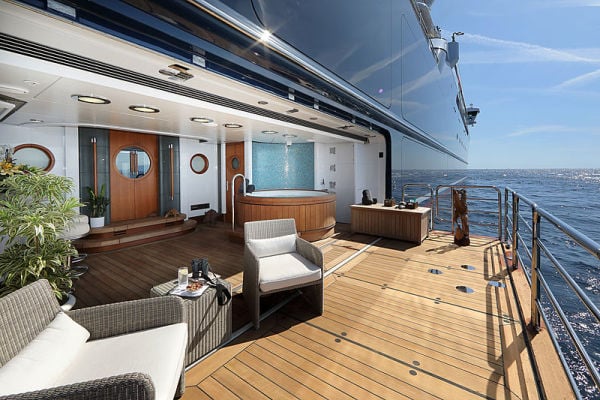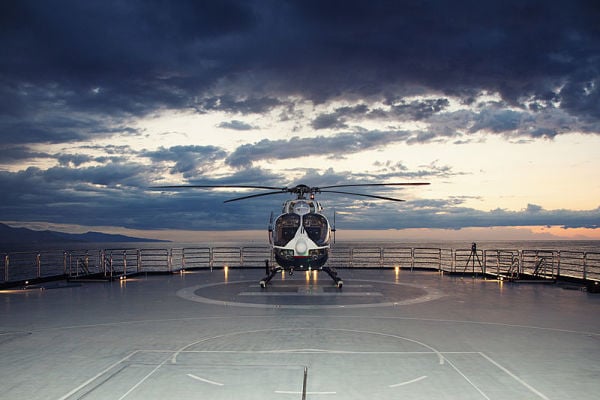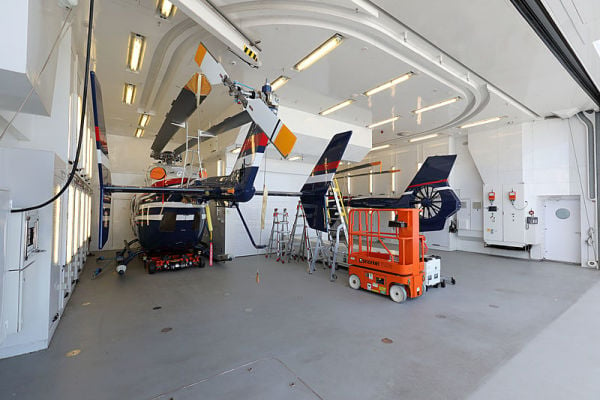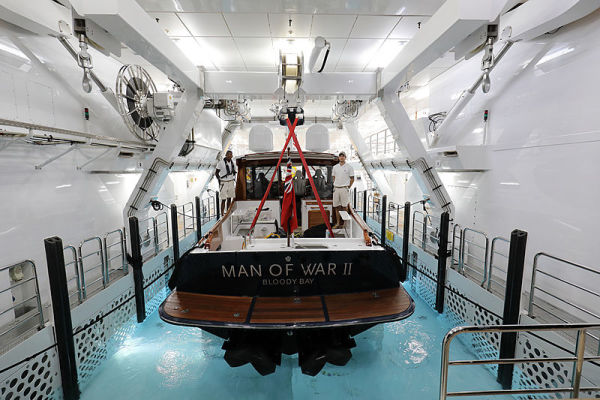 This is a Bond villain setup if we've ever seen one.
RELATED: Paul Allen's 126m Lürssen Superyacht 'Octopus' Up For Sale