The 1963 Modena GT California Spyder from classic 80s flick Ferris Bueller's Day Off is going up for auction this month, but, spoiler alert, it's not actually a real Ferrari.
Inspired by Ferraris from the 1960's, such as the 1961 250 GT California (specifically referenced in the movie), 250 GTO and 275 GTB, roughly 65 Modena GT Californias were built before Ferris Bueller director John Hughes spotted one in Car & Driver magazine, deciding it was the perfect alternative to destroying actual Ferrari's from the era, worth up to AU$70 million today.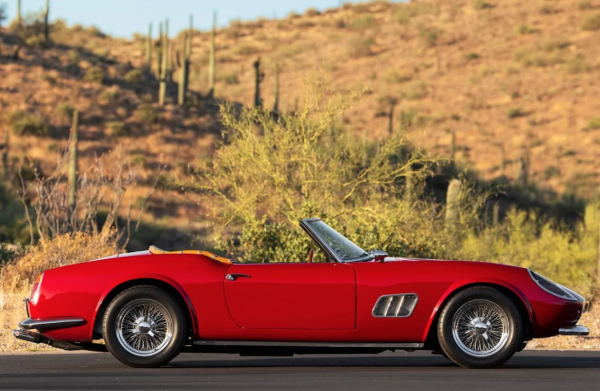 Of the three 'Modena GT Spyder Californias' used in the film, one was destroyed, another is on display at a Planet Hollywood restaurant while the third was thought lost, until Modena Design employee Neil Glassmoyer tracked it down.
---
---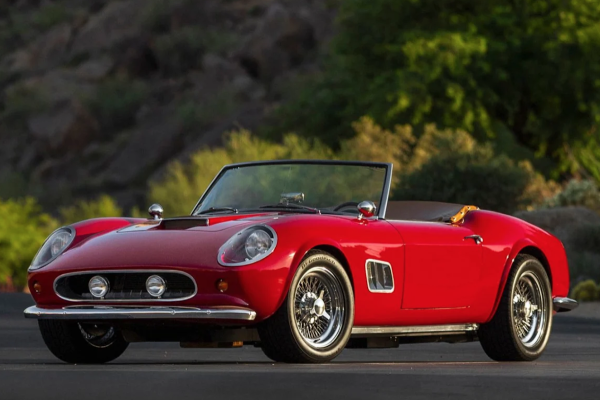 Glassmoyer heard a Modena GT Spyder was on sale in Southern California and visited the owner. When he discovered the production stamp reading 001 on the upper suspension mount he knew he had found the original creation and made a deal to buy the car.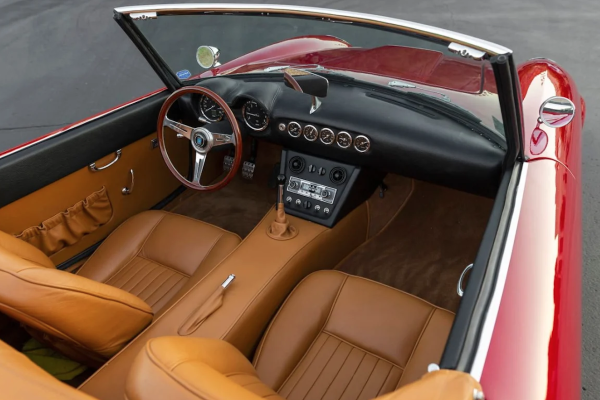 Instead of the standard 3.0-litre V-12, the Modena GT Spyder Californias is powered by a Ford Windsor 5 litre V8 churning out 564 horsepower (414kW). It also has a five-speed manual transmission, new brakes and wheels. The interior is clad in leather giving it a vintage feel and features a 16-speaker Blaupunkt stereo system.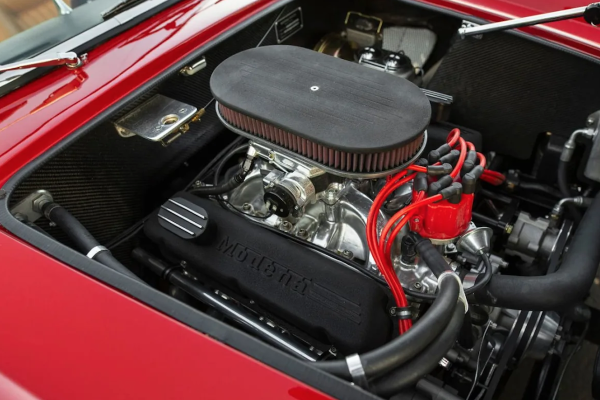 The Modena GT Spyder California returns to auction on August 17 through Mecum with a guide price between US$300,000-$400,000 (AU$440,000-$587,000).
RELATED: DeLorean inspired Telsa concept car will take you 'Back To The Future'