According to Horacio Pagani, the new Pagani Huayra R is a celebration of passion – an extreme, untamed car, developed free from rules (except for safety) with the sole aim of offering uncompromising performance, designed to excite.
Horacio, you have my attention.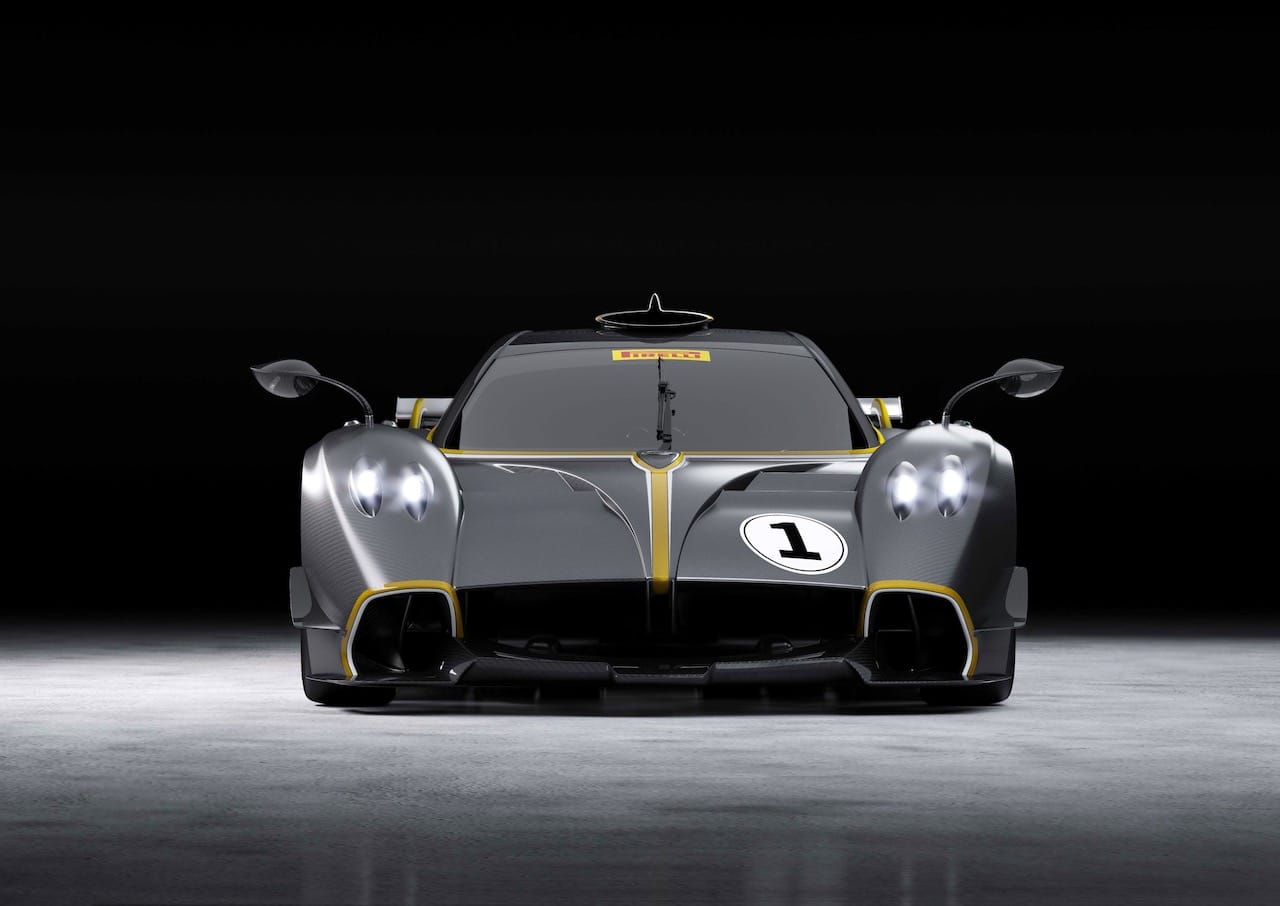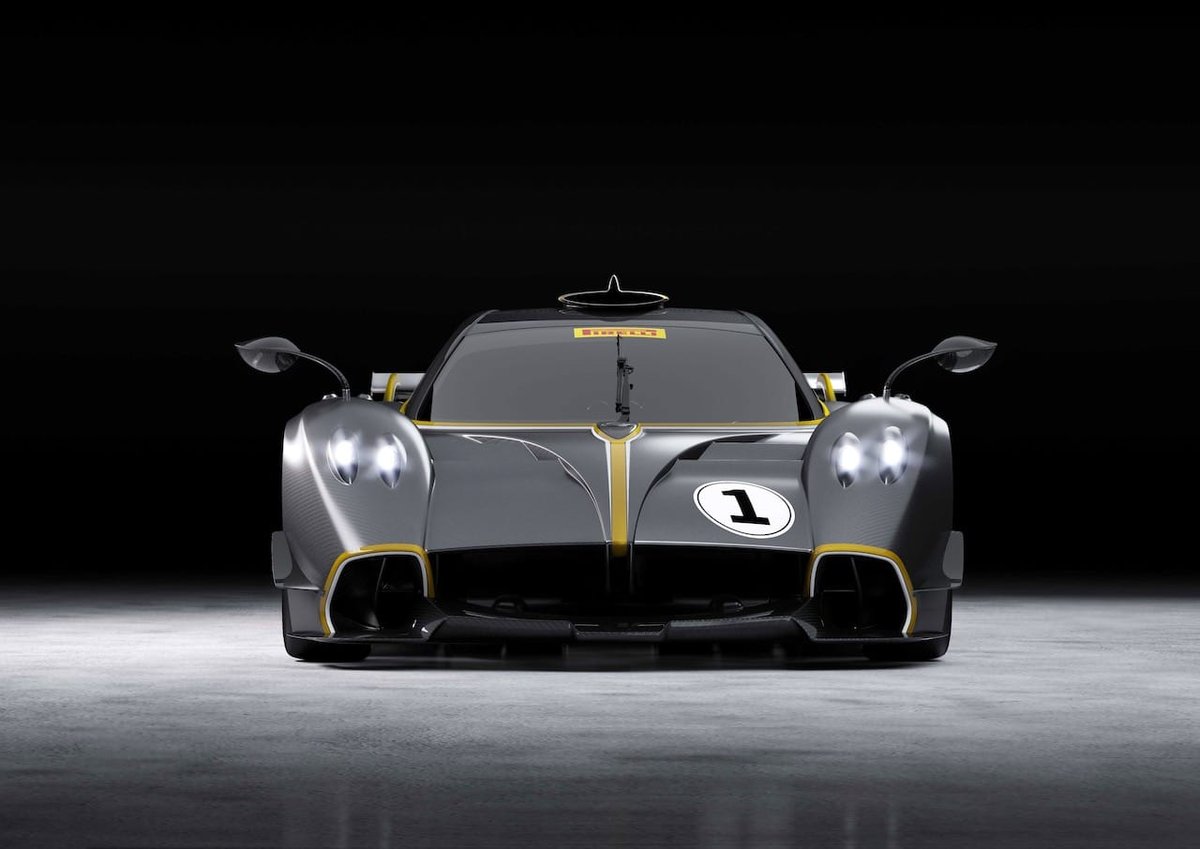 Built exclusively for use on the track, the Pagani Huayra R channels the manufacturer's extensive engineering and aerodynamic learnings, compiled into a seductive composite and carbon fibre package – that meets FIA safety requirements for GT cars – and weighs a mere 1,050kg. That's 300kg lighter than the Aston Martin Vulcan and 314kg lighter than a McLaren Senna GTR.
An F1 car comes in at 746kg.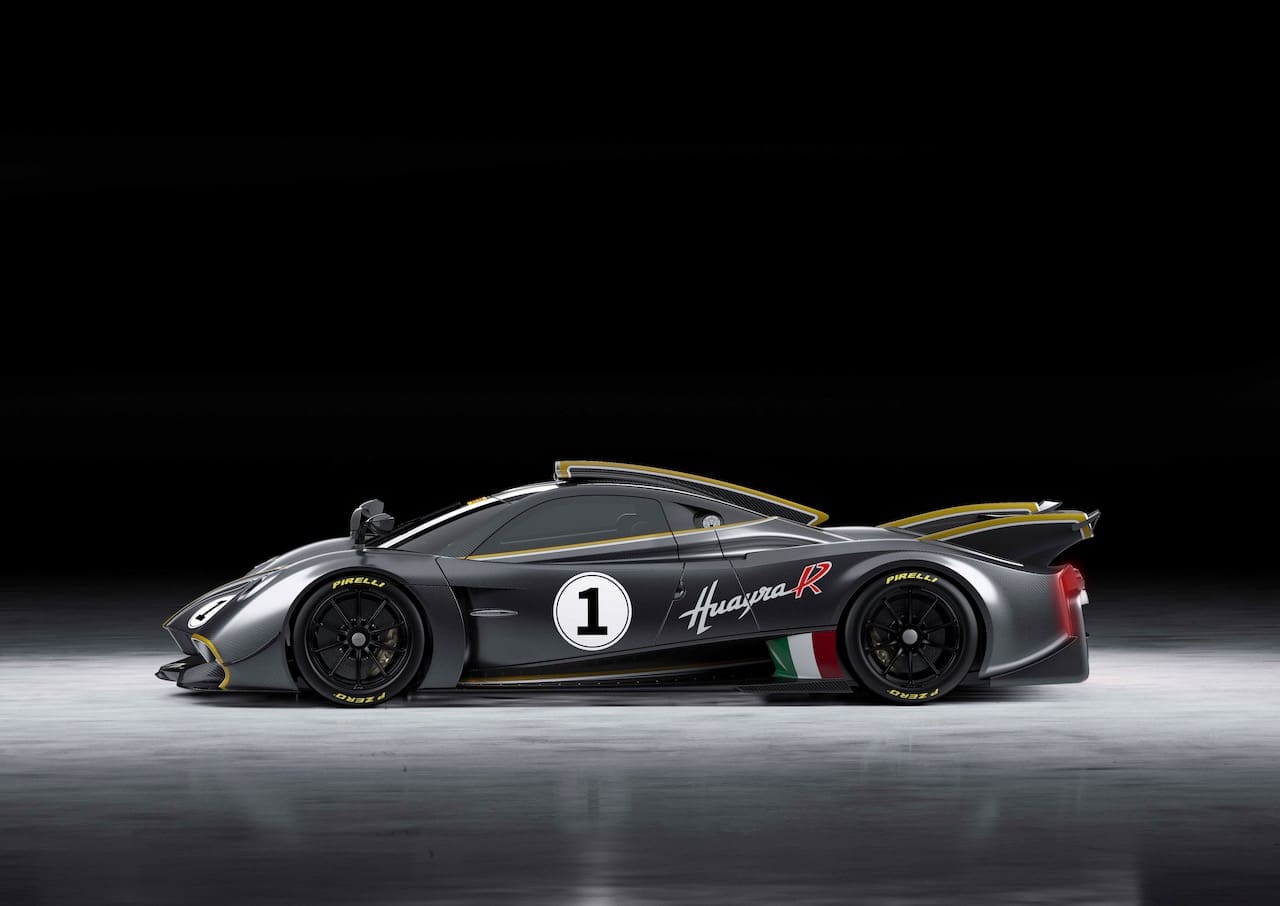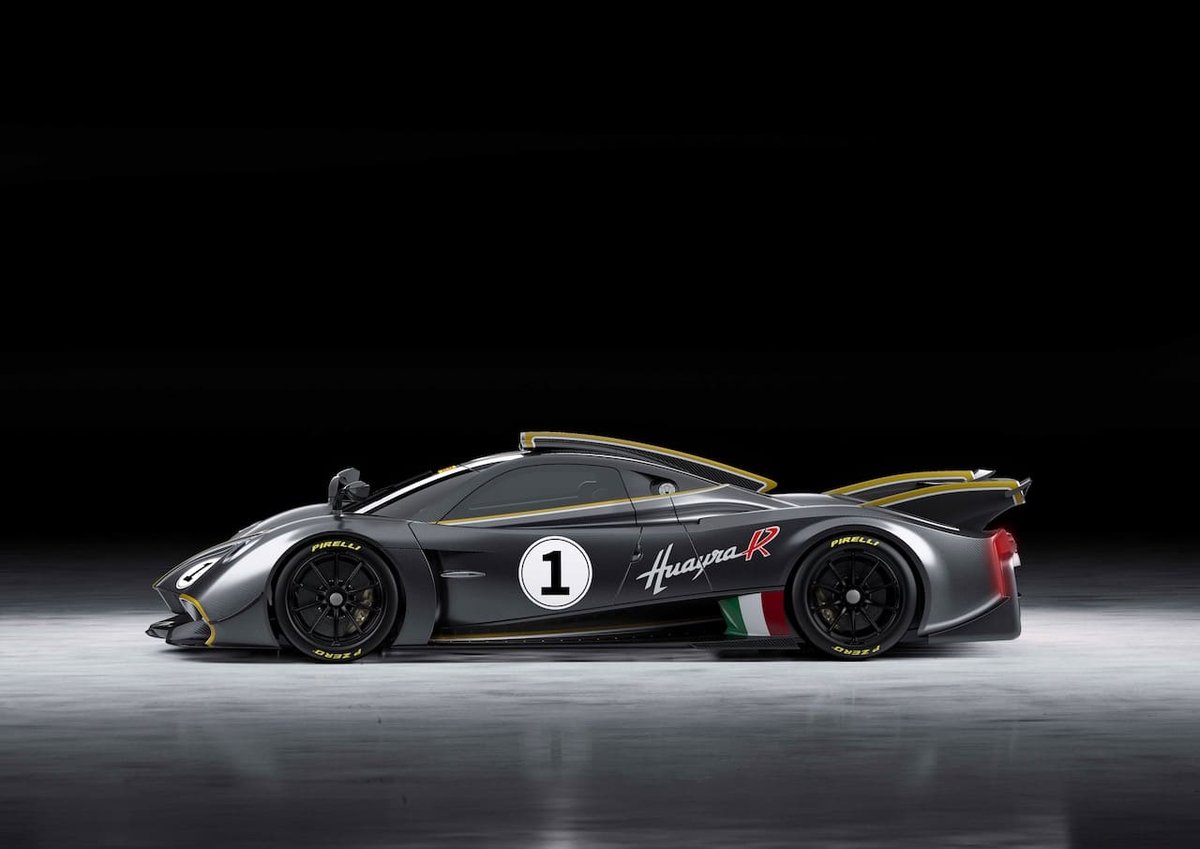 Powering the rear wheels is the new Pagani V12-R – a 12-cylinder, 6-litre, naturally aspirated racing engine, designed from the ground up in partnership with HWA AG (who builds Mercedes-AMG engines) with one aim: to create the lightest, most powerful, and efficient track-ready V12 ever. And if Horacio hadn't already won you over with the Pagani Huayra R mission statement, his inspiration for the engine certainly will.
"The new engine had to have the charm, romance, sound, and simplicity of the F1 engines of the 1980s while incorporating state-of-the-art technology available today."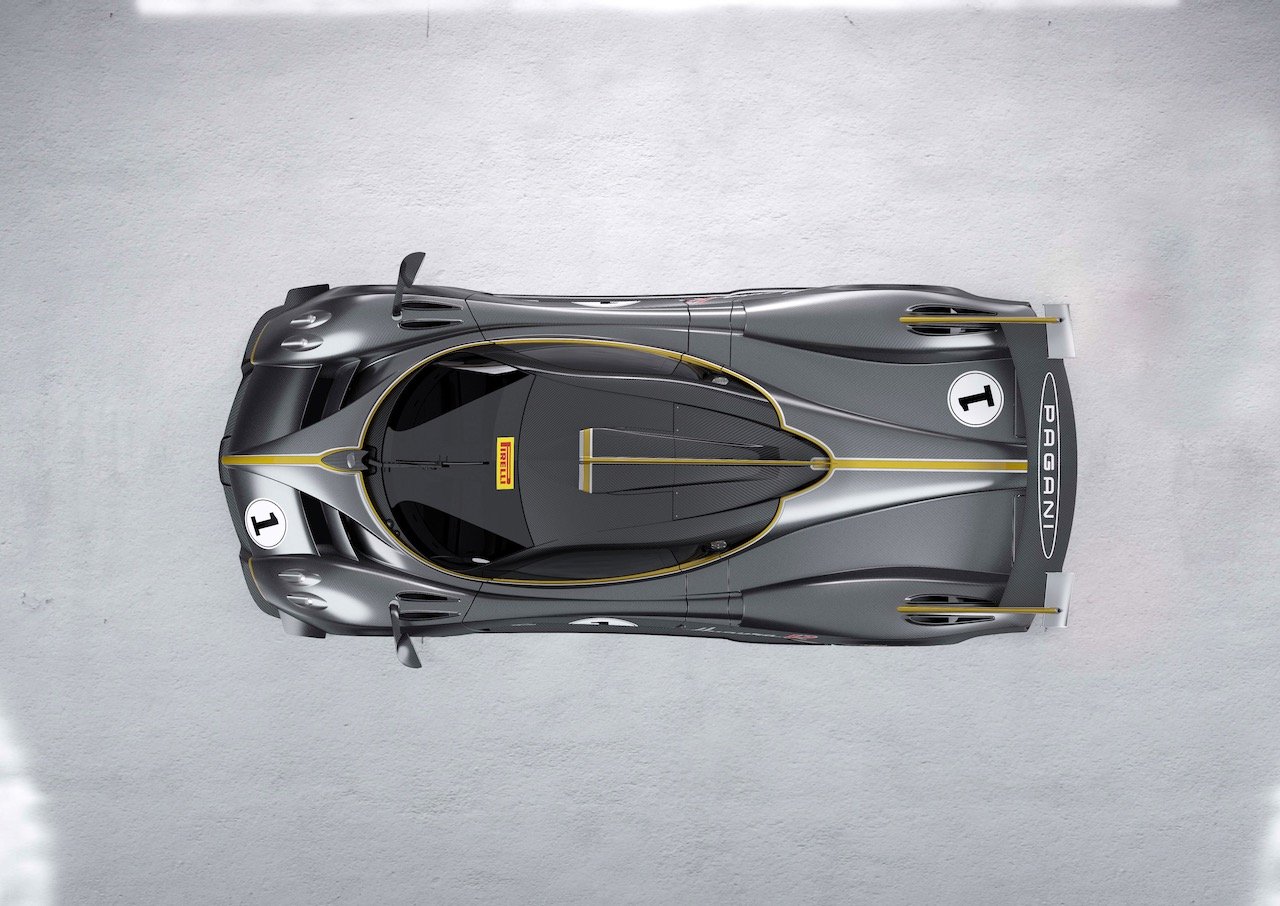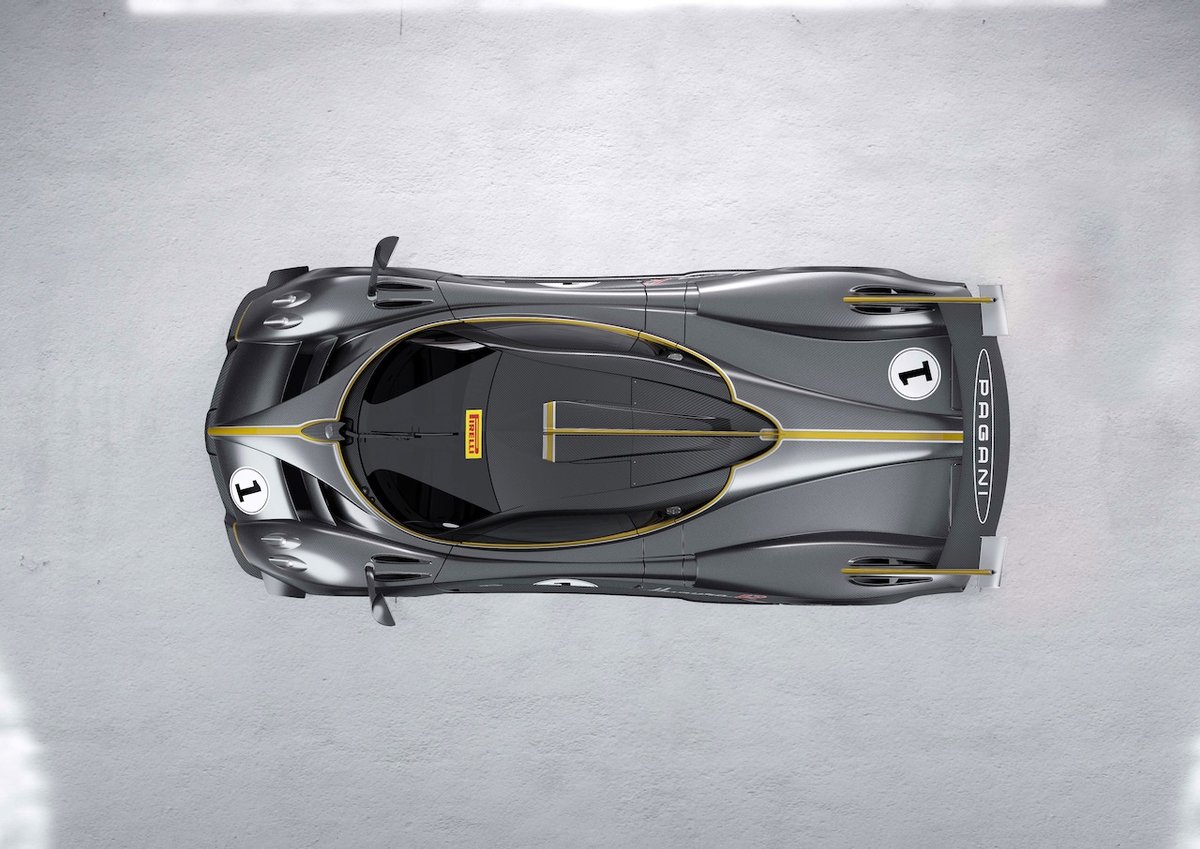 Equipped with the latest motorsports tech, the new powertrain delivers 625 kW (850hp) at 8250 rpm with a maximum torque output of 750 Nm and weighs just 198kg. A new, six-speed sequential gearbox has also been designed alongside the V12-R, tailored for precision and architectural efficiency.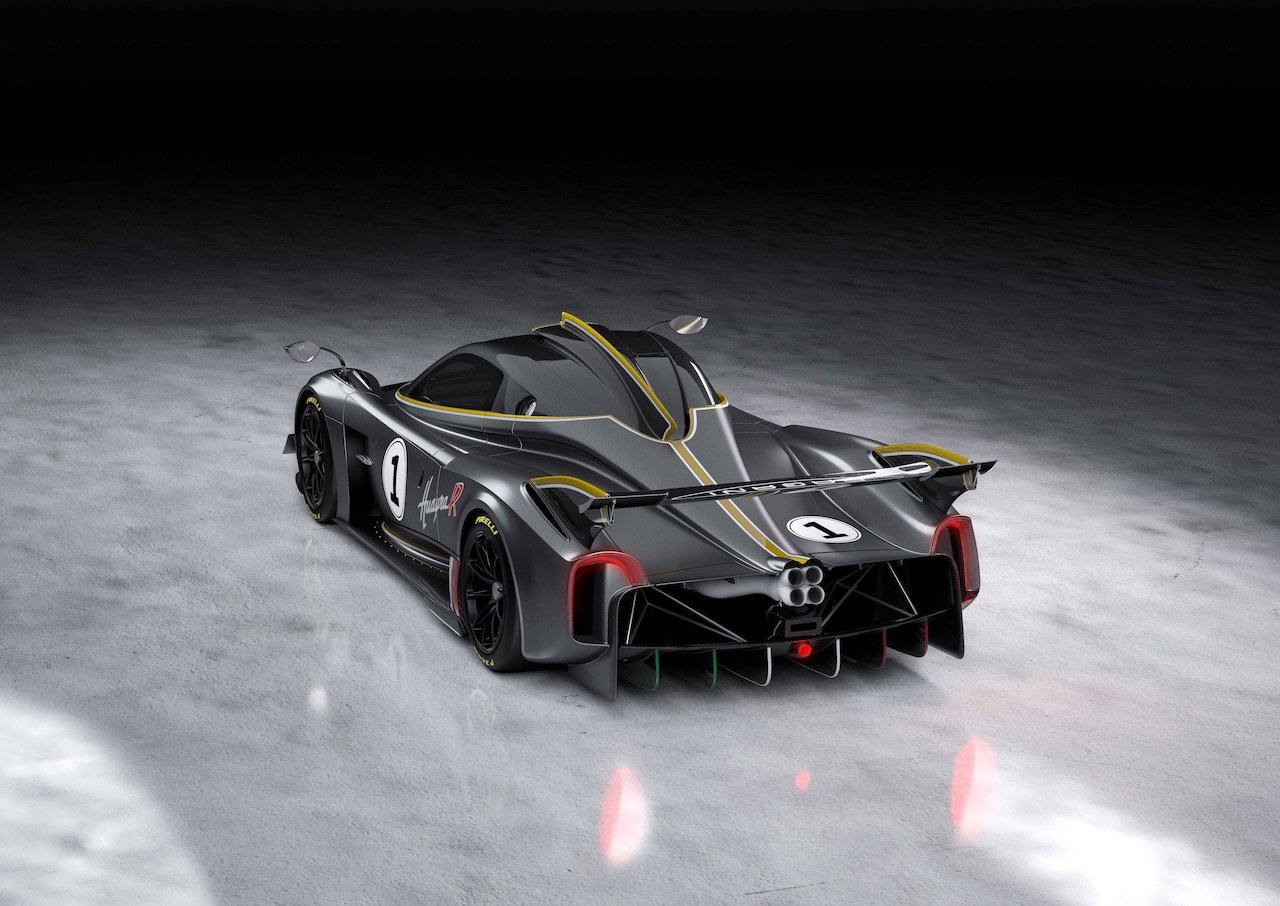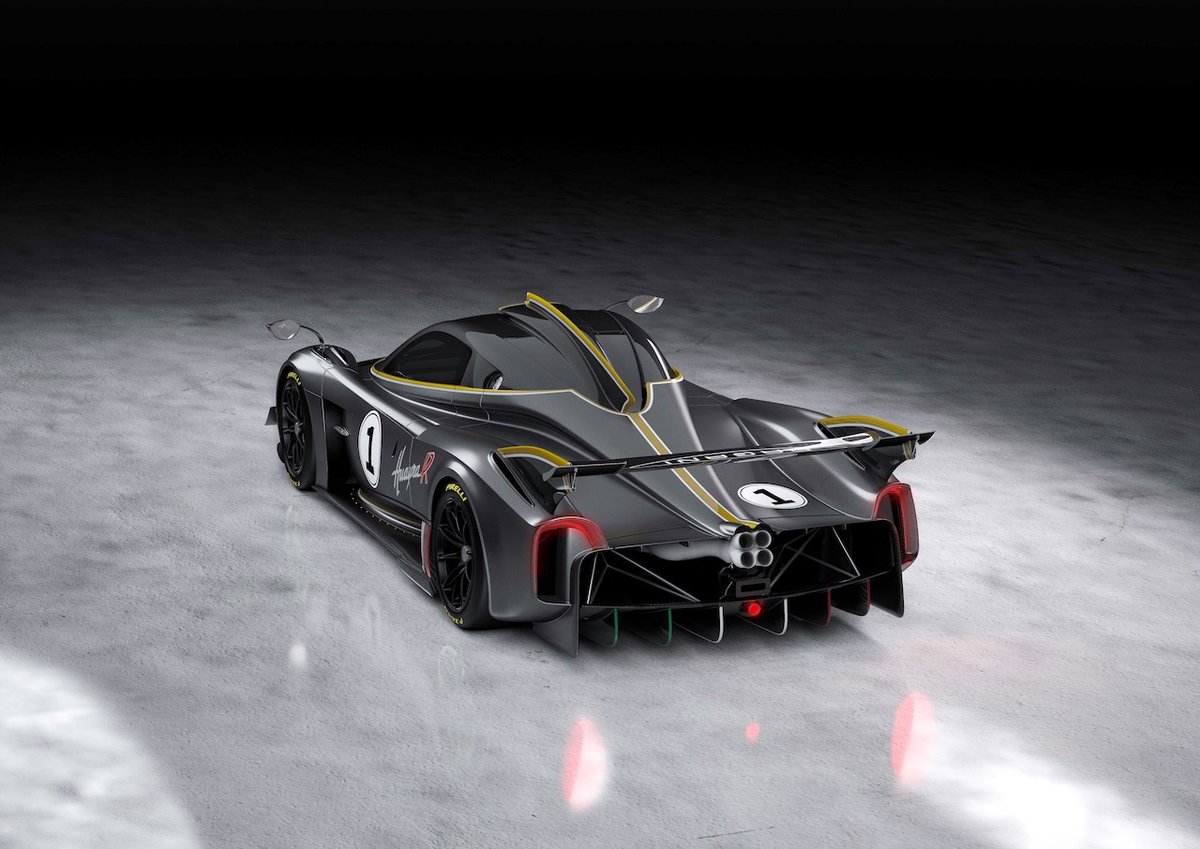 Following meticulous acoustic and technical planning, as well as extensive R&D into materials, geometries, and sound design, the exhaust system guarantees maximum aerodynamic performance, but most importantly, promises the Huayra R's occupants "an unprecedented acoustic experience." For those familiar with the Zonda soundtrack, aural excellence, no doubt awaits.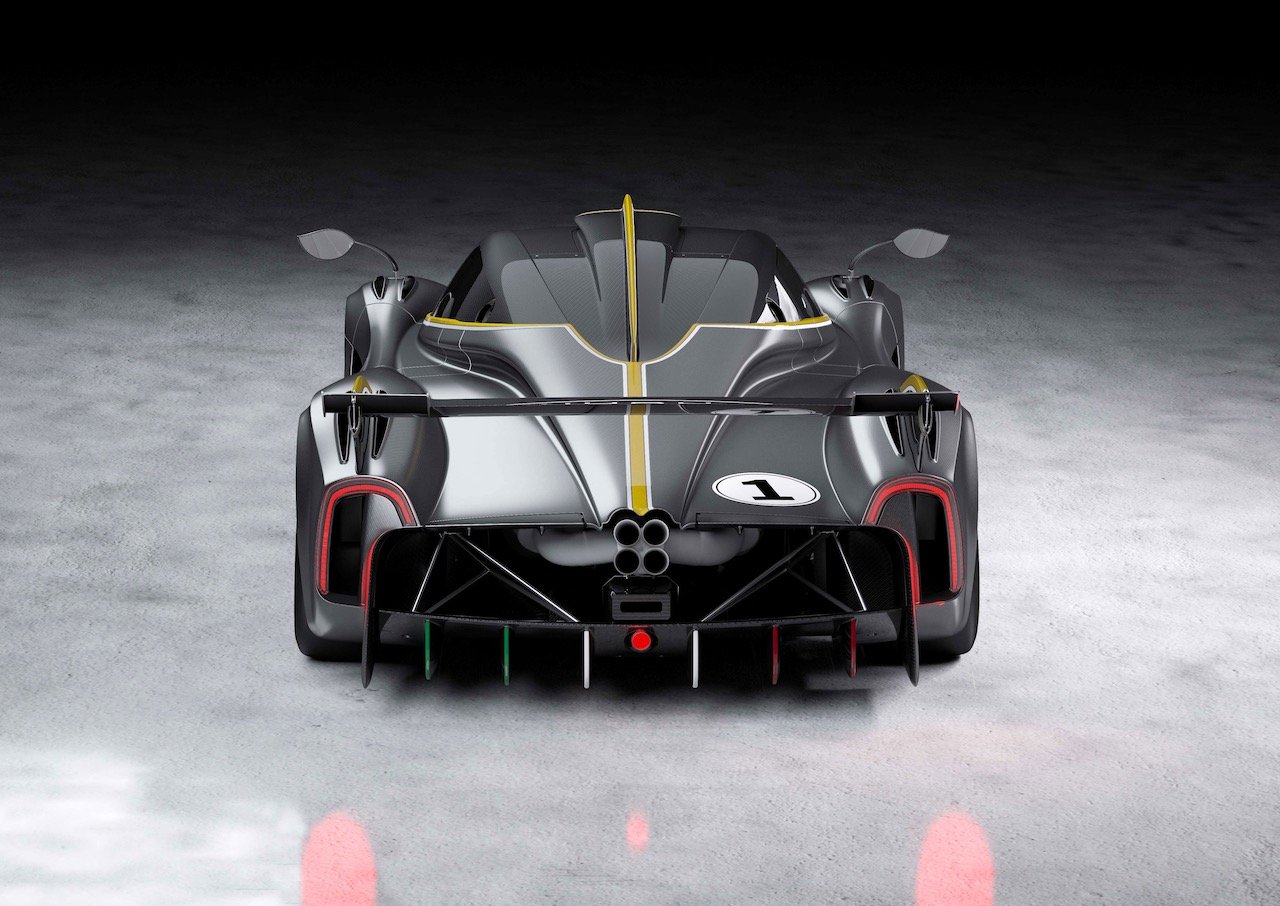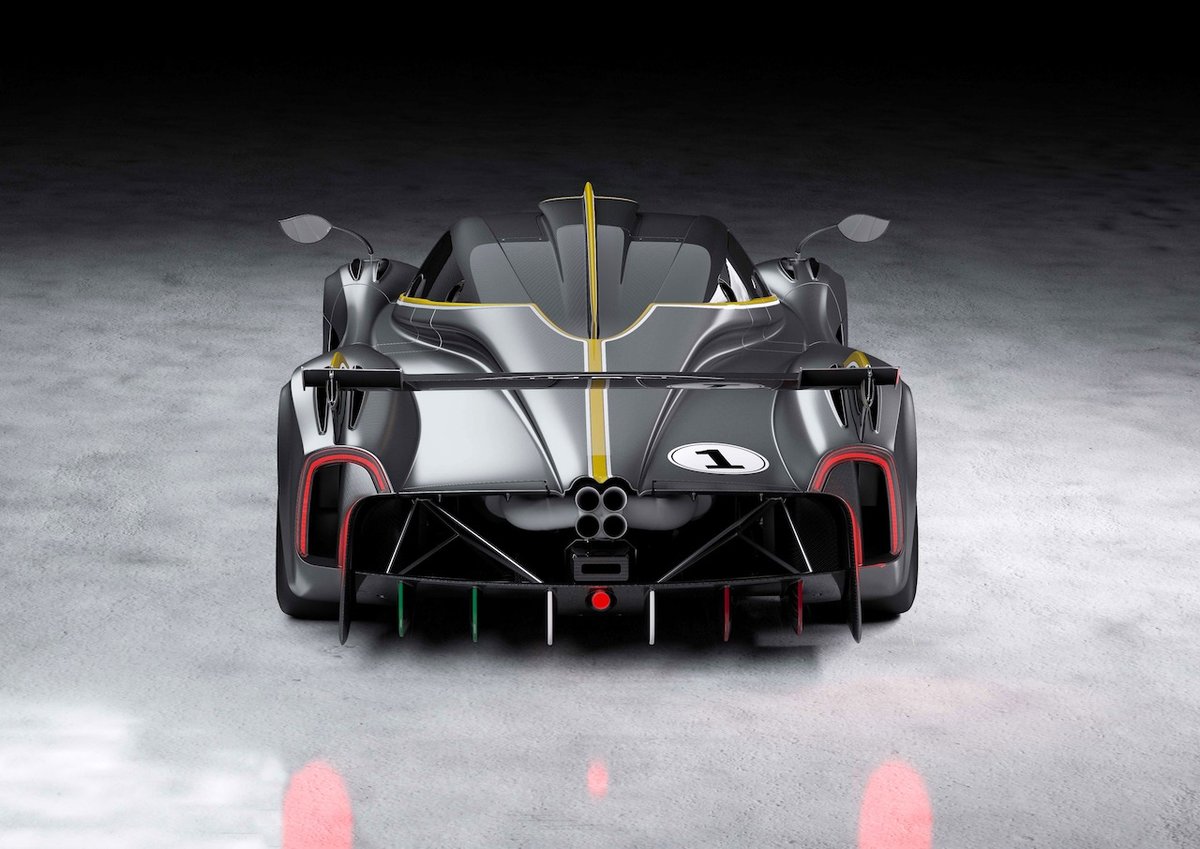 The Pagani Huayra R will be limited to just 30 examples, with a price tag of €2.6 million (~AU$3.99 million). Those that can afford it, will be experiencing the absolute pinnacle of the automotive world.