Don't you hate it when that international package doesn't arrive? It sucks, but at least it isn't a Porsche – or more specifically for some unlucky bastards – a GT2 RS. But that's exactly what has happened to 37 Brazilian customers who were patiently waiting for their dream Porsche after the 'Grande America' lit up in flames and was lost to the depths of Davey Jones' locker. Damn.
But Porsche certainly wasn't the only company that has had to cop this loss. Among the lost cargo were a heap of Audis including A3s, A5s, RS4s, RS5s, and Q7s. Among the Porsche casualties were Caymans, Boxsters, Cayennes, and four GT2 RS models.
Fortunately for the buyers of these vehicles, Porsche have decided to be good blokes about the incident. According to Carscoops, Porsche will reinitiate production of the 911 GT2 RS models that were lost, despite initially killing production in February of this year.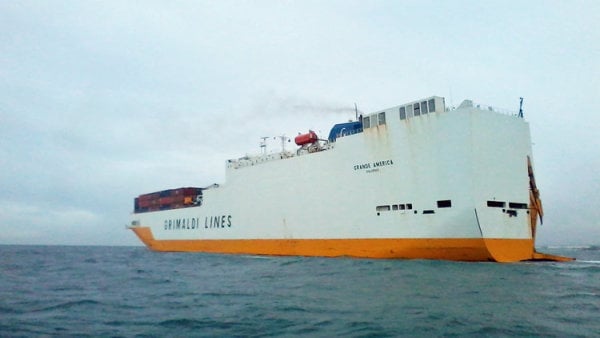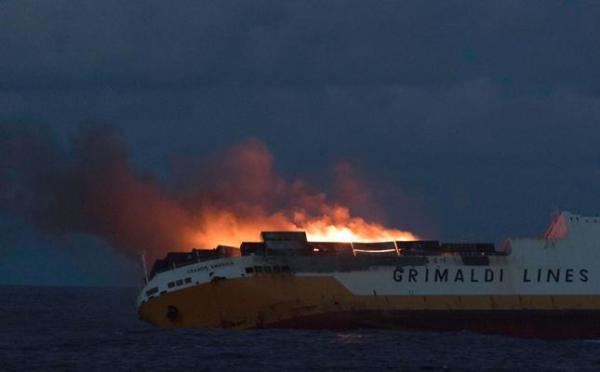 Carscoops also managed to get their hands on a letter from Porsche to one of the aggrieved that, in a loosely translated nutshell, said the following:
The letter goes onto say that in usual circumstances the cargo would be lost, but Porsche is willing to crank up their production service for the GT2 RS once again.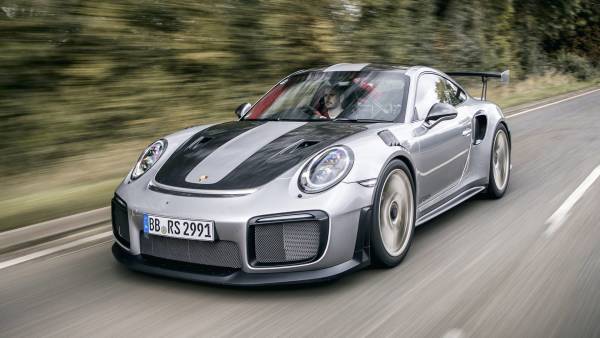 A Yahoo News report states that the fire sparked on the car deck before spreading to a container and engulfing everything. And now there is obviously a concern or two about the oil spills and burned materials that have now infested the waters off France's coast.
I know you've been dying to know this whole time, so yes, all 27 crew members were evacuated safely. We wish the same could be said for the cars.
RELATED: 'Porsche Revive The 935 Racer With Sharp Martini Livery'