In October last year, it was announced that actor Michael Fassbender would be starting driver training with Porsche in preparation for the ultimate goal of contesting one of the oldest and most prestigious motor racing events in the world: the 24 Hours of Le Mans.
Although by no means a racing novice, Fassbender began his motorsport career with Porsche through their introductory Porsche Driving Experience. After completing a series of training sessions, Fassbender moved on to the Porsche Racing Experience.
Porsche documented the first year of Fassbender's training odyssey for a weekly YouTube series – dubbed – Road To Le Mans – which streamed in stunning 4K resolution on Porsche's official YouTube channel.
---
---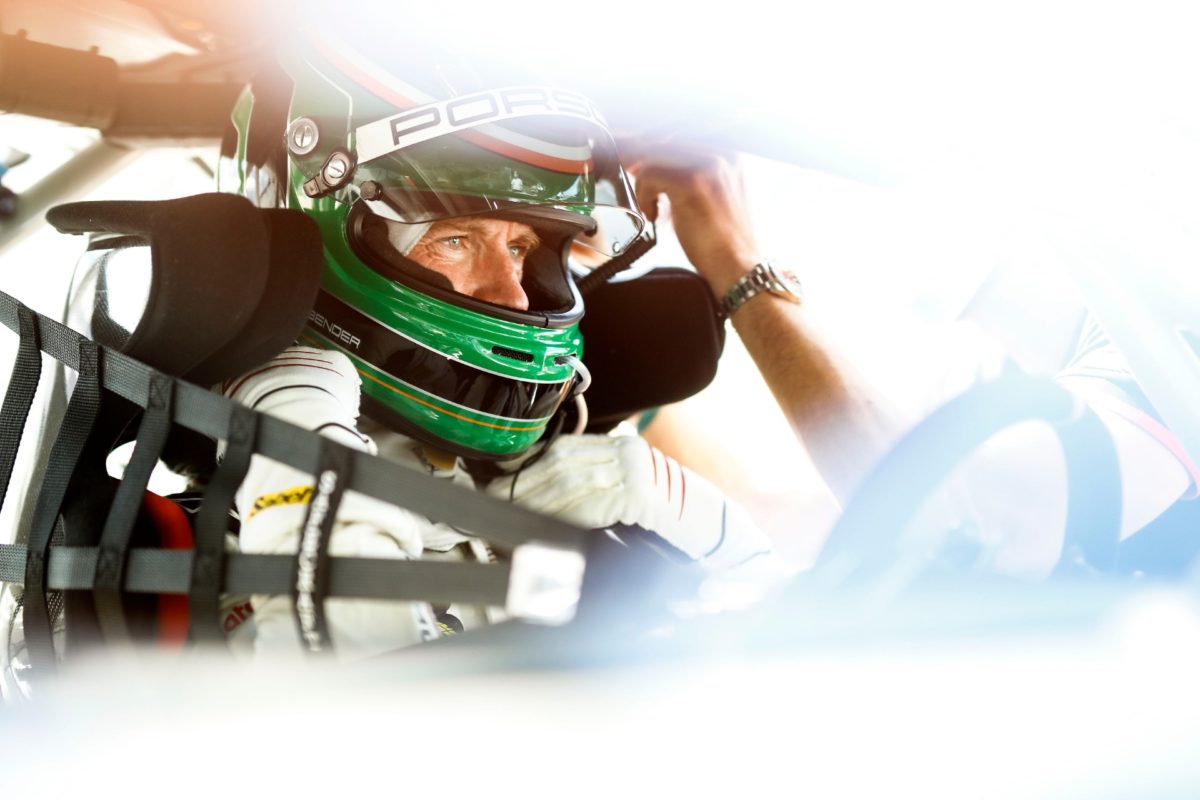 Season 1 of the series planted the seed of Fassbender's desire to race at Le Mans, which revolved heavily around Fassbender's completion of the Porsche training program's Level 2 stage.
A year later, Road To Le Mans season 2 sees the 43-year-old turn his attention to the 2020 European Le Mans Series, a significant step up in racing class and a big step forward in Fassbender's emerging motorsport career. The series will once be released by Porsche on a weekly basis via their YouTube channel, with Episode 2 scheduled to drop on October 30th.
During the European Le Mans Series, Fassbender will race for Proton Competition whilst still receiving support from Porsche. He shares the cockpit of his new No. 93 Porsche 911 RSR with Felipe Fernández Laser (Fassbender's season 1 tutor) and Austrian Porsche driver Richard Lietz.
After just 3 races, Fassbender's Proton Competition team currently sits 7th overall in the 2020 Le Mans Series.
You can watch all six episodes of Road to Le Mans season 1 here.