Well, you certainly won't see this one up on CarSales, but Post Malone has decided the time has come to offload his 2019 McLaren Senna XP listing the rare hypercar for sale on Dupont Registry.
The rapper picked up the car in 2017 as part of a slate of tribute vehicles dedicated to the late F1 icon Ayrton Senna. Only 500 examples of the McLaren Senna were ever made (and promptly sold) – but Malone's XP is extra special.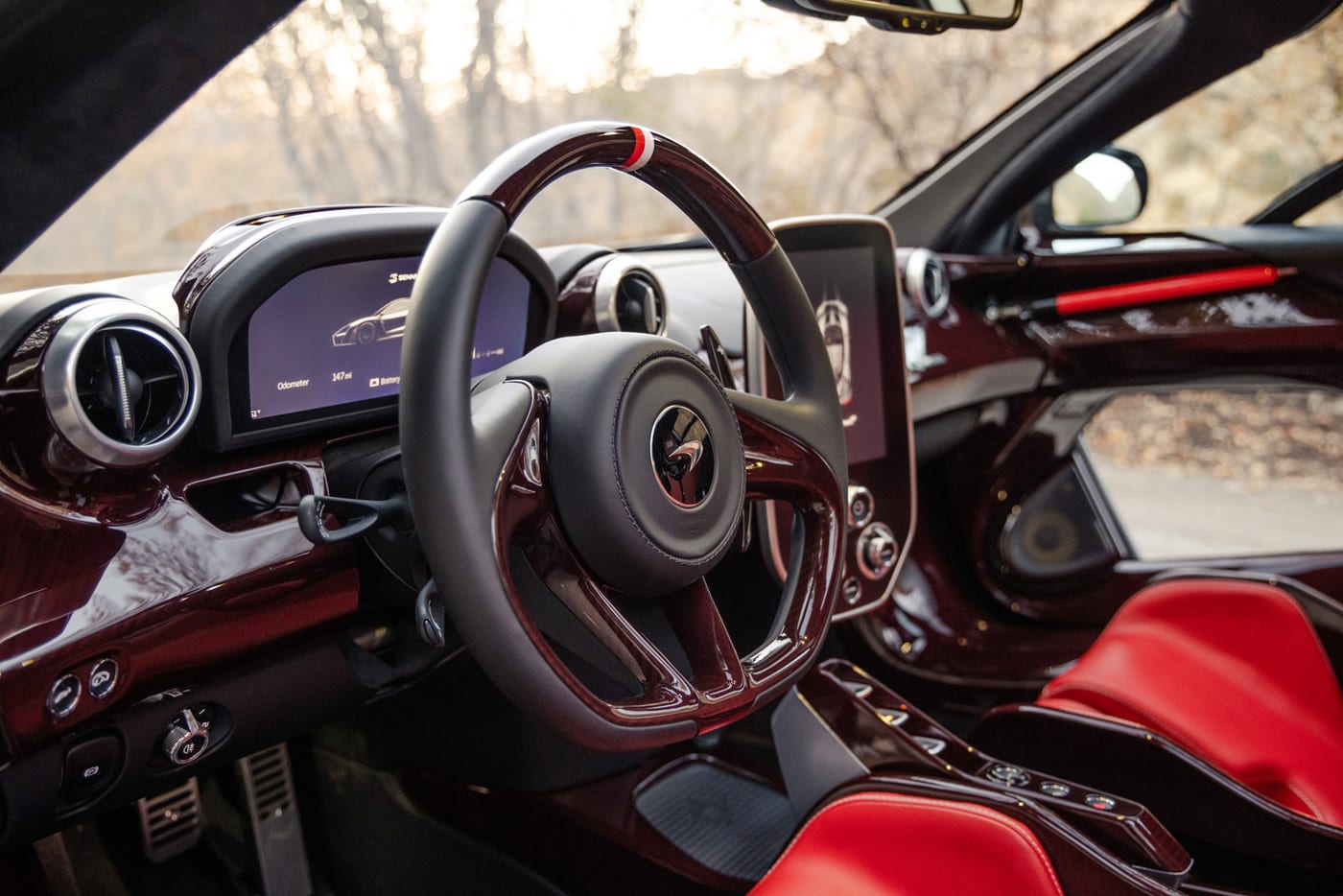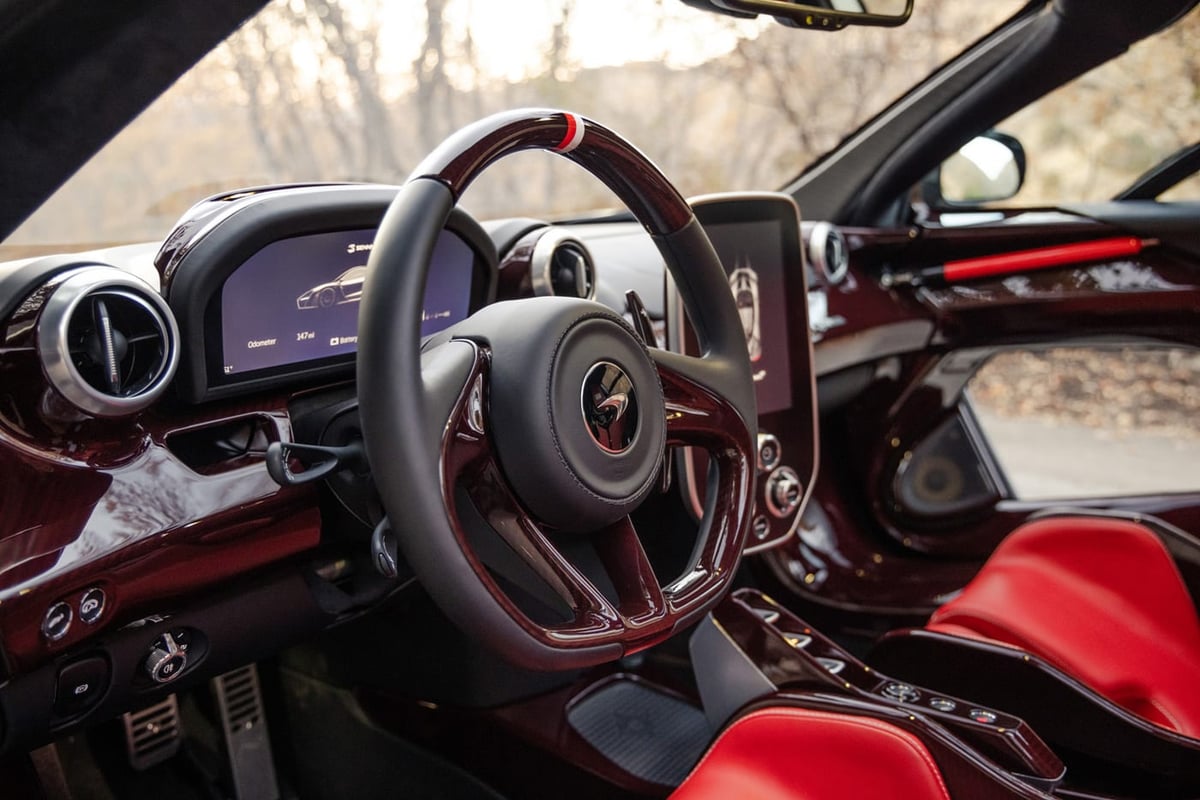 The slick machine is one of just three Senna prototype cars that McLaren transformed into customer cars, labelling them Experimental Prototypes or XPs.
Each of the three XP vehicles references one of Senna's most enduring moments from his F1 career. Malone's car – the "Master of Monaco" – named after Ayrton's record-setting six wins at Monaco.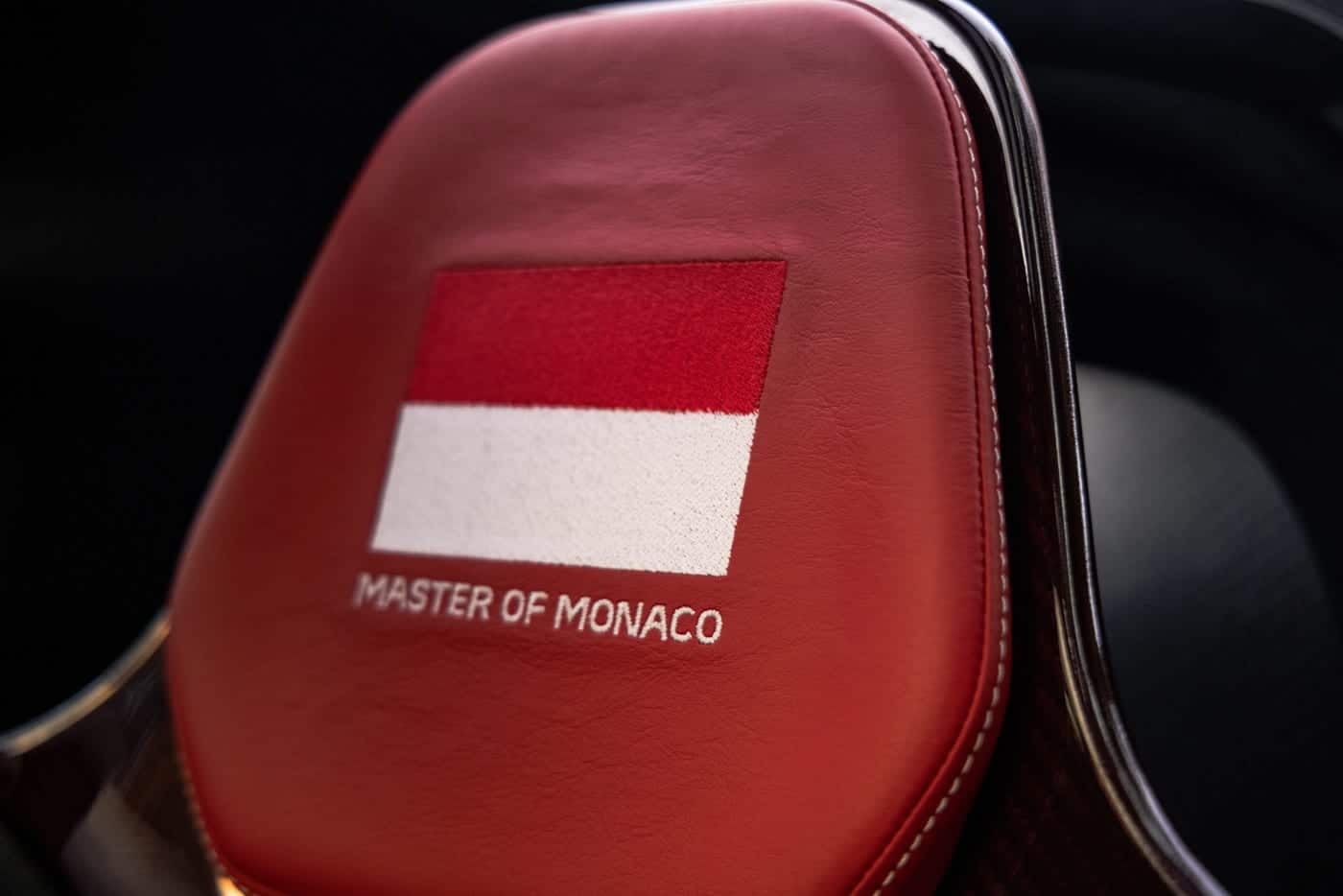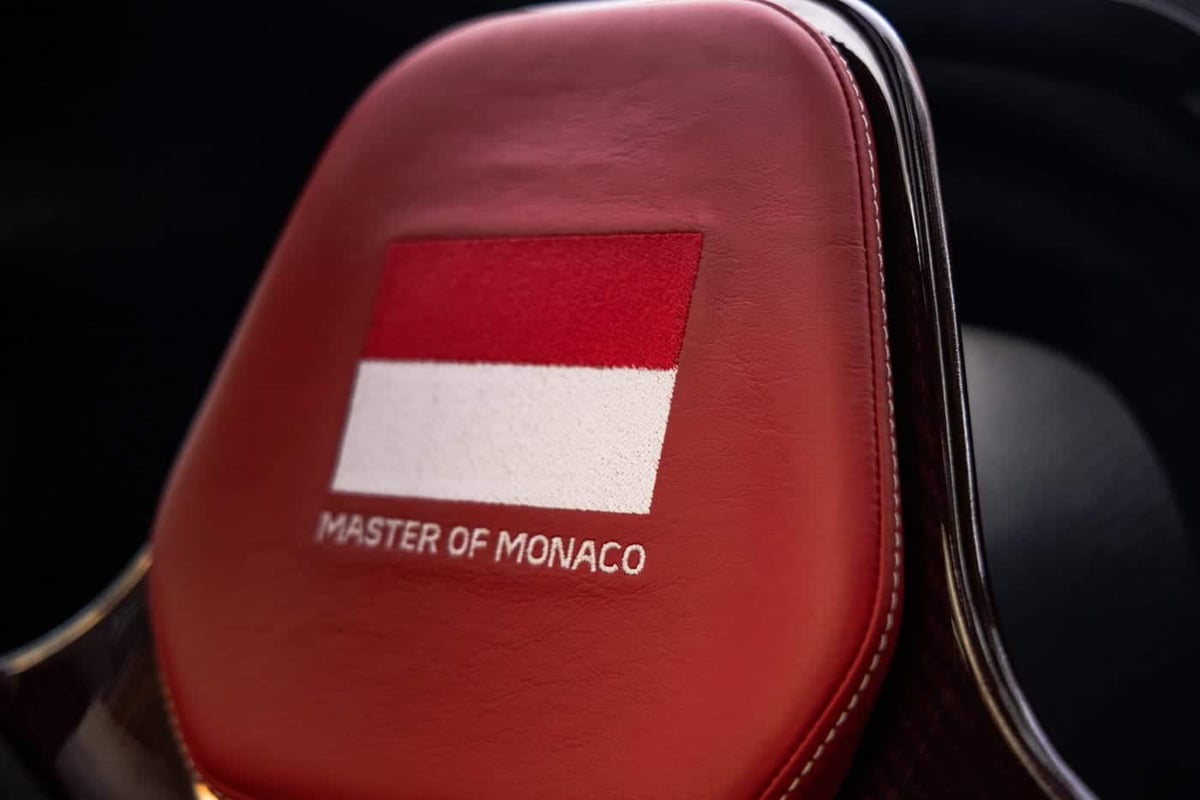 Spec-wise, the supercar is just as impressive as you'd imagine. The Senna XP boasts a twin-turbocharged V8 that generates 789 horsepower and 590 lb-ft torque. Meanwhile, the design is beyond eye-catching with an exposed carbon fibre body complementing the red and white trim.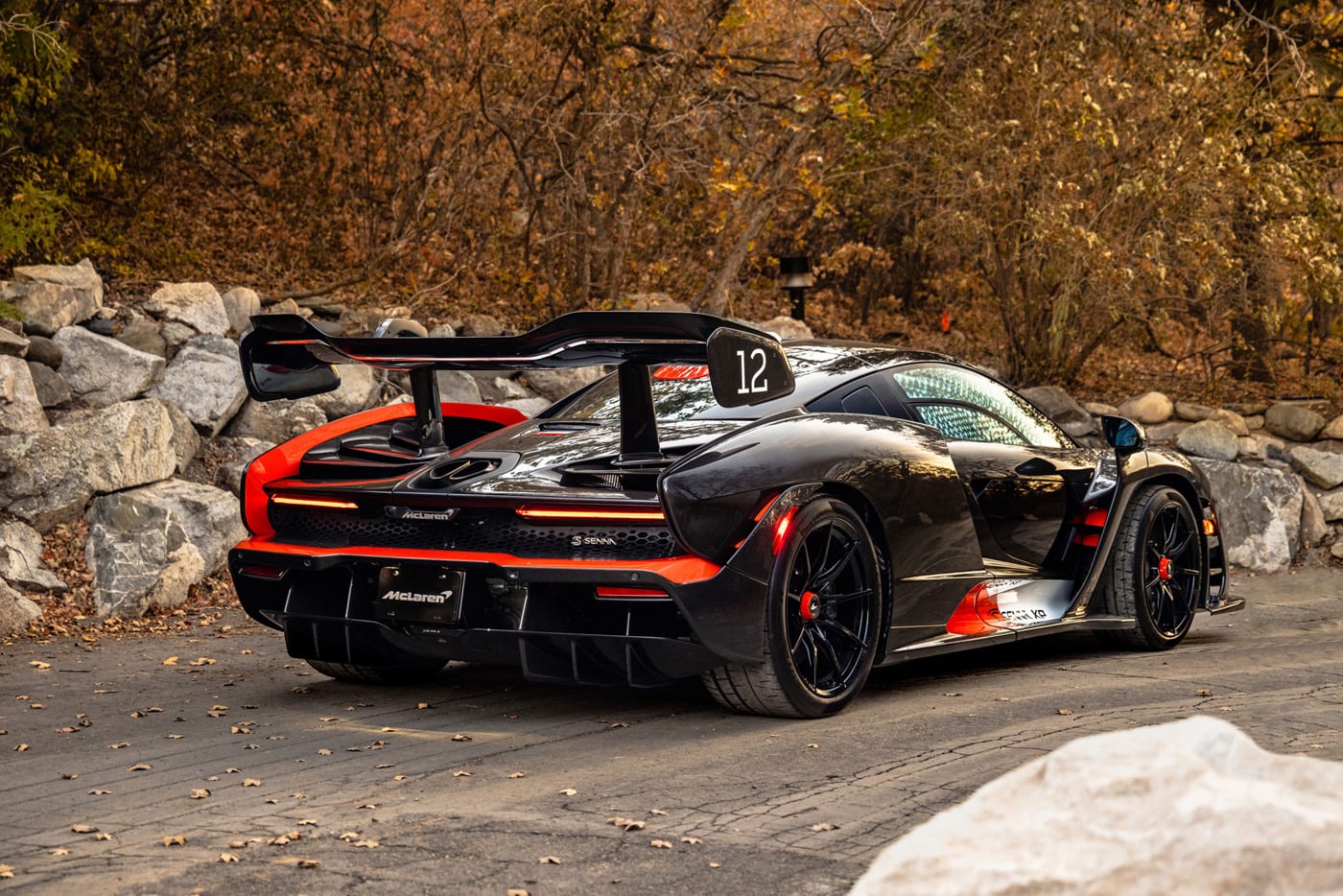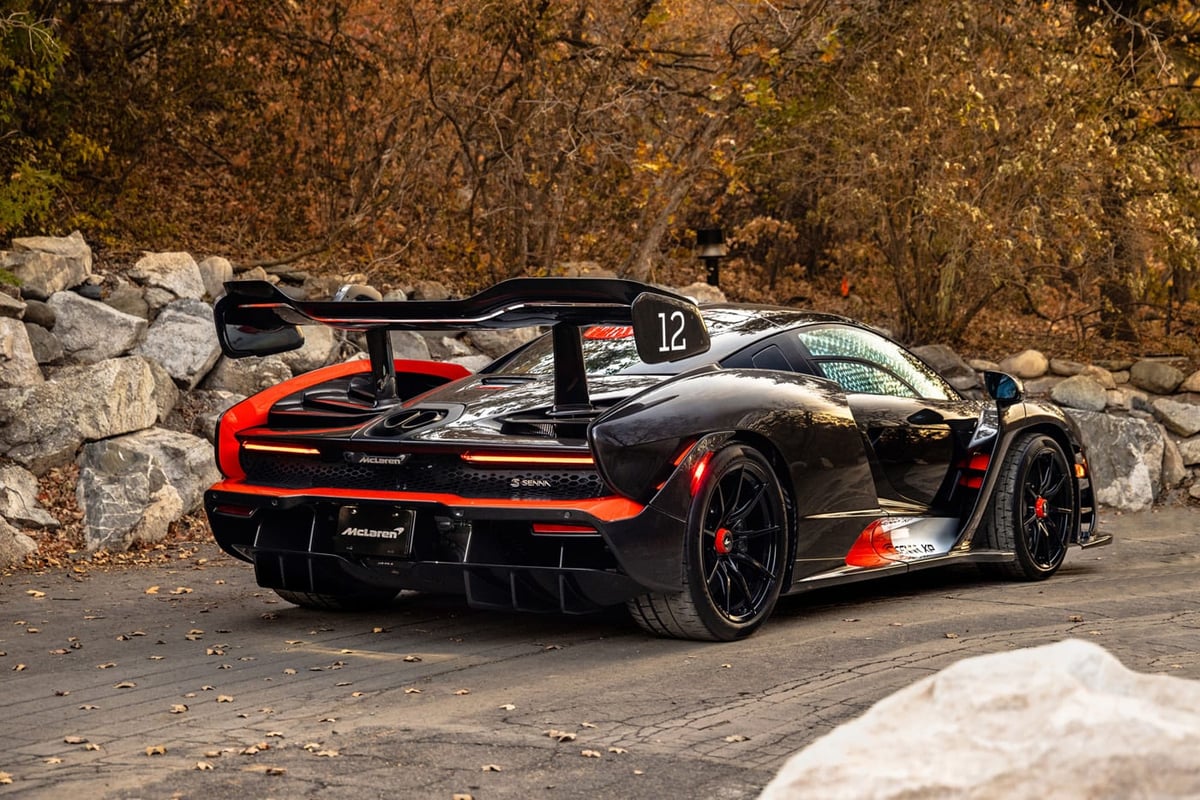 A further tribute to Senna's magical Monaco victories appears on the rear wing with a hand-painted Principality of Monaco flag. The flag is also embroidered onto both headrests and, most impressively, a hand-painted image of Senna driving his F1 car adorns the dash. Buyers can also expect to find a special one-of-one plaque inside the car, and Senna's signature is printed on the door sill plate.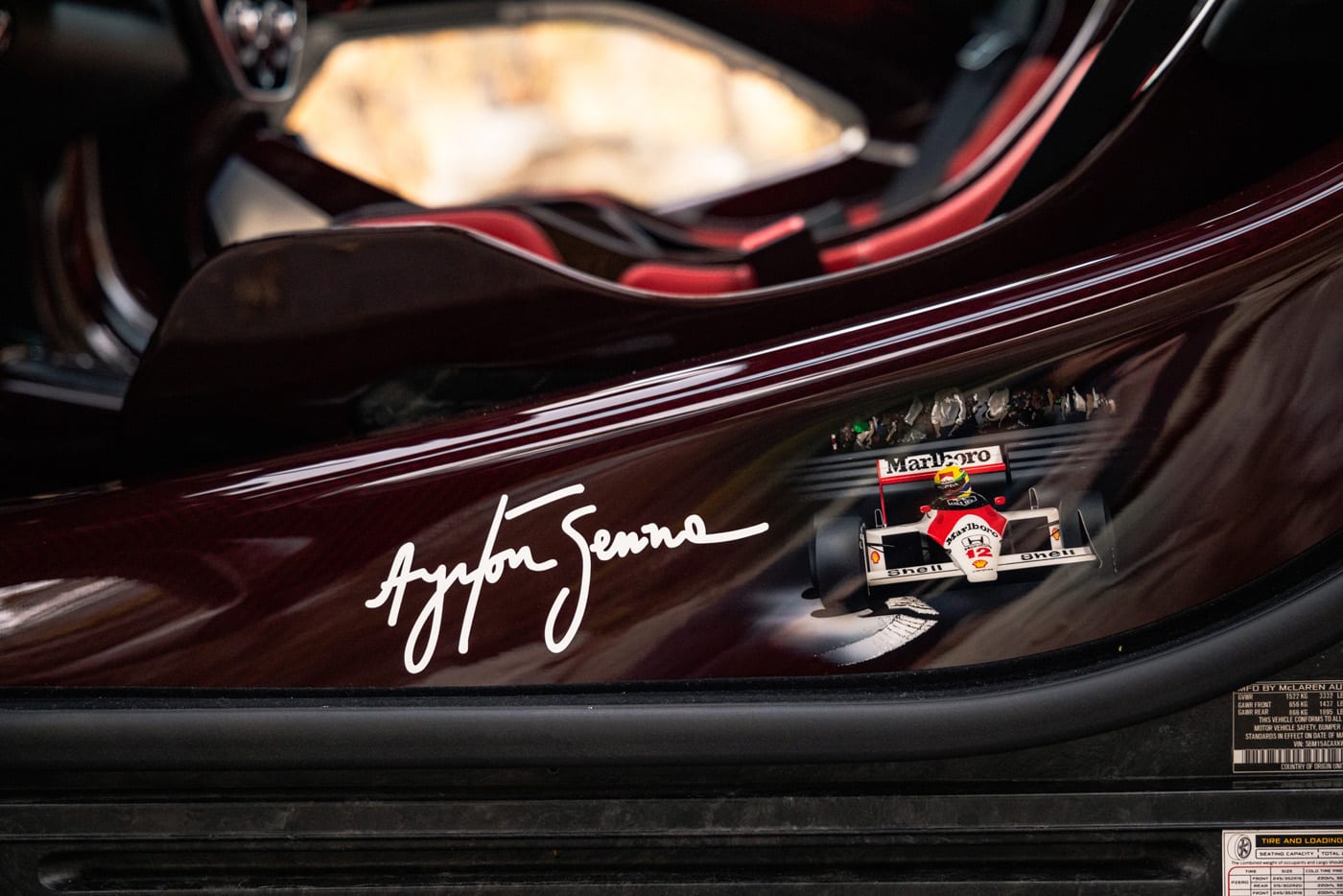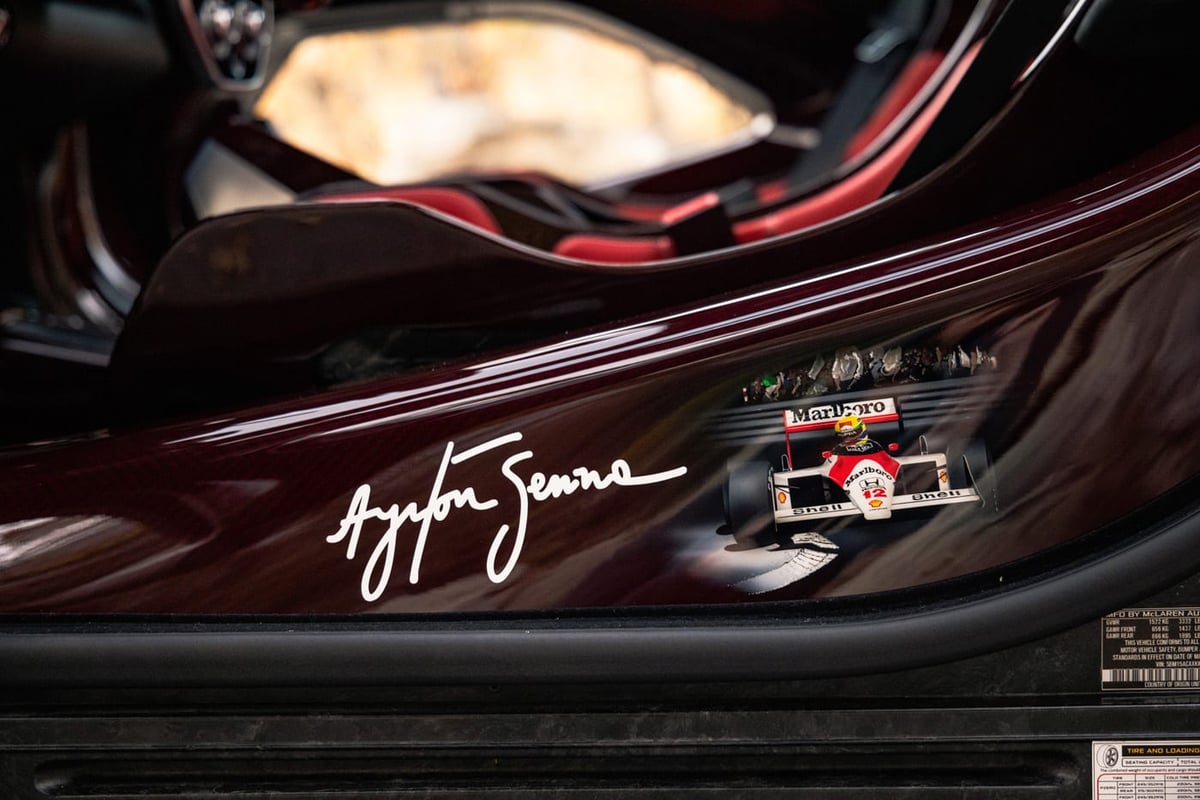 According to Post Malone's old man, Rich, the rapper wants to sell the car because he "respects the meaning and heritage of the car and wants it to go to someone who will be able to use and appreciate it."
This claim seems to be backed up by excellent condition of the car with only 236 kilometres on the odometer. Basically, Malone just drove to the shops and back once a week.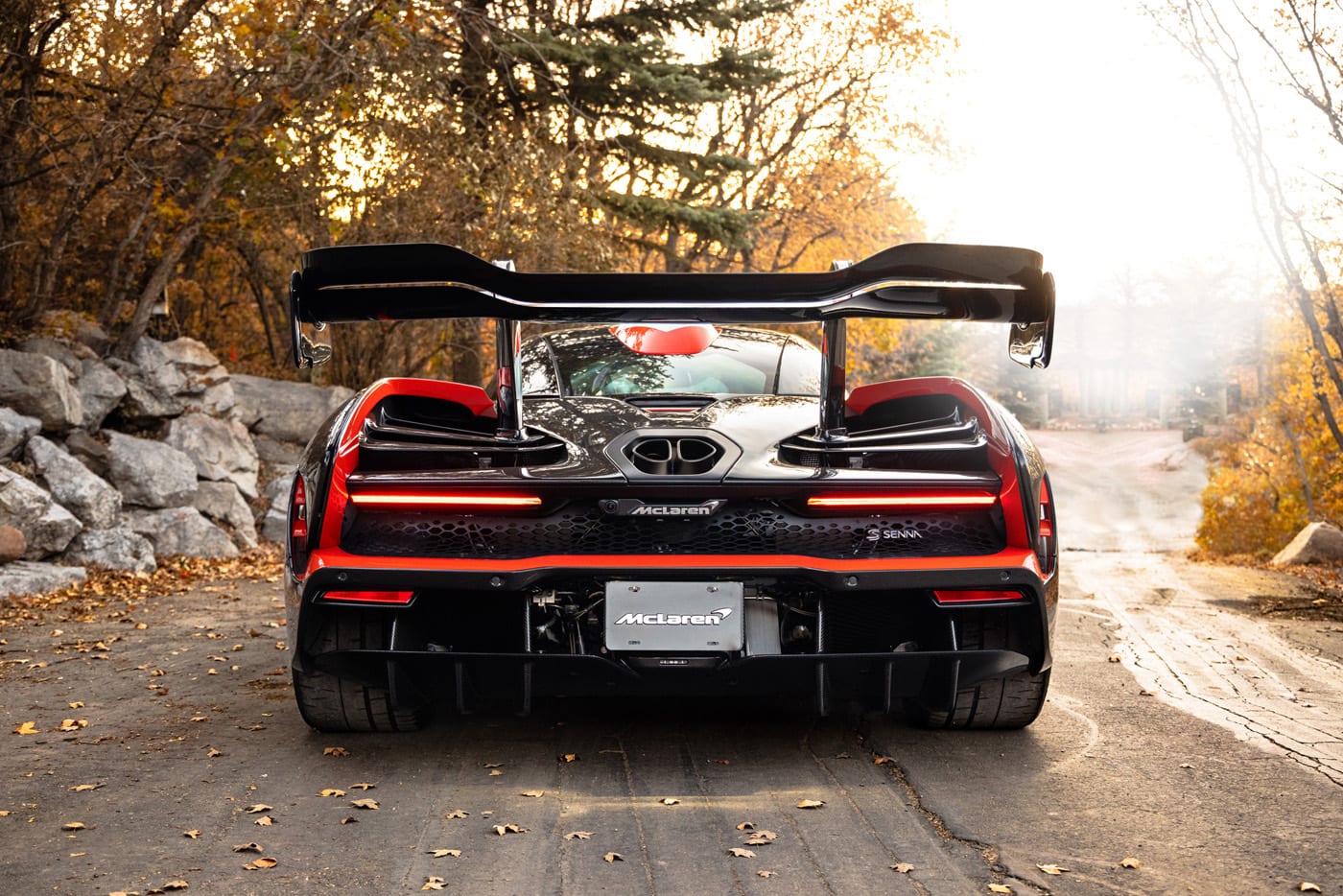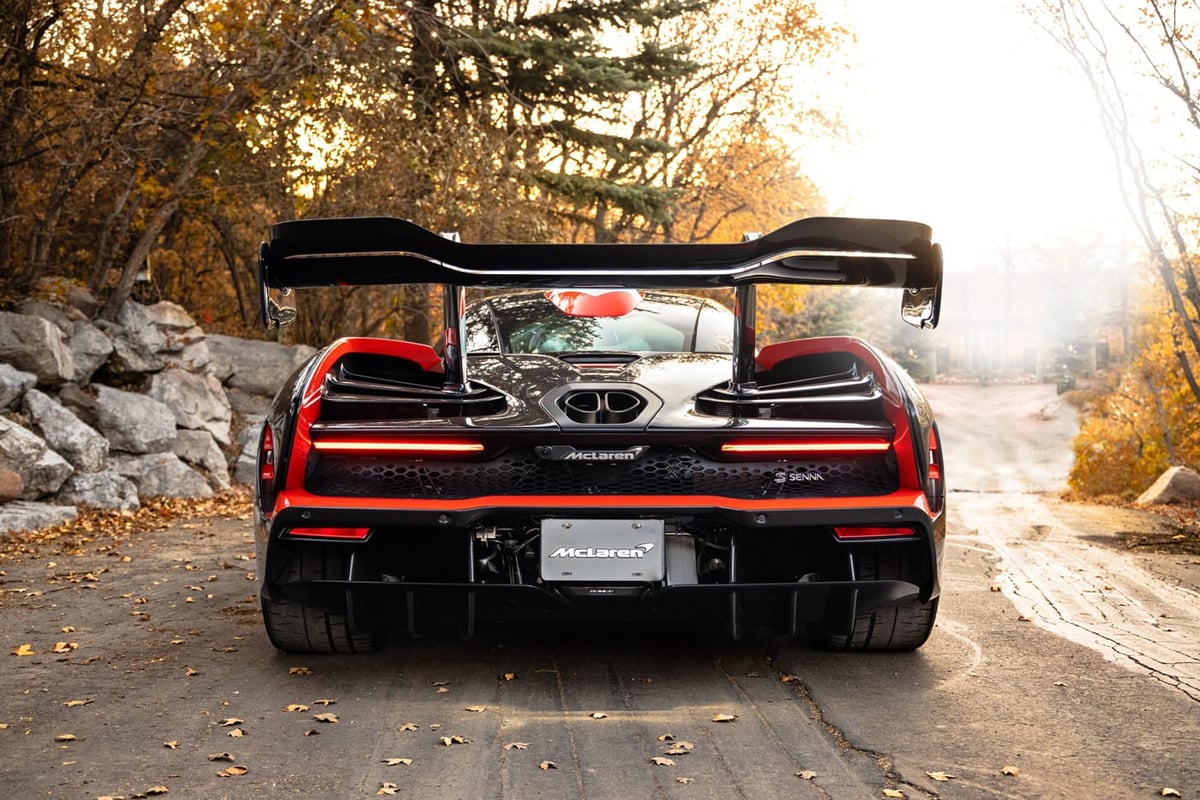 In terms of a price guide, expect to part with some serious cash if you're keen to the Post Malone McLaren. While the Dupont listing doesn't include a starting figure, the standard Senna fetched US$1.5 million, and Malone's father has said they're looking for at least US$1.7 million (AU$2.4 million).