One of the most iconic full wheel drives ever created, the Land Rover Defender was sent to the metal scrap yard in the sky back in 2016. The absence of this classic four-wheel drive has left a huge gap in the market, with every major car manufacturer trying their hardest to capture SUV lover's attention with their best efforts at a replacement (see: Suzuki Jimny).
While there are a host of great new vehicles on the market if you really want that vintage feel of a Defender without seriously breaking the bank, your best bet is tracking down a classic four-wheel drive from yesteryear. There are a number of awesome options available to fill the Defender shaped hole in your heart. Here are some of our favourites.
Ford Bronco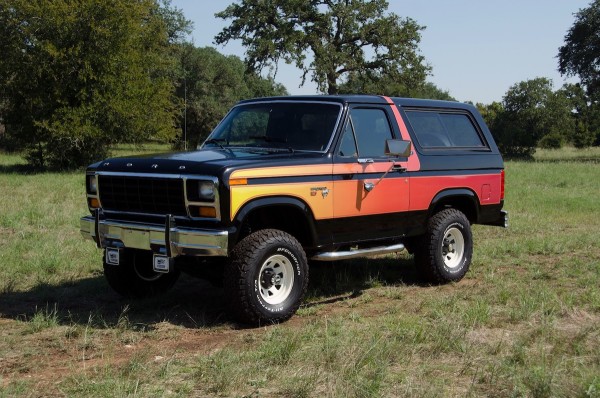 Made famous by OJ Simpson during that police chase, the Ford Bronco remains an American icon. A solid SUV that dwarfed the competition at the time of its release, the Bronco was in production for less than two decades but became a favourite amongst collectors. Numerous models were released during its lifetime but it's hard to go past the retro look of the Generation III (1980 – 1986). Keeping the shape and size of its predecessor, the Gen III Bronco is lighter, more powerful and comes with the revolutionary Twin-Traction Beam front suspension, making it the first modern full-size truck with an independent front suspension. An absolute beast.
---
---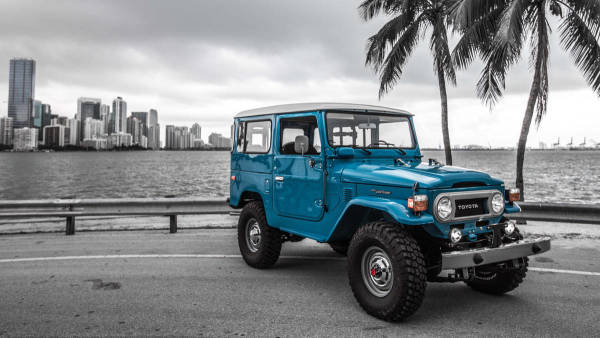 Jeep Wagoneer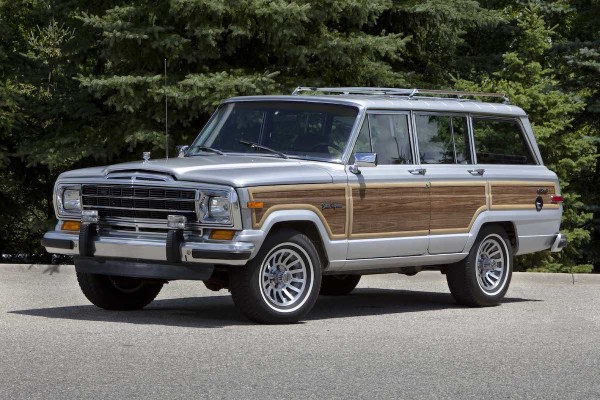 The last Wagoneer produced was in 1987, but during its short lifespan Jeep's first luxury 4X4 was a high selling family off-road vehicle that helped define the Jeep legacy. The Wagoneer was chock full of extras, including leather seats, air conditioning and heating, along with being fitted with a bruising 5.9-litre 360 cid engine. But for me, it's the faux wooden panels on the exterior reminiscent of Clark Griswold's Queen Family Truckster station wagon from National Lampoon's Vacation that makes this car so great. Wally World here we come!
Chevrolet K5 Blazer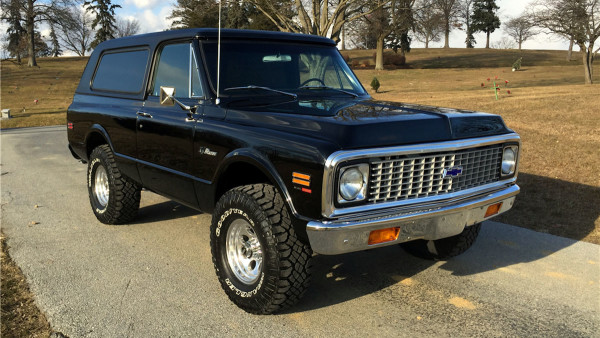 Chevrolet's answer to Ford's Bronco, the K5 Blazer quickly became popular thanks to its off-road capabilities and the introduction of luxury features like air conditioning and an automatic transmission. There's a convertible model available while the standard release introduced a half-cab design making it safer in case of a rollover. The Blazer was discontinued in 1995 and replaced by the Chevrolet Tahoe, a 4X4 that's still going strong today.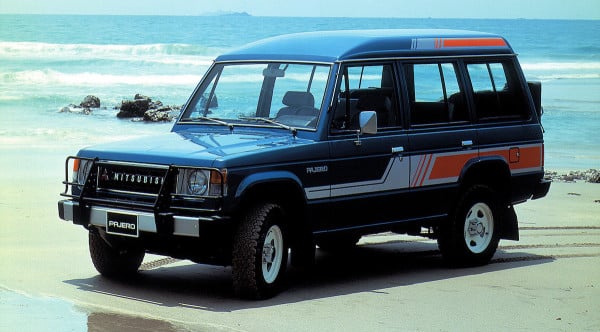 Range Rover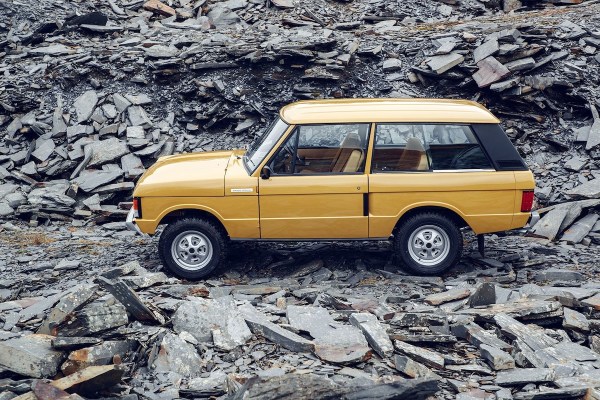 If you can't get over the fact the Defender is no more, why not go for another classic Land Rover like the stylish Range Rover. First launched in 1970 as a two-door SUV, the old model Rover retains the classic square shape and is powered by the Rover 3.5-litre V8 engine. Although prone to rust, the Range Rover is a delight to drive with a body that doesn't quit. Pure British excellence.
---
---