"There's no Jesus handle."
I look across at my new passenger – who's clutching at thin air above their window, now panicking as the memories of our past driving excursions resurface – and thumb the red starter button like a monkey trained to ring a bell for a treat. An elderly lady pushing her shopping trolley behind the car has her pacemaker tested as BMW's new straight six introduces itself to a few nearby seismographs.
The sound coming from the X4 M Competition's quad 100mm-wide tailpipes is officially described by BMW as 'appropriately stirring'. After a week in this super SUV, you can consider me stirred. The only things more stirred were my insides after a full tilt ascent of Mount Glorious, inland of Brisbane.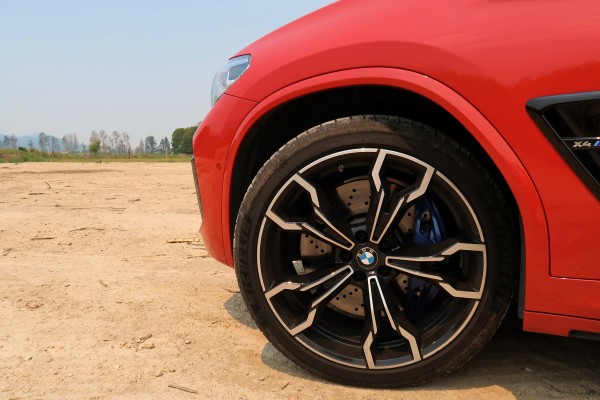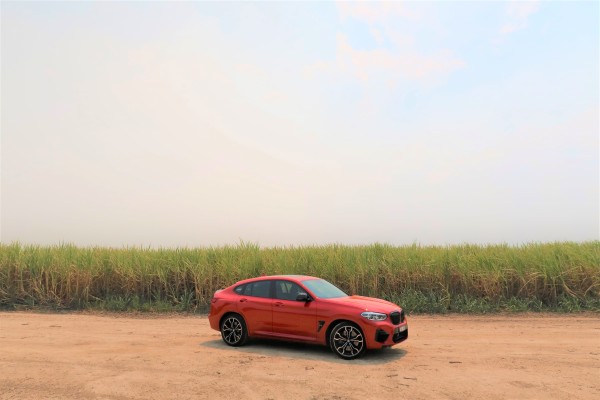 Some five years since its inception, BMW brings this model to the table as a niche-filling, high-riding, utility-providing rocket. With 375kW of power and 600Nm of torque being belted out by the 3.0-litre twin-turbo unit set to appear in the new M3 and M4, this SUV is good for a 4.1 second sprint to the ton.
However, its talents stretch far beyond straight line aptitude. If a priest saw the X4 M weaving through the corners, he would be hastily reaching for the holy water: shifting two tons like this is simply ungodly. That must be why there are no Jesus handles.
At AU$164,500 before on-road costs, we're looking at an intriguing blend of performance and utility, lovely interior touches, and looks that may divide the masses. Check out our full thoughts on the X4 M Competition in the video below to see how it stacks up against the likes of the Alfa Romeo Stelvio Quadrofoglio and its other super SUV competitors.
RELATED: Our First and Last 90 Seconds with the Alfa Romeo Stelvio Quadrofoglio