In 2017, Singer broke the internet with their first Williams Advanced Engineering collaboration. They've managed to do it again, unveiling the Singer Porsche Williams DLS, a bespoke carbon fibre 911, on display at the Goodwood Festival of Speed.
The 2017 release alerted enthusiasts to a Singer and Williams's 'Dynamics and Lightweighting Study' whereby they were developing a wildly modified, carbon-bodied Porsche 911. This my friends, is it.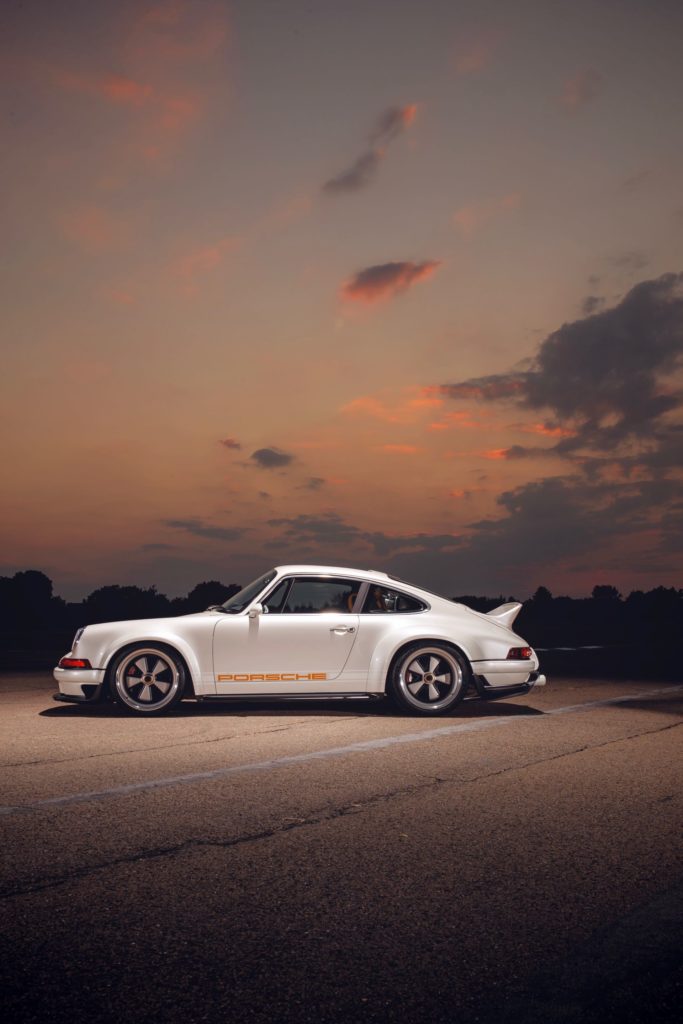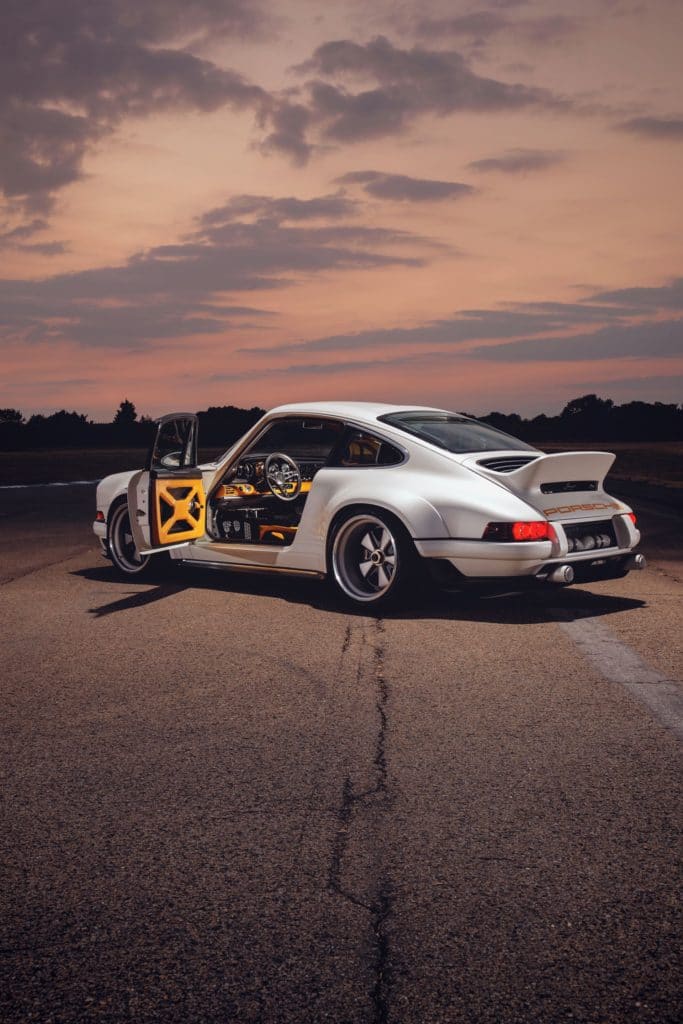 The Singer Williams DLS sports an air-cooled flat-six producing a mind-bending 373kW (500hp) without the help of additional turbochargers or superchargers. Williams assisted on almost every aspect of the vehicle alongside a handful of Porsche elite including Hanz Mezger, who developed the first 911 flat-six and all of the company's Le Mans-winning motors and Norbert Singer, the aero engineer who ran the company's Le Mans program for decades.
---
---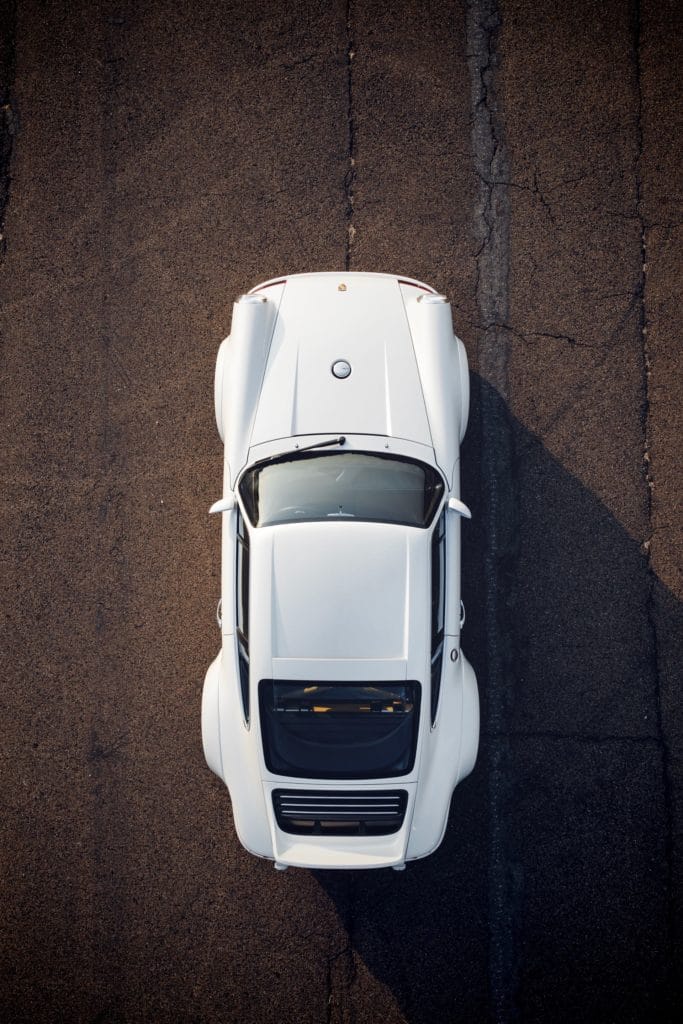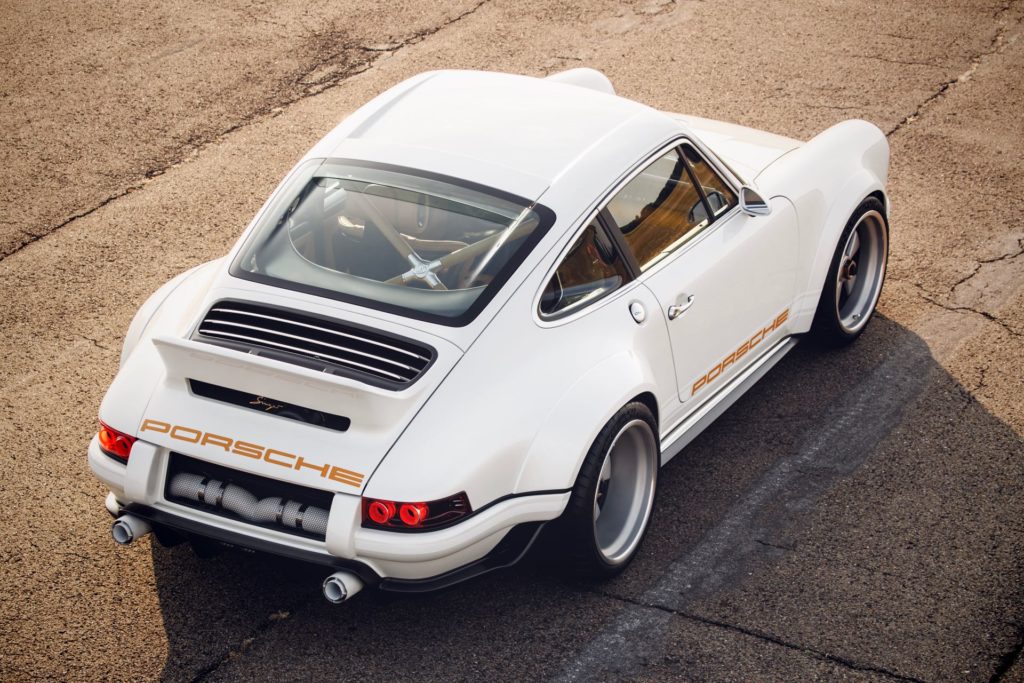 Unlike most air-cooled Porsche flat-sixes, this one has dual overhead cams and four valves per cylinder which are all made from Titanium. The ABS, traction, and stability control brains come from Bosch and the Singer Williams DLS has switchable driving modes. Completing the package is an utterly gorgeous six-speed manual designed by Hewland. Williams has also balanced the car by moving the engine forwards and designed the suspension, equipped with remotely adjustable dampers with BBS magnesium 18-inches wheels wrapped in Michelin Pilot Sport Cup 2s.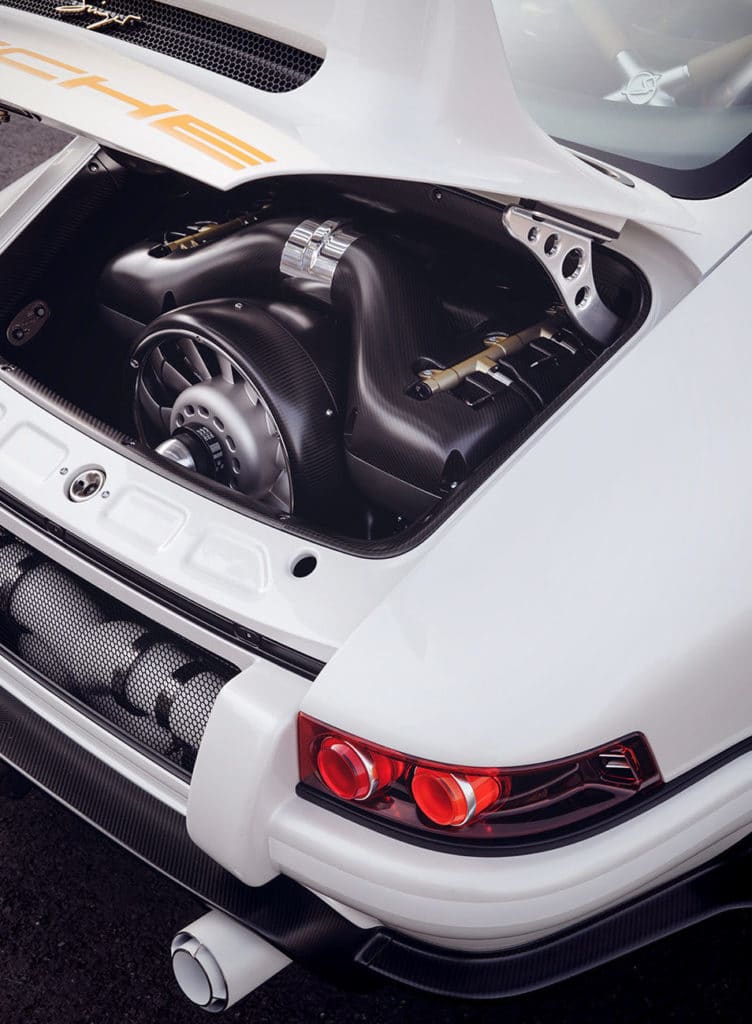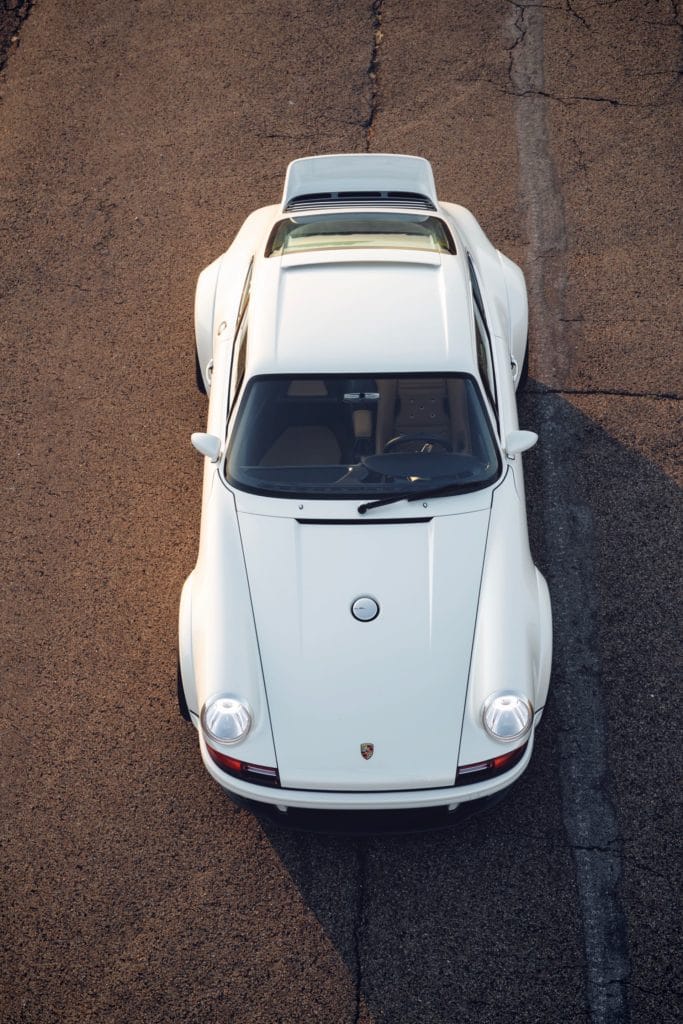 There are lashings of aero improvements too, with a small air channel at the rear window designed to work with the ducktail spoiler and diffuser, making real downforce. The engine breathes through two ram-air intakes integrated into the rear quarter windows, while a vent in the spoiler helps expel air.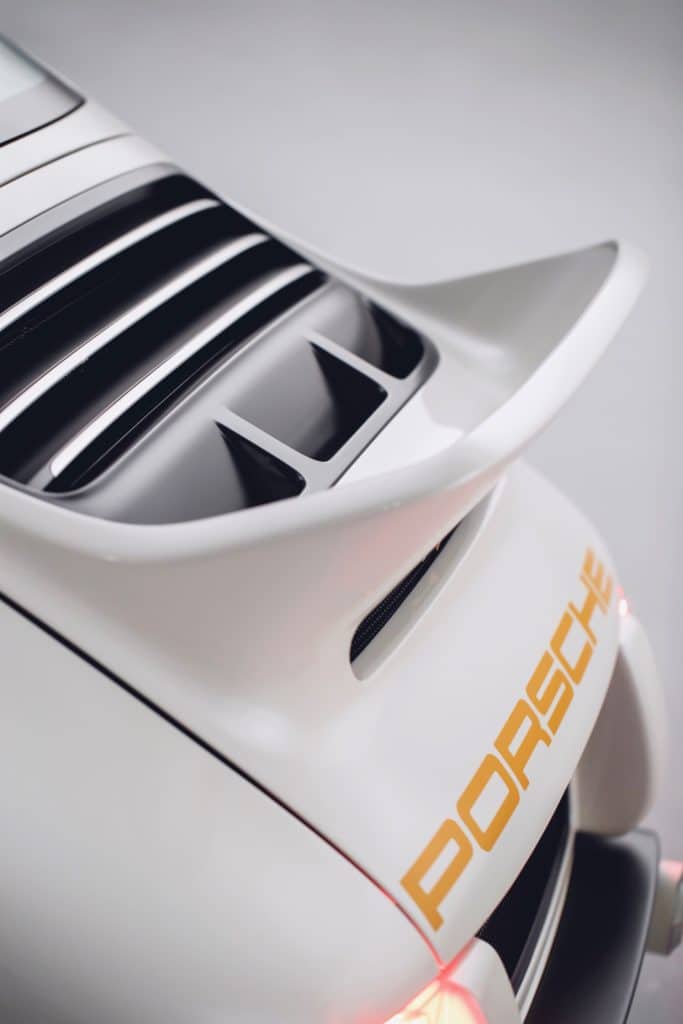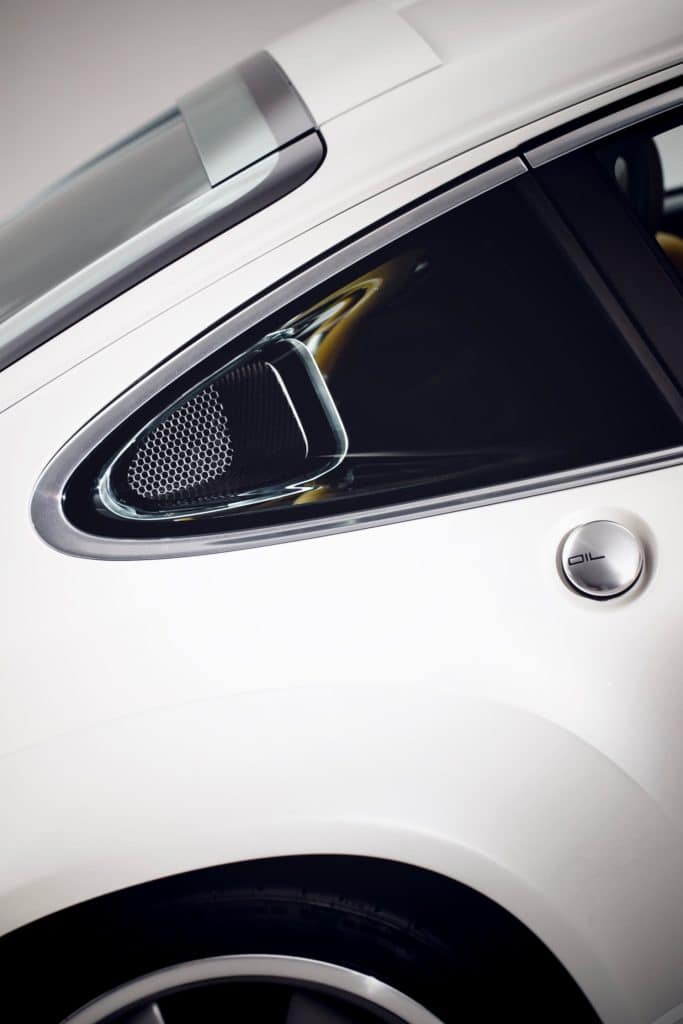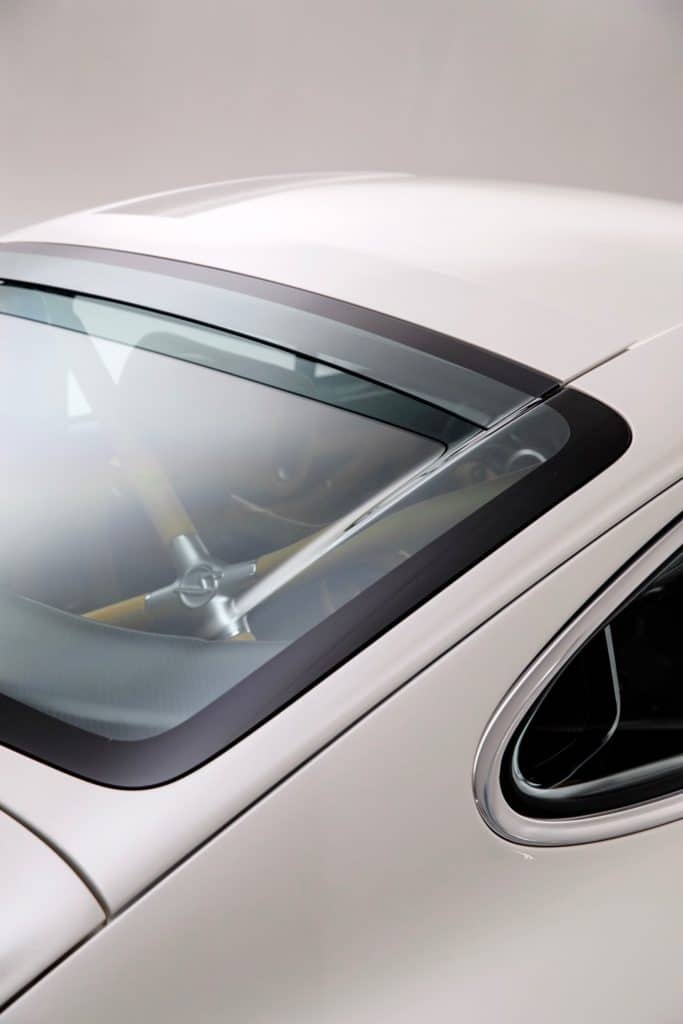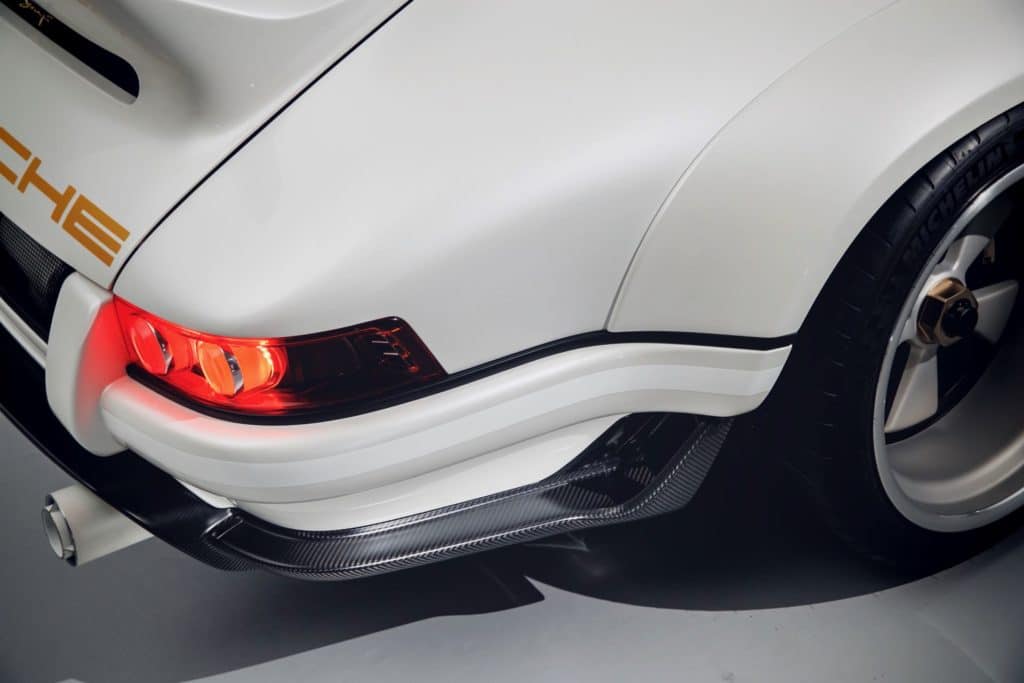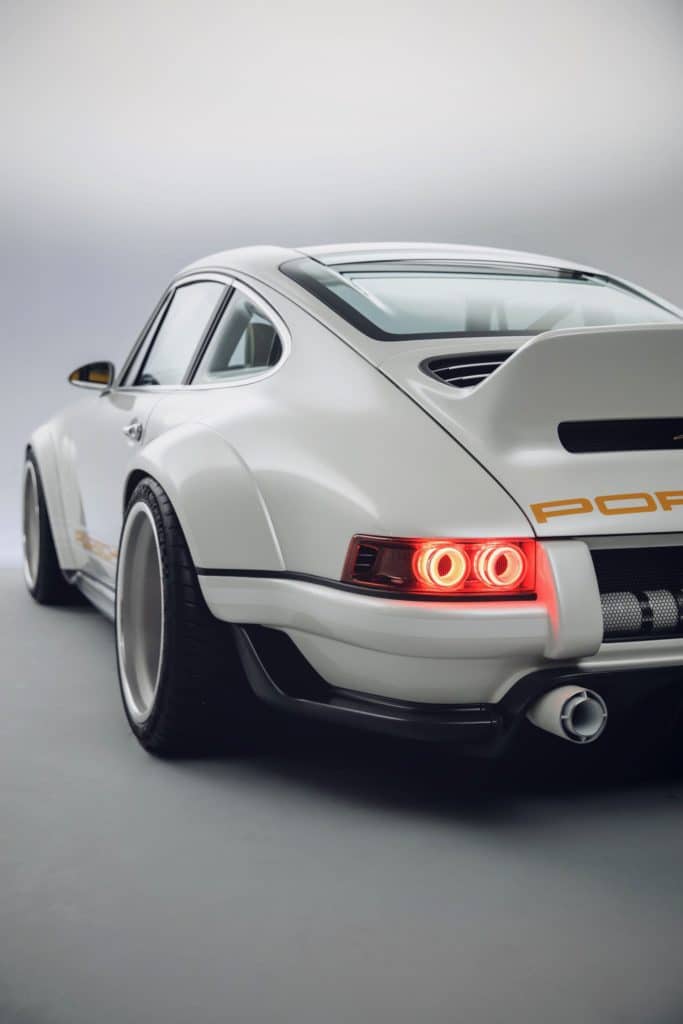 Every other component was made specifically for this car, out of carbon-fibre or some other lightweight material including custom carbon-fibre Recaro buckets, custom carbon-fibre Momo Prototipo steering wheel, Carbon-ceramic Brembo discs with monobloc callipers hidden behind those awesome Fuchs alloys lookalikes.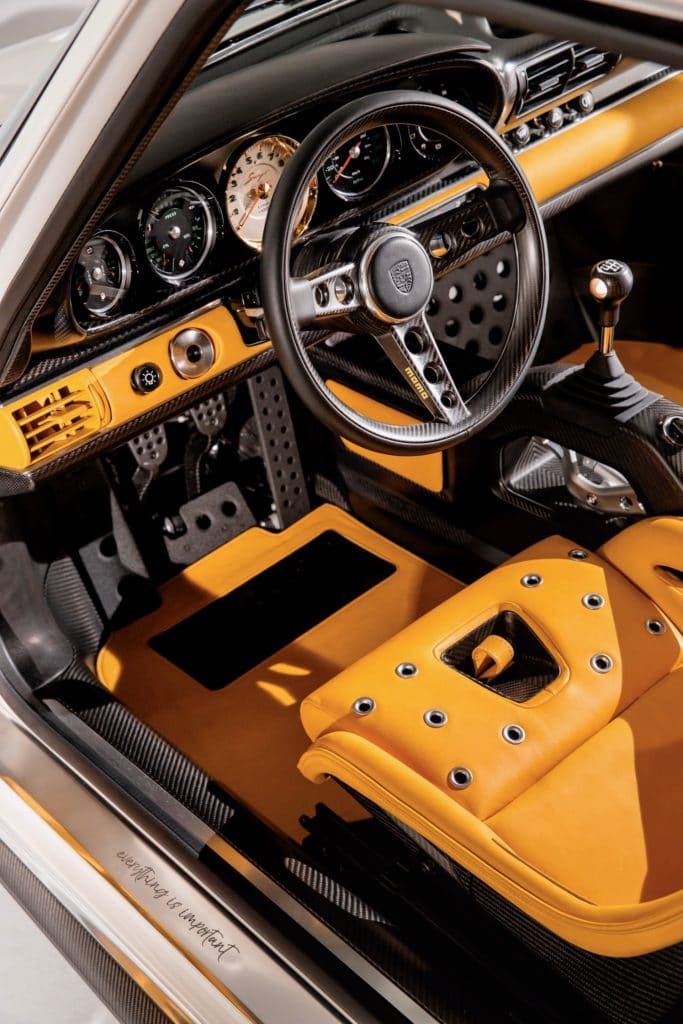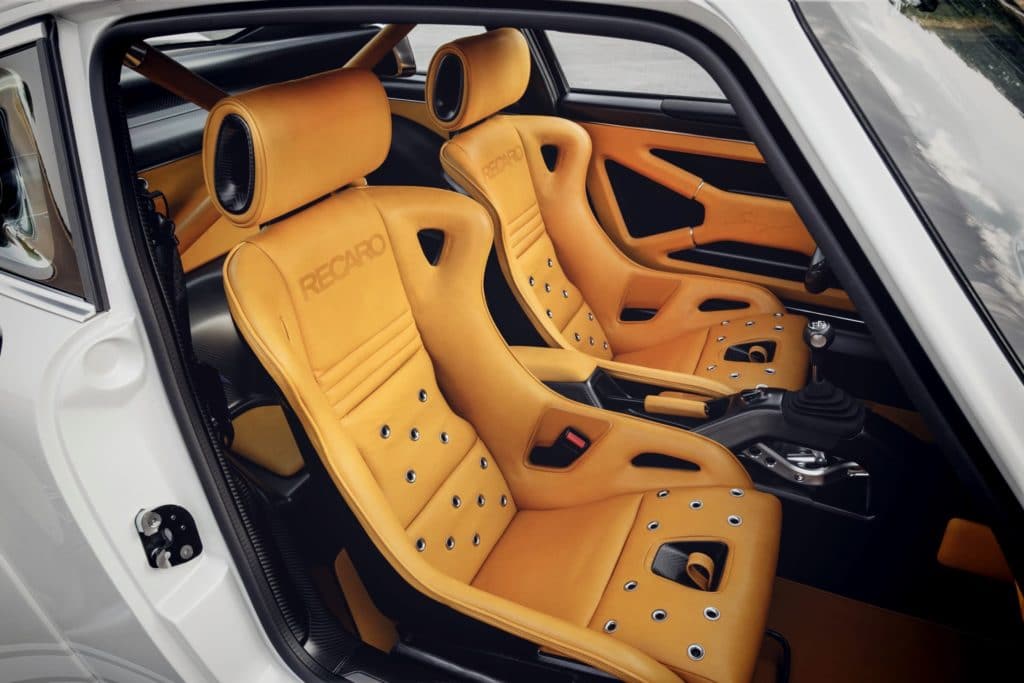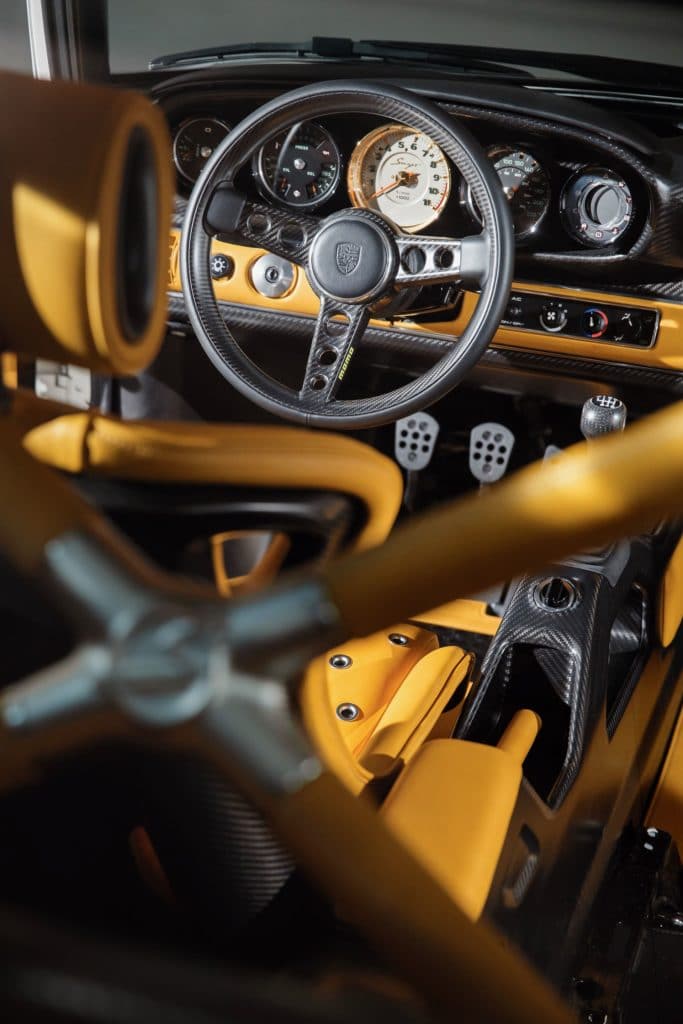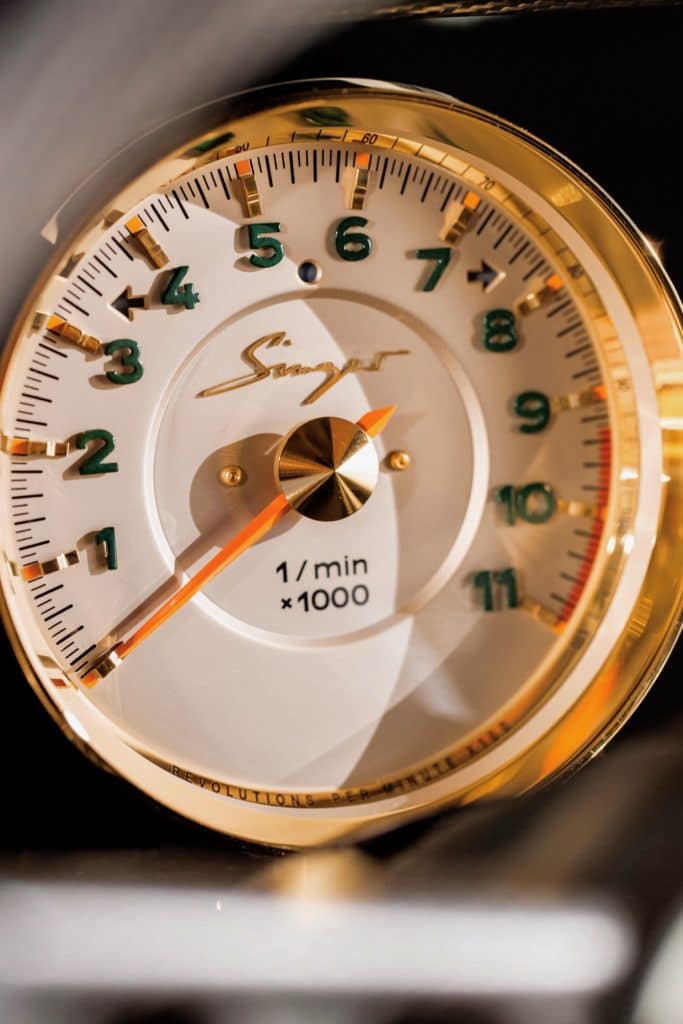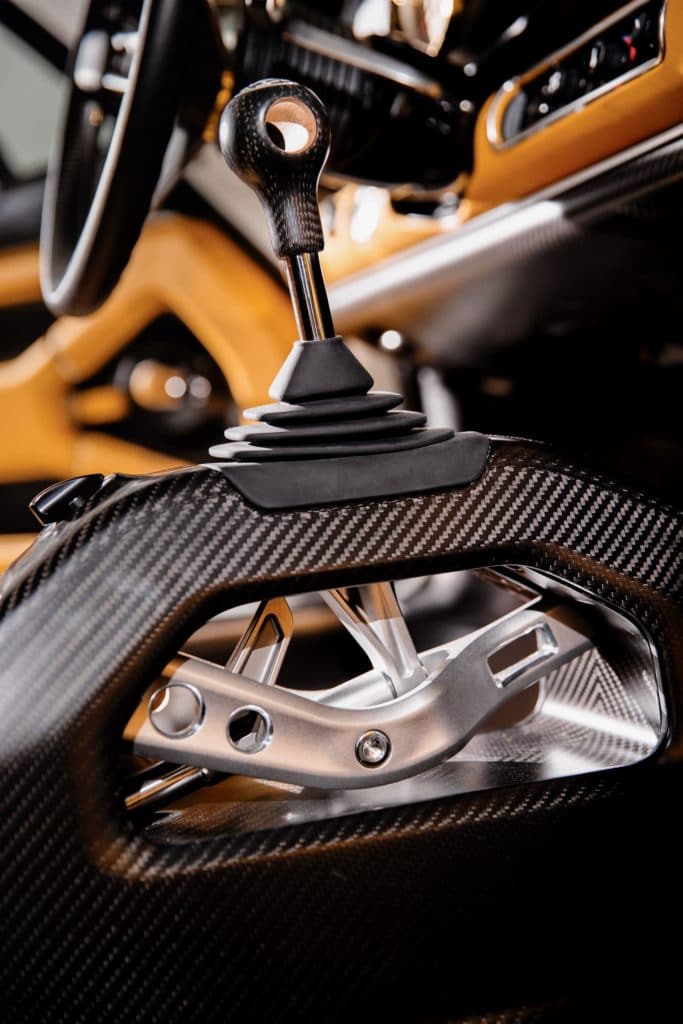 Singer will also unveil a second Singer Williams DLS, one of which will run up the famous hill climb, while the other will be on display outside Goodwood house, with a handful of other Singer-restored Porsche 911s.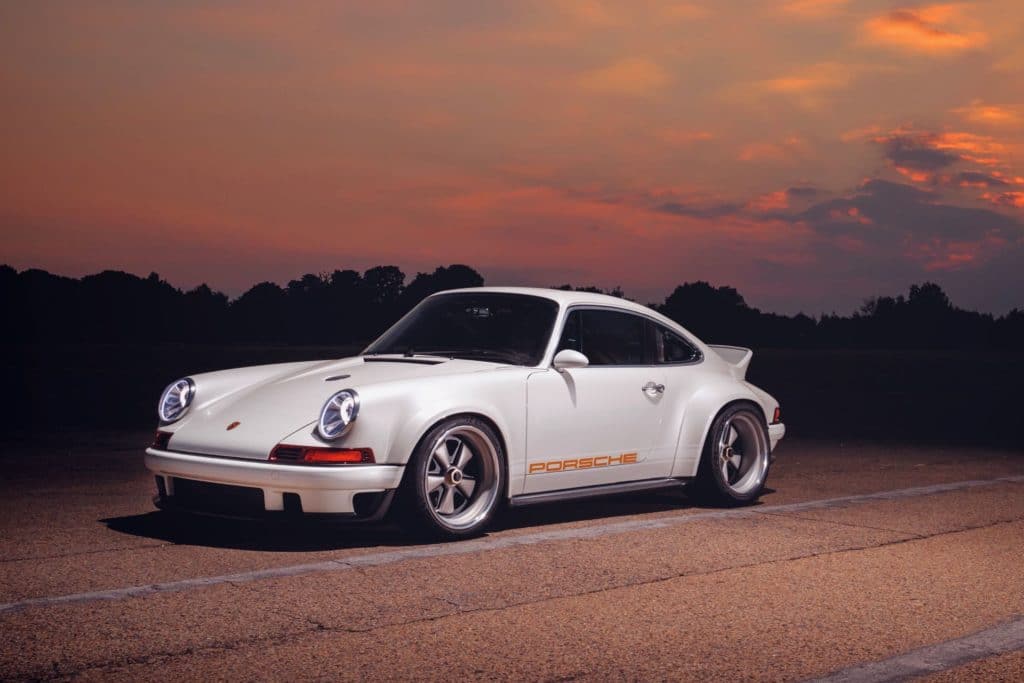 Singer will offer the modifications shown on these two restorations to 75 clients, but pricing hasn't been announced. Singer also created a fitting maroon tribute with their North Carolina release.