Few on-screen cars are as iconic as the 1968 Ford Mustang GT Fastback Steve McQueen drove in the blockbuster thriller Bullitt.
Not only is this Mustang a raw, classically American beast, but it's the hero of one of the greatest car chases in cinematic history, in which McQueen's calm and collected detective character speeds through the streets of San Francisco in pursuit of a Dodge Charger.
Thought lost for years, the Highland Green-coloured American classic is set to be sold next January at the world's largest collector car auction in Kissimmee, Florida.
---
---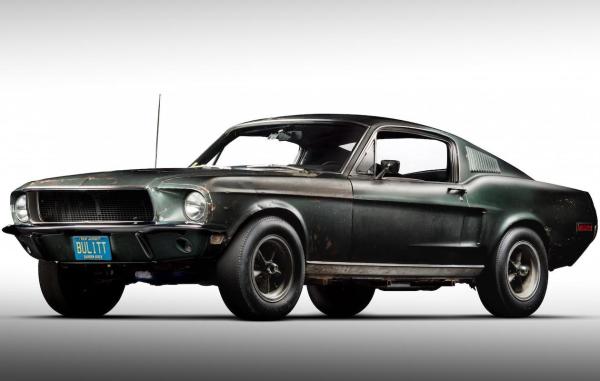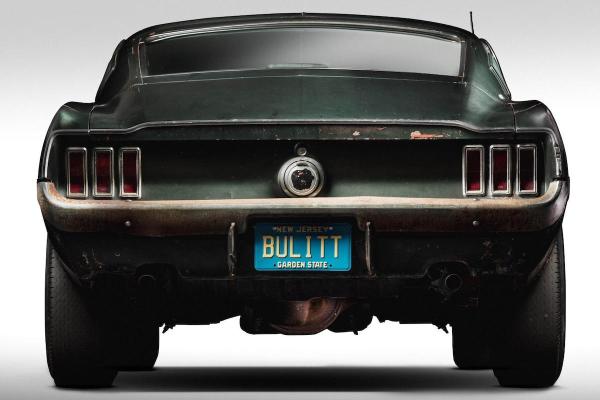 One of two Mustangs used in the film, the car was sold to Warner Brothers employee Robert Ross after filming ended. He then flogged it off to New Jersey police detective Frank Marranca in 1970 for a paltry $6,000. Marranca kept the car for around four years before selling it to a Robert and Robbie Kiernan for the same price he paid for it.
Although many thought the car had been destroyed or lost over the intervening years, it turned out it had remained in the Kiernan family for the remaining four decades years. The family's son, Sean, kept the car in great nick and finally reintroduced it to the public at an event celebrating Bullitt's 50th-anniversary last year.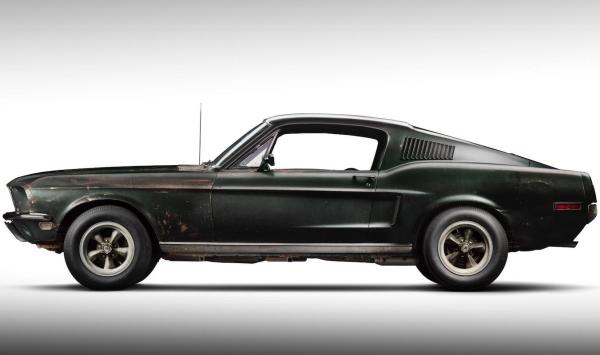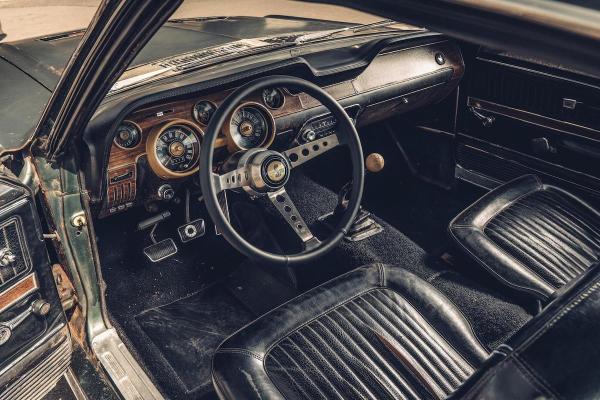 The Mustang has had some slight restoration work done, but still contains the original V8 engine and black leather interior used in the film. While there has been no reserve price listed, automotive experts The Drive think the car could become the most expensive Mustang ever sold, with the muscle car valued at between AU$4.5 and AU$7.3 million.
You can find more details about the sale at mecum.com and check out the car in action in a clip from Bullitt below.
RELATED: Here's your chance to own Elvis Presley's 1976 Harley-Davidson