Motorsports legend Travis Pastrana is nothing short of a modern-day actions sports hero, most recently when it comes to rallying. Thus, you can be sure owning one of his former vehicles comes with a certain level of prestige (and power) far beyond what a regular sportscar can offer. Lucky for Pastrana fans, his Open Class Subaru Impreza WRX STI dubbed VT14R, which he raced as recently as 2015, is now up for sale, through the same firm that built it.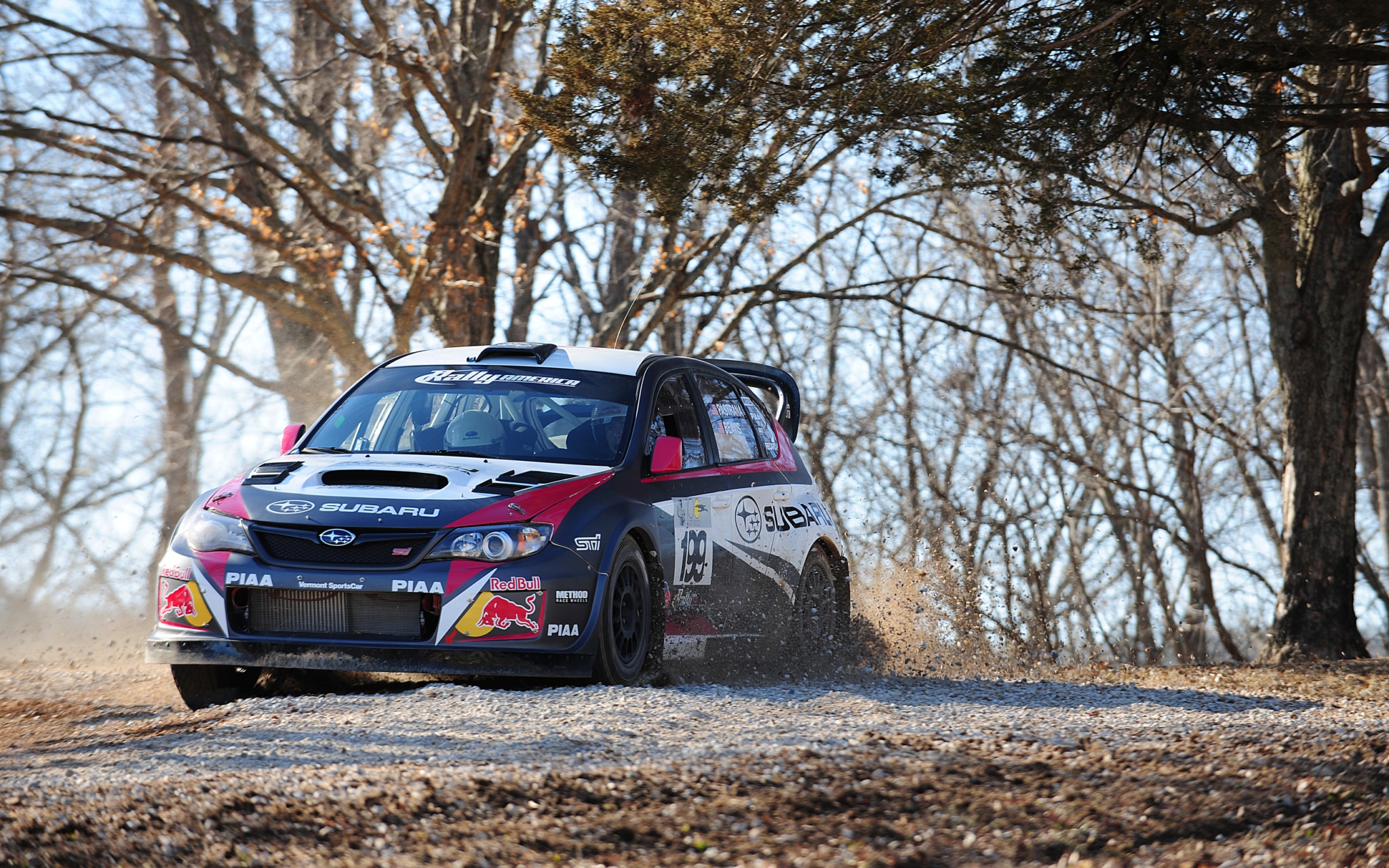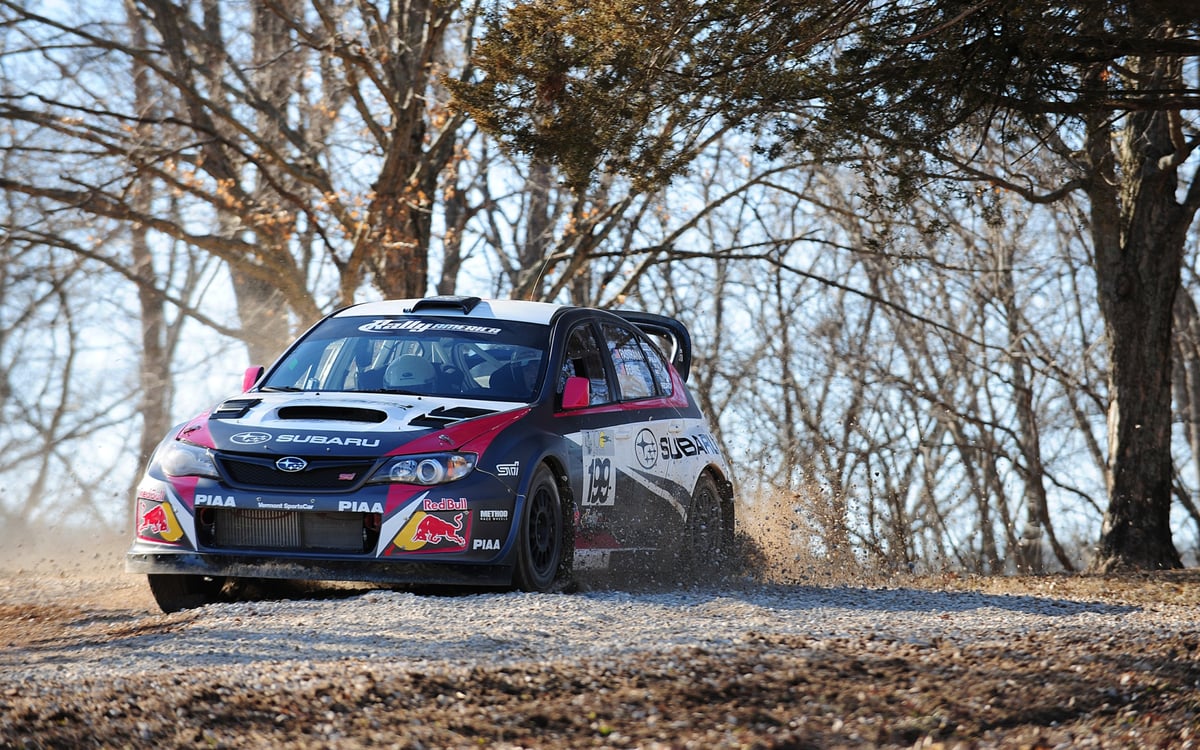 Available via Vermont SportsCar, Travis Pastrana's muscular Subaru WRX STI rally car was built for the very purpose of racing in the 2014 Rally America national series and is the firm's last hatchback-style Open Class vehicle that conforms to all current American Rally Association technical regulations.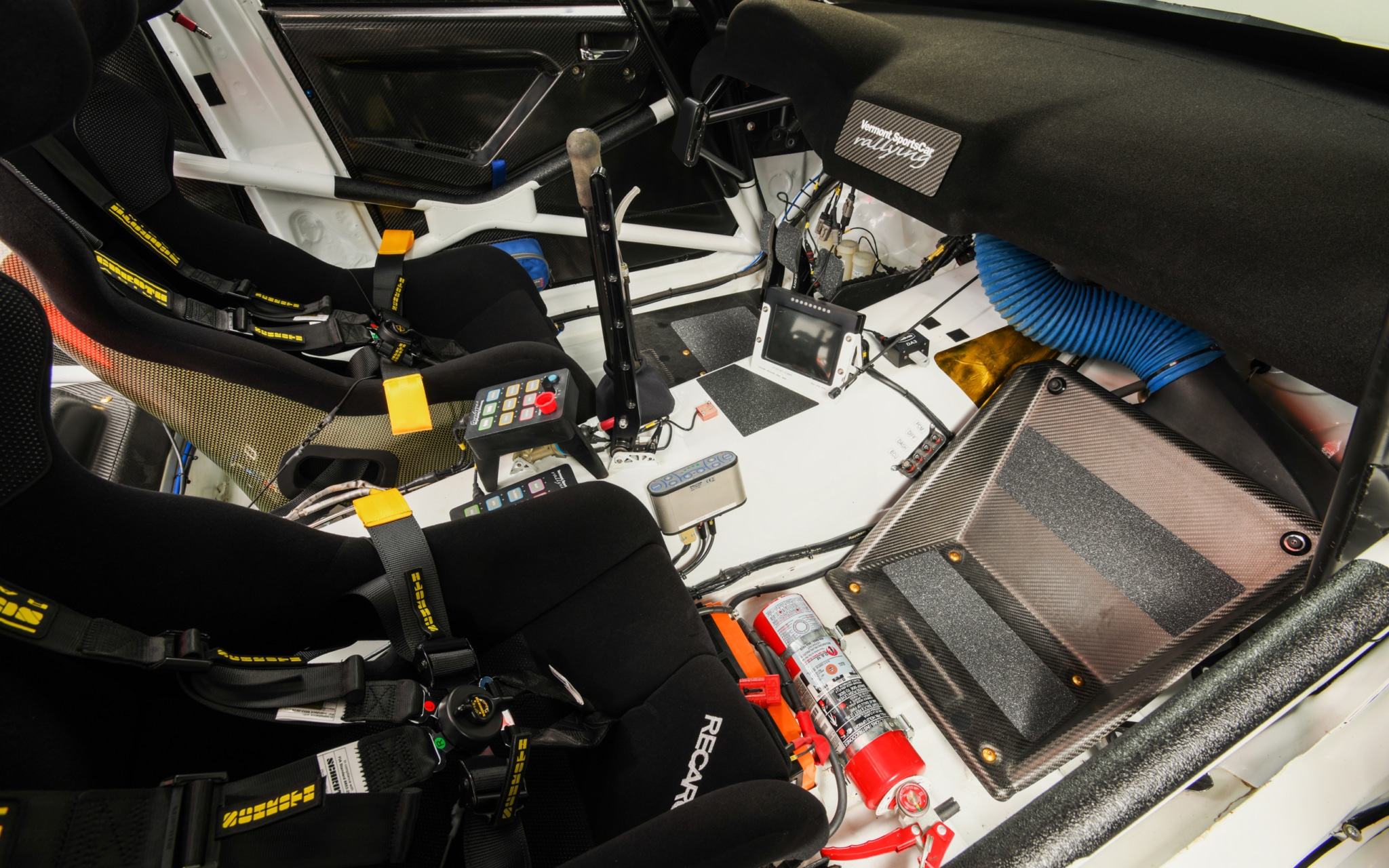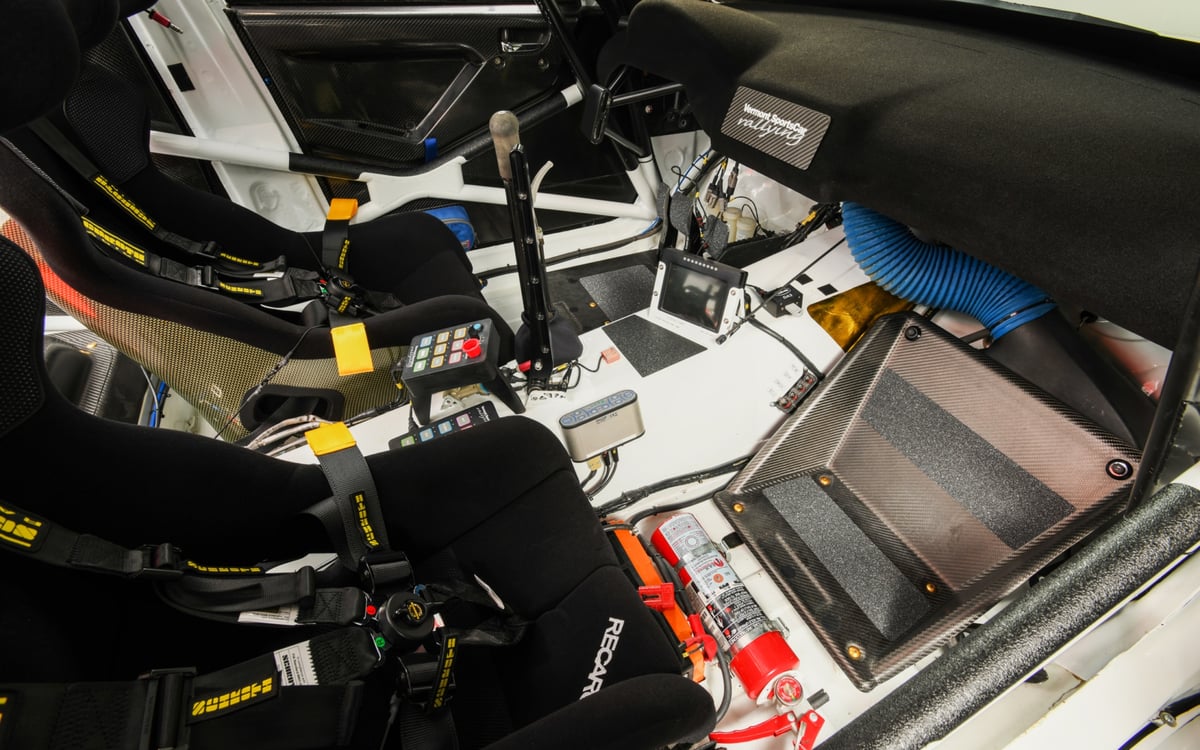 The car has undergone a component fresh rebuild in 2020, with a last bare shell rebuild in 2017 with many major components now set on zero mileage.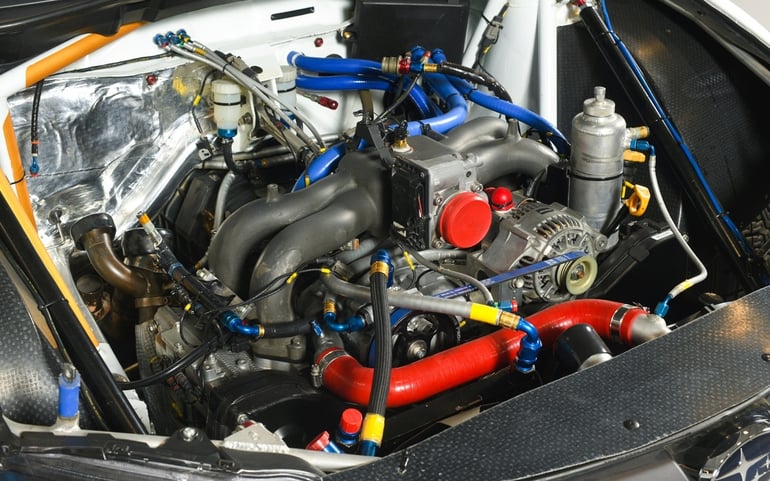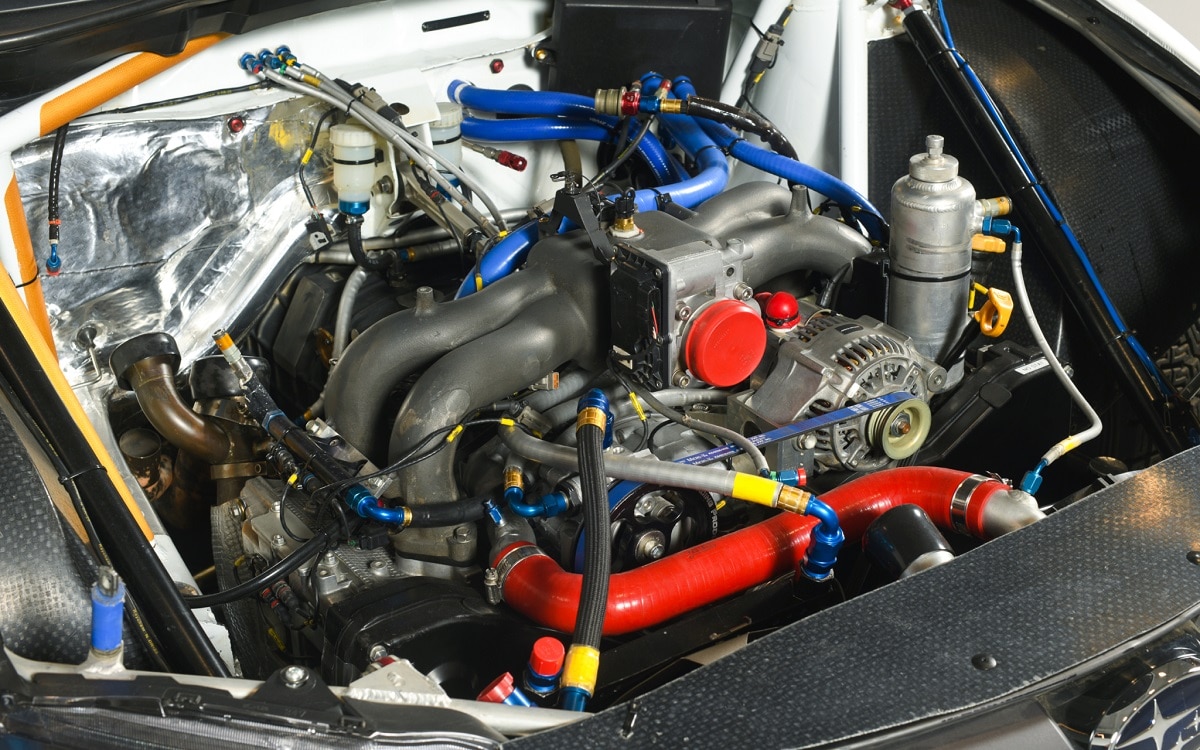 RELATED: 15 Most Reliable Car Brands In 2020
As such, Vermont Sportscar ensured an unparalleled level of power, kitting out the top-level rally machine with a 2.0-litre turbocharged twin-belt engine by GT Motorsports, filtering pure power to all four Method Racing wheels via a newly rebuilt Sadev six-speed sequential gearbox.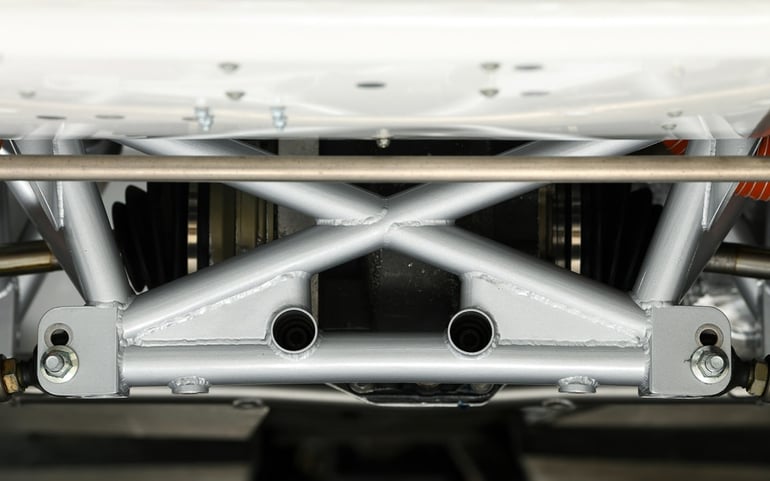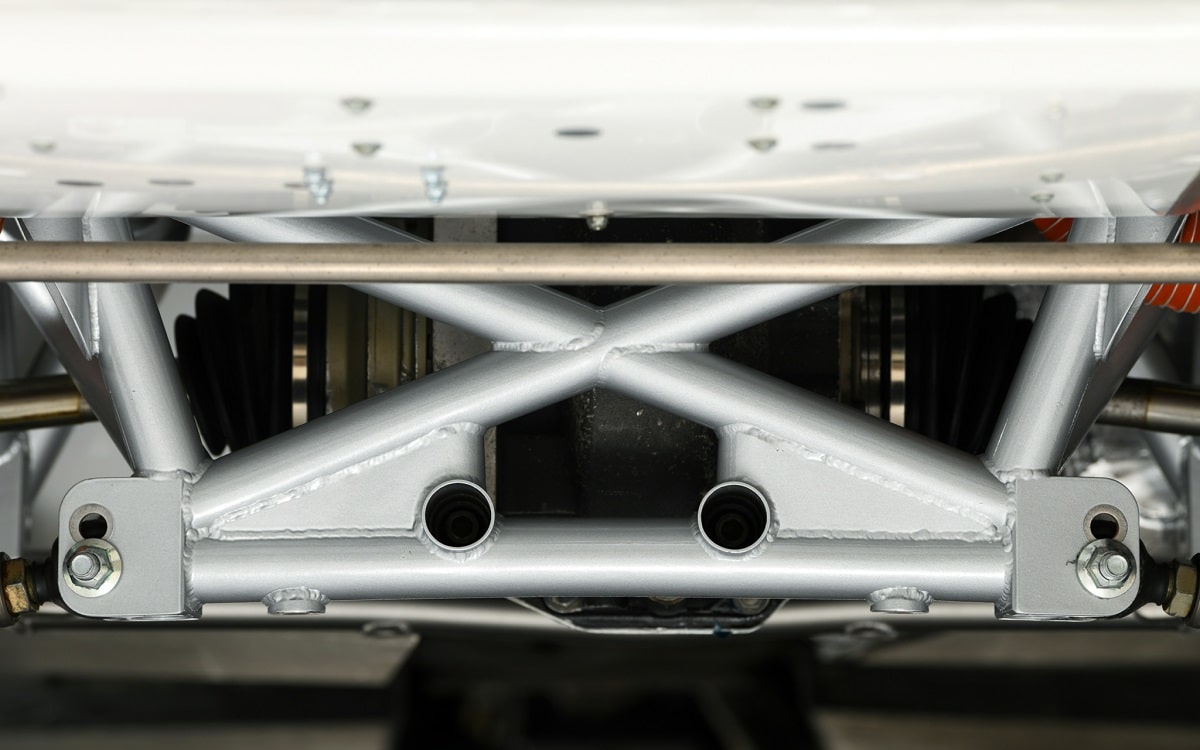 As for the wheels, they are wrapped in Yokahama medium-spec gravel tires, purpose designed for exceptional stability under braking and maximum traction even in the face of the tightest corners.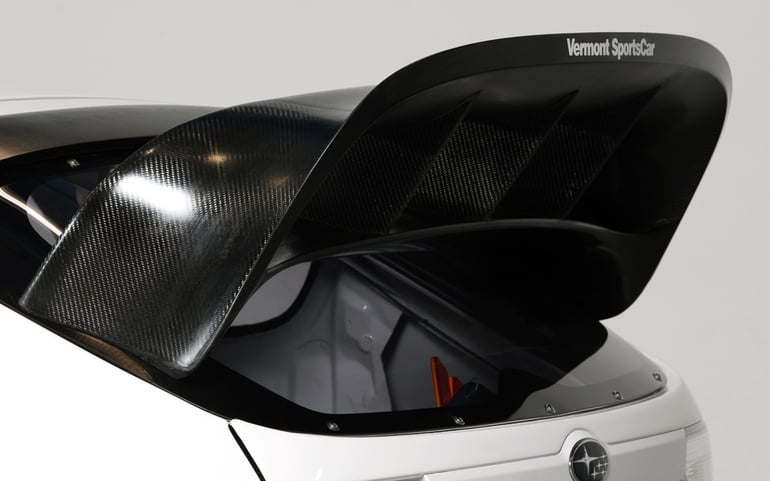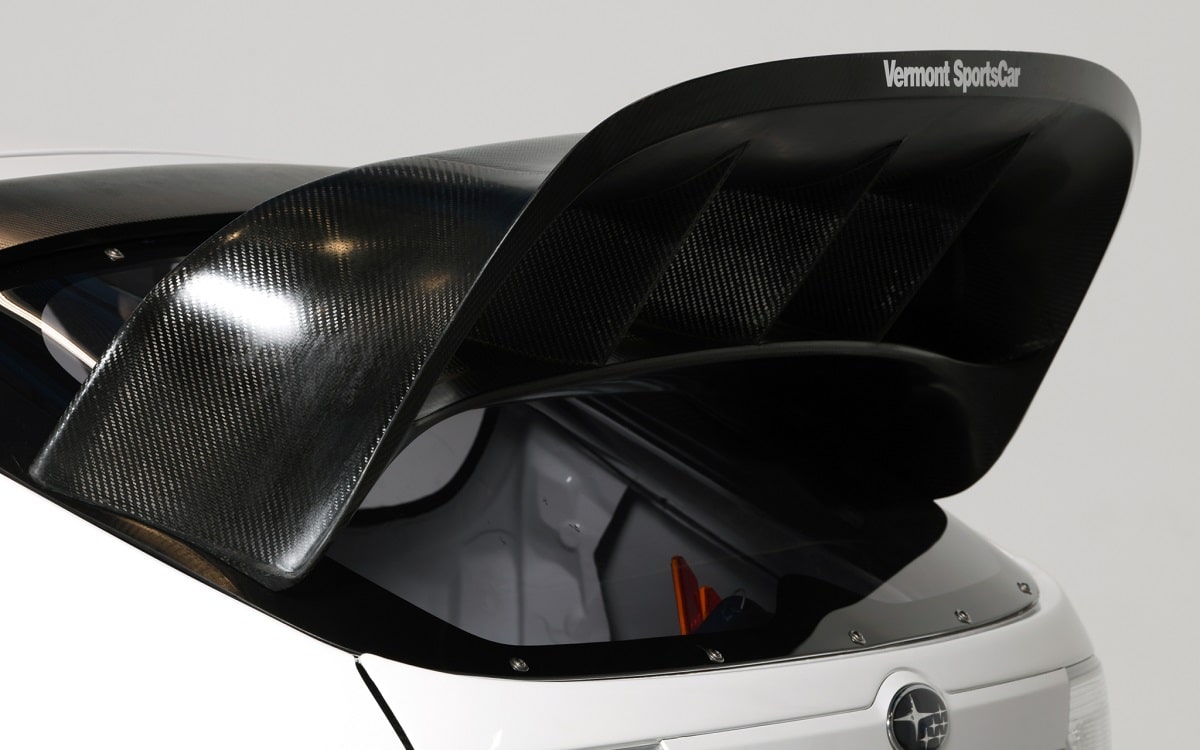 Inside plain white car is a FIA-spec roll cage, which has no doubt seen some action from Pastrana's many runs since he first got the car. The interior also hosts carbon fiber Recaro buckets, an in-car fire suppression system, a floor-mounted pedal box, hydraulic handbrake, and a Peltor intercom system. That should be more than enough to preview the kind of performance one could expect from such an exceptionally built (and, in some respects, re-built) vehicle.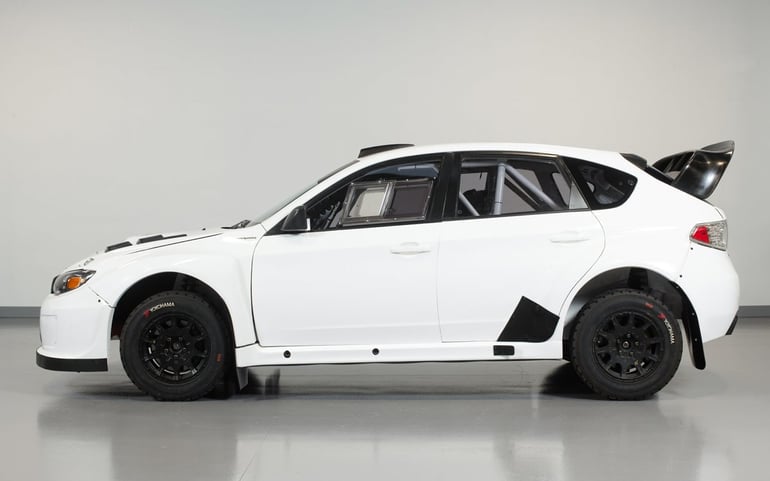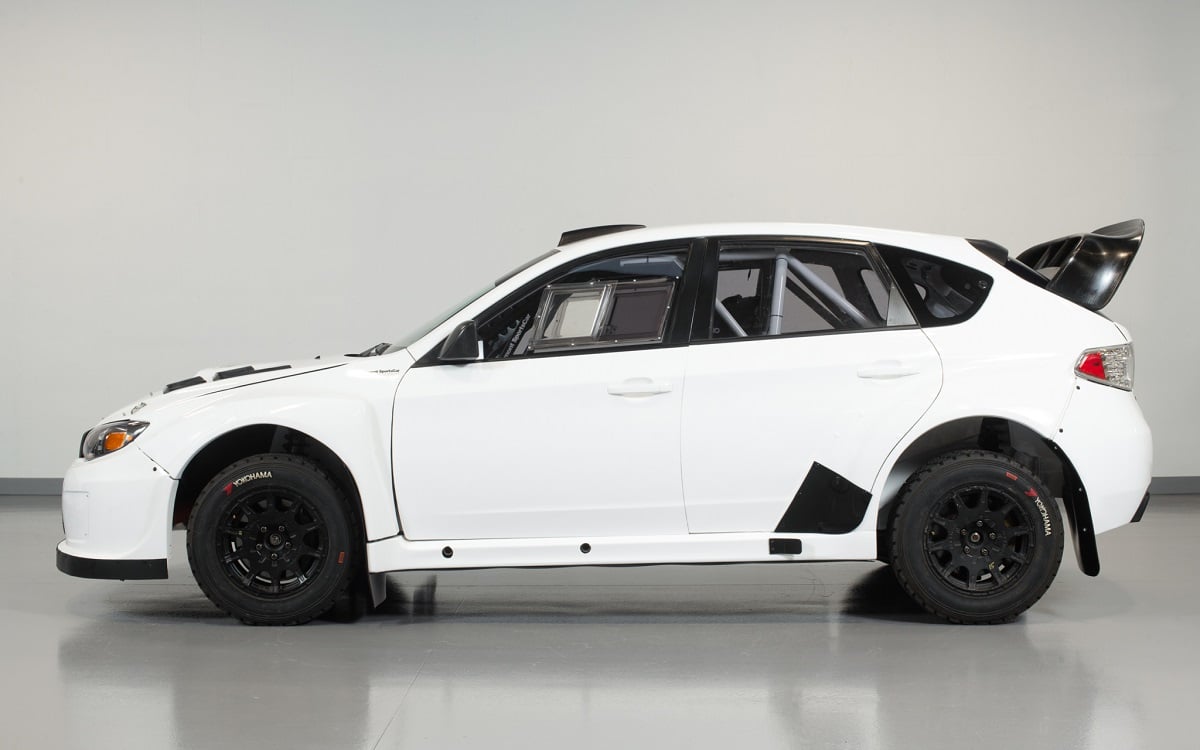 If you want to reenact Gymkana 2020 in Travis Pastrana's Subaru WRX STI rally car, you'd be looking at an undisclosed sum (reportedly in excess of US$160,000 or ~AU$212,300). The car is currently listed on Vermont Sportscar's website (with images sourced from there), linked below, along with the full spec sheet.