We've been absolutely frothing everything coming out of Volvo these past few years, and the Swedish automaker's momentum is showing no signs of slowing down.
In fact, things are set to heat up significantly with the confirmation of a spicy 415 horsepower Volvo V60 wagon which will pull at the heartstrings of any lifelong wagon fan and, presumably, for considerably less coin than the likes of Audi's RS6 or RS4.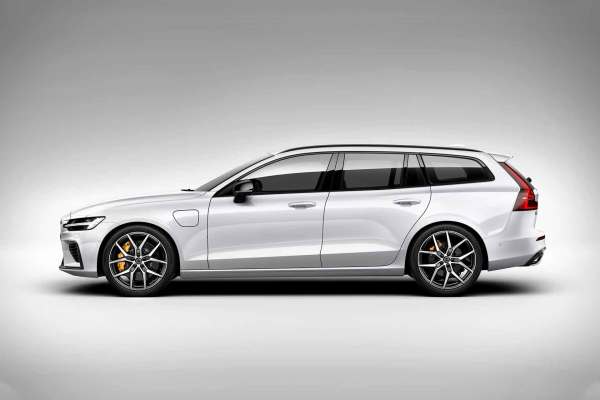 RELATED: The next Audi RS6 will crack 700 horsepower
---
---
The "Polestar Engineered" treatment, which first debuted in Volvo's S60 sedan, is a high-performance hybrid upgrade of the otherwise conservative family vehicles – which sees a turbo and supercharged 2.0-litre four-cylinder engine paired with an electric motor.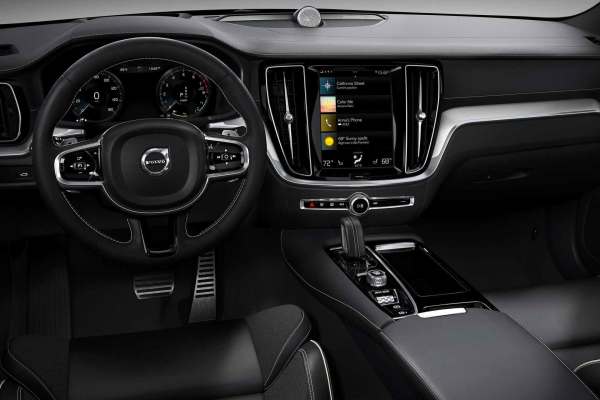 Other cheeky additions include upgraded dampers and beastly brakes with six-piston callipers courtesy of Brembo. The forged wheels make it a beautiful specimen to look at, as do the subtle fender extensions, while the gold accents inside and out remind you every Polestar Engineered Volvo is that little bit more special.