If you're a dime or two short of the real deal, this Lamborghini GoKart from Chinese tech giant Xiaomi is an admirable substitute.
The company is teaming up with the Raging Bulls for the Ninebot GoKart Pro Lamborghini Edition – a Huracán-inspired rework of the original racer that's currently sold in the US.
Sporting the automaker's Giallo Orion colourway and with a top speed of a touch over 40km/h, the Lamborghini Edition is a fully-weaponised mini track demon. The upgraded kart is fitted with "Ice Lake Blue" LED headlights (similarly to its road-going big brother), as well as an audio emulation system that effectively recreates the Lamborghini's rowdy naturally-aspirated V10. If it wasn't already cool enough, a set of drift-specific tyres will surely send it over the edge.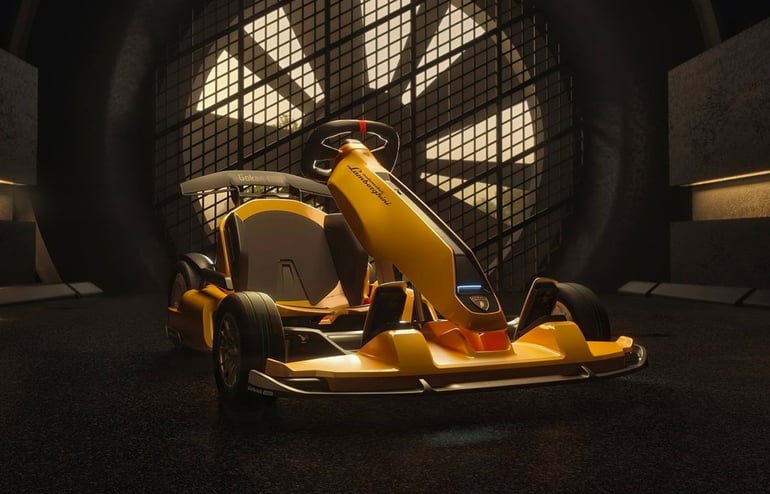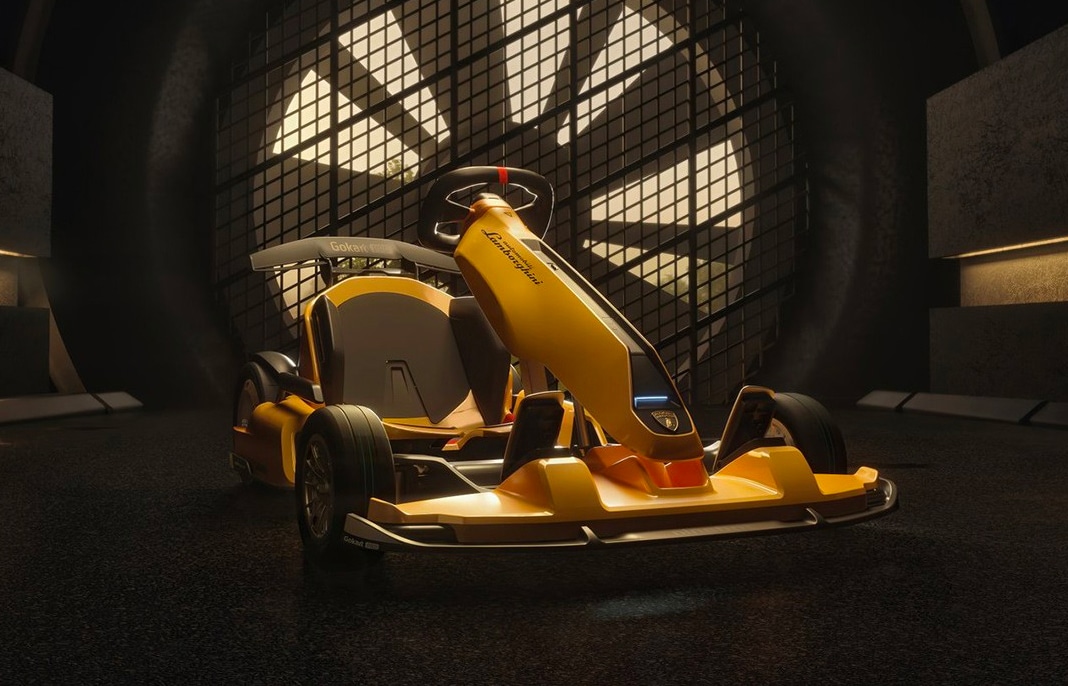 The kart's 432Wh battery has enough juice to push upwards of 62 laps on a 400-metre track and can carry even the big units among the group, with a max load of 100kg.
The Xiaomi Ninebot GoKart Pro Lamborghini Edition is priced at US$1,440 and is available to pre-order now through the company's website. While an international release is expected in the near future, right now it's currently only available in China.