Ange Postecoglou, the current Celtic soccer coach, is Australia's greatest-ever sports coach by the length of Flemington and Randwick straights combined. Feel free to @ me. I don't care. The man is a national icon with an unparalleled CV. 
His latest achievement in soccer? An against-the-odds title win with Scottish powerhouse Celtic, which follows a championship in Japan, two in the A-League, an Asian Cup victory with the Socceroos (on home soil), and qualification for two World Cups. All in the space of eight years. 
If he's not already, Aussie Ange should be considered a coaching master of the highest order. If he was English he'd already have a 'Sir' ahead of his name. No coach in Australian history has flown the flag for the country and their chosen sport more proudly than Postecoglou does right now.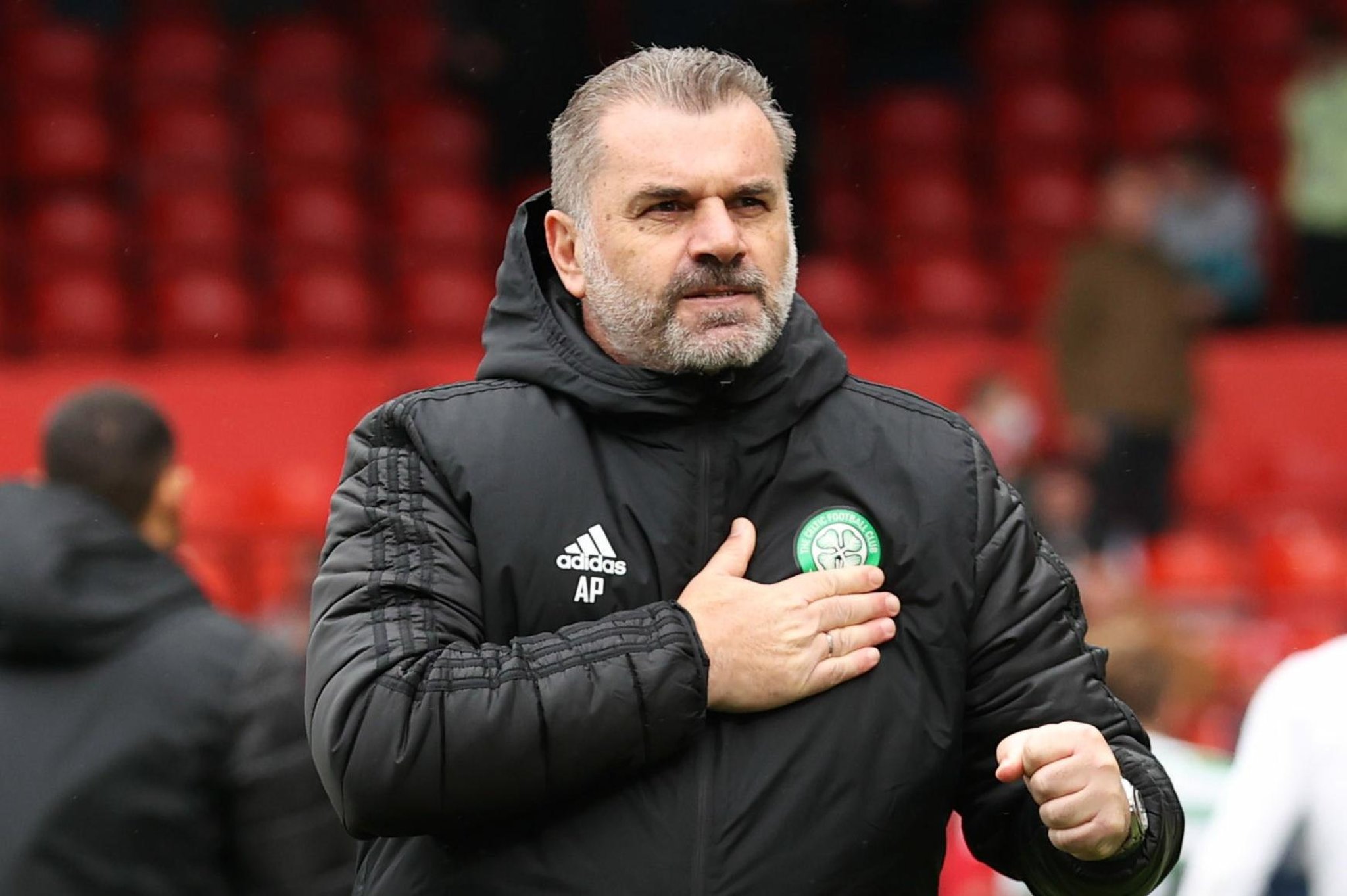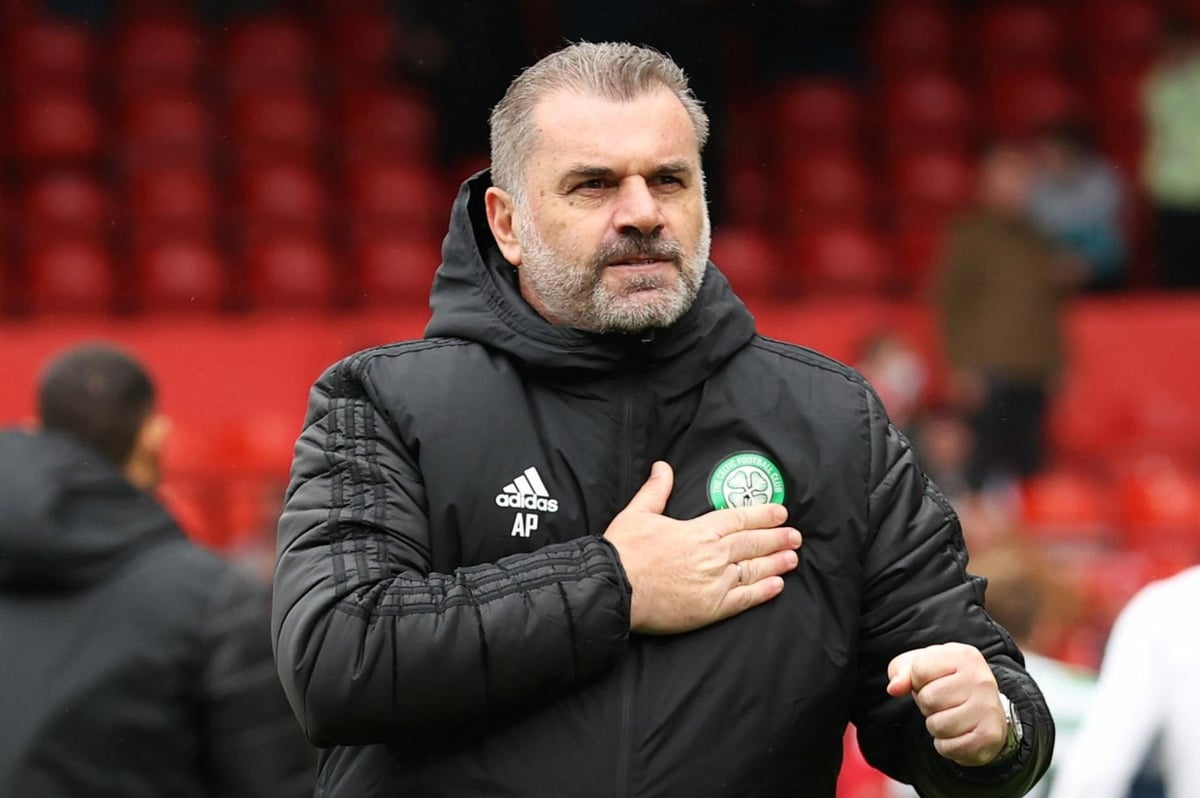 RELATED: Man United Are Set To Play Melbourne Victory At The MCG
Celtic found him following a season in which the club didn't win any silverware for the first time since 2010. They were in utter shambles, like a Beverley Hills mansion after a 48-hour party. Once great, Celtic had flopped to embarrassing levels, losing the 2020/21 title by 25 points to arch-rivals Rangers.
He was an outsider, a foreigner. Many experts laughed at the appointment. 'Ange who?' they quipped. Look who is laughing now.
"This has been a lifelong obsession and dream of mine, to manage a famous club," the all-conquering coach said on Thursday morning.
"I'm talking for as long as I can remember since I was five or six years old. My dream has come true."
To assess Postecoglou's true greatness, his achievements must be measured against Alastair Clarkson in AFL, Wayne Bennett and Craig Bellamy in NRL, Bob Simpson in cricket, Eddie Jones in Rugby Union, Harry Hopman in tennis, as well as Ric Charlesworth in hockey.
As great as they have been, I'm ruling Clarkson, Bennett, and Bellamy out immediately. They have enjoyed success domestically, but internationally they couldn't carry Postecoglou's bags.
Simpson helped rebuild Australian cricket. Honestly, how much does a cricket coach do compared to a soccer manager? It's chalk and cheese.
Jones' rugby CV is impressive. He's coached the Wallabies, England, South Africa, and England — and taken two of these countries to World Cup finals. However, he's yet to win one. Though he did lead the Brumbies to a Super 12 title in 2001. As much as I love what Eddie has achieved, failing to win a World Cup is a blot on his record at this point.
Only true sporting nerds would know who Charlesworth is. He coached the Hockeyroos to two Olympic gold medals, four Champions Trophy wins and two World Cup victories. Not satisfied, he then took on the Kookaburra's top gig, leading the Australian men's team to a Commonwealth Games gold, three Champion Trophy wins, and two successful World Cups.
It's a ridiculous set of accomplishments. Still, nothing in comparison to what Aussie Ange has had to overcome.
In Japan with Yokohama F. Marinos, he turned the club upside down despite most players having little or no English-speaking capabilities. Connecting with elite athletes is hard enough… imagine having to do so via a translator.
But Ange Postecoglou winning in Scotland as the Celtic soccer coach is undoubtedly his crowning glory. The only inditement is that he felt underappreciated in Australia so decided to move abroad.
The man is a genius and the greatest we've ever produced. The scary thing? He'll get a gig in England, Spain, or Italy soon, likely adding to a trophy cabinet that is already packed with eye-popping silverware. While he's taken the hard road to get there, Ange's future is looking as bright as ever.